Face-to-face classes is indeed coming and all students or at least some of them are now able to go to school like the normal days before the pandemic.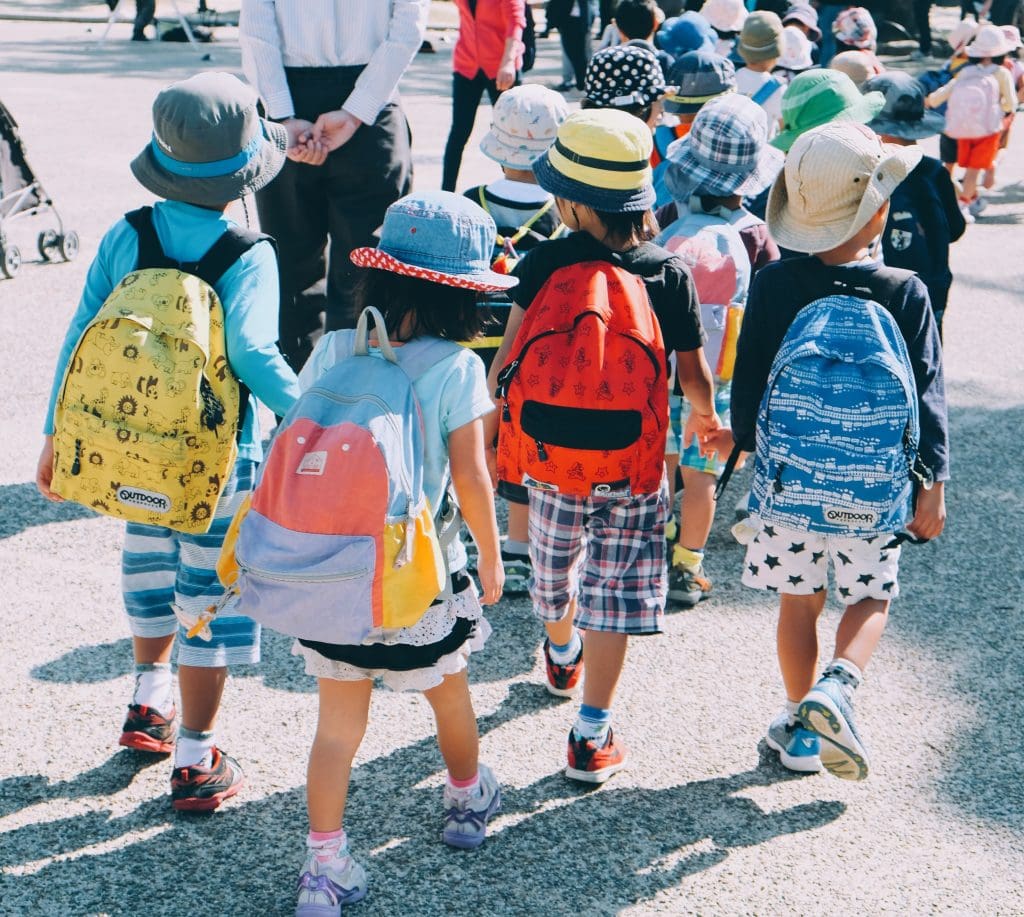 With the actual classes coming back though, some worries have also resurfaced like the uniforms for the young ones.
This worry was quickly alleviated by the Department of Education (DepEd) last July 18 though, as they announced that learners will not be required to wear school uniforms for the school year 2022-2023.
Vice President and Education Secretary Sara Duterte have stated in a Viber message that this is to ease the financial burden on families of learners.
She cited DepEd Order (DO) No. 065, s. 2010 which is a Direct Order way before the pandemic that did not require the wearing of school uniforms.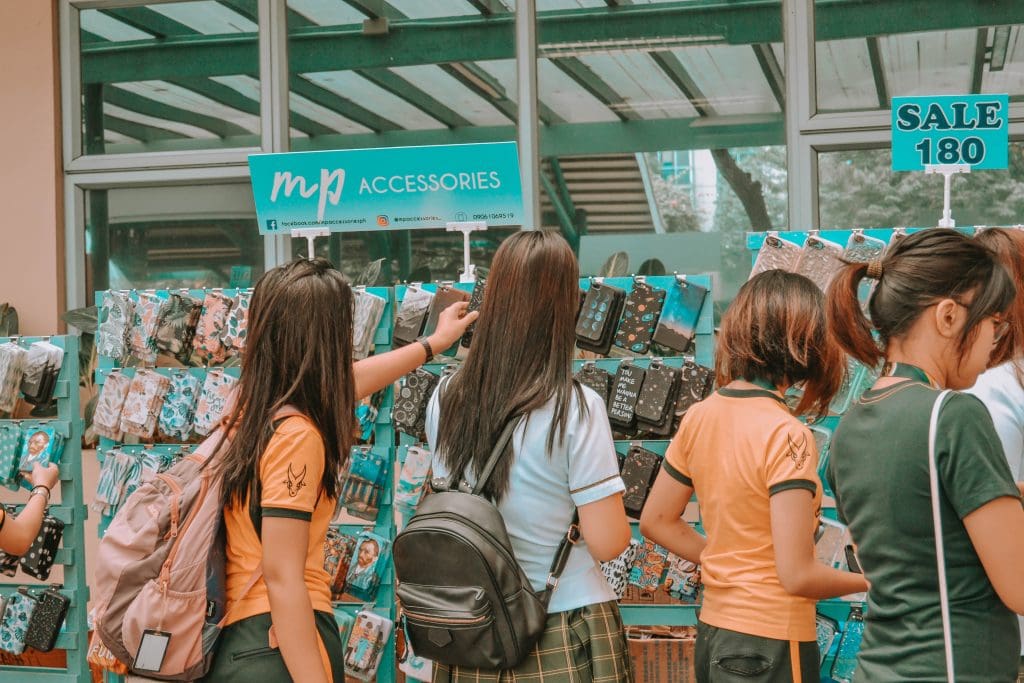 DepEd Order (DO) No. 065, s. 2010 states that
wearing of a school uniform shall not be required in public schools
students with existing uniforms may continue using these uniforms to avoid incurring additional costs for new attire
Our country and the whole world are still going through the coronavirus pandemic along with increasing prices, inflationary pressures and economic losses. The non-requirement of uniforms is a great help to all the Filipino parents and families already.
The opening of classes was also discussed and will push through on August 22, 2022 while the mandatory face-to-face classes will start on November 2, 2022.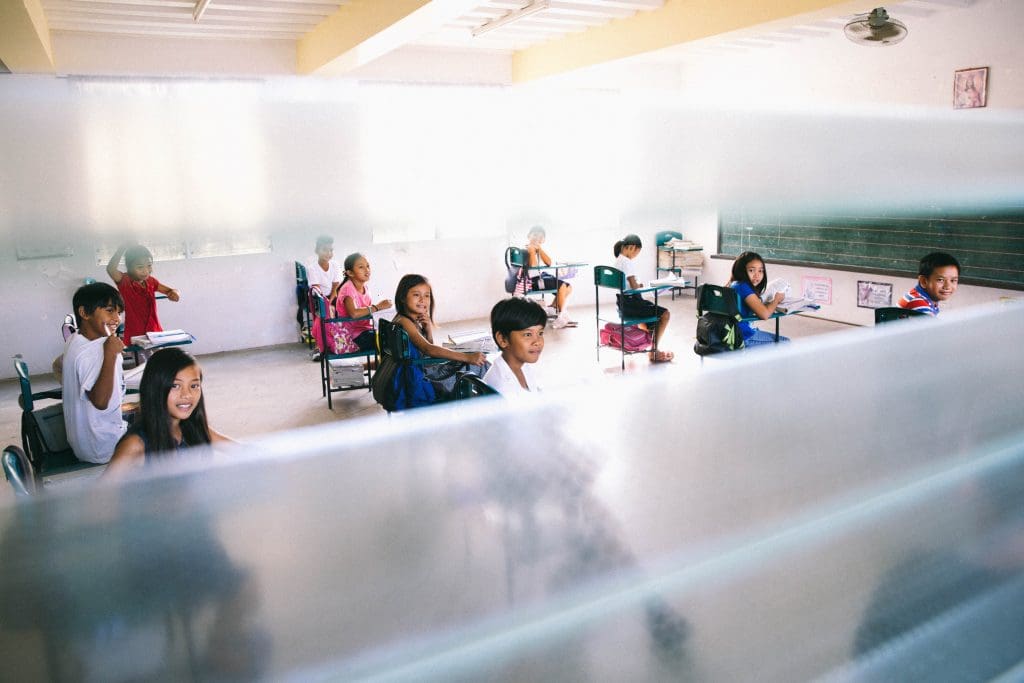 Both the public and private schools in the country have options on how to conduct their classes:
five-day in-person classes
blended modality
distance learning
Let's all hope that these face-to-face classes will solve the growing concerns from the parents and citizens on the educational learning loss during the pandemic online learning setup.