The Department of Health (DOH) continues to improve its prevent-detect-isolate-treat-reintegrate (PDITR) efforts despite the warning about the likely spread of the recombinant virus of the Delta-Omicron (Deltacron) variations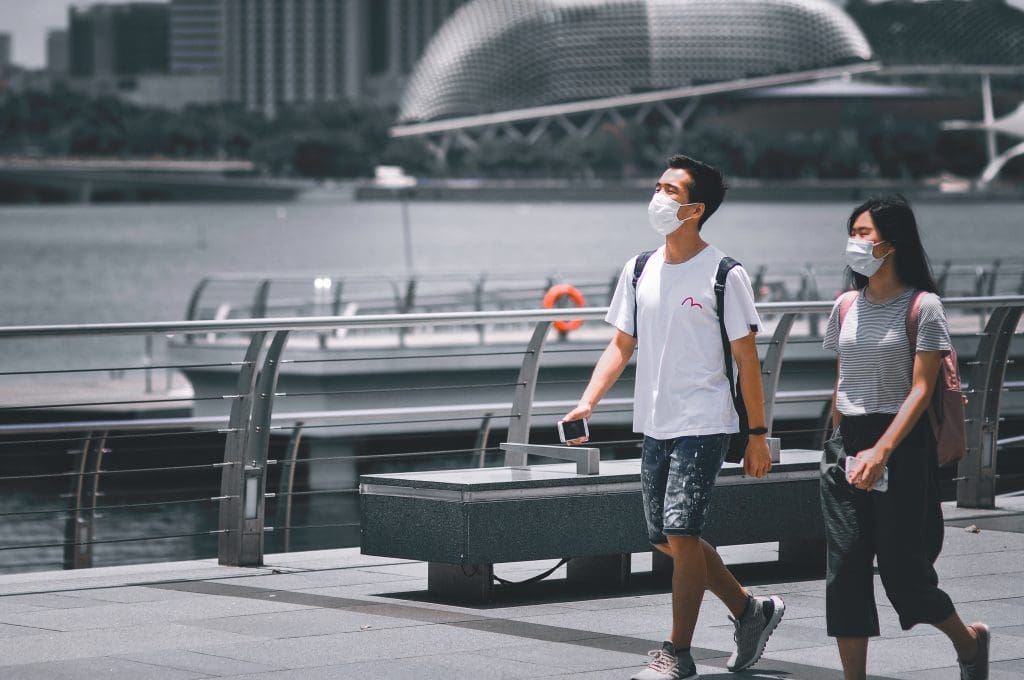 Intensive genome sequencing is one of the measures being taken to see if the Deltacron version of the coronavirus illness 2019 (Covid-19) has already appeared in the country.
"Walang namang kaba sa ginagawa nating public minimum health standards. Ang importante, kaya humingi kami ng tulong ng lahat sa bakunahan. It's really the game changer and will afford additional protection for our citizens,"

National Vaccination Operations Center chair and Health Undersecretary, Dr. Myna Cabotaje, said in an interview on Saturday.
She underlined that vaccination is critical in combating the variant since "immunity is waning after a long time of being vaccinated."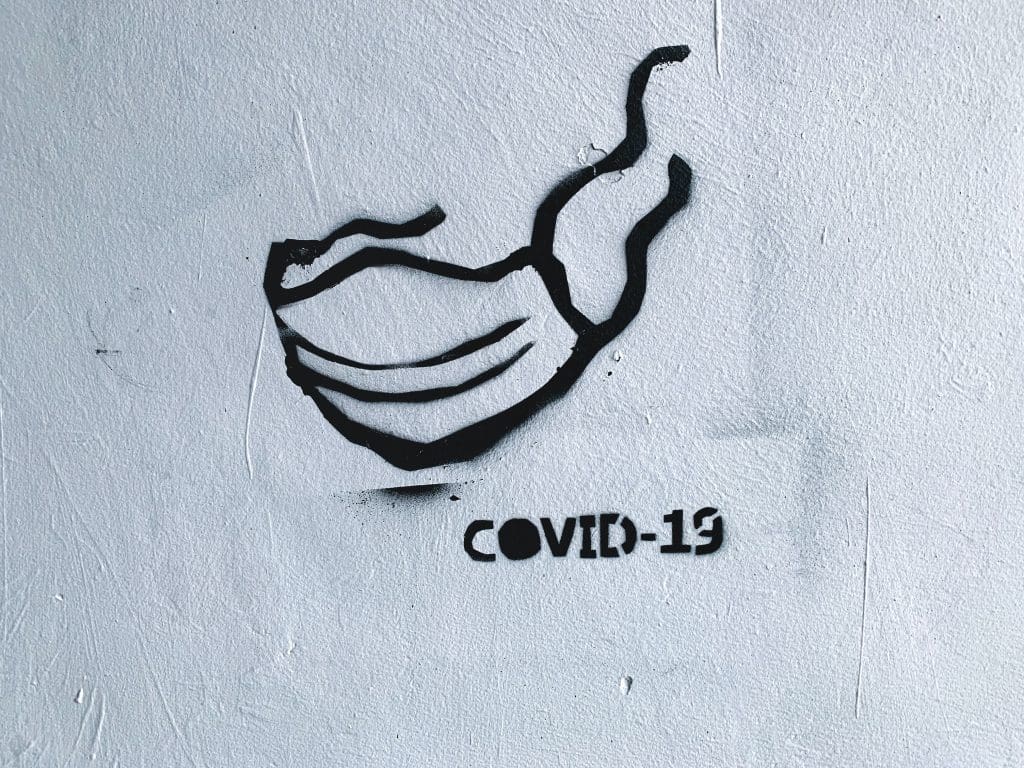 Secretary Vince Dizon, the President's Adviser on Covid-19 Response, had stated that the country will always be prepared for the introduction of new varieties.
In the Philippines, he noted, the Deltacron type is "not yet a dominant variant of concern."
The Deltacron was initially discovered in France, according to the World Health Organization.