Malacañang announced that TV host Daphne Oseña-Paez is the current President's new "press briefer".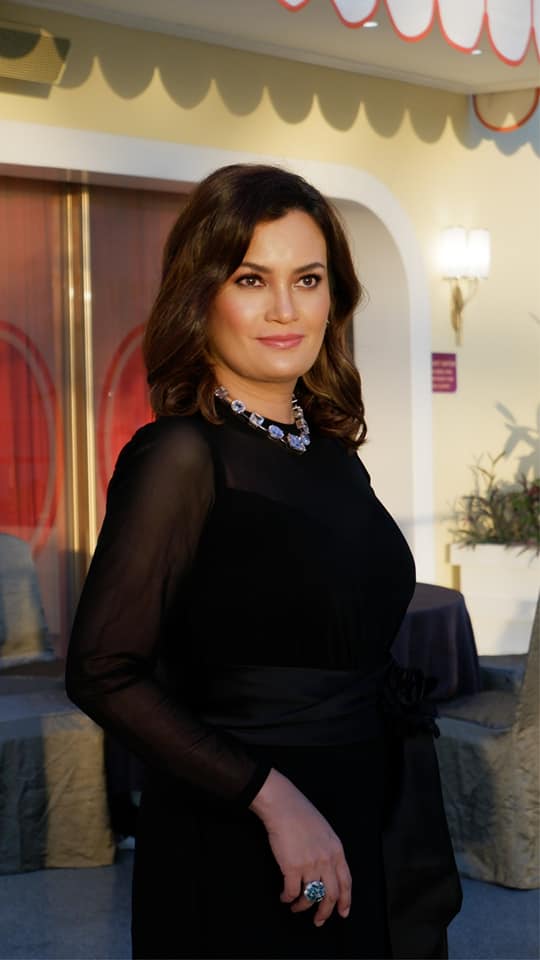 According to Press Undersecretary Cheloy Garafil, Oseña-Paez will be the person who provides news and information about President Ferdinand Marcos Jr.'s projects. Daphne will be present in every briefing done in the Press Working Area.
Oseña-Paez also mentioned that she will be the regular source of updates from the palace.
Questions emerged about Daphne's role and rank under the office of the Press Secretary. However, Daphne only answered with, "You can just call me Daphne."
"My Role here is to amplify and to communicate the message of President Marcos and the Cabinet, and the government, and you are my partners in this",

OSEÑA-PAEZ SAID.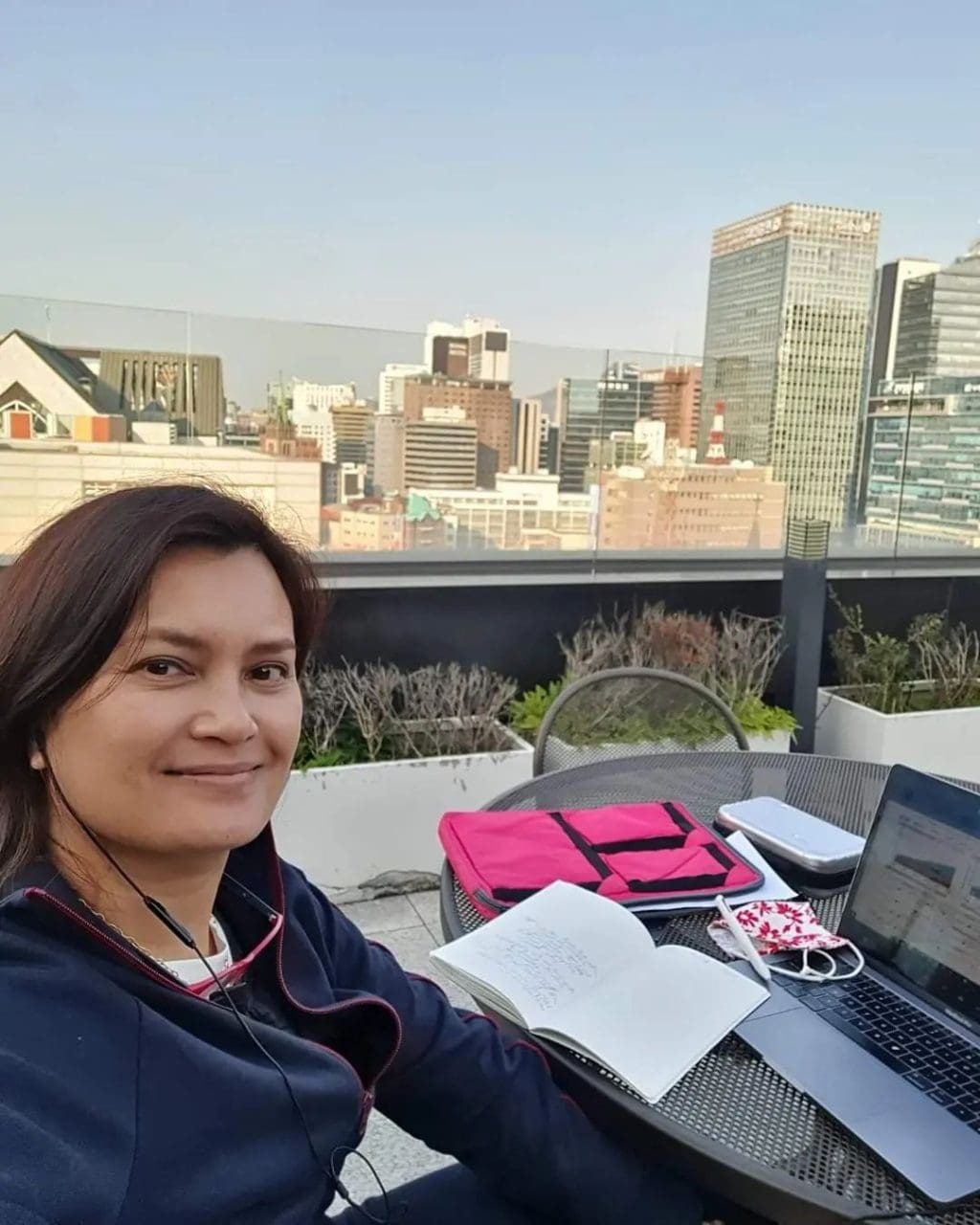 The press briefing will be held every Tuesday after Cabinet meetings. According to Daphne, the President will still speak for himself, and her role was only to support the Press Secretary.
Who is Daphne Oseña-Paez?
Daphne Oseña-Paez graduated from the University of Toronto in Canada. She has a degree in fine arts and history. Oseña-Paez is currently taking her advanced certificate in environmental management.
Before becoming President Ferdinand Marcos Jr.'s press briefer, she is a former news presenter and TV host for an ABS-CBN lifestyle magazine show in 1999. She also hosted many several events for the Palace. She even hosted the launch of the 205 APEC in the Philippines last December 2014.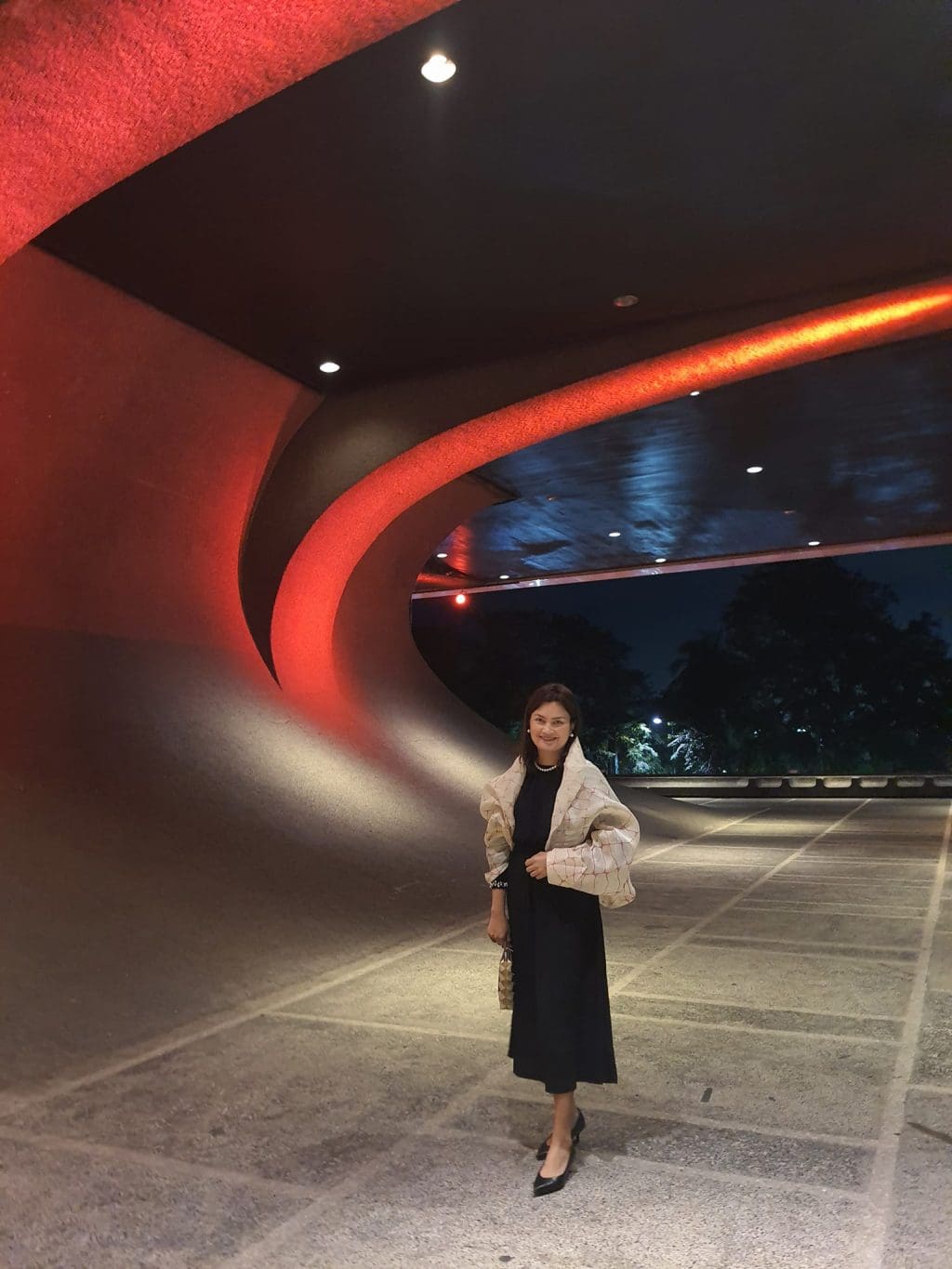 Other Palace events she hosted include:
ASEAN 2017 Business and Investment Program Launch
The Duterte Legacy Summit
Daphne Oseña-Paez fights for women's and child's rights. She was also named a National Goodwill Ambassador for UNICEF because of her active support and promotion of children's rights.