All job seekers out there, maybe Croatia is for you.
This June 2022, Croatia has issued more than 51,000 work permits for foreign nationals, mostly in the construction sector, followed by catering and tourism and is said to issue at least 100,000 work permits this year.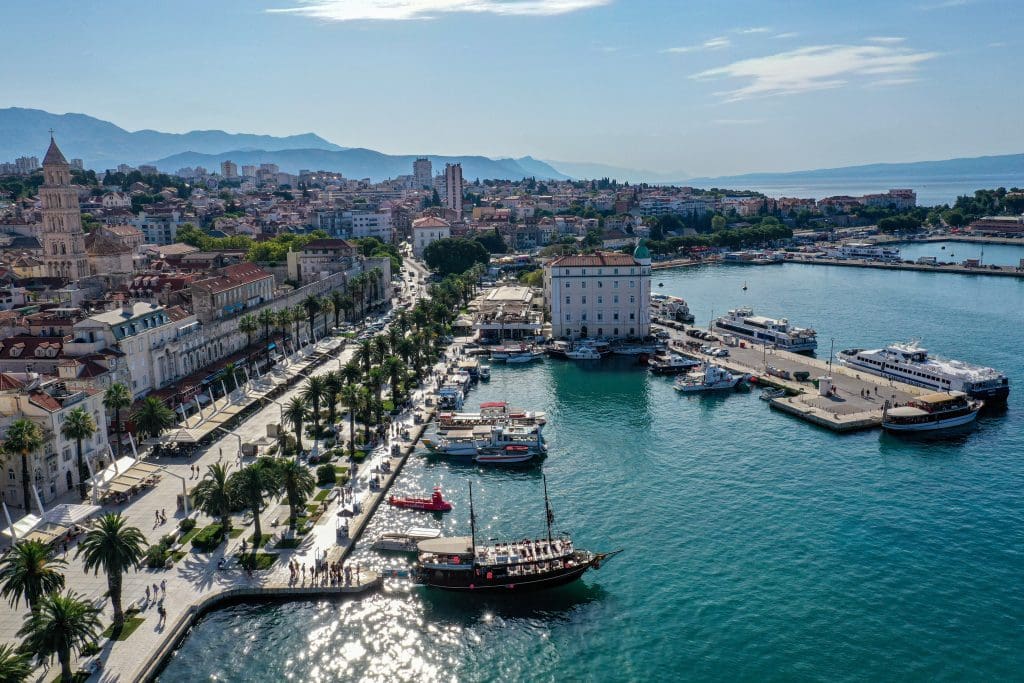 Croatia is lacking workers due to its tourism sector demands. Tourists are now flocking back to Croatia after the pandemic which is why they are recruiting people in neighboring Balkan countries and Asia to aid the shortage.
Croatia, officially known as the Republic of Croatia, is a country at the crossroads of Central and Southeast Europe. It is a country famous for its grand tourist spots like the amphitheater in Pula which is the sixth largest surviving Roman arena, the walled city of Dubrovnik and its idyllic coast line dotted with more than 1,000 islands and islets.
With this many famous tourist spots, it is no wonder that tourism plays a big part in the revenue of Croatia which makes the worker shortage situation "alarming" as described by an owner of a restaurant in the tourist hotspot in Croatia.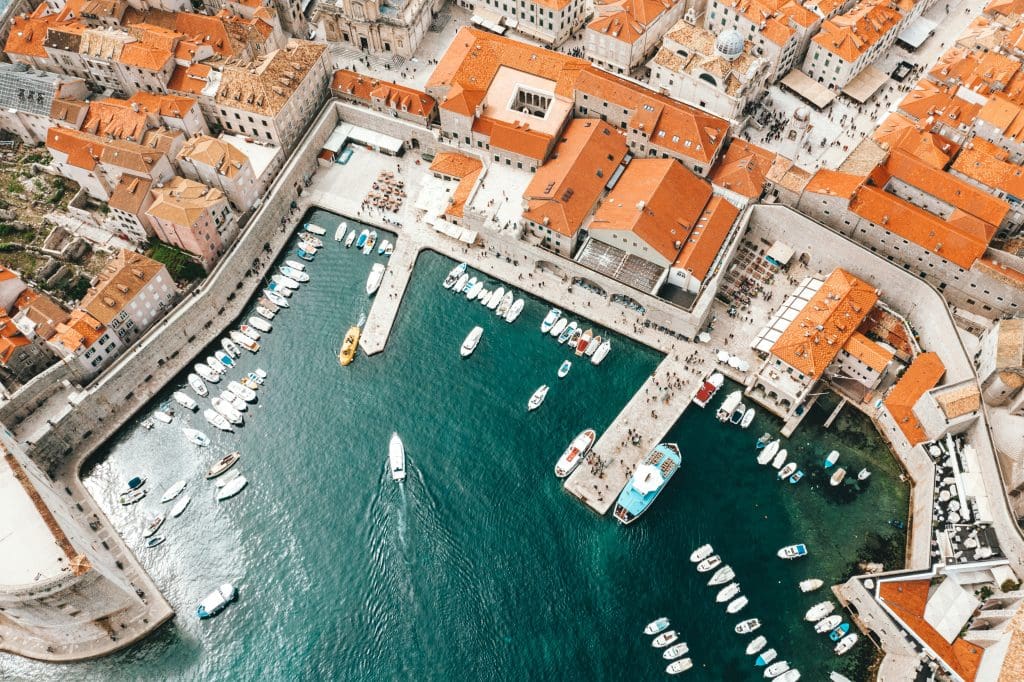 Croatia is already primed for a tourism rebound as they had nearly three million visitors in the first five months of 2022 only and had a pre-pandemic record of 21 million visitors in 2019.
"The desire for travel is big…tourists will come,"

VELJKO OSTOJIC, HEAD OF THE CROAT TOURISM ASSOCIATION,
Since Croatia joined the European Union in 2013, more than 250,000 Croats have left the country seeking a better life in Germany, Austria or Ireland.
One of the reasons for the lack of workers is that the pandemic forced catering and tourism workers to look for jobs in other sectors and some Croats have also searched in other countries entirely like Germany, Austria or Ireland. With better wages and better working hours, they eventually stayed.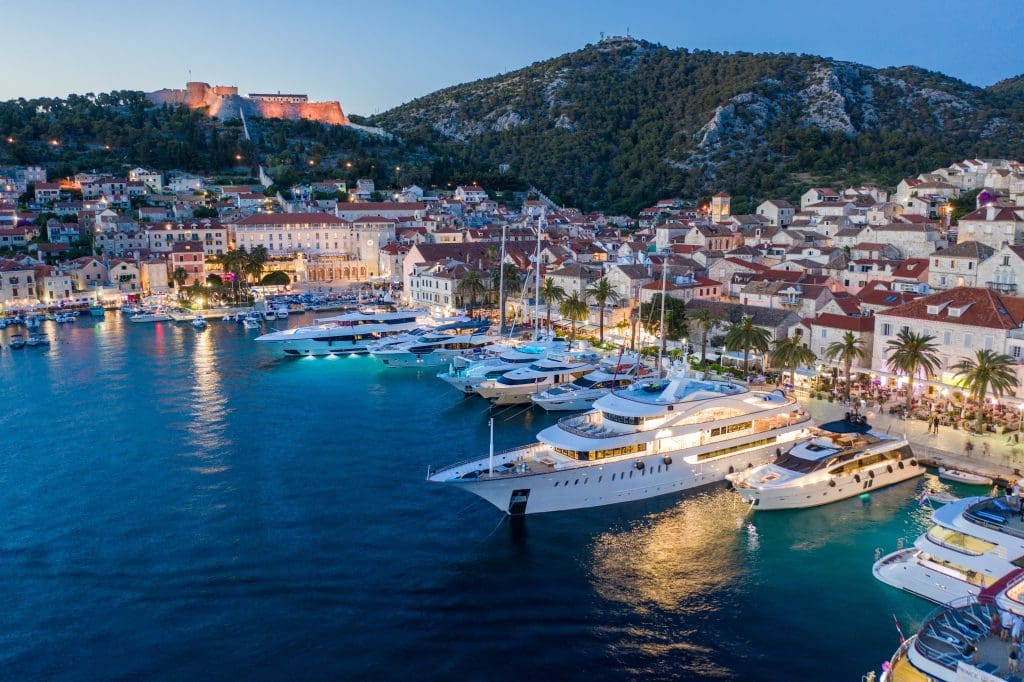 Pinoy 385 is an employment agency for Filipinos that has already found jobs for our Kababayans in Croatia, you might want to check them out.