Lettuce!
Lettuce is slowly becoming the favorite vegetable and most seen in Cebu with all the Samgyupsal restaurants and of course, it is a staple in the vegetable salad department.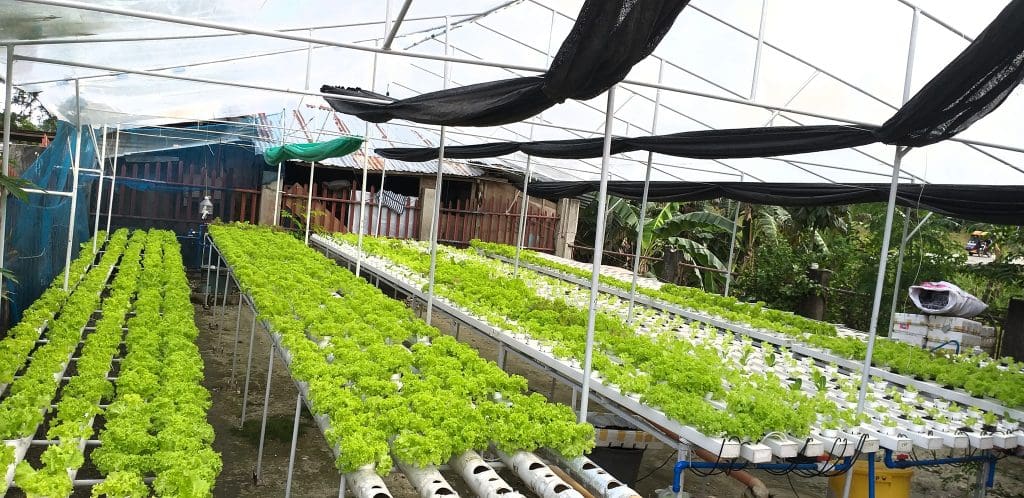 A new garden in Medellin though has grown lettuce literally in cups. At first, they grew it as for the love and passion of lettuce but is now becoming a thriving business.
Paulen Hydroponic Garden is owned by the couple, childhood sweethearts, Paul Alvin Tan and Louielen Zanoria Jalipa situated in Purok Tangke, Poblacion.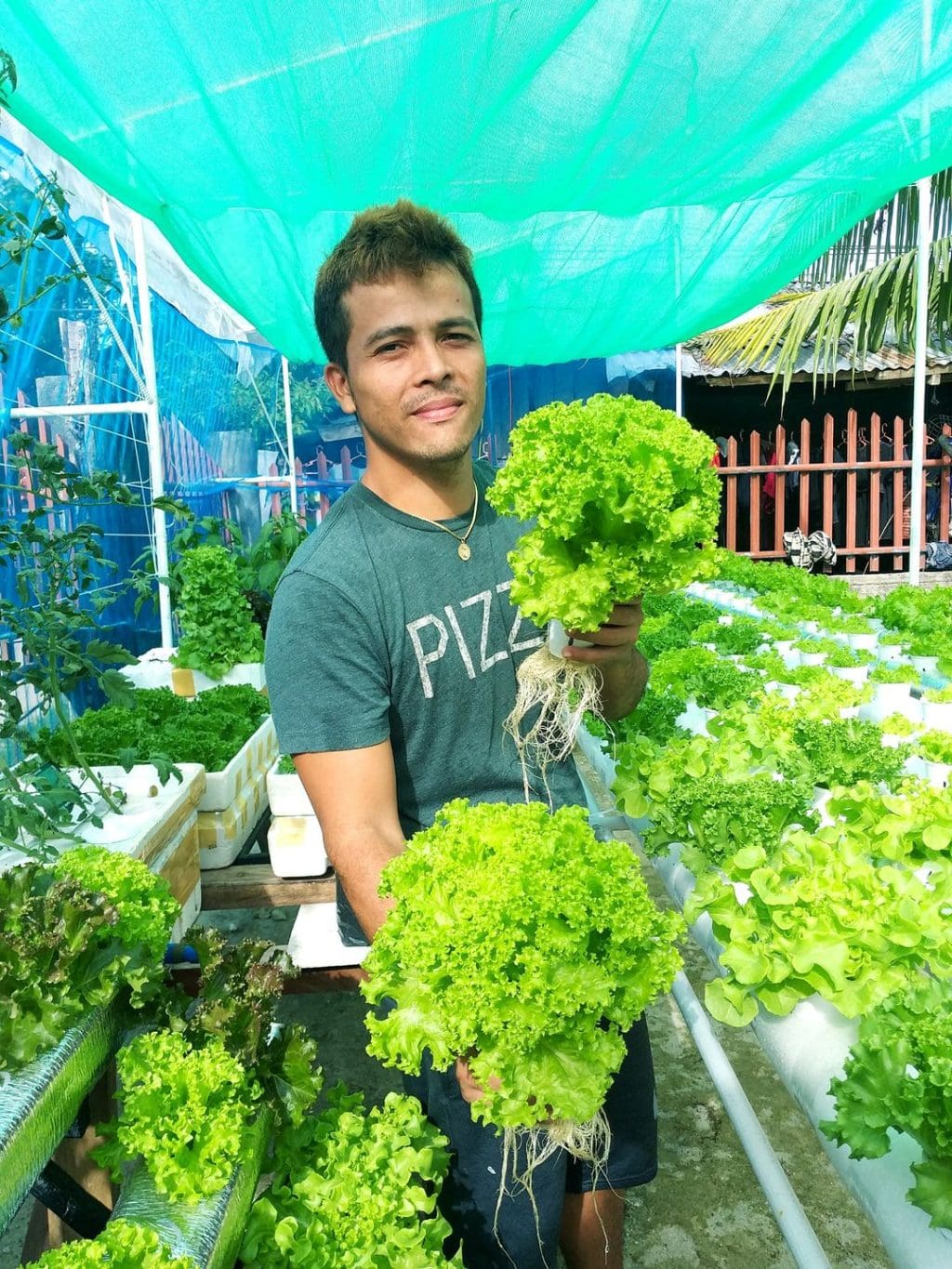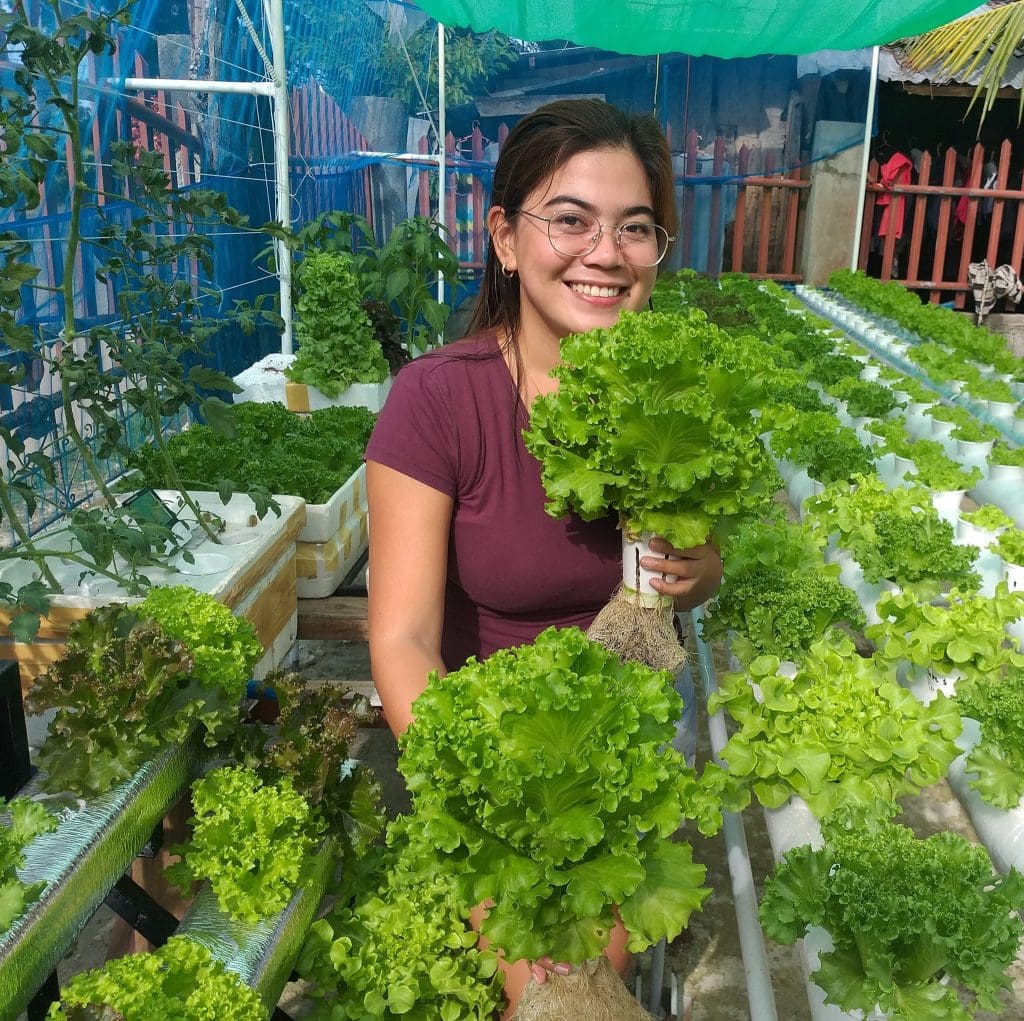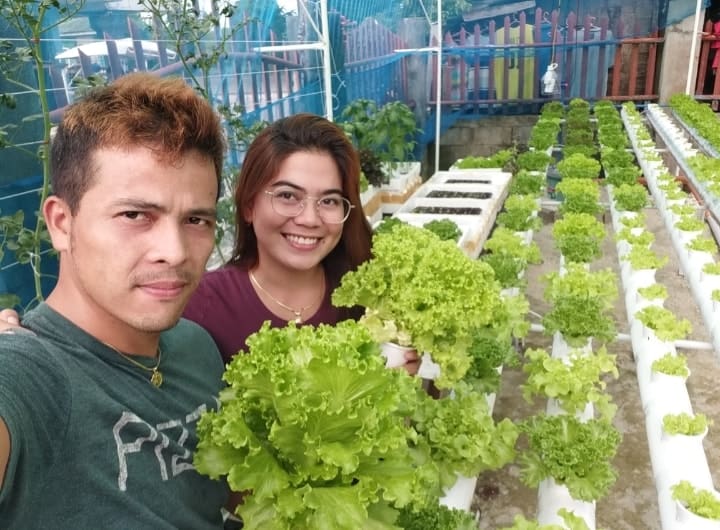 Rows and rows of lettuce in cups and lined through plumbing pipes is a sight you won't see every day.
Wanting to grow their own lettuce but has a lack of space, Paul learned the hydroponic system of farming which he set up in a 100sqm space at the front yard of their ancestral home.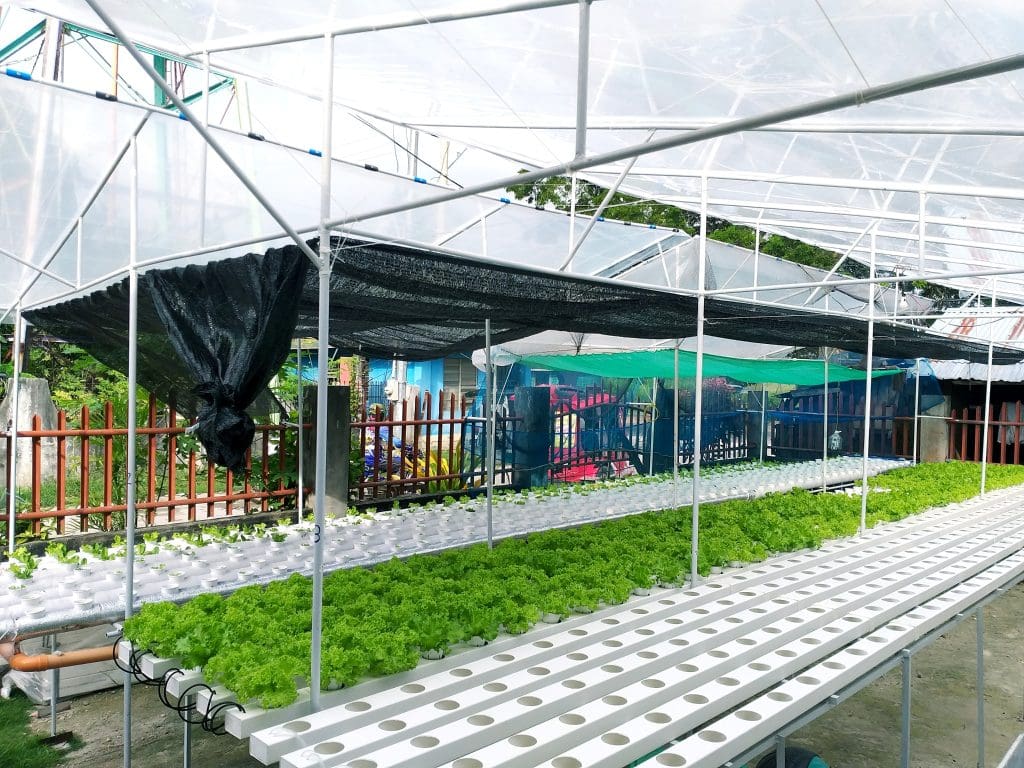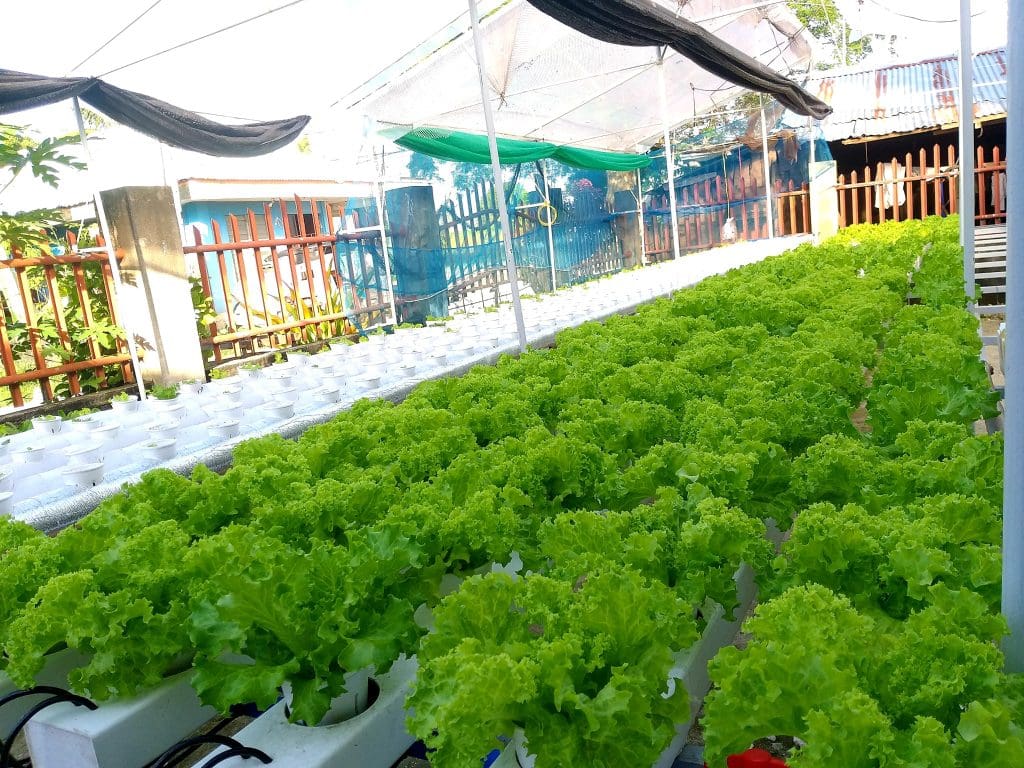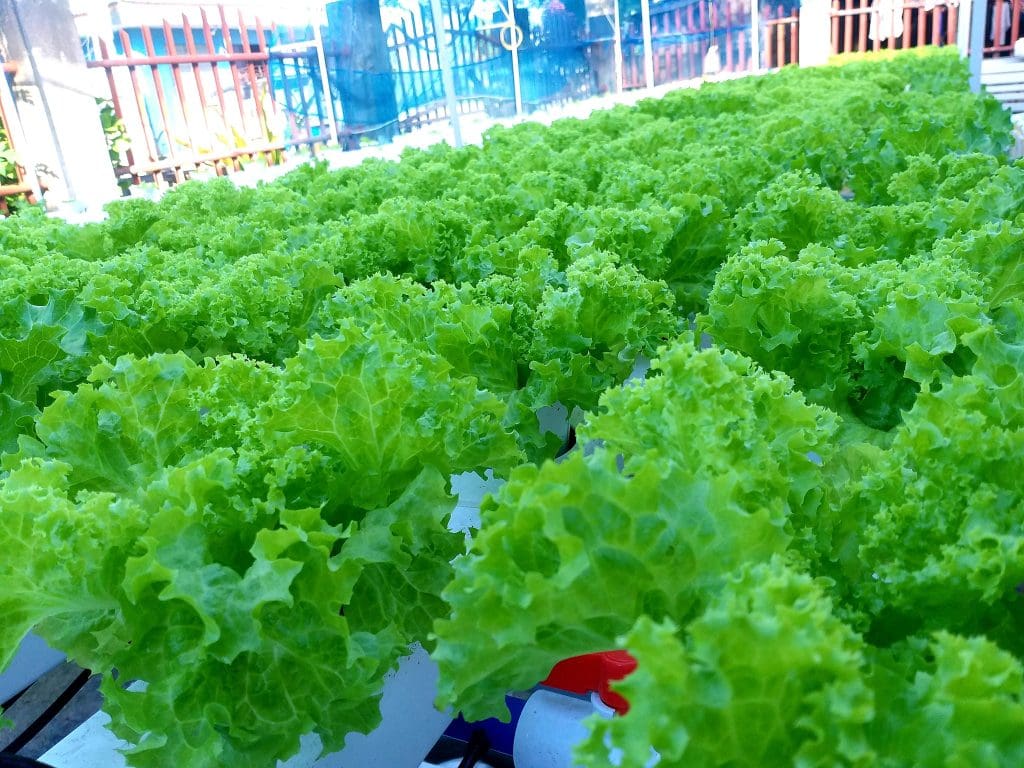 Currently, the garden yields 200 cups of the Batavia variety weekly. Their harvest is almost immediately sold out as many have reservations from Medellin households and a local Korean restaurant.
The small business is thriving so the couple is looking forward to expanding it to cater to the increasing demand for lettuce.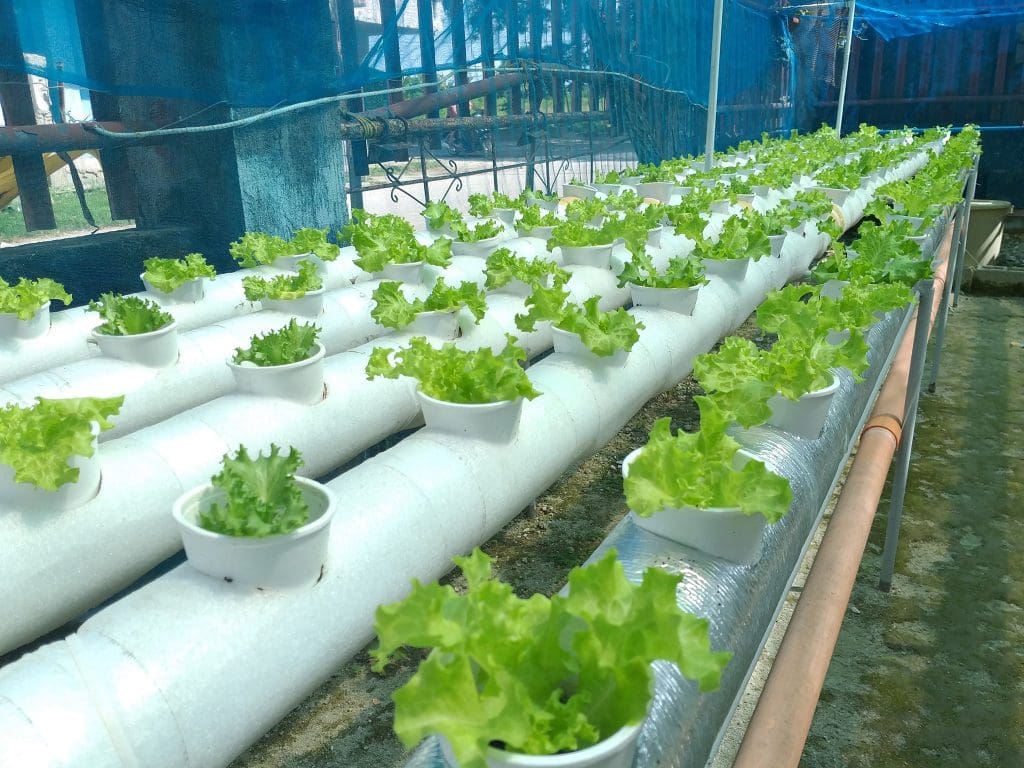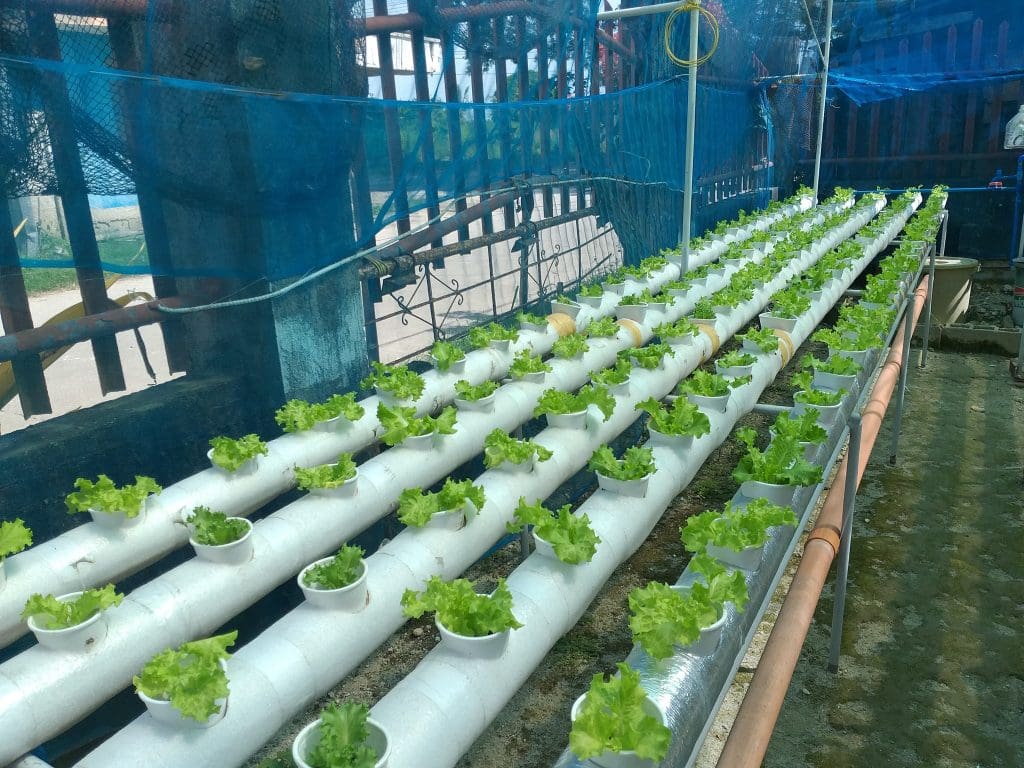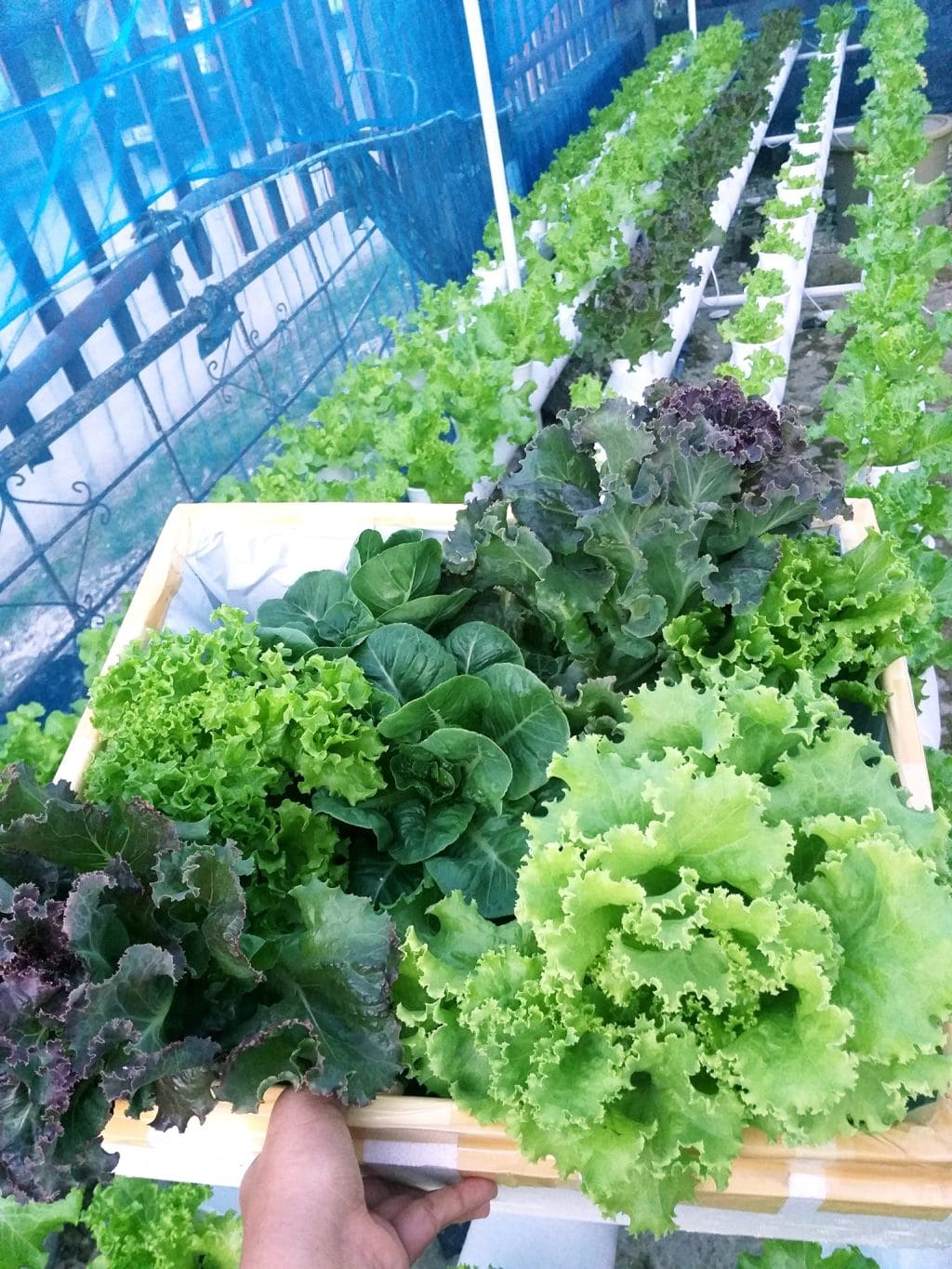 They also hope to inspire others to grow their own fresh healthy lettuce the hydroponic way.
Paul is currently on seafarer duties so Louielen is now taking care of the business. Buyers and visitors come to the green garden often so if you'll have time, you can take a peek of the beautiful sight and probably buy some lettuce as well.
OTHER INFORMATION