You are only here for two reasons – you love Chuck Taylor, or you're a lazy one who loves sneakers.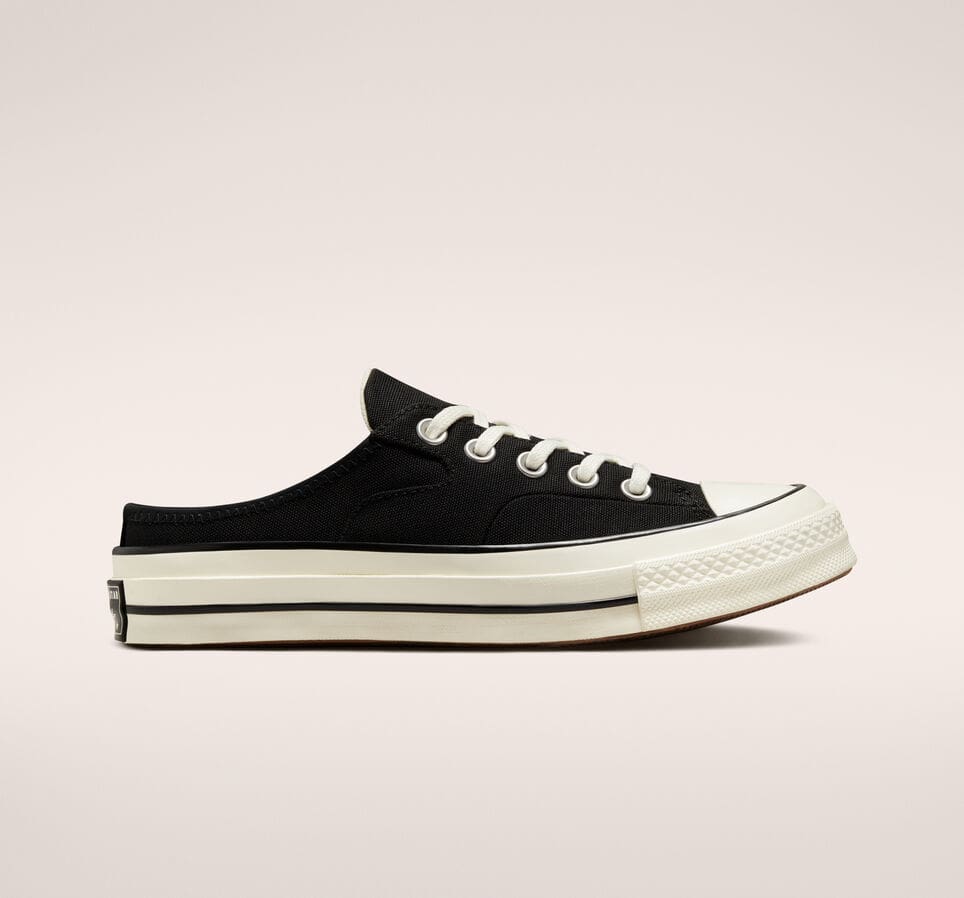 Either of the two, we all have those when we're rushing to go somewhere. May it be to the groceries to buy a missing ingredient for a recipe we're cooking, or heading out to a party with some friends. Trust me not, if you are in a rush and woke up late, it is so hard to get ready in such a small amount of time. What more is looking for a pair of shoes to complete the whole look.
Regardless of your make-up on fleek, your spot-on OOTD, you would still be bother with those pair of footwear to complete the whole look. If you're in a rush, tendency is, you will just put on your shoes while stepping on the back of the shoes. Hurts to see your baby being hurt by the manner, huh?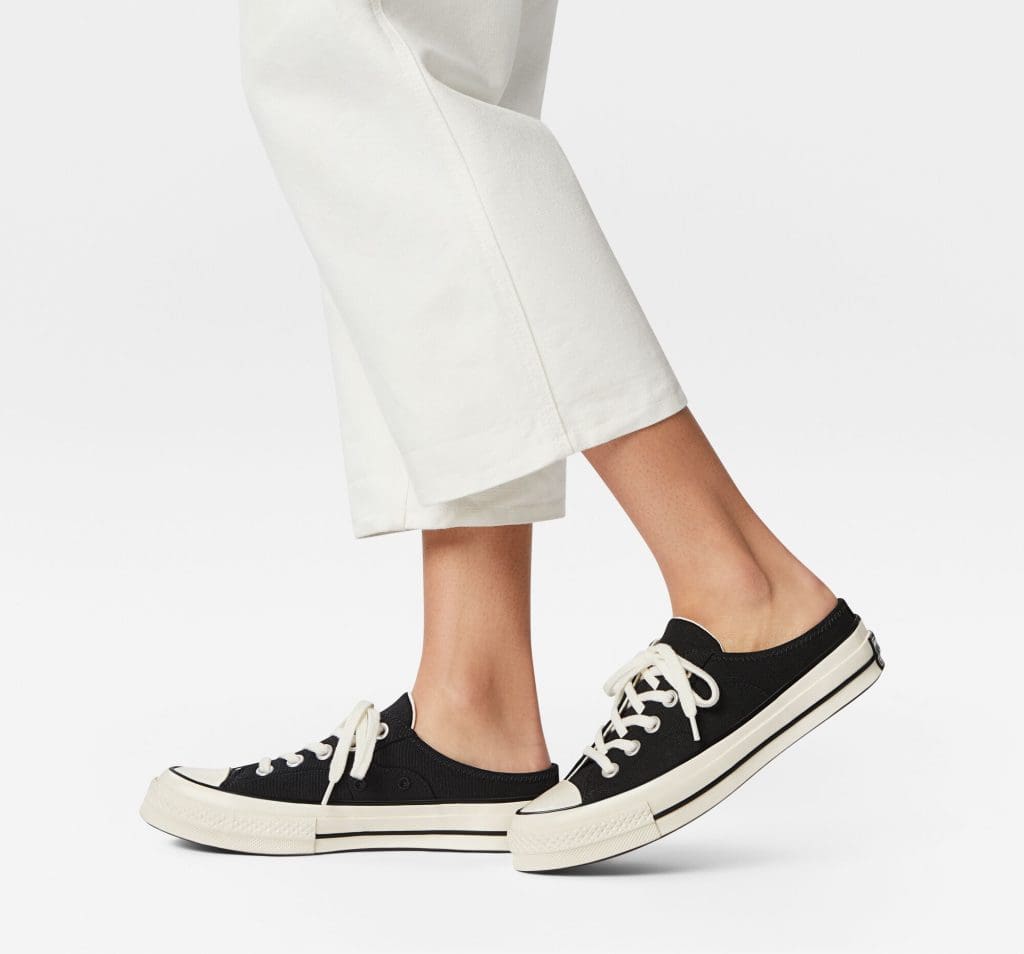 Fret not! If this is your dilemma, I have good news for you! We now have the Converse's Chuck 70 Mule to make things easy. Say hello to this slip-on version of the classic lace-up Chuck Taylor.
The Chuck 70 mule is a type of show with no covering around the foot's heel. Hence, you need not to tie the shoelaces and no fret in putting them on or removing them. Though this pair does not have the usual back covering of Chuck, this looks exactly the same and still has the vintage look.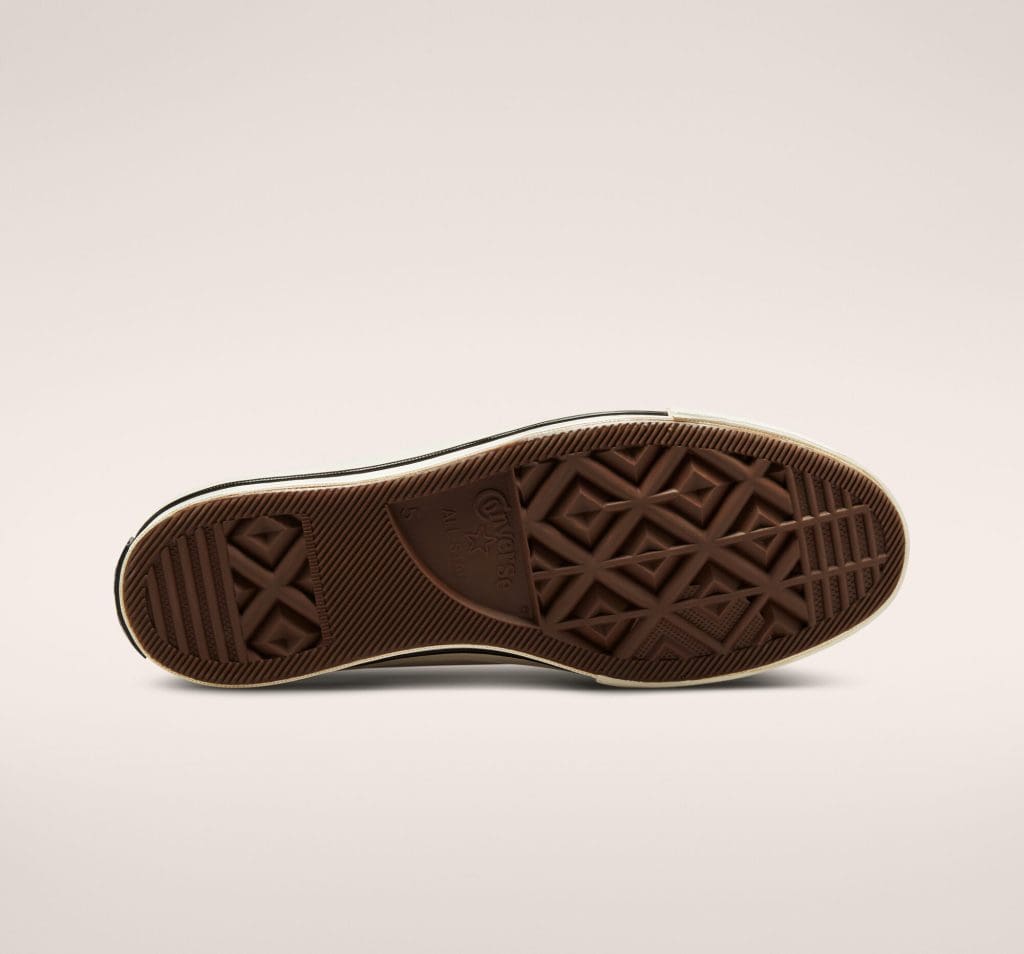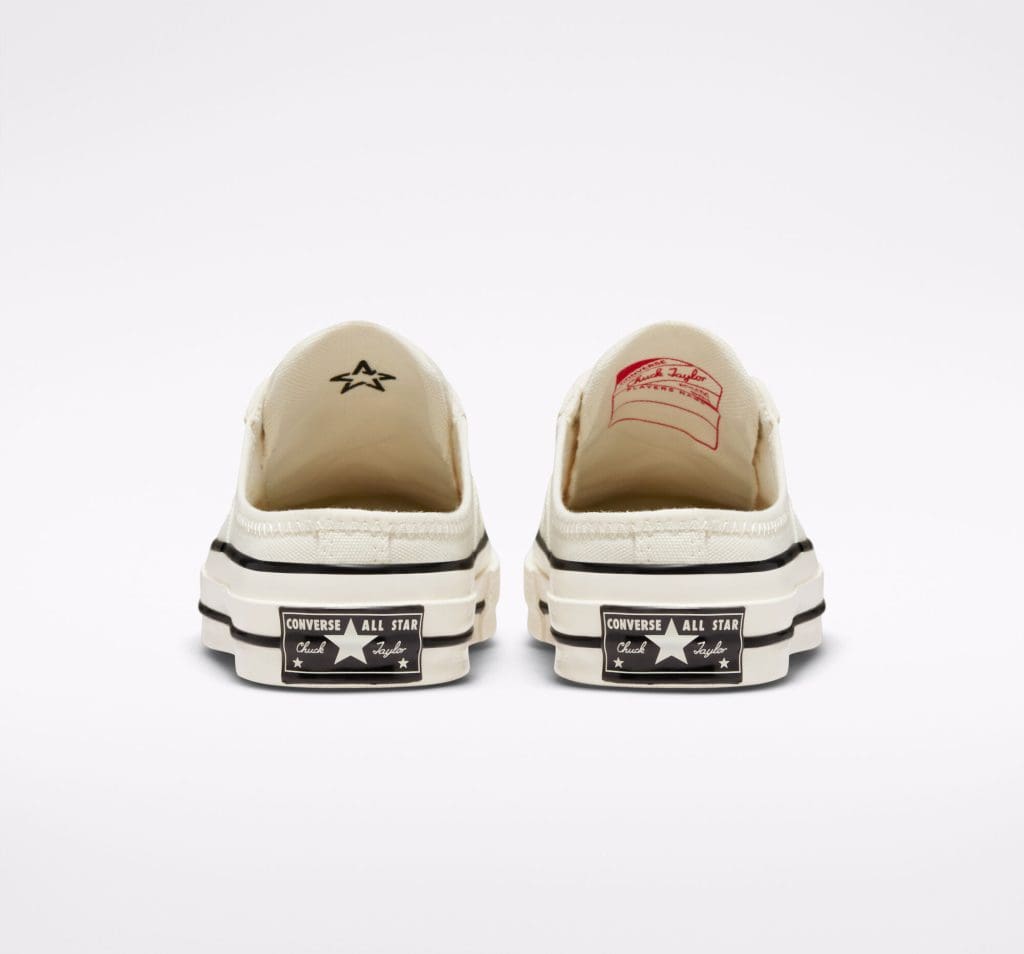 It still sports the fabric upper, white laces, the rubber sole, and the shell-like toecap. It looks exactly the same in front except that this doesn't have a back covering – perfect in avoiding blisters and will allow you to wear them with ease.
This pair is available in two colors:
• Egret
• Black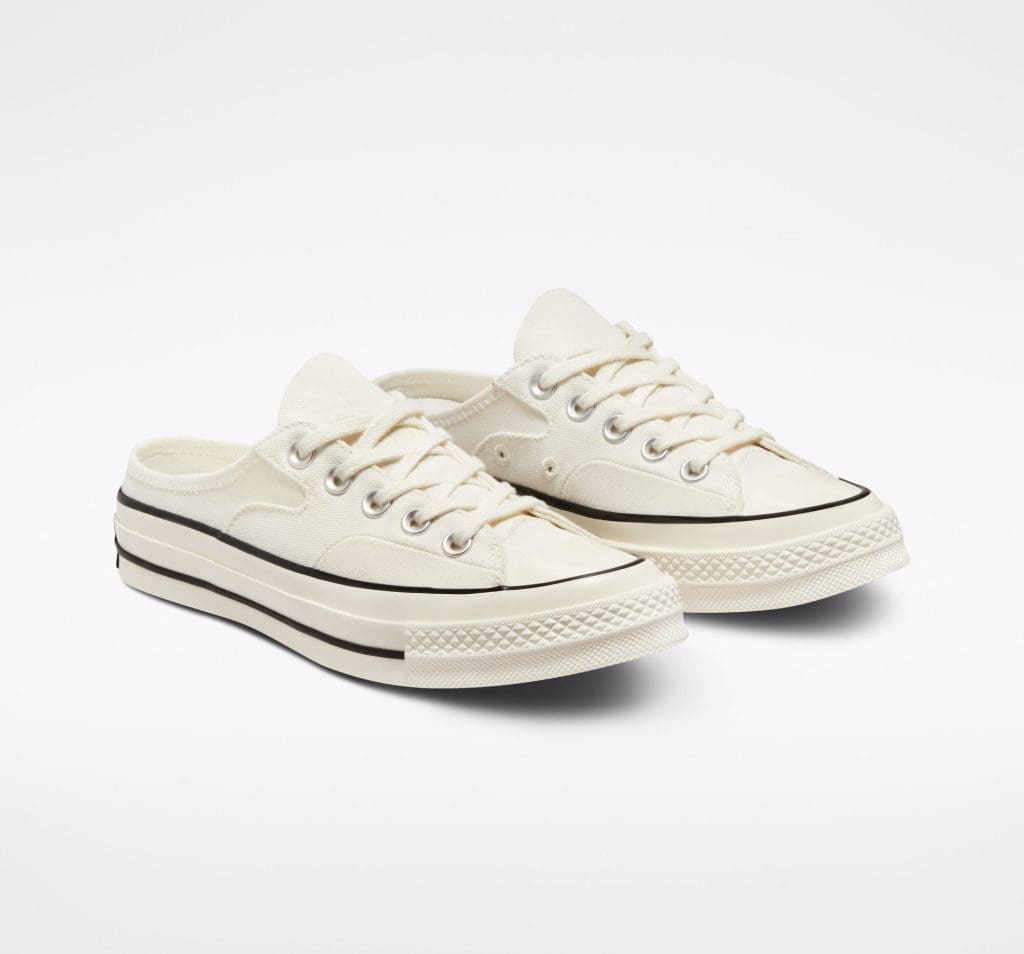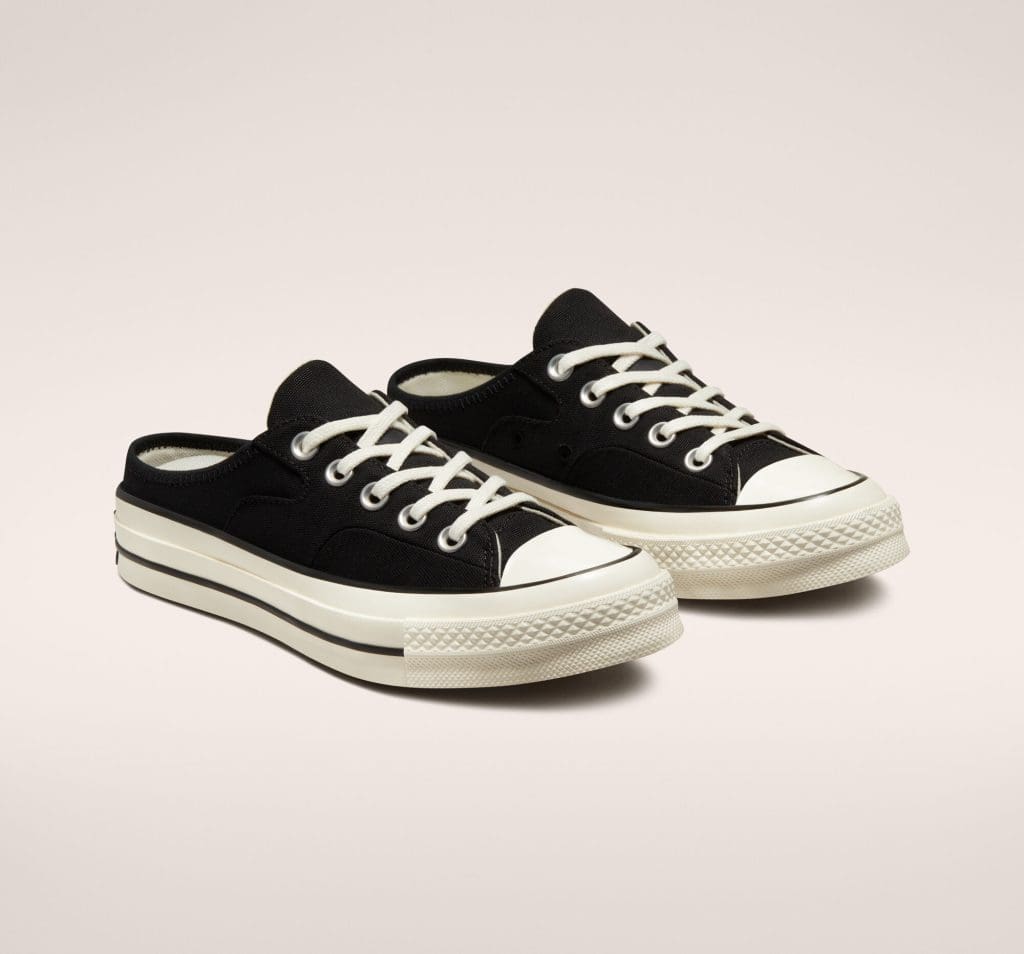 The Converse Chuck 70 Mule retails at P3,990.00.