Want to get paid watching adult videos?
It's time for you to earn something out of those hours spent on adult sites as BedBible's job ad is now offering to pay one person $20 an hour to watch adult videos online. In Philippine peso that's roughly Php1,000 a day or almost Php165,000 a month which is a far cry from the average wage here in the Philippines.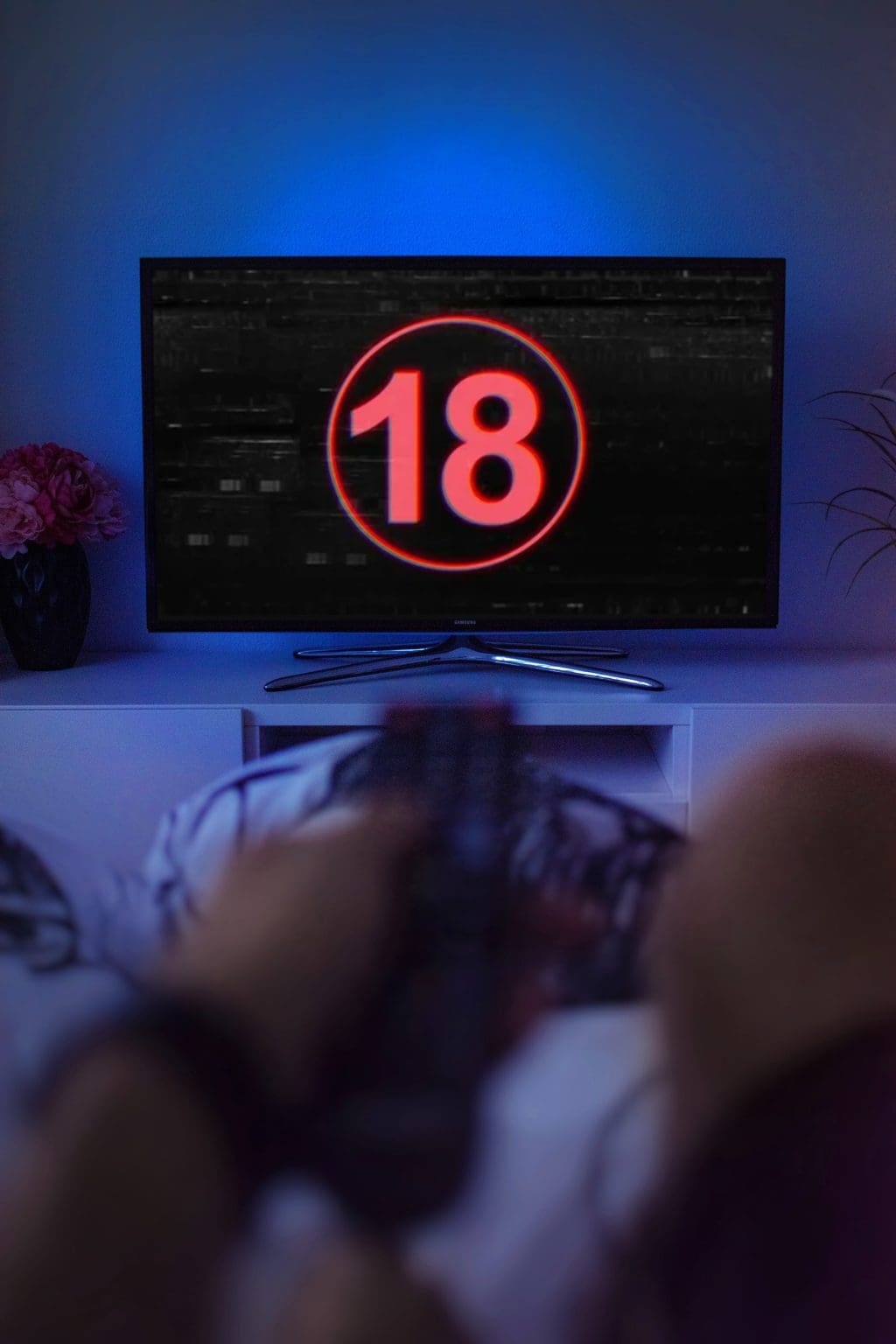 The company, Bedbible.com does in depth research within the topics of romantics and erotics. The data gathered will be used to conduct an in-depth and comprehensive report about tendencies/statistics in adult videos.
Some areas of focus where information and data points are gathered are:
Positions
Duration
Number of climax
Male vs. Female ratio
Hair color distribution
Language distribution
Others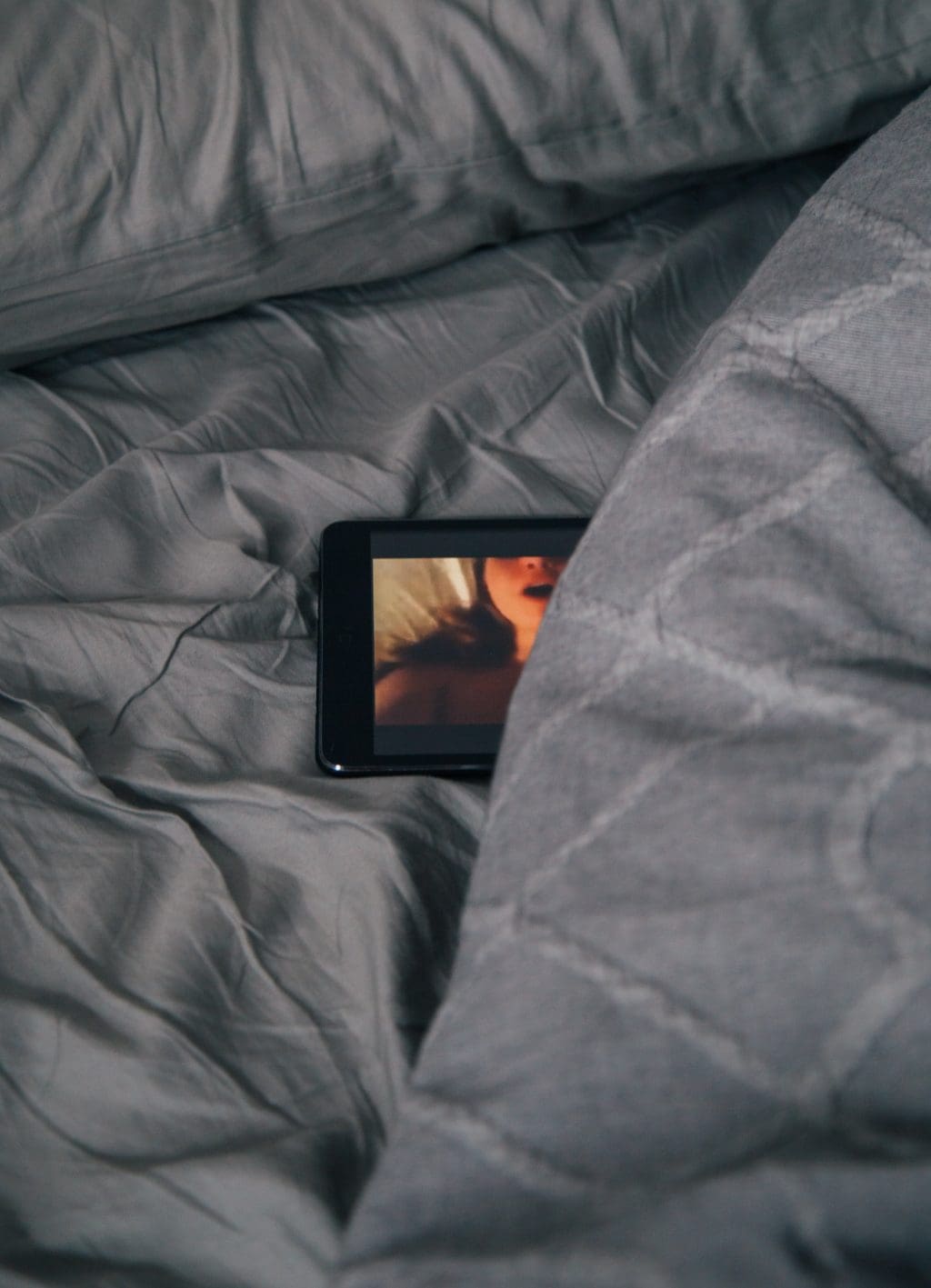 Hiring Information
Anyone aged 21 or over can apply
100% remote position/ work-from-home job (everywhere in the world)
Communication is daily/weekly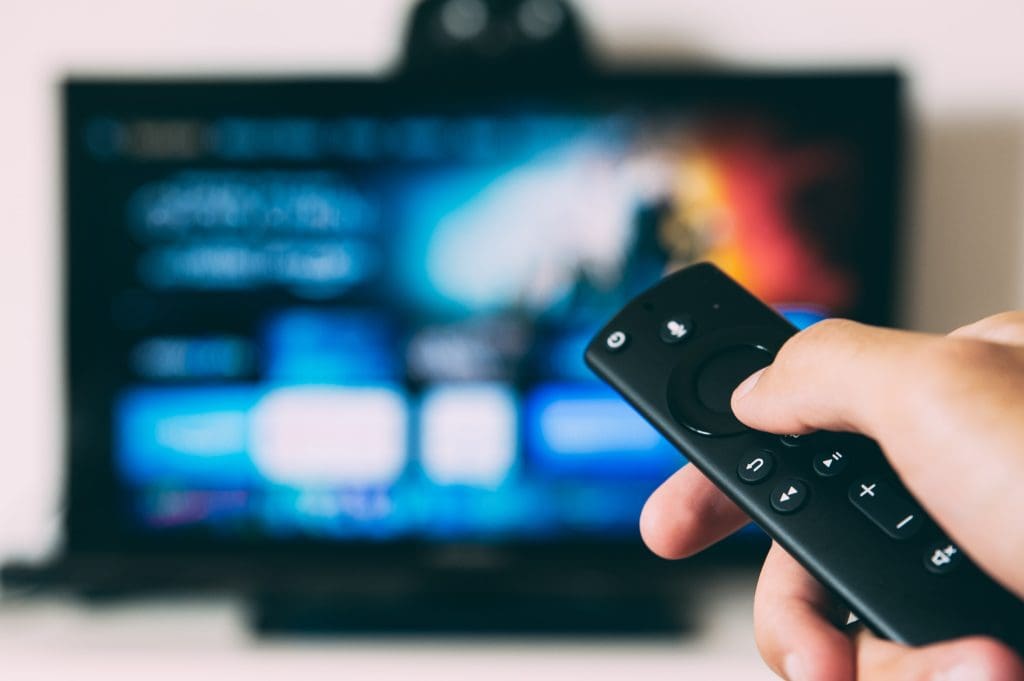 Like any other job application, you will need to share some personal details like your name, email address, and current job status. And of course, just like any ordinary job interview, you would have to answer the questions of why you applied and why they should pick you.
Apply here: https://bedbible.com/job-advertisement-get-paid-to-watch-porn/