After skipping a year due to the COVID-19 pandemic, the Colon Night Market has finally re-opened this September.
The revival of the Colon Night Market is a huge step towards the full opening of the tourism industry in Cebu City. It is famous for its vibrant street food fest and over a hundred vendors of local delicacies and "ukay ukay".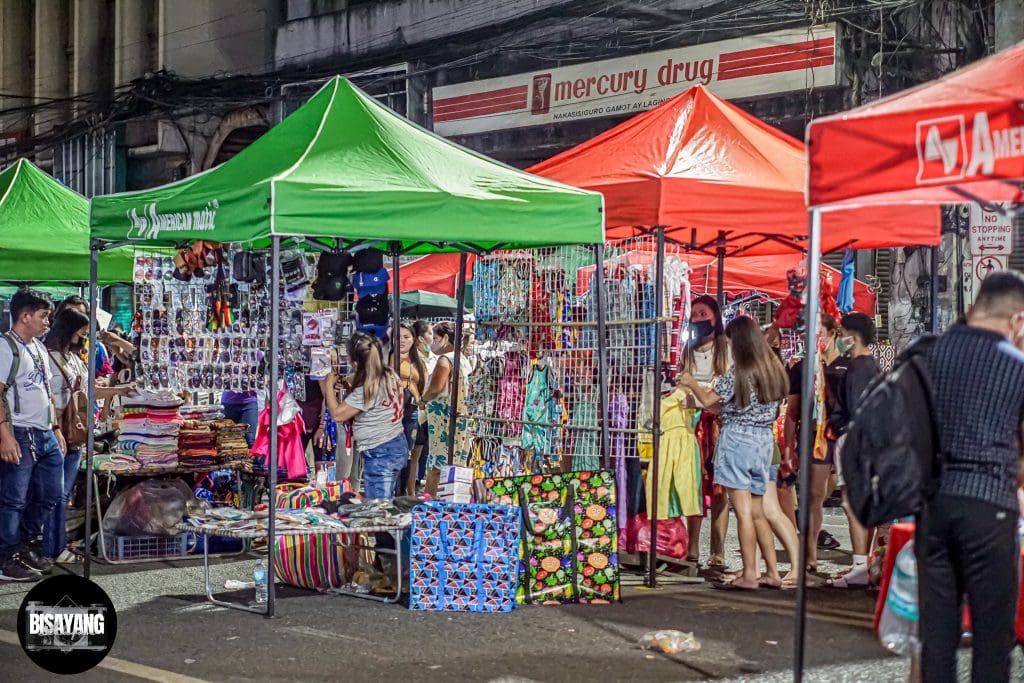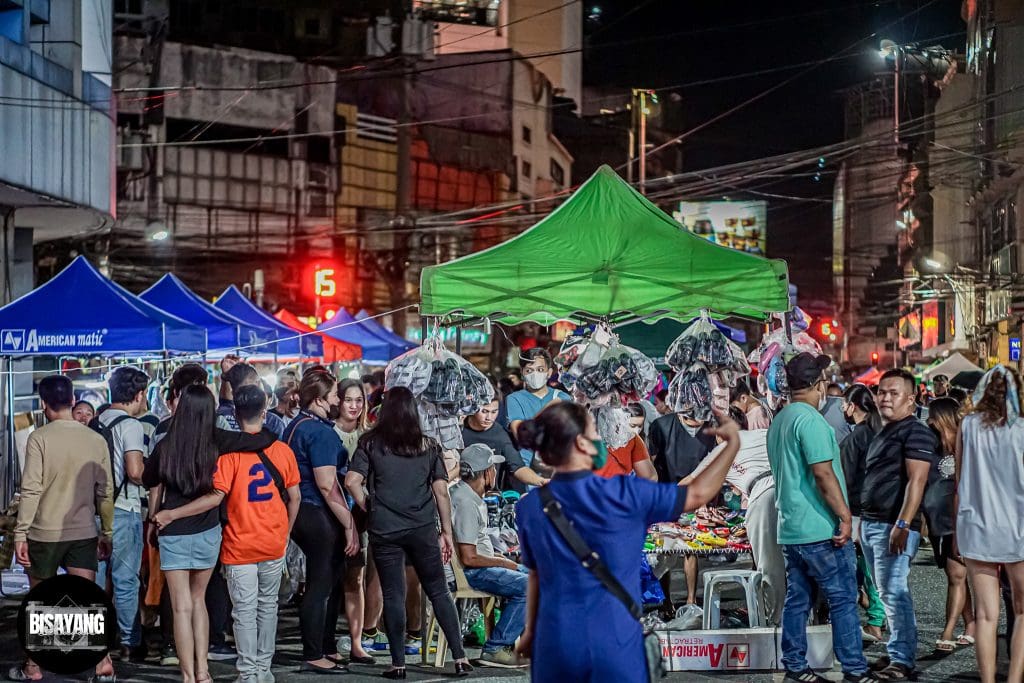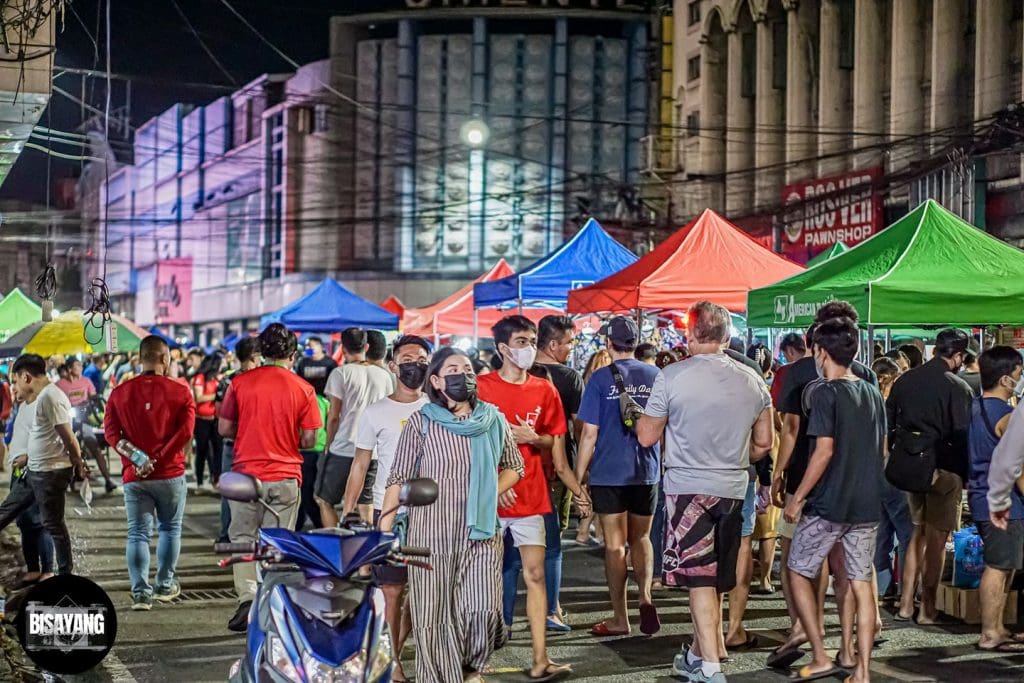 A stage has also been set up near the Obelisk at the junction of Mabini and Colon streets for entertainment and performances.
The City has teamed with the Iconique Mall in Colon to set up a celebrity section where used goods from various Cebuano personalities are displayed, including Cebuano basketball personality and city councilor Dondon Hontiveros's used jerseys.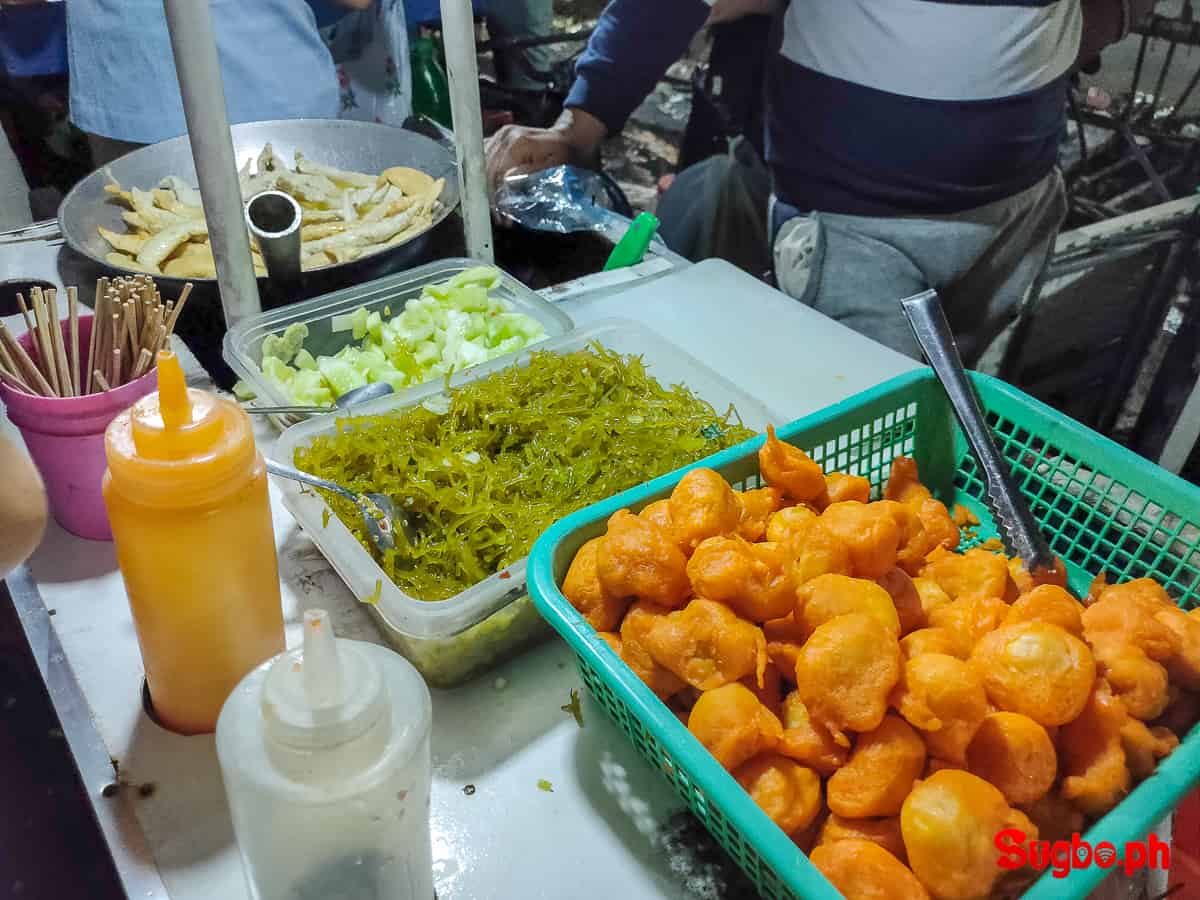 Colon Night Market is open every Friday, Saturday & Sunday for the whole month of September from 6PM to 12MN. It will extend from the Osmena Blvd-Colon Street crossroads up to Mabini Street, with over 340 exhibitors of dry food and 120 food vendors.
QUICK DETAILS:
Location: Corner Mabini Street in Barangay Parian to corner Legaspi Street in Barangay Sto. Niño, Cebu City — near Metro Colon.
Opening hours: 6PM to 2AM, Fridays to Sundays only (September 16 to October 2)