Cancer is like the unseen common enemy of everyone around the world and we are still in constant battle with it up to this day.
Some good news though for the colon cancer patients as there seems to be a massive breakthrough in its treatment after this new drug has reportedly returned a 100% success rate in clinical trials.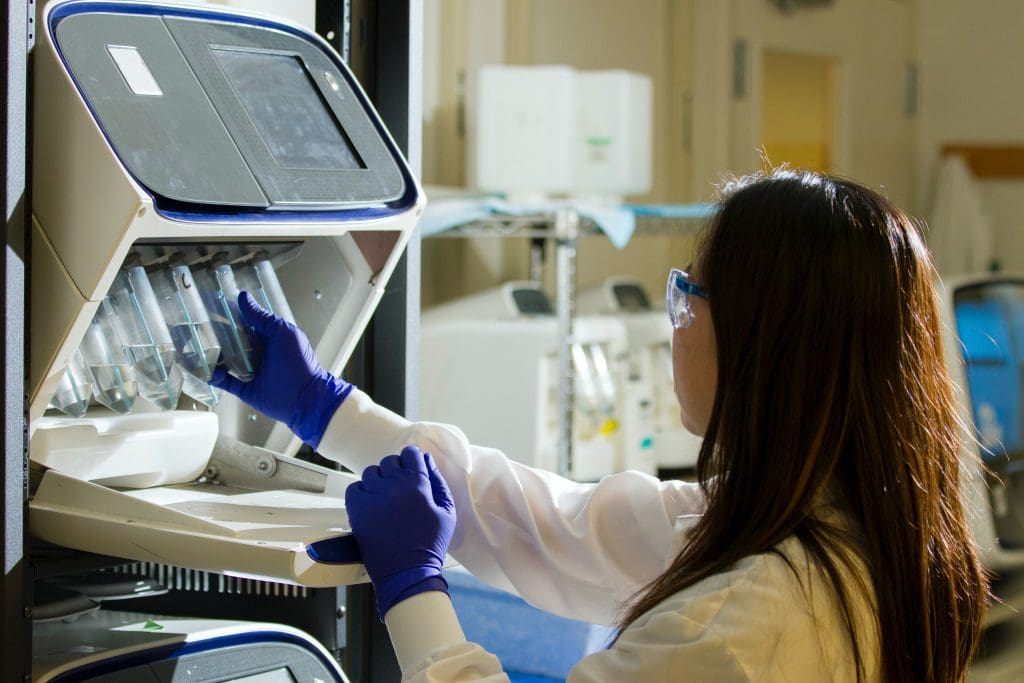 Colorectal cancer or more commonly known as colon cancer is a disease in which there is abnormal growths called "polyps" in the colon or rectum. This type of cancer just like every other cancer is unfortunate to experience. Some of its mild symptoms includes creating persistent abdominal discomfort, such as cramps, gas or pain and weakness or fatigue.
According to the paper published on June 5 in the New England Journal of Medicine titled "PD-1 Blockade in Mismatch Repair–Deficient, Locally Advanced Rectal Cancer", the clinical trial results has left the doctors and researchers positively stunned as all 12 rectal cancer patients were considered in remission.
The paper was published by Dr. Luis A. Diaz Jr. of Memorial Sloan Kettering Cancer Center and a team of researchers with the drug called Dostarlimab. It is sold under the brand name Jemperli.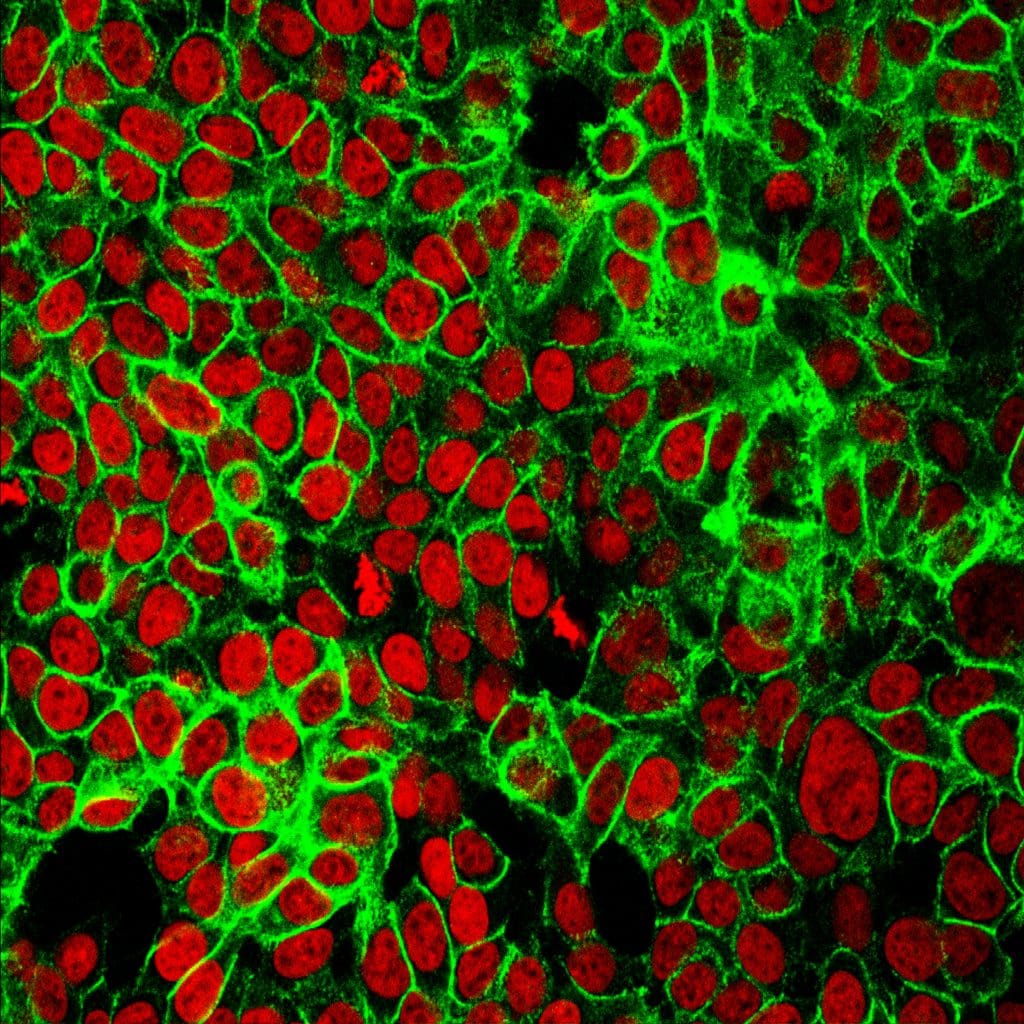 Dostarlimab Information
Immunotherapy drug
Contains laboratory-produced molecules acting as substitute antibodies in the body
Used in the treatment of endometrial cancer (a type of cancer that begins in the uterus)
Considered to be a first-time occurrence in the history of cancer study, physical exams, endoscopies, PET scans, and MRI scans have revealed no trace of cancer found in the bodies of the patients in the clinical trial and there were no cases of progression or recurrence that has been reported.
It is also worth to be noted that none of them had received chemoradiotherapy or undergone surgery from the start of the study up to the time of their report.
"It completely eliminated the cancer. The tumors just vanished in all 14 consecutive patients"

– Dr. Andrea Cercek, an oncologist at Memorial Sloan Kettering Cancer Center
It was reported that all of the 19 participants including the ones earlier this week, are in complete remission, cancer-free with minimal side effects.
This kind of study and reports are what we long for and pray for after such drastic problems in the world today.