Every Cebuano has surely tasted lechon at least once in their life. The world-famous delicacy has become a staple for many Filipino occasions such as birthdays, weddings, anniversaries, festivals, and many more.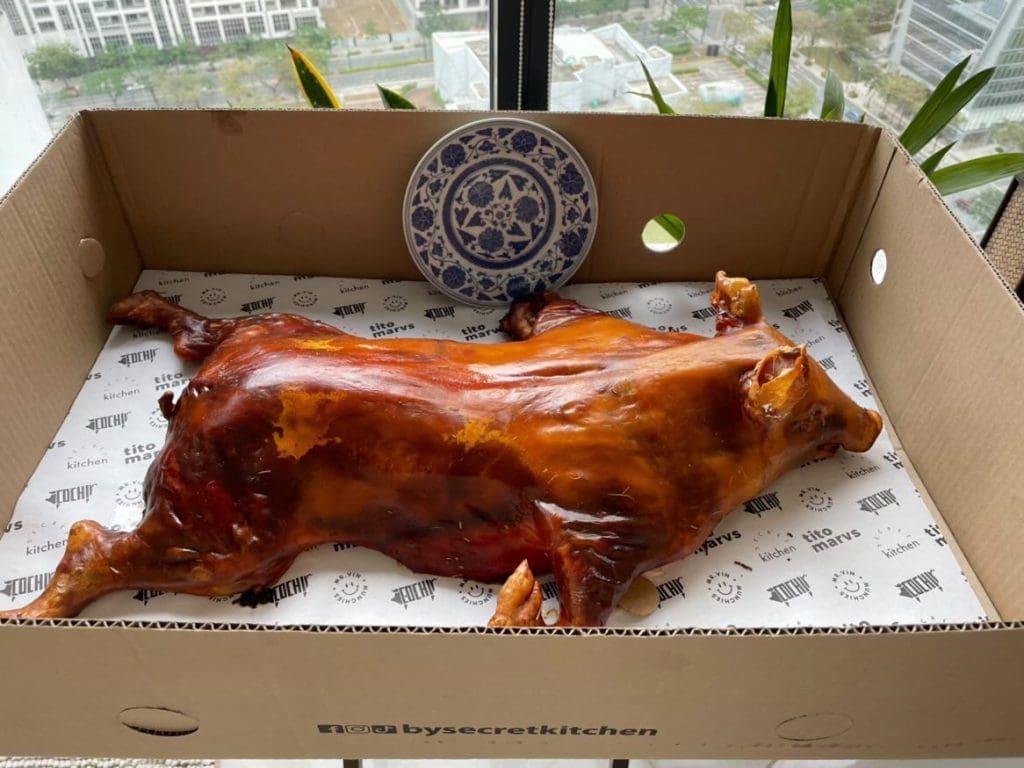 But did you know, that there is a variety of this Filipino favorite that's taking the internet by storm?
Probably first popularized by actor/chef Marvin Agustin, cochinillo is similarly prepared the same way as the traditional lechon.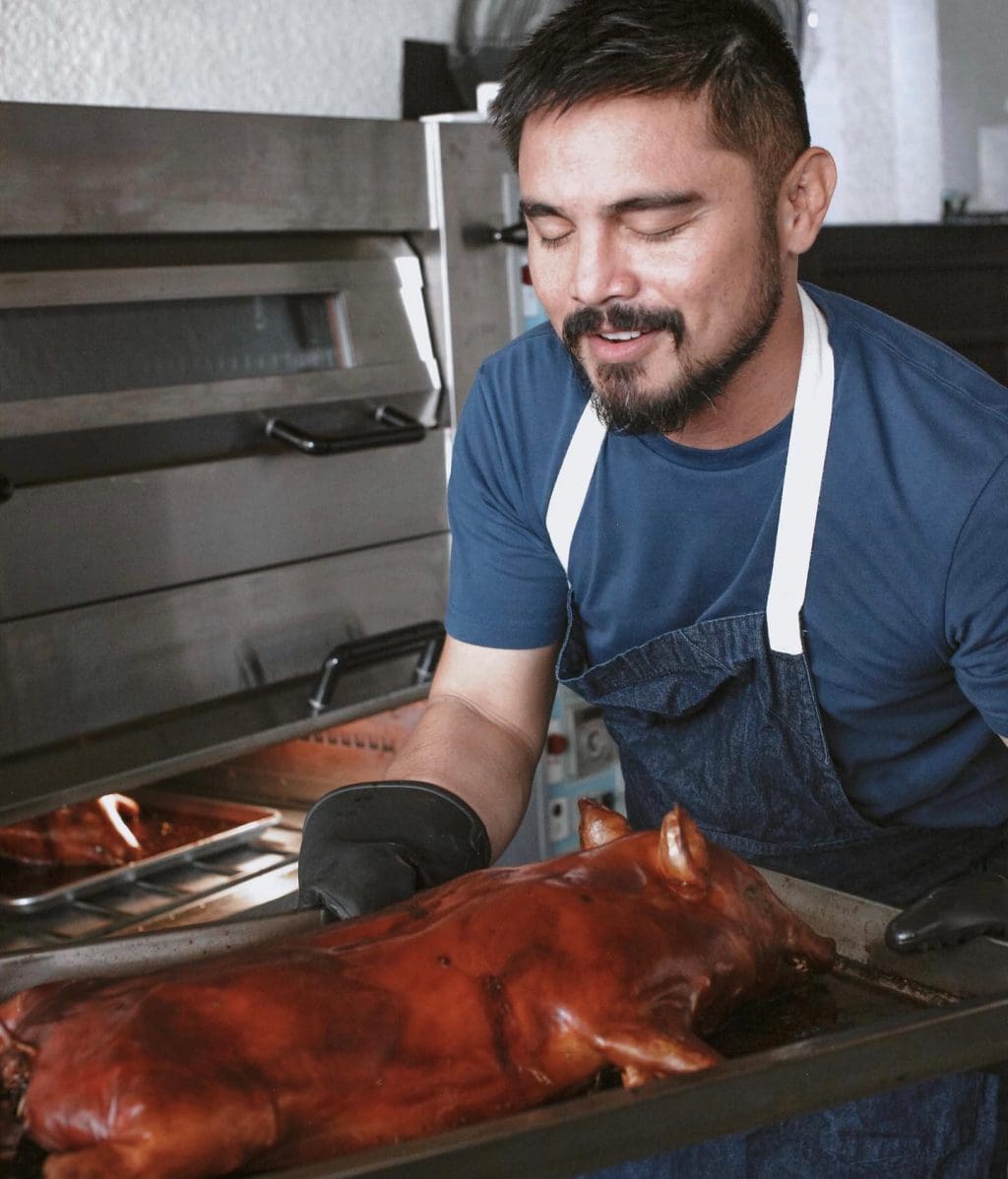 What's the difference between a Cochinillo and a regular lechon?
The main difference is that cochinillos are suckling piglets, meaning they are around a month old only when prepared as a cochinillo. Most lechons use pigs that are already weaned while cochinillos use younger pigs.
Viral videos of chef Marvin Agustin crushing cochinillos with a plate has become very popular, intriguing the Filipino audience.
Chef Marvin prepares and sells cochinillos from his restaurant and his videos are part of his marketing stint, which proved to be very effective.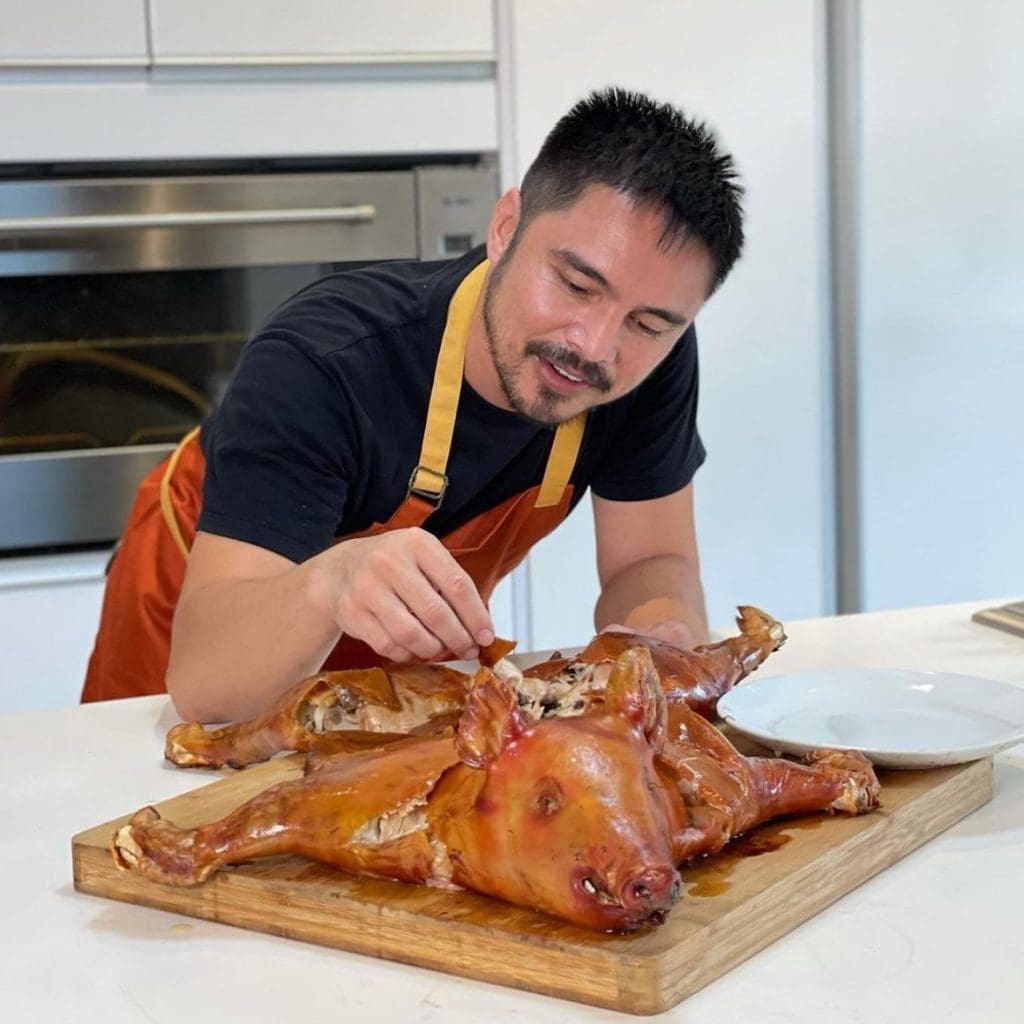 Cochinillos are revered by meat enthusiasts particularly because of its tender and tastier meat. Cooked in an oven until crispy, the moist and tasty meat of the cochinillo that its meat easily falls off the bone.
The buttery flavor is also noted, which is mentioned not to be present in most traditional lechons. They are also quite good when paired with a special sauce, mostly consisting of suka pinakurat and soy sauce.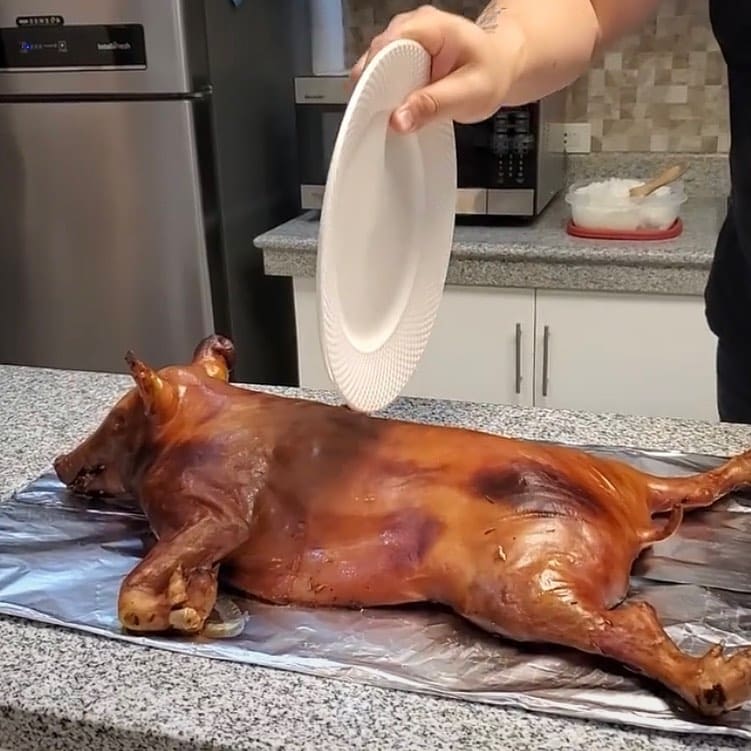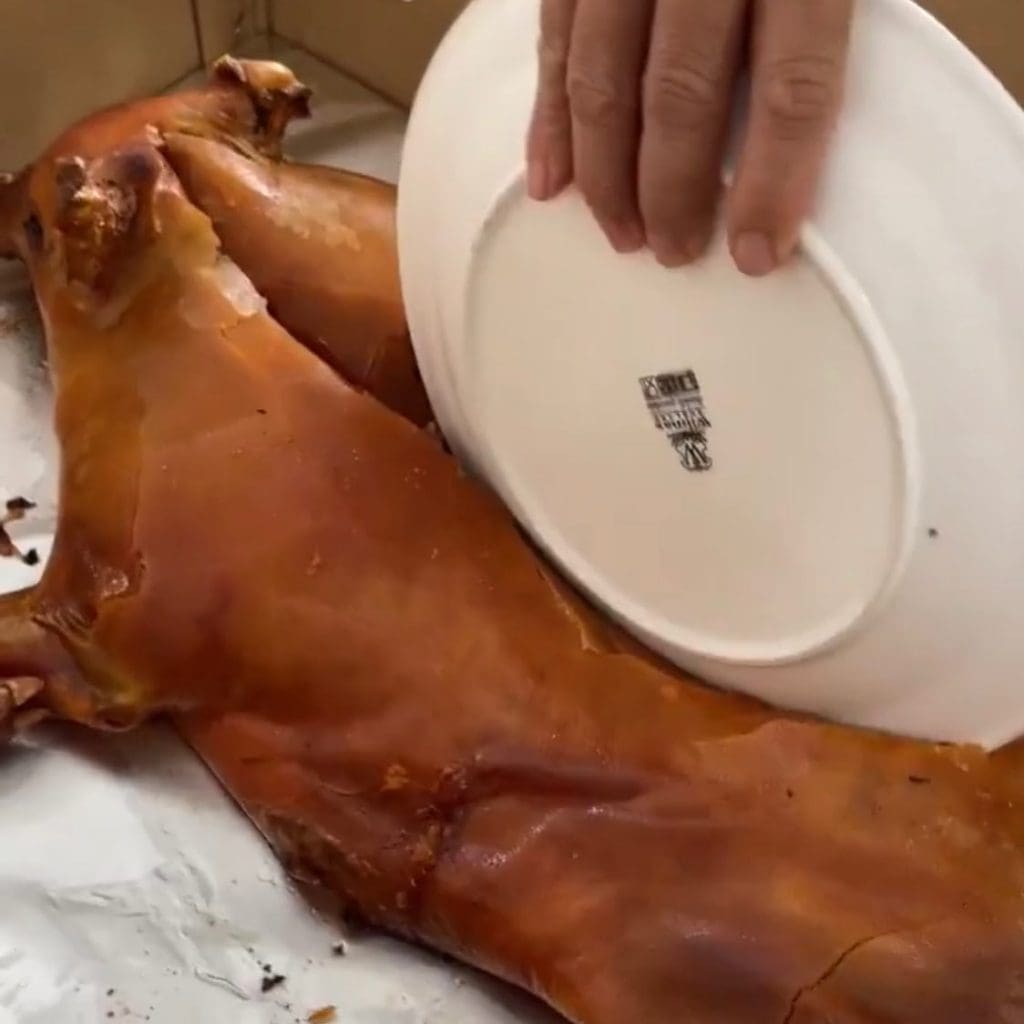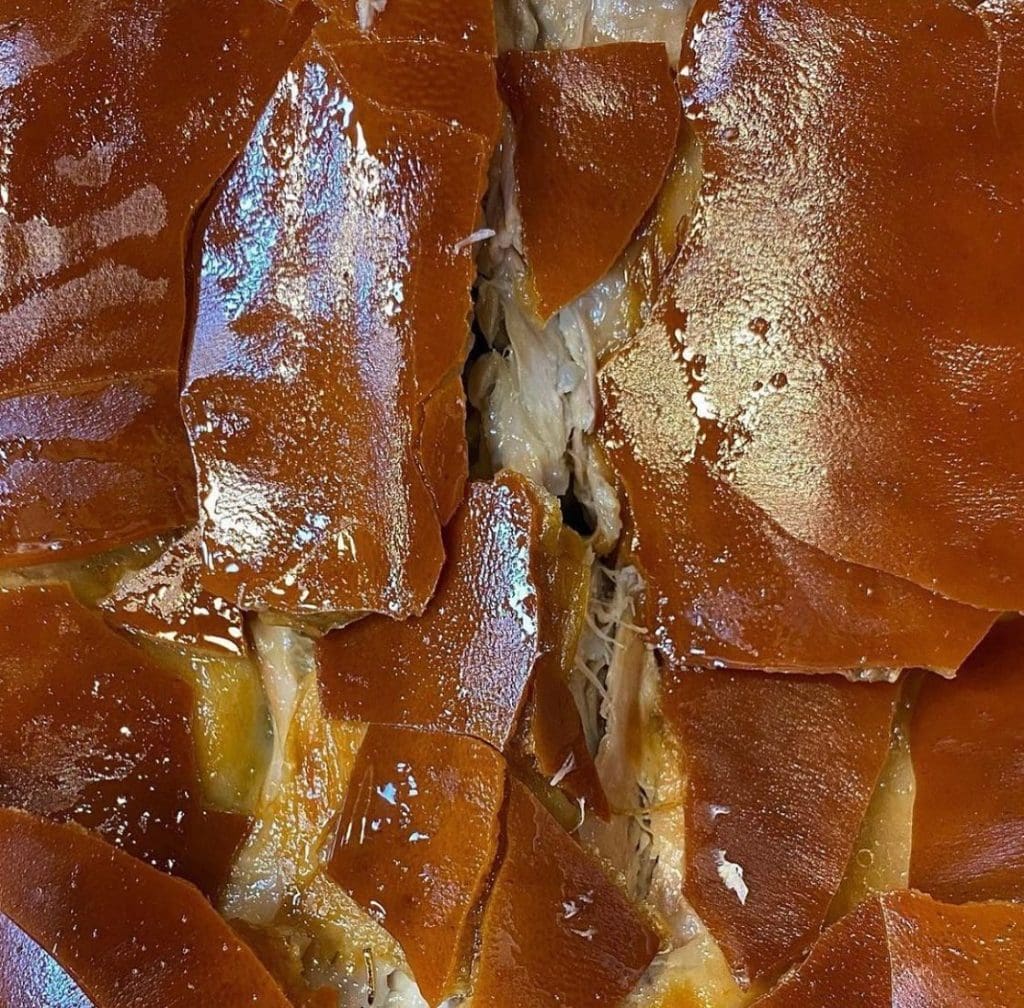 Although quite relatively new in the Philippines, cochinillos have actually existed a long time ago already in other countries. The El Sobrino de Botín in Madrid, Spain which is known as the oldest restaurant in the world that is still in operation has served the roasted suckling or el cochinillo around the 1700s.
Among other Spanish dishes, the cochinillos are one of their best-sellers and up to this day, still a crowd favorite.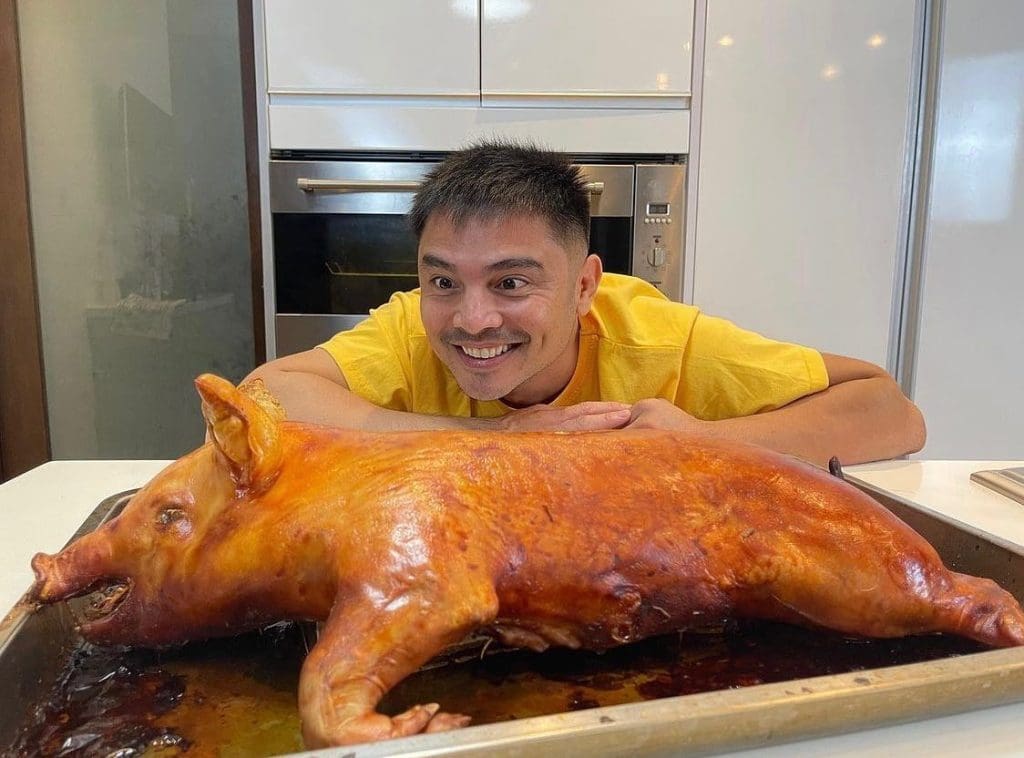 In Cebu, various lechon shops and stores have started selling cochinillos via special orders. During Christmas, they have become quite in demand, as most Filipinos wanted to try something new aside from the traditional lechon.
Where to buy Cochinillo in Cebu?
Cochinillo en Cebu
Cochinillo ni Bisaya Studio

Price: P6,000 (around 6.5-7kg, good for 8-10pax)