It was a double service rendered for all these government agencies as they participated in the early morning coastal clean-up drive on Friday at the South Road Properties in Cebu City as well as the grand caravan for it, wherein various agencies offered free services to the public.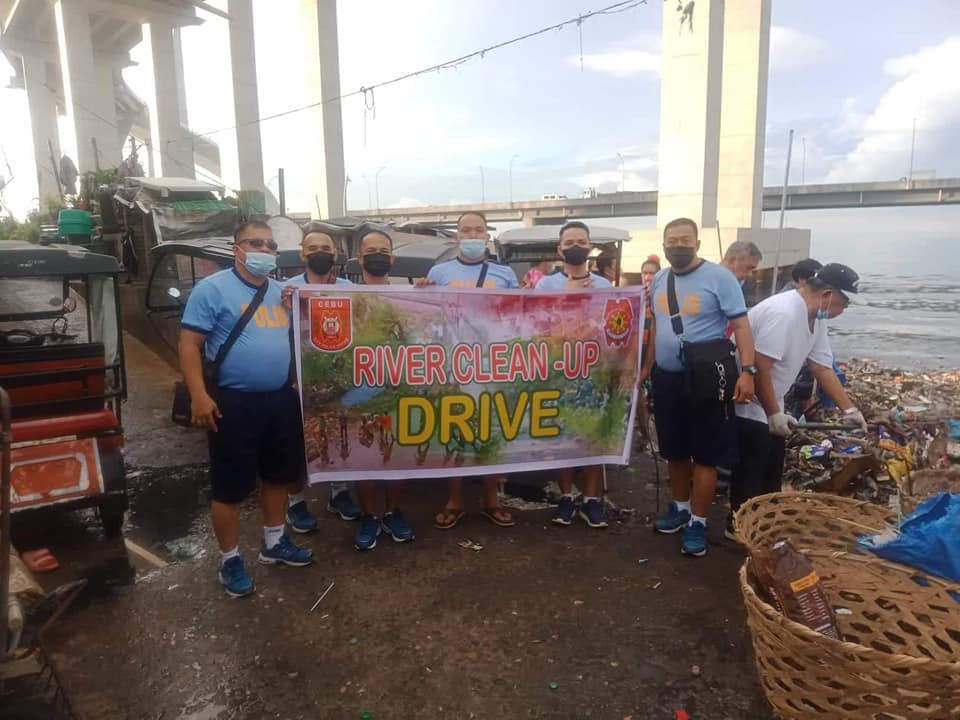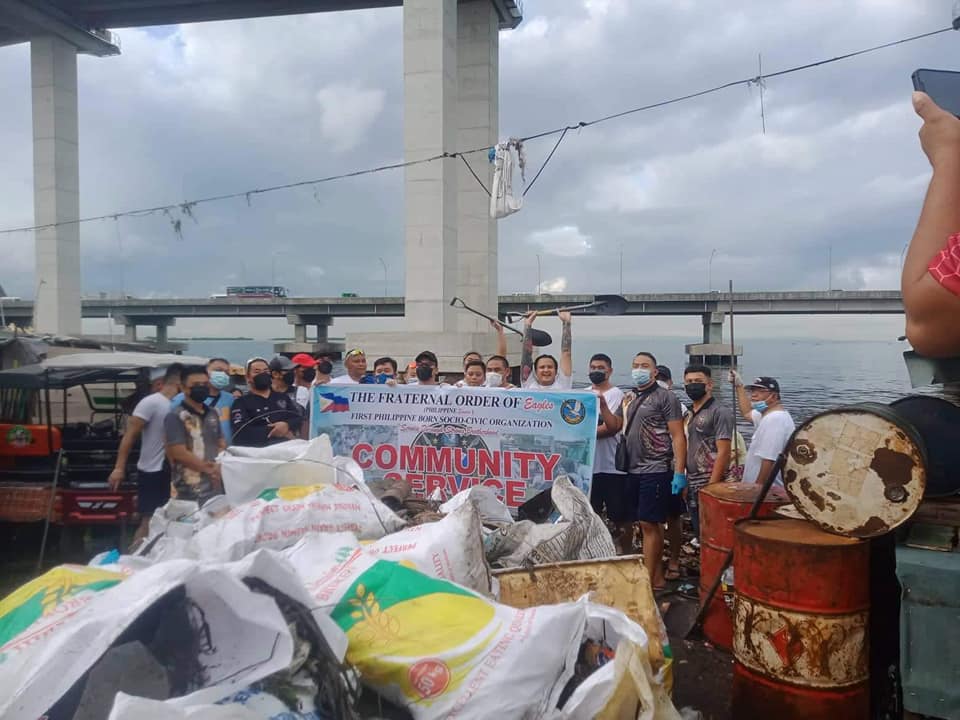 Free services offered to the public
free processing of police clearance
free circumcision for boys
dental services
legal consultation
notarial services
among others
The coast cleanup activity and grand caravan were headed by the Philippine National Police (PNP) for the 27th celebration of the Police Community Relations (PCR) month.
They stated that all the agencies have a say or is part of the program as PNP is for public safety which includes cleanliness in our community.
The cleanup was not only done by the shore but volunteer divers also conducted Scubasurero.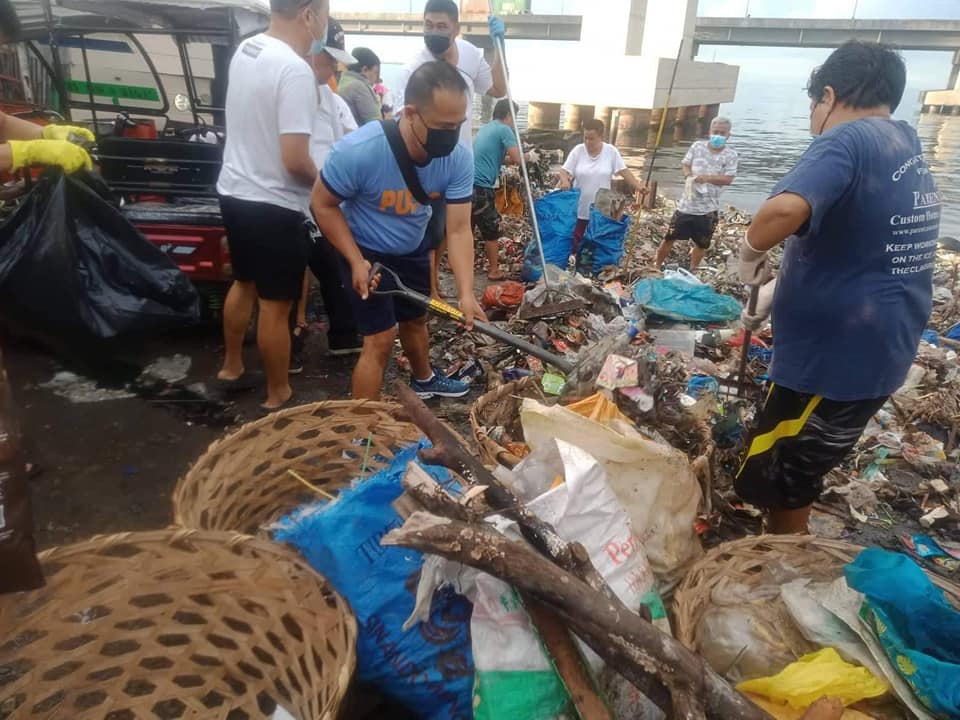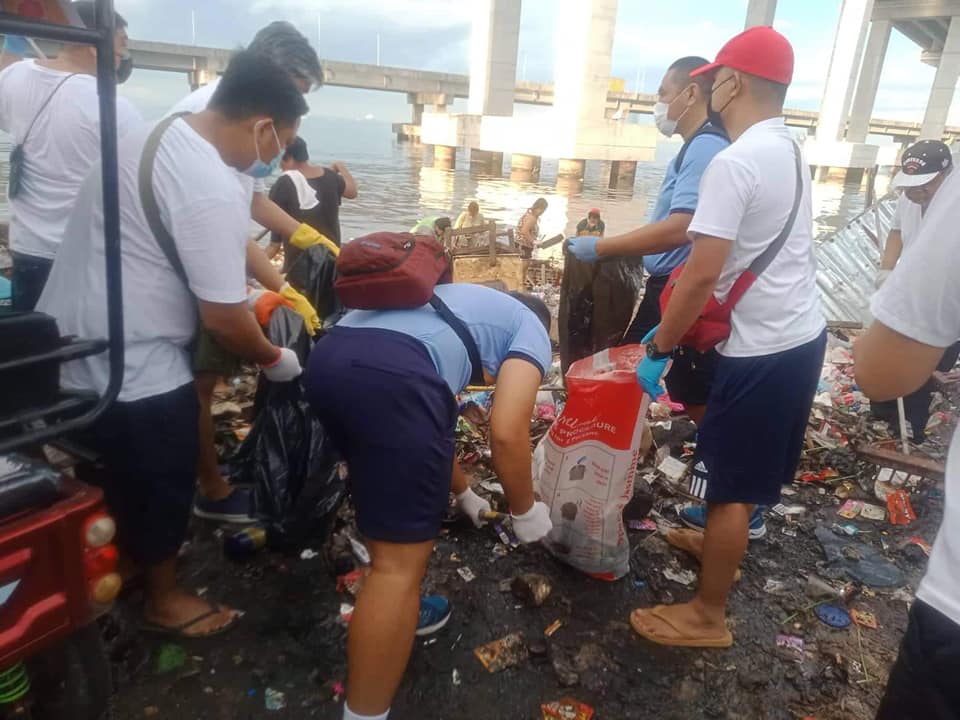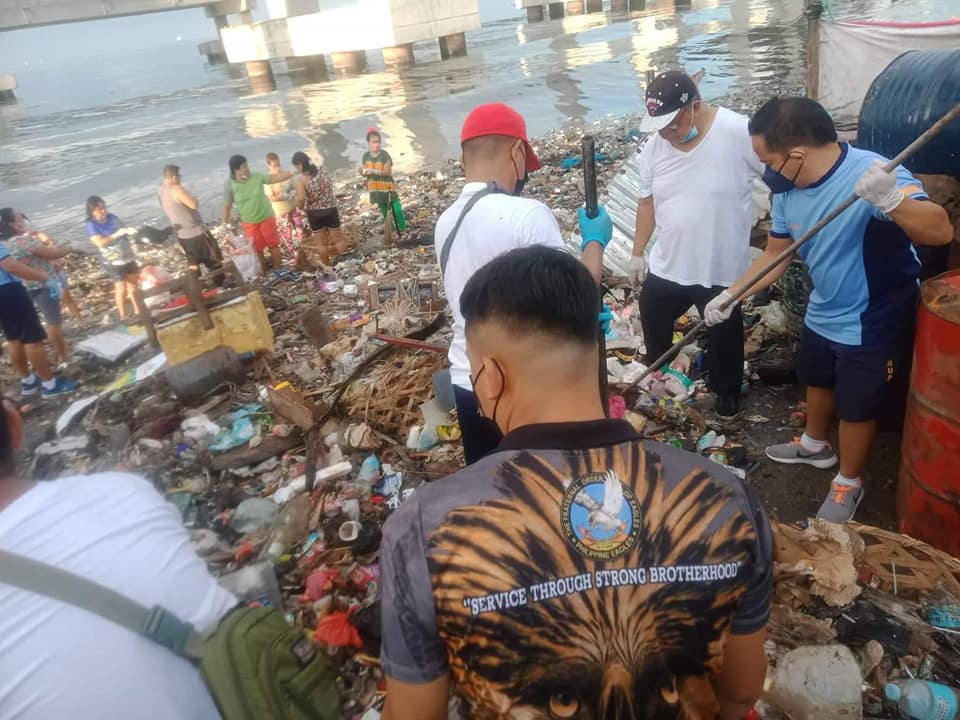 Coastal cleanup was participated by personnel from:
Cebu City Police Office
Armed Forces of the Philippines
Philippine Coast Guard
National Police Commission
Department of Energy and Natural Resources
Bureau of the Jail Management
Penology (BJMP-7)
civilian counterparts
others
An estimated 1,500 individuals participated in the said activity according to Police Lieutenant Colonel Janette Rafter, deputy director for operations of the Cebu City Police Office.