E-sabong, or online cockfighting, has been banned by President Rodrigo Duterte.
He made the announcement during a Monday speech that was filmed, with Interior Secretary Eduardo Ao due to deliver the full details on Tuesday.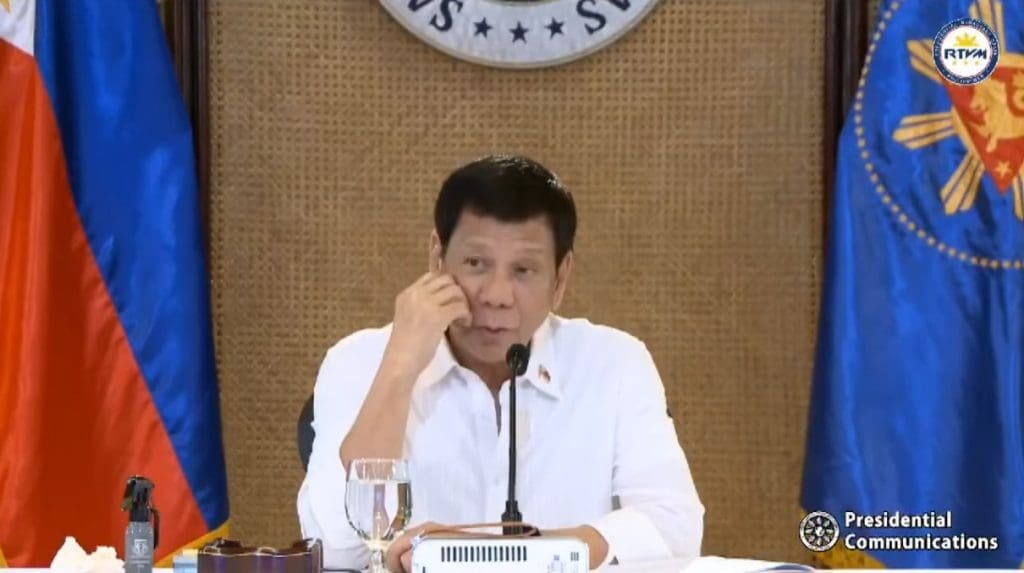 The P640 million monthly income generated by e-sabong activities, according to the President, is not worth the societal harm produced by gambling.
"Ang amin sana, buwis lang ang habol namin dito," he said. "But may naririnig na ako, loud enough, loud and very clear to me that it was working against our values and ang impact sa pamilya at tao."
Duterte has already directed the Department of Interior and Local Government (DILG) to look into e-sabong activities, citing reports of individuals pawning their belongings simply to play the popular betting game. On April 19 and 20, the agency polled approximately 8,400 people, and 62 percent said they wanted to halt e-sabong.
Senators proposed suspending e-sabong in March, but the chief executive turned it down. The inquiry into the disappearance of more than 30 cockfight fans since April last year is ongoing.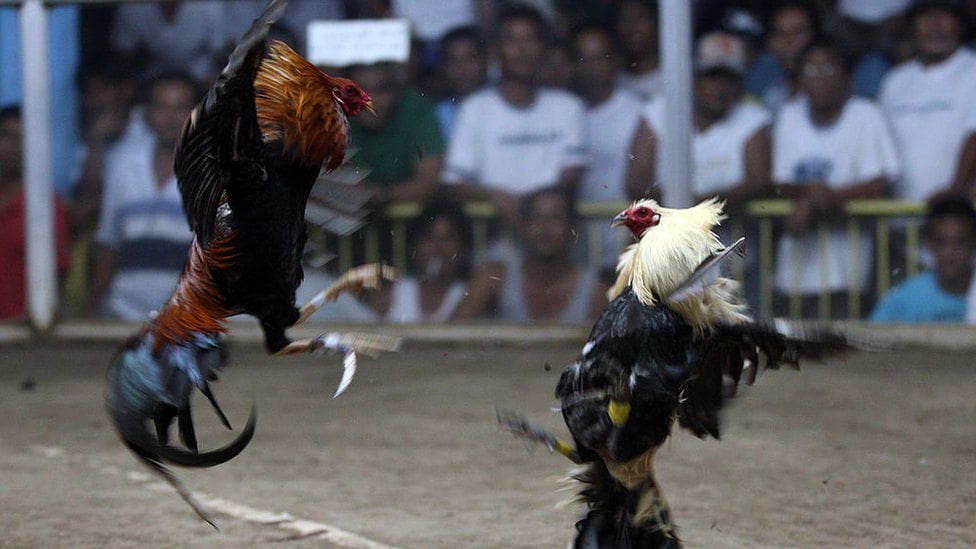 Senators applauded Duterte's decision, despite the delay.
Meanwhile, once a comprehensive directive is issued, the Philippine National Police said it will organize an information push among personnel.