Watching movies on the big screen is one pleasure we can't precisely replicate at home. Sure, it's more convenient to just lie down at home or pause the movie when we need to pee, but the ambiance, surround sound, and overall movie theater experience are all things we miss when we go to the movies.
Good news! Now that Cebu is under less restrictive quarantine status, Cebu's largest mall SM Seaside City Cebu recently announced the re-opening of cinemas, which include our favorite Director's Club.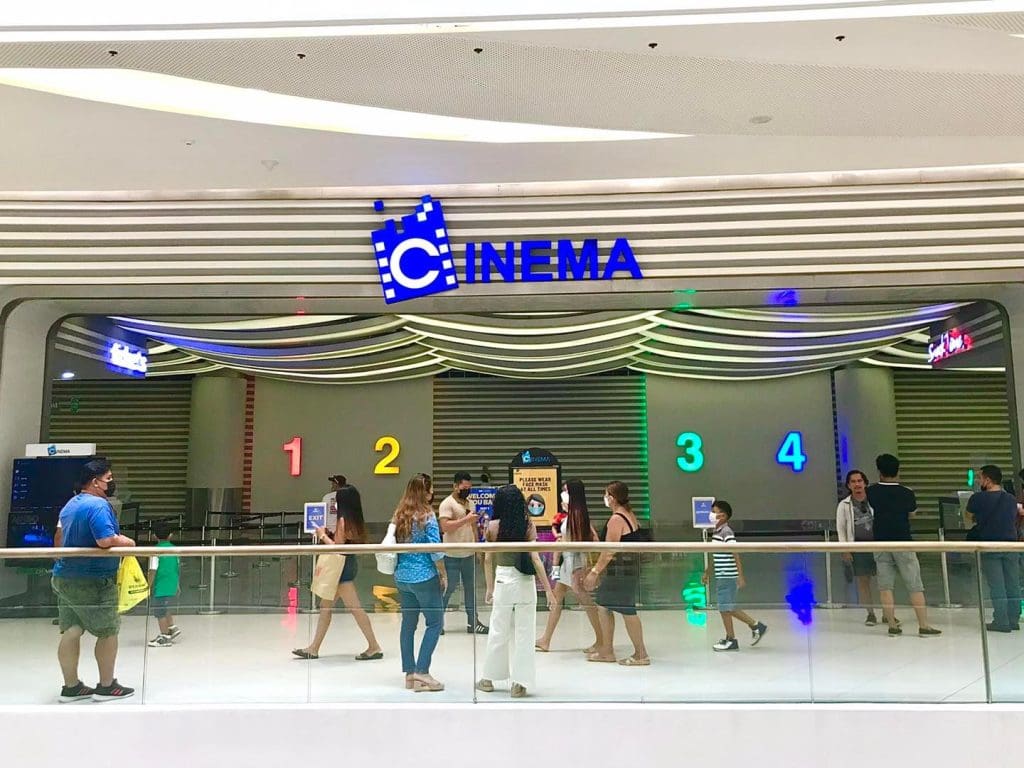 How to get your tickets?
SM Seaside Cinemas
Cinema 1-4: 2nd Floor, Mountain Wing (across OXGN)
Director's Club: 2nd Floor, Mountain Wing (near Spud Diner)
Screening Schedule
Follow the official page of SM Seaside City Cebu (Official) for the latest screening schedule.