If your childhood included the Spanish lollipop company, Chupa Chups, you'll definitely be ecstatic about this news.

Chupa Chups has released, in the Philippines, their new line of drinks with three different flavors:
Strawberry and Cream
Orange
Grape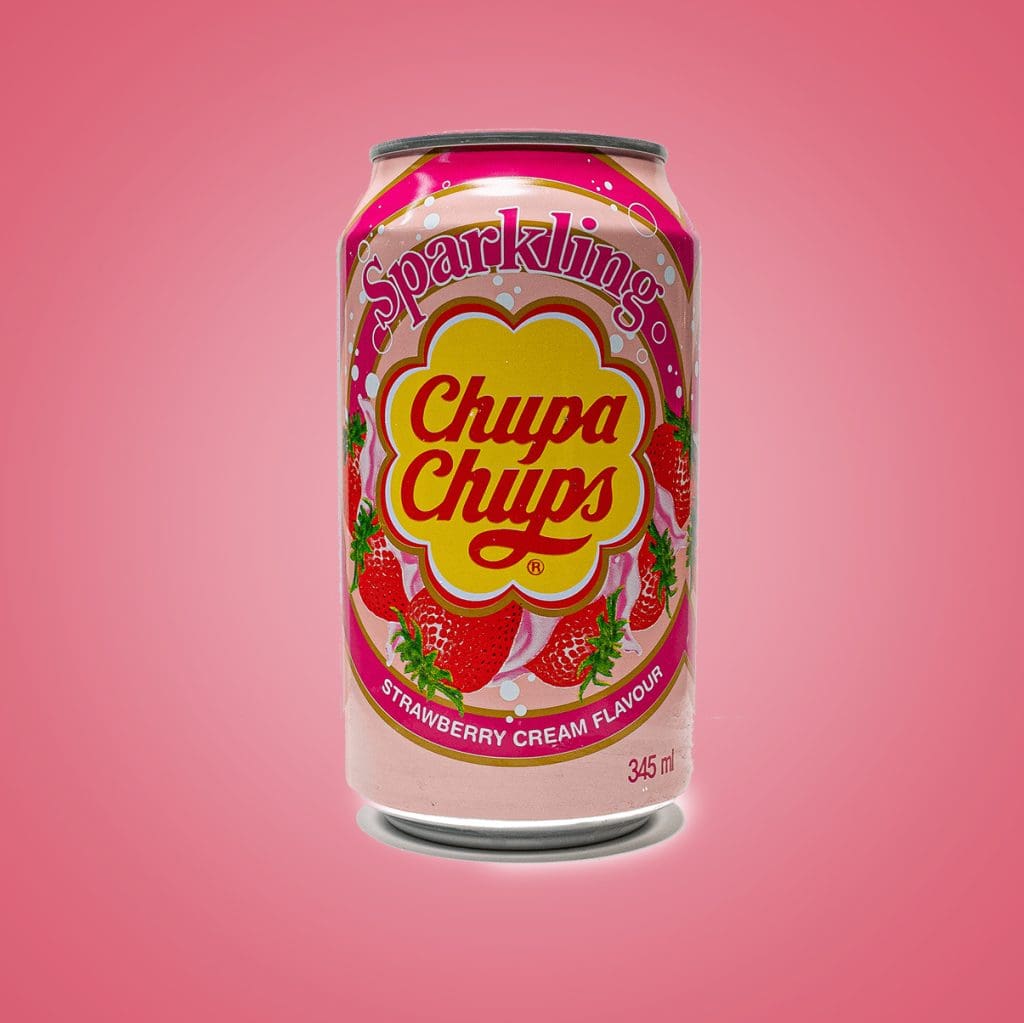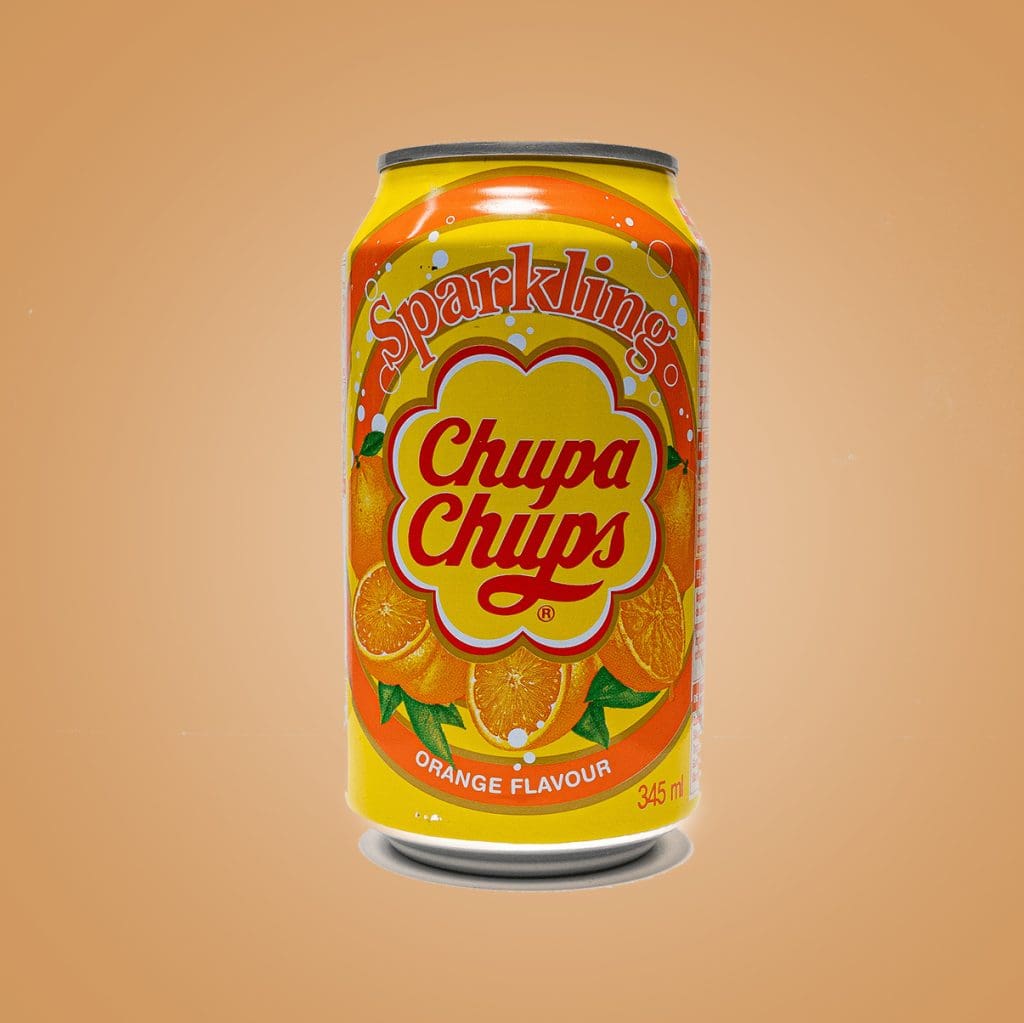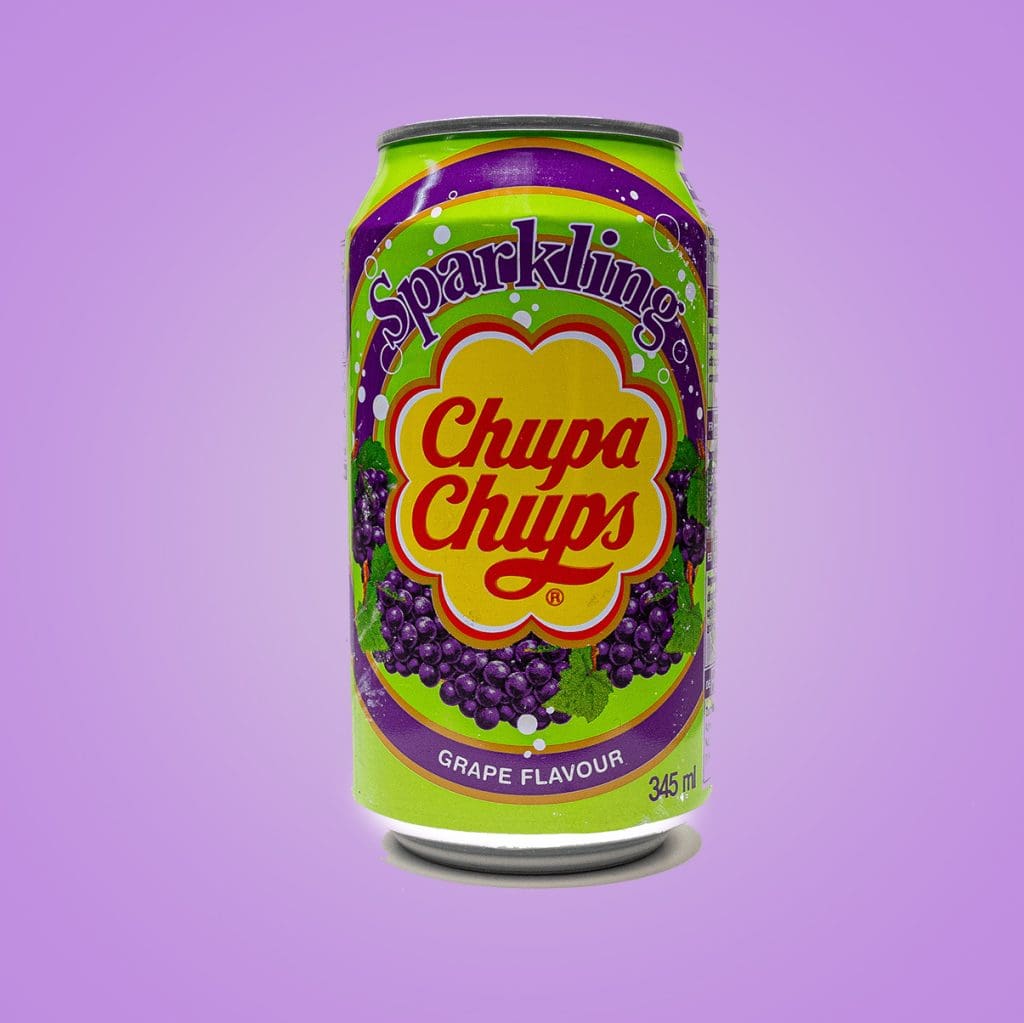 This new line, aside from being nostalgic, will also make the adults in us enjoy and savour our then childhood fave in a more-adult form too. While we used to lick the pops, this venture will bring childhood memories in liquid form.
It's summer time and living in a tropical country, refreshing drinks are surely a staple to quench our thirst. Hence, this thirst quencher is definitely a good way to enjoy our childgood favorite without being judged for sucking a lollipop at this age.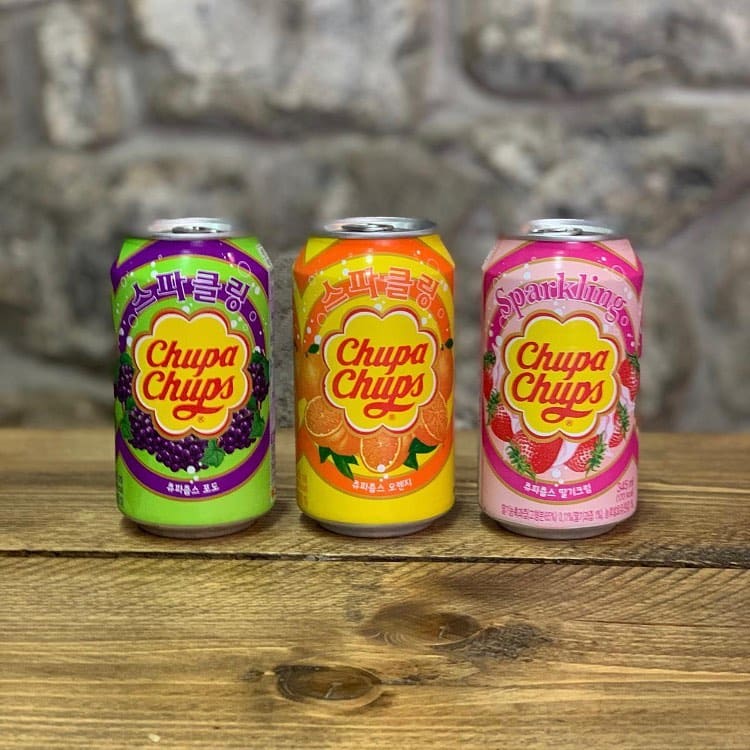 Let us all enjoy the taste of our childhood, but in a totally different form. Thank you Chupa Chups for letting our childhood fave grow with us.