Another dynamic and strong Cebuana being recognized have been spotted.
President-elect Ferdinand Marcos Jr. have appointed incumbent Liloan Mayor Christina Frasco to take the secretary of the Department of Tourism (DOT) position last May 30.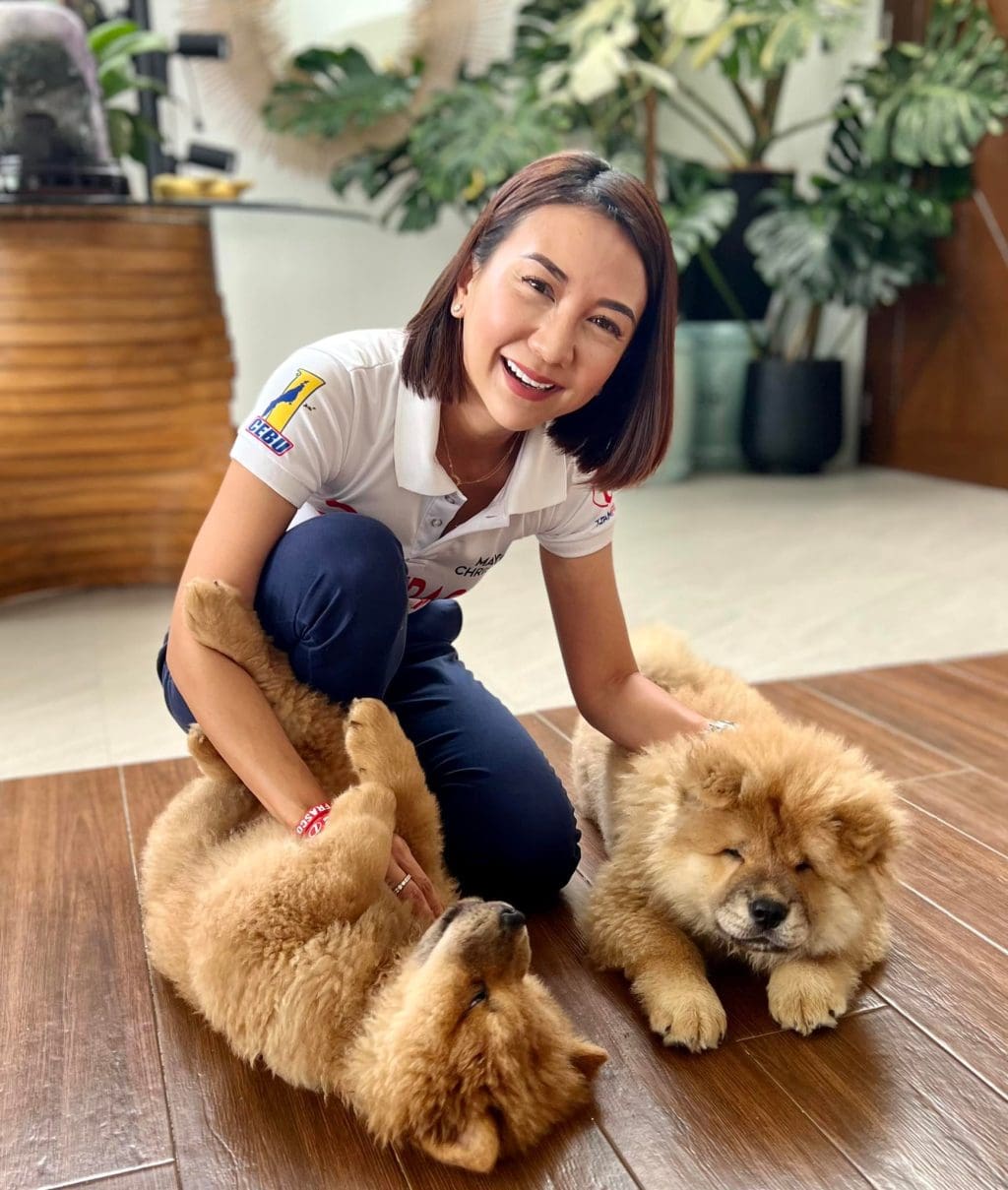 Frasco is supposed to have her third term in office as Mayor of the town of Liloan in Cebu. Now, if she accepts the post, vice mayor-elect Aljew Frasco will assume the mayoralty.
Some of us may know Mayor Christina while some might not know her so here are some of the most interesting and amazing facts that might enlighten us on how this dynamic mayor was chosen to be the next DOT Secretary.
First is she is no stranger to politics as she is the daughter of incumbent Governor Gwendolyn Garcia and wife to the Cebu 5th District Representative Duke Frasco.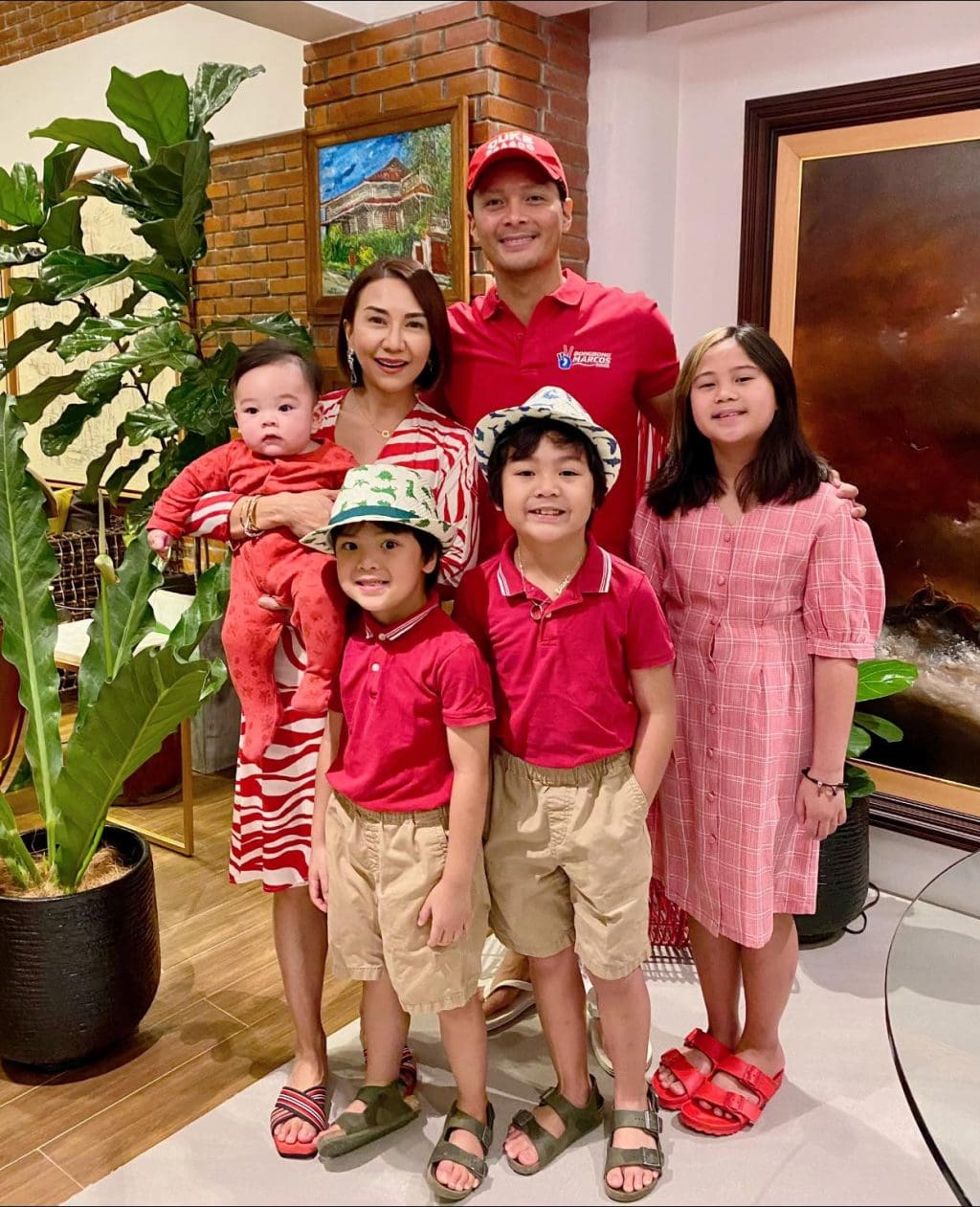 Personal Information:
Full Name: Maria Esperanza Christina Garcia Frasco
Born: December 25, 1981
Educational background: Legal Management graduate of the Ateneo de Manila University /Completed Law Degree at Ateneo Law School
She is a powerhouse herself as she previously practiced international arbitration and commercial litigation as a lawyer in the Romulo Mabanta Buenaventura Sayoc and Delos Angeles law firm. She was also a teacher for Law at the University of San Carlos in Cebu.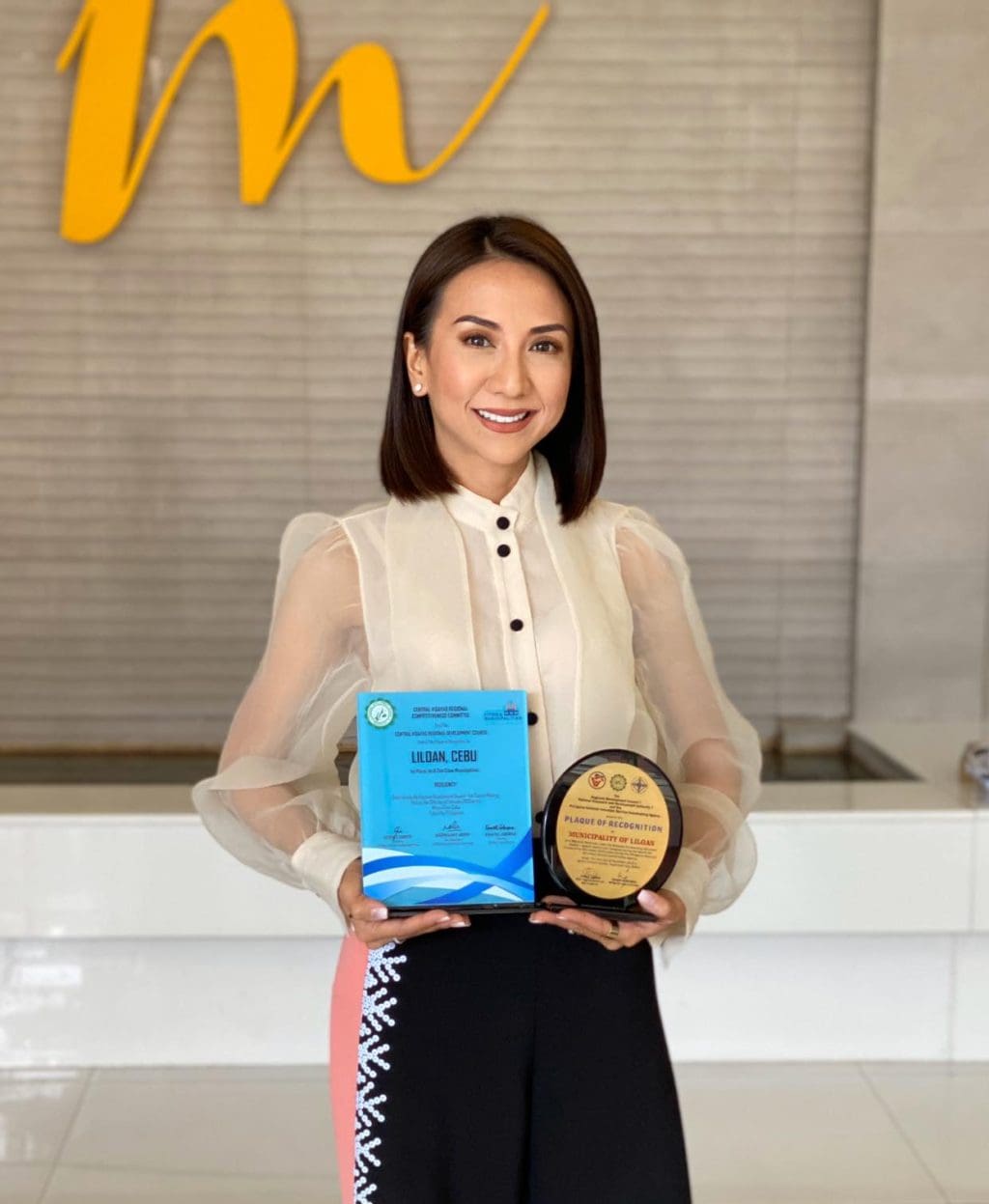 Mayor Christina Frasco Awards
Presidential Lingkod Bayan Regional Award by the Civil Service Commission – 2021 Search for Outstanding Government Workers.
She had proactive initiatives towards innovation in governance and sustainable and inclusive programs fostering excellence in government service.
Top Performing Mayor in Central Visayas (public satisfaction survey in August 2021)
Ranking number 1 among the 116 Mayors in the entire Region 7.
Ranking number 1 among all 44 Municipal Mayors in the Province of Cebu in a In 2019
Elected President of the League of Municipalities of the Philippines (LMP) – Cebu Chapter and as National Vice President of LMP
Liloan Awards Under Frasco's administration
Top Philippine Model Municipality in 2019 by the Manila Times
Top Philippine Education Hub for its successful scholarship program that has supported over 10,000 scholars 2019
Top Philippine Retirement Haven for programs promoting meaningful and joyful ageing among senior citizens
Top Philippine Wealth Center for business friendliness and proactive programs on infrastructure and economic development.
"Unqualified Opinion" from the Commission on Audit (2017, 2019, 2020). It is the highest finding bestowed on a post-audit.
Most Resilient Municipality in the Philippines (2019 and 2020) by the Department of Trade and Industry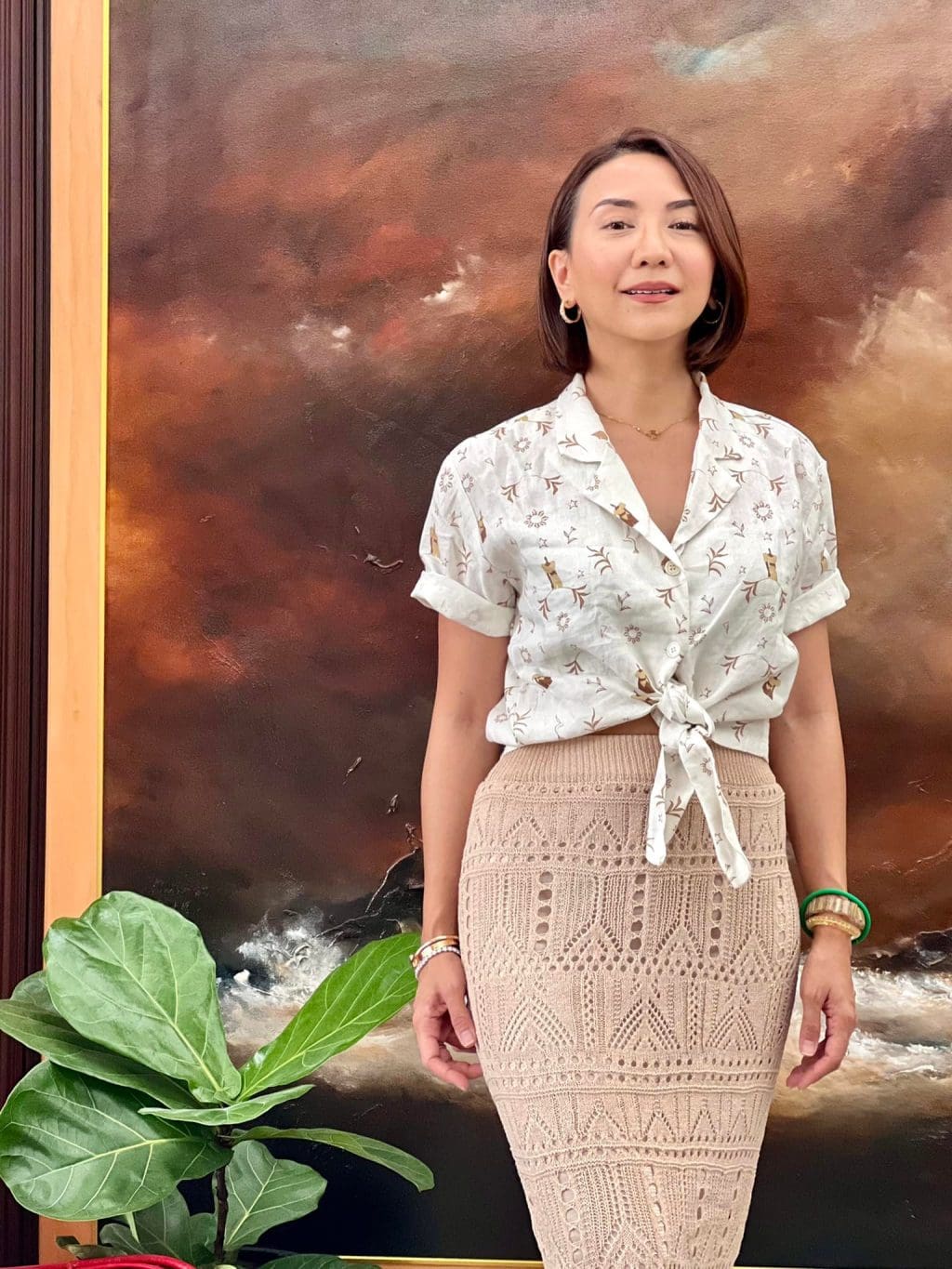 The DOT have already released a statement hoping that the "momentum toward revival, recovery, and resiliency of the tourism industry will be carried over to the new administration" also the former DOT secretary Bernadette Puyat, added she will bow out secure that tourism is back on its feet.
If a Cebuana will be on the helm of Tourism, we can hope that tourism in the Philippines will prosper as much as how tourism did in Cebu.