Every Cebuano in his/her 20s most likely knows about Chona Mae.
The one name that made everyone panic 10 years ago after a 6.9-magnitude earthquake in Cebu. It was the epic tale of the misheard and misinterpreted name of Chona Mae which sounds like "Tsunami."
From there, it was the worst pass the message game played as stories were coming up here and there like the water level was allegedly rising and that a huge wave will soon hit downtown Cebu.
People were running on the streets, some walking miles to higher ground, people in their homes were preparing to evacuate, the screaming of everyone, the last calls to their loved ones, it was total chaos. And all that just because someone was calling out for their daughter "Chona Mae."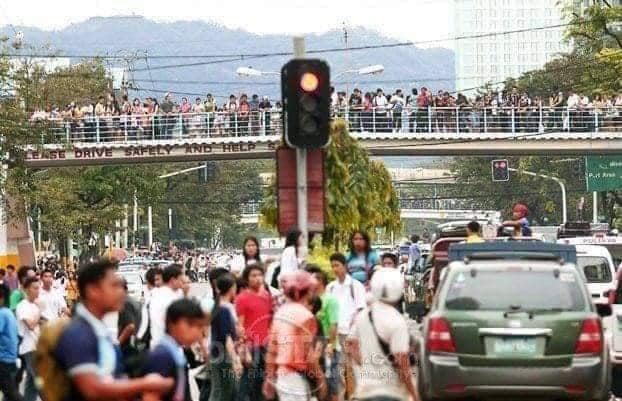 Every time this story comes up, everyone just laughs out loud because this situation is just too funny when you look back on what everyone did just to be disappointed by that mistake.
And as we remember the 10th anniversary of the "Chona Mae" event, we look back into the comments shared on Facebook of the netizens' experiences on the epic scare.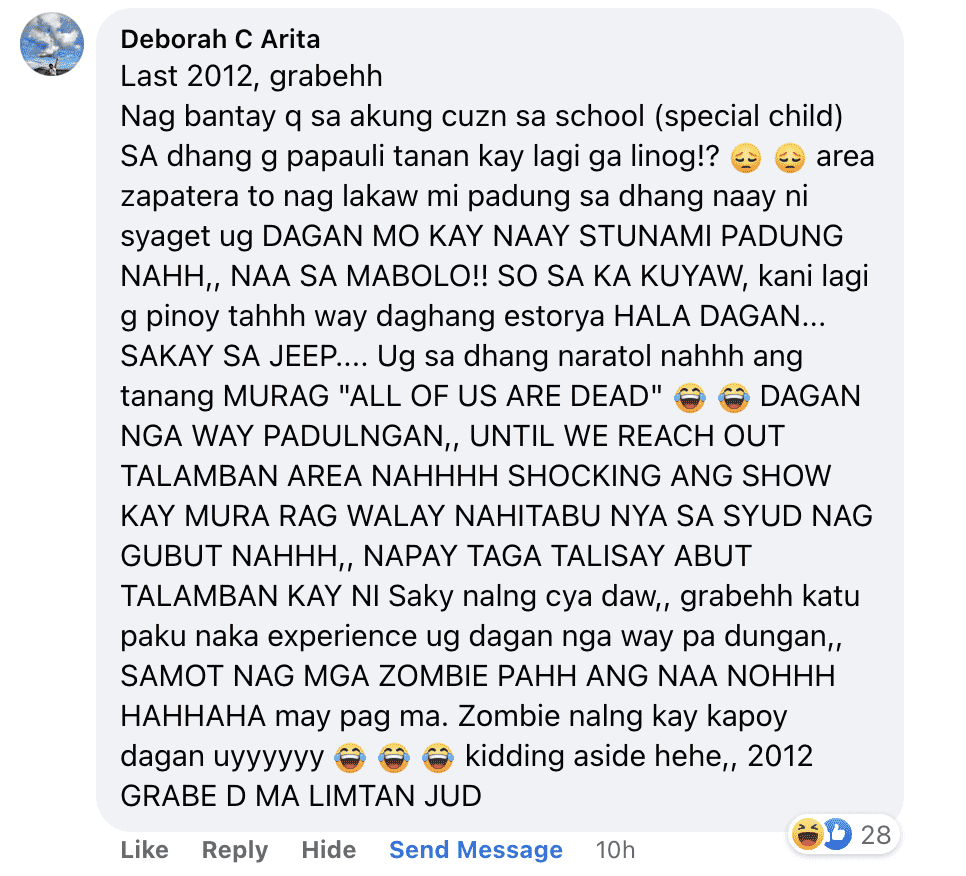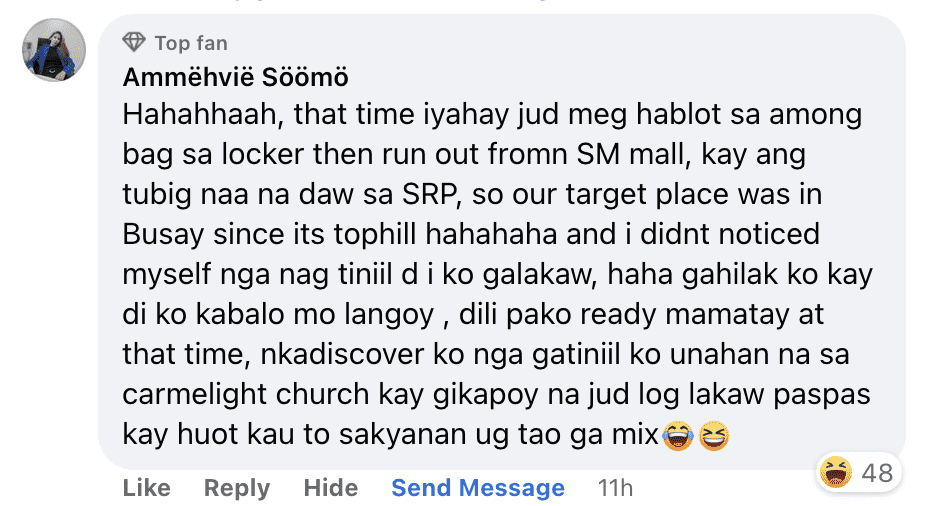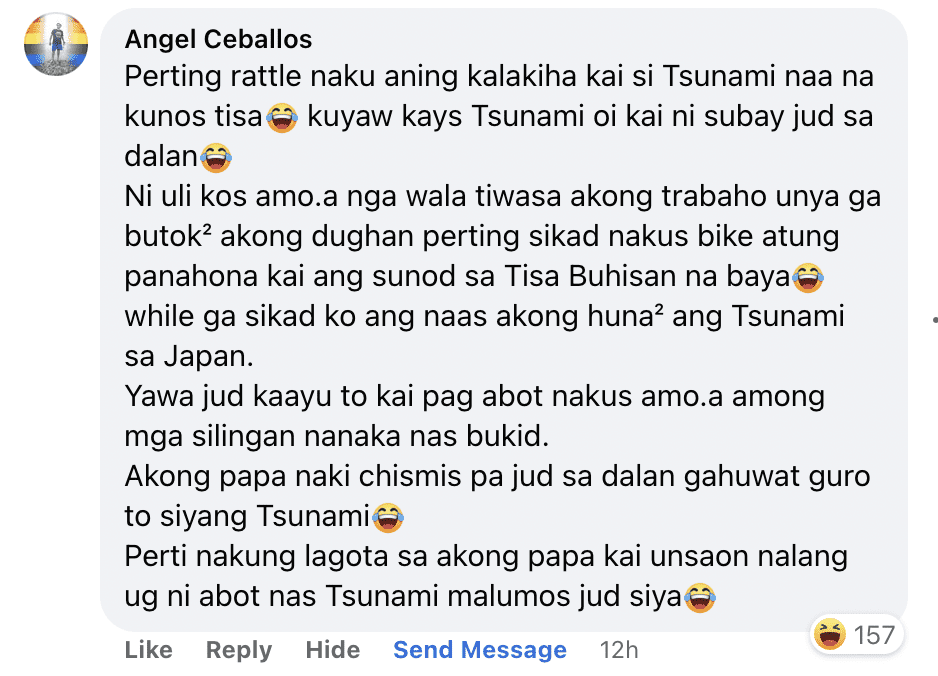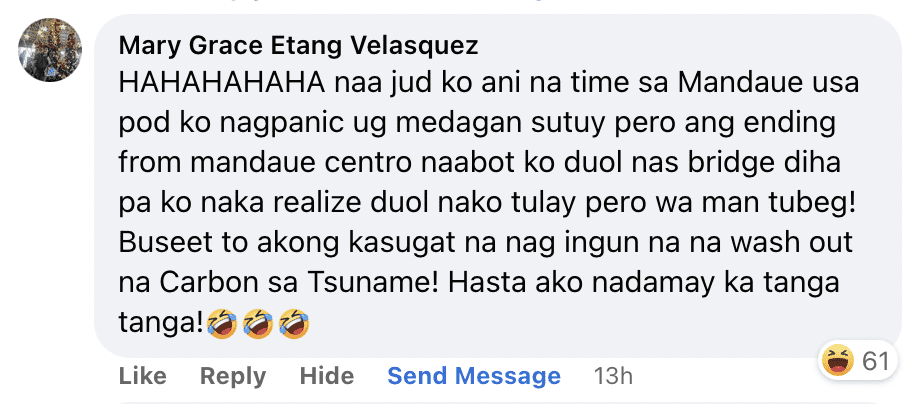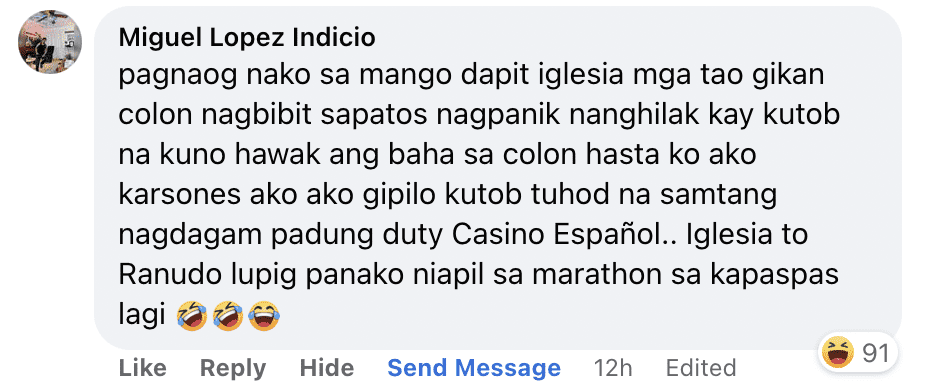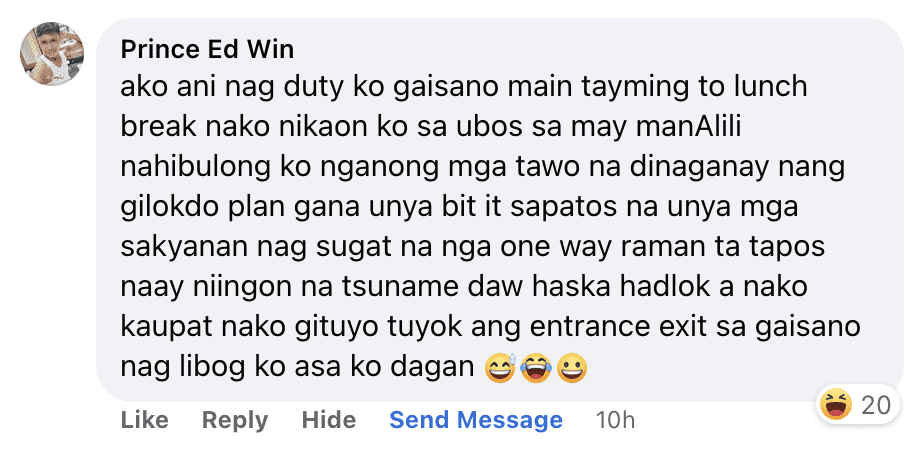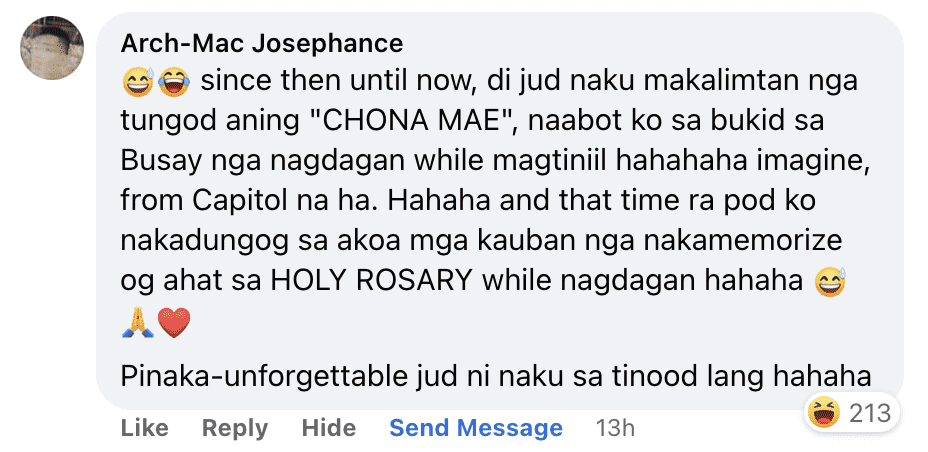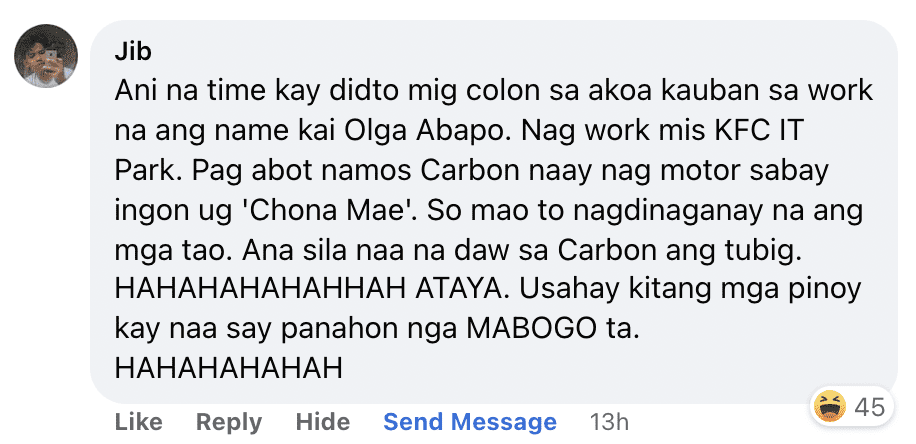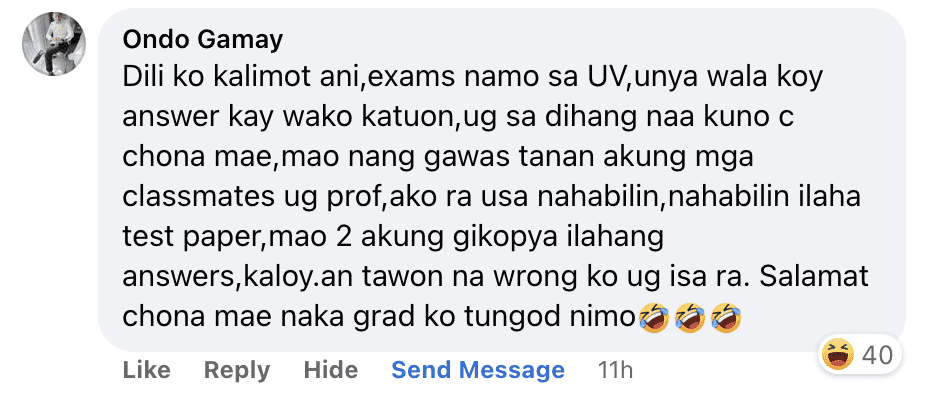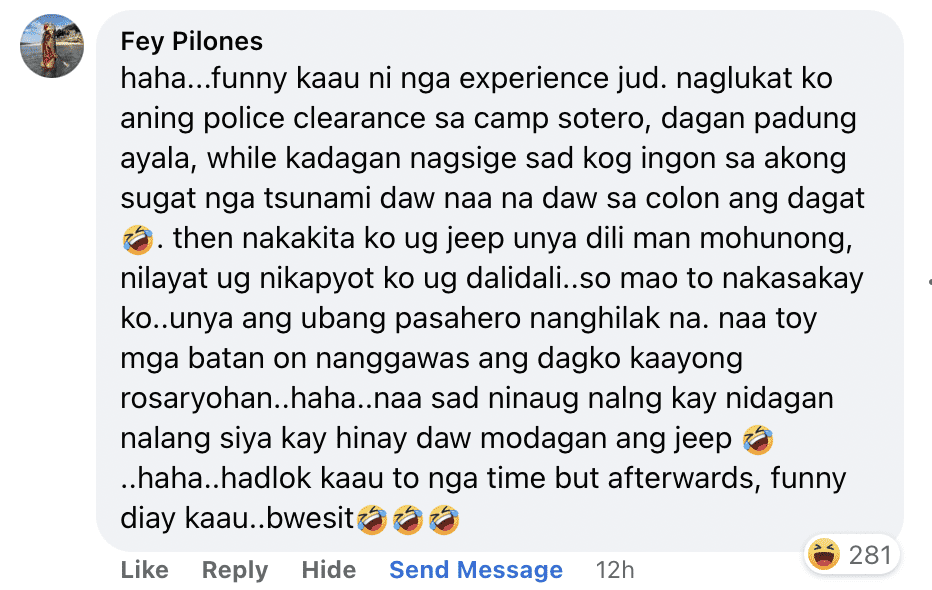 What was your most unforgettable memory during this day? Share it with us in the comments section!