Our ancestry won't lie and no matter what bloodline you came from it's pretty sure that you have Chinese genes in you.

The presence of Filipinos of Chinese descent has always been strong and felt especially here in Cebu which is why the Chinese New Year is well celebrated by Cebuanos too.
Preparing your own food is good and fulfilling but sometimes there is just no time which is what makes takeout and deliveries convenient to us.
Here are some of the well-known and well-loved Chinese restaurants that will prepare your delicious table food for the start of the year of the Black Tiger.
1. Luy's Classic Tea House
Authentic Chinese cuisine with a touch of local feels, Luy's Classic Tea House have become a constant in the dining sector in Cebu. They have live seafood up the front wherein you can choose what you want.Two of their rare offers are Ham Sui Kok and Shanghai hairy crab. They have a huge space that can cater to your family and friends and dine with their favorite Dim sum and Chinese dishes.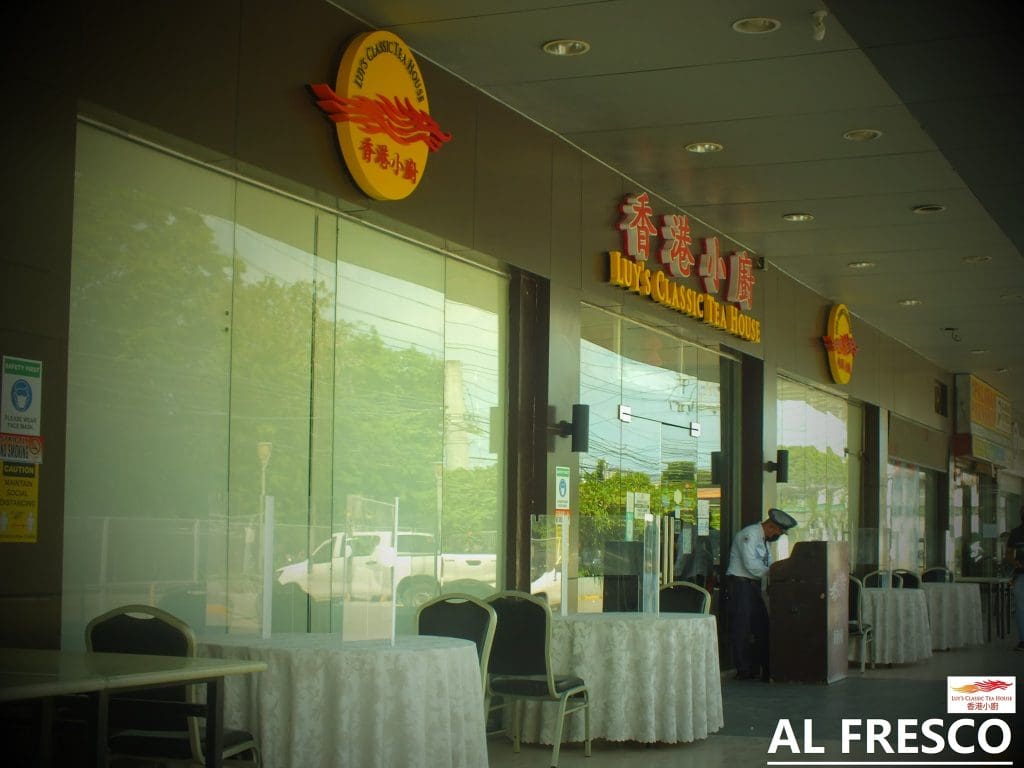 OTHER INFORMATION
2. The Ching Palace
Ching Palace stands out with their elaborate red design and is very well-known for their many function rooms. Chinese food may look strange to someone who haven't tried them yet but they arer always unequivocally good. Their must-have in this resto are the tasty live crab steamed with garlic, Lobster Sashimi and of course their claypot rice.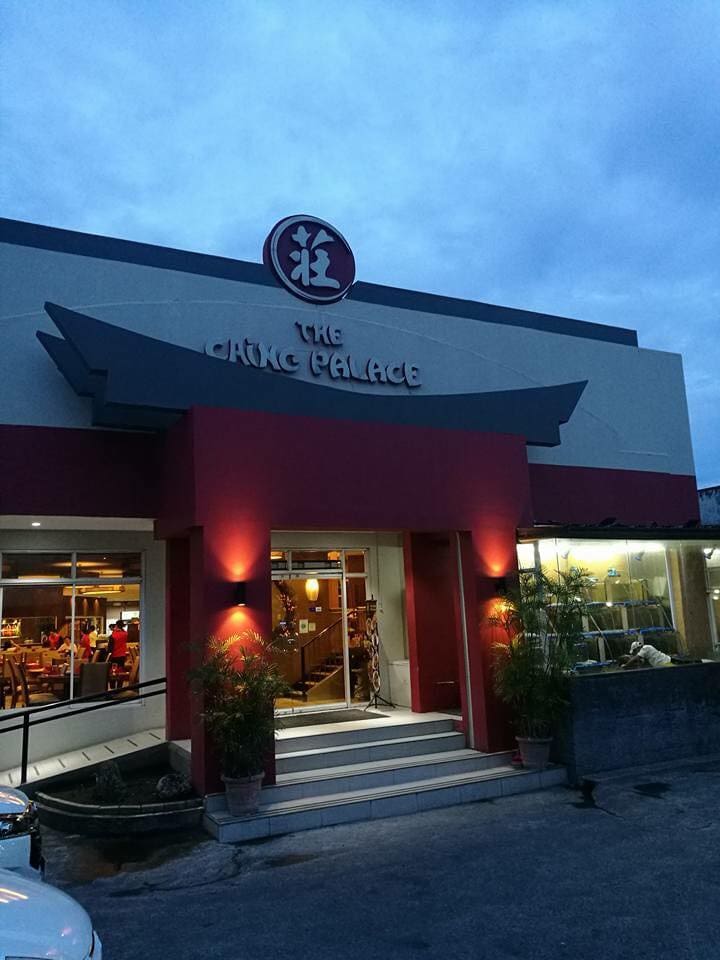 OTHER INFORMATION
3. Majestic
The well-loved and go-to Chinese restaurant for family dinners and gatherings that it has become a fixture in every Cebuano family. Its branches are in big malls as well which is what makes it a favorite after shopping. Their must-try offers are Butter Chicken, Pata Tim with Fried Bread, Beef Steak Chinese Style and Bird's Nest with Quail Eggs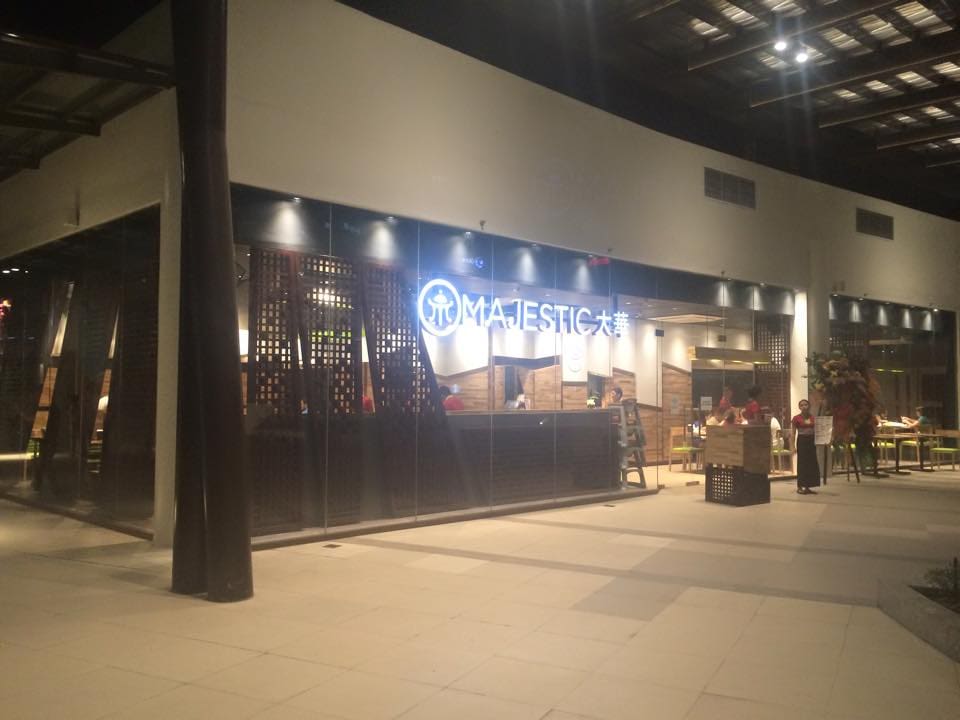 OTHER INFORMATION
4. Tin Gow
Tin Gow is Waterfront Cebu's premier & elegant Chinese restaurant. It gives off fancy vibes and specializes in a combination of Cantonese and Szechuan cuisine. If you ever have formal private parties, this is where you'll go but rest assured they have affordable meals like their Eat-All-You-Can Dim Sum Promo for lunch and sets of classic dishes and all kinds of seafood plated beautifully.
OTHER INFORMATION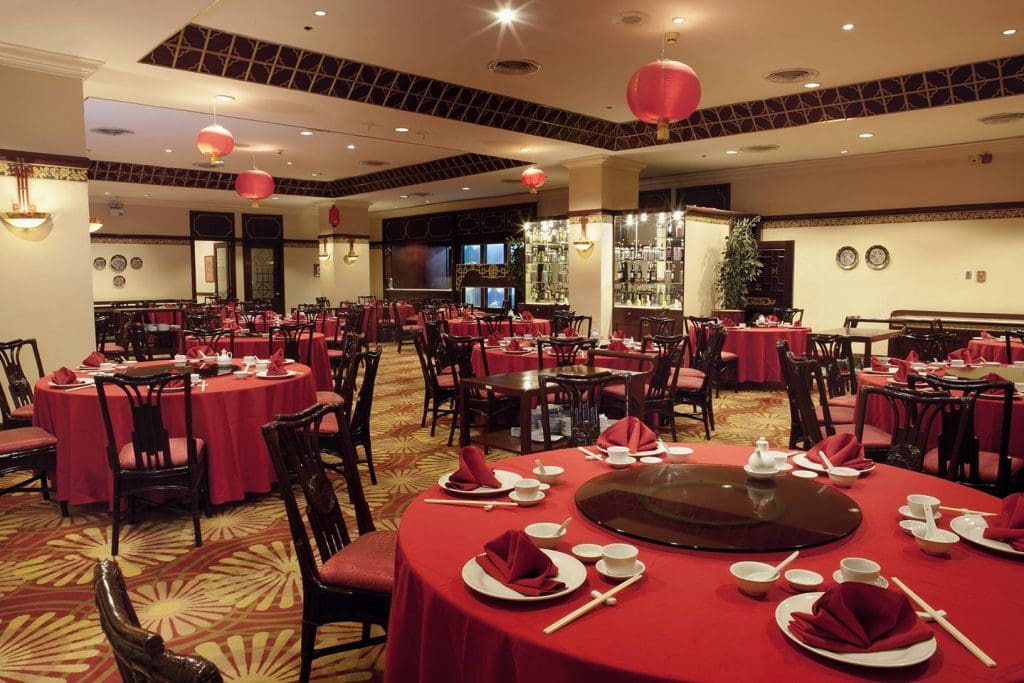 5. Tim Ho Wan
Tim Ho Wan is one of those restaurants that are top of its class when it comes to taste as they are serving your favorite Michelin-starred Pork Buns and dimsum. Known to be the most affordable Michelin-starred restaurant in the world, it certainly won't disappoint. Superb Chinese food for a superb start of the year sounds delicious.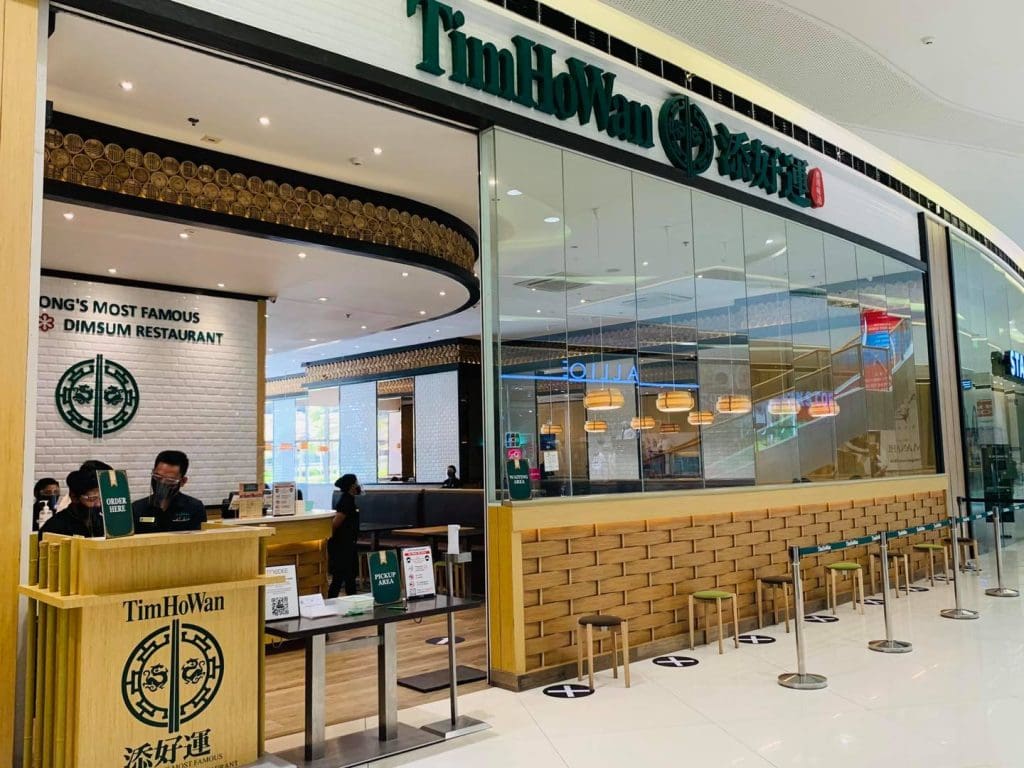 OTHER INFORMATION
Gong hei fat choy! May your new year be fruitful and full of happiness.