It takes an unbothered queen to rock a bald look.
They say that the hair is a woman's crowning glory, but Cherie Gil says otherwise. She has indeed proven that bald is beautiful.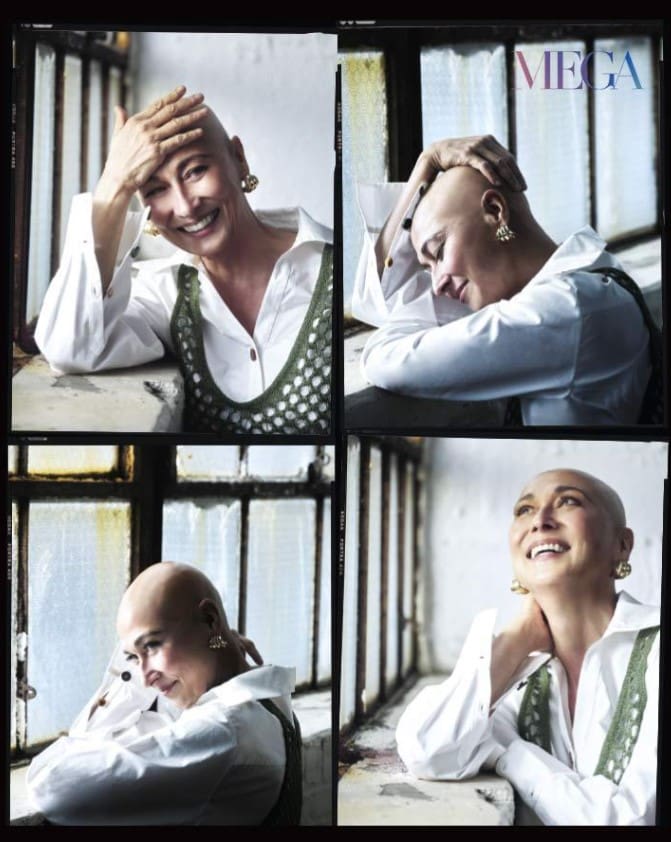 Filipina actress Cherie Gil left everyone in awe as she debuted her bald head through a Mega magazine cover. Gil showed off her new look on Mega's 30th anniversary issue.
Mega magazine posted on their Instagram account the actress' photo leaning on her elbows.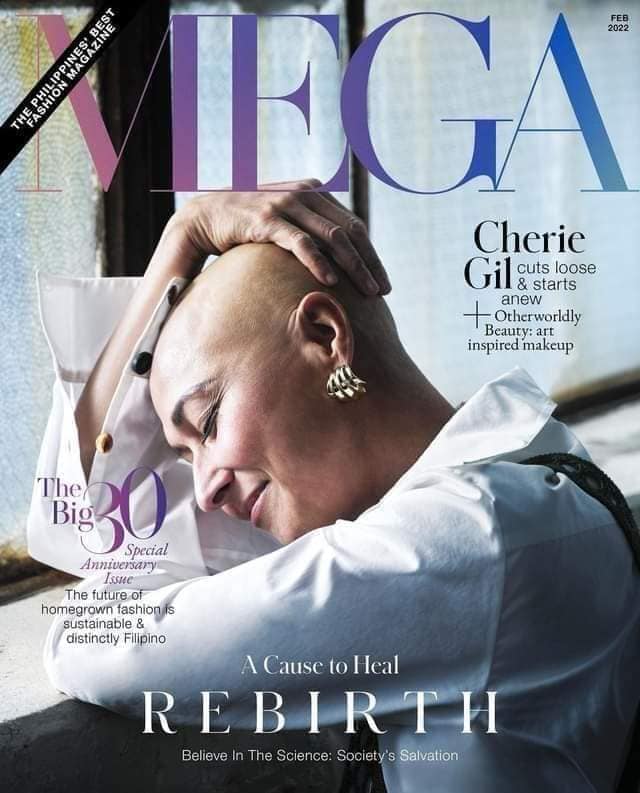 The caption stated: "Out with the old, in the new, but this time, with even greater purpose. One of the most celebrated actresses in Philippine cinema, Cherie Gil shakes off her iconic villainess persona to start a new chapter of hope and positivity "
The veteran actress shared how she ended up packing her bags and leaving for New York after her frustration with her career during the pandemic.
"What's hair diba? It grows back," Cherie said.
May this cover remind us to learn how to let go of what we think is hindering us from our growth. At the end of the day, just like our hair, it will grow in us.