"Unsay naa sa Carbon oi?"
I'm sure this is what everyone is thinking right now as two celebrities went there today, August 12, 2022.
The very handsome Korean actor/idol Cha Eun Woo was spotted at Carbon Market during the day and had a photoshoot with a bright yellow tricycle/motorela.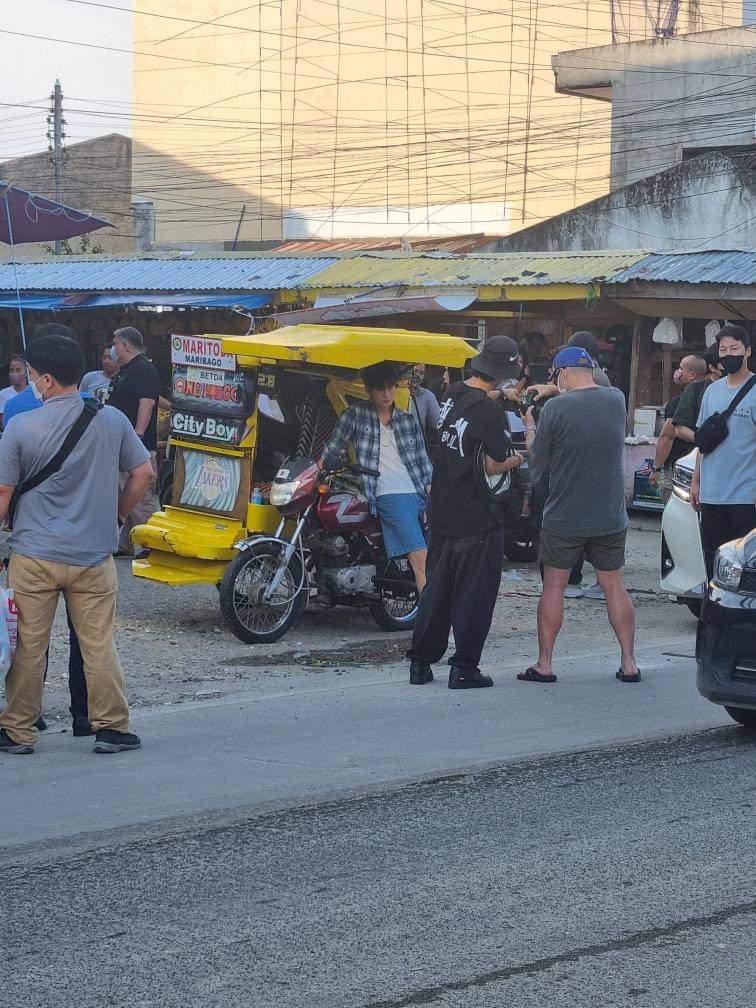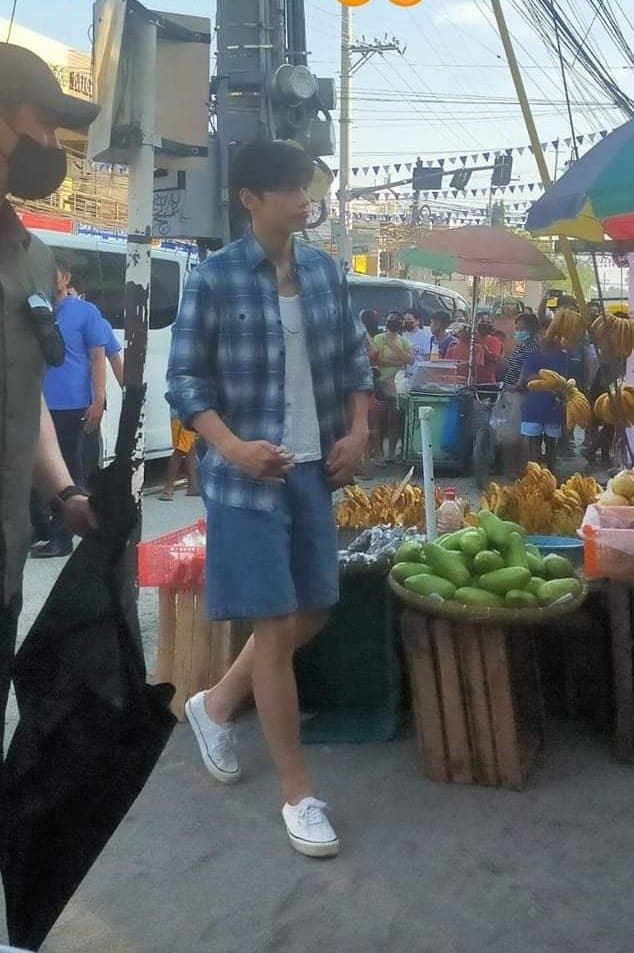 He also walked along the fresh fruits and vegetables of the local market. This market trip was an extension of his filming for an advertisement in Mactan, Cebu.
Trending on twitter, fans are in awe of how he wasn't bulldozed or swarmed by people. He was just respectfully looked at, filmed and then people went on with their daily routine.
Another celebrity at Carbon Market for today was Vice Ganda. The comedian was spotted at Carbon Night Market around 7:30PM strolling and eating delicacies.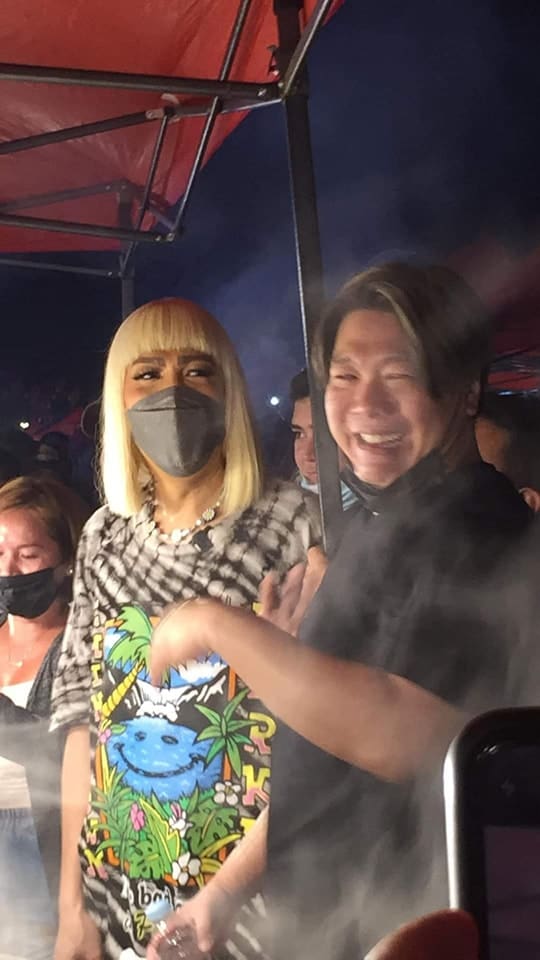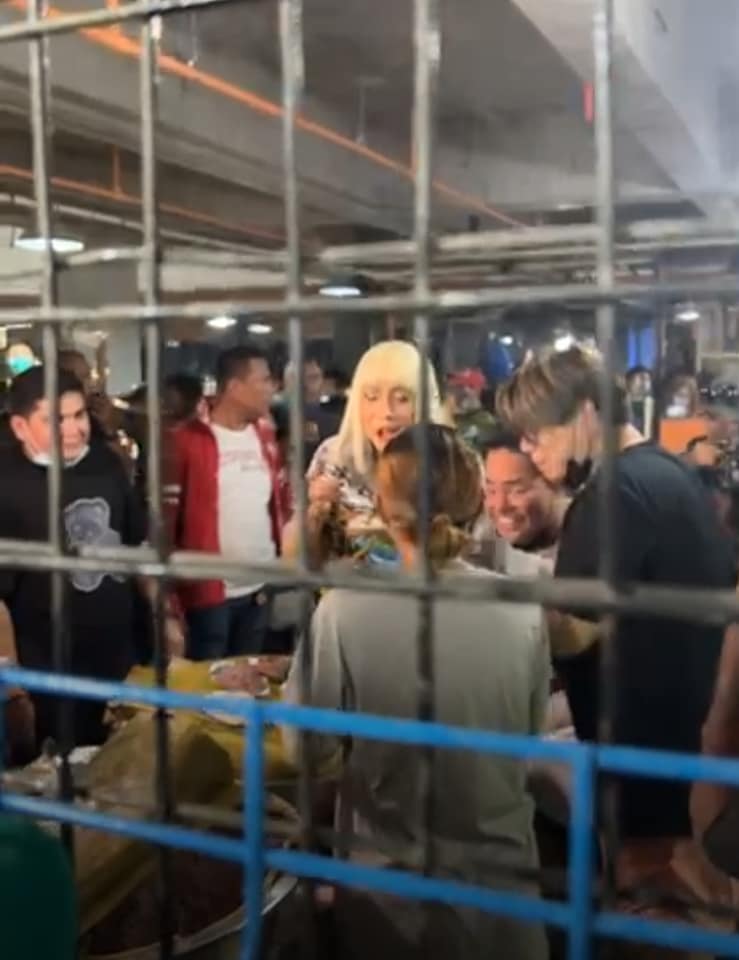 They partake in the famous "puto sikwate" of Cebu. To those who don't know, it is sticky rice of brown red or white sprinkled with mascubado sugar on top and sikwate is a chocolate drink.
Together with friends, they were the center of attention at the market, we can only speculate that it may be a filming for the star's Youtube vlog.
Why go to the Carbon Market?
The favorite local market in Cebu did an amazing transformation to the now Modernized Carbon Market. It has a building that centralize the trade of goods in a single space.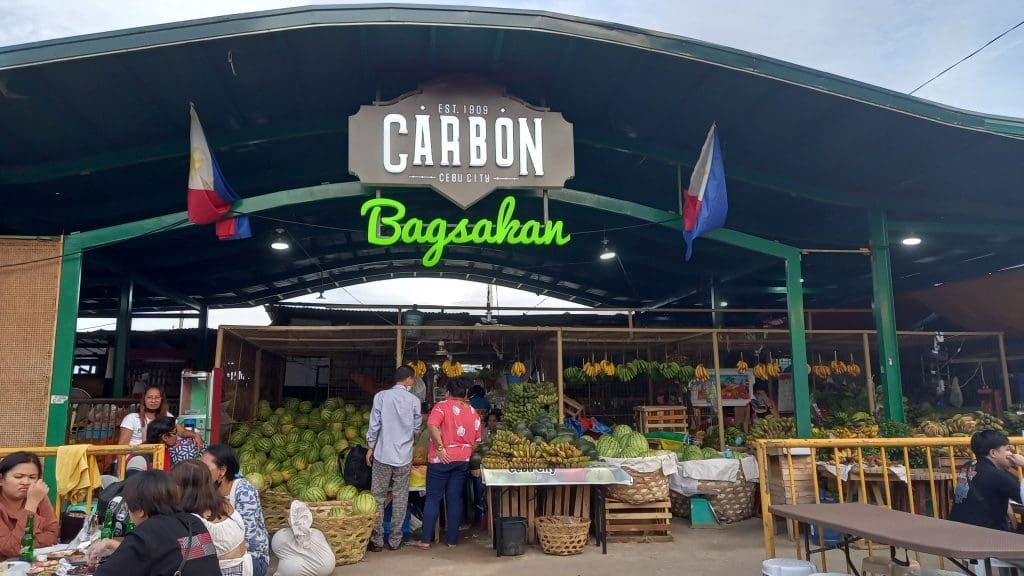 The redevelopment was a Public-Private Partnership between the Cebu City Government and Saavedra-led company, Megawide.
From ukay-ukay, fresh meat and veggies, fruits to delicious food trips, everything is here and everything is affordable.
At weekend nights though, Carbon Market becomes an open-air night market offering a wide selection of locally produced goods. Market vendors offers Cebu delicacies, Sutukil food, and a variety of food stalls from 4:00 PM to 10:00 PM.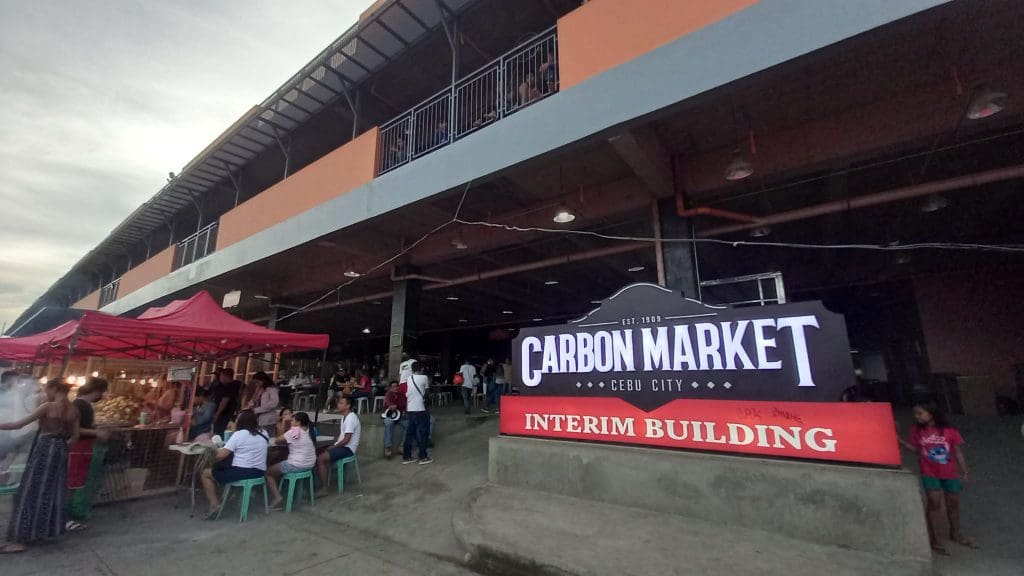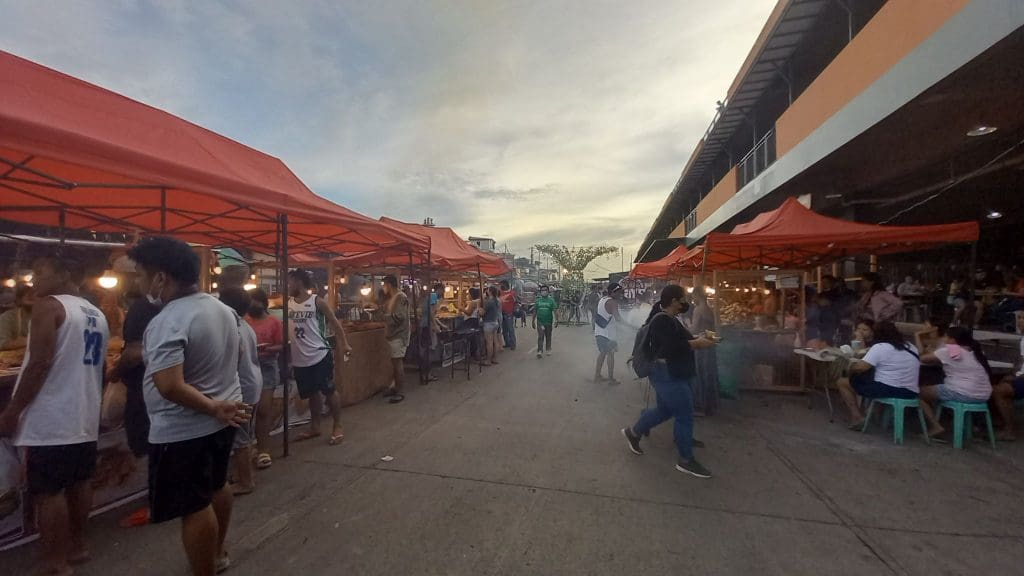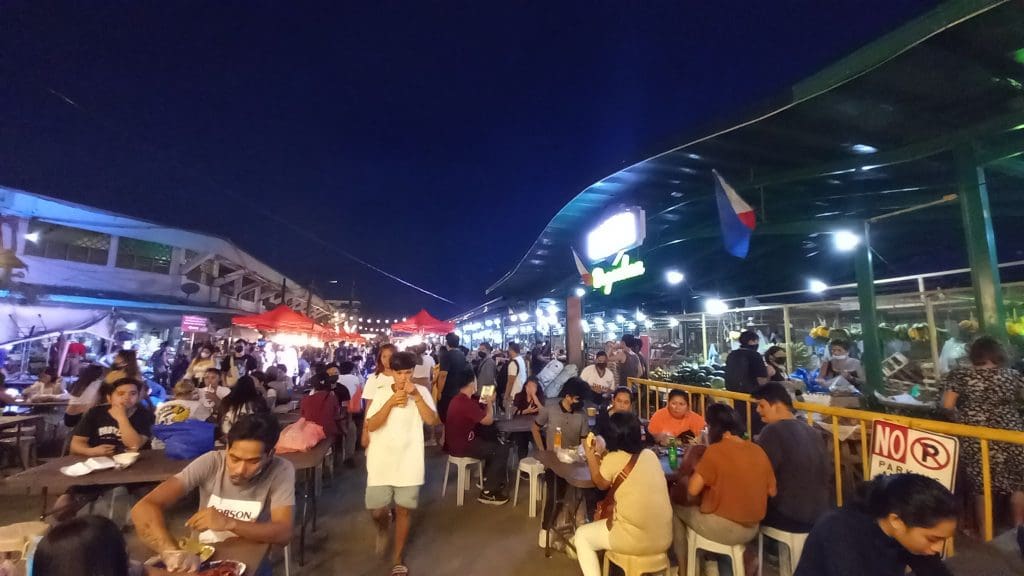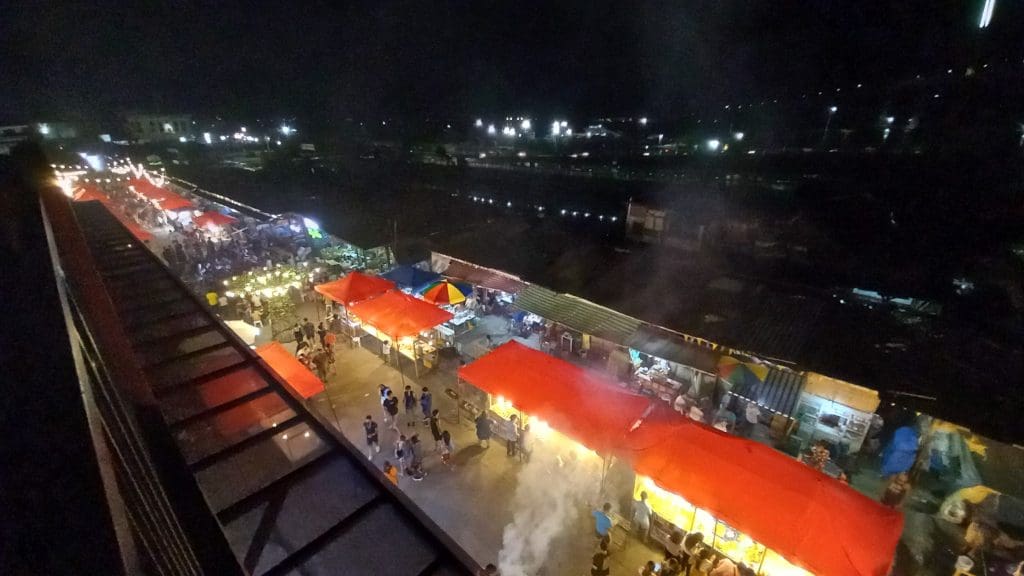 Exact Location: Carbon Public Market, Colon Area in Downtown Cebu City
HOW TO GET THERE:
From Mactan-Cebu International Airport – You may hop into a taxi going to Carbon Market; fare is ₱180 (estimation from worldtaximeter, 2020)
Using a private vehicle – Waze or Google Maps can be utilized, just enter "Carbon Market Parking"
Walking distance from Magellan's Park and Freedom Park