A new café is making a buzz in the city of Cebu with a special offering of croissants.
Croissants are not well known to the public much less how it's properly pronounced but they are a buttery and flaky pastry mostly associated with France and got its name from its historical crescent shape and it is made of a layered yeast-leavened dough.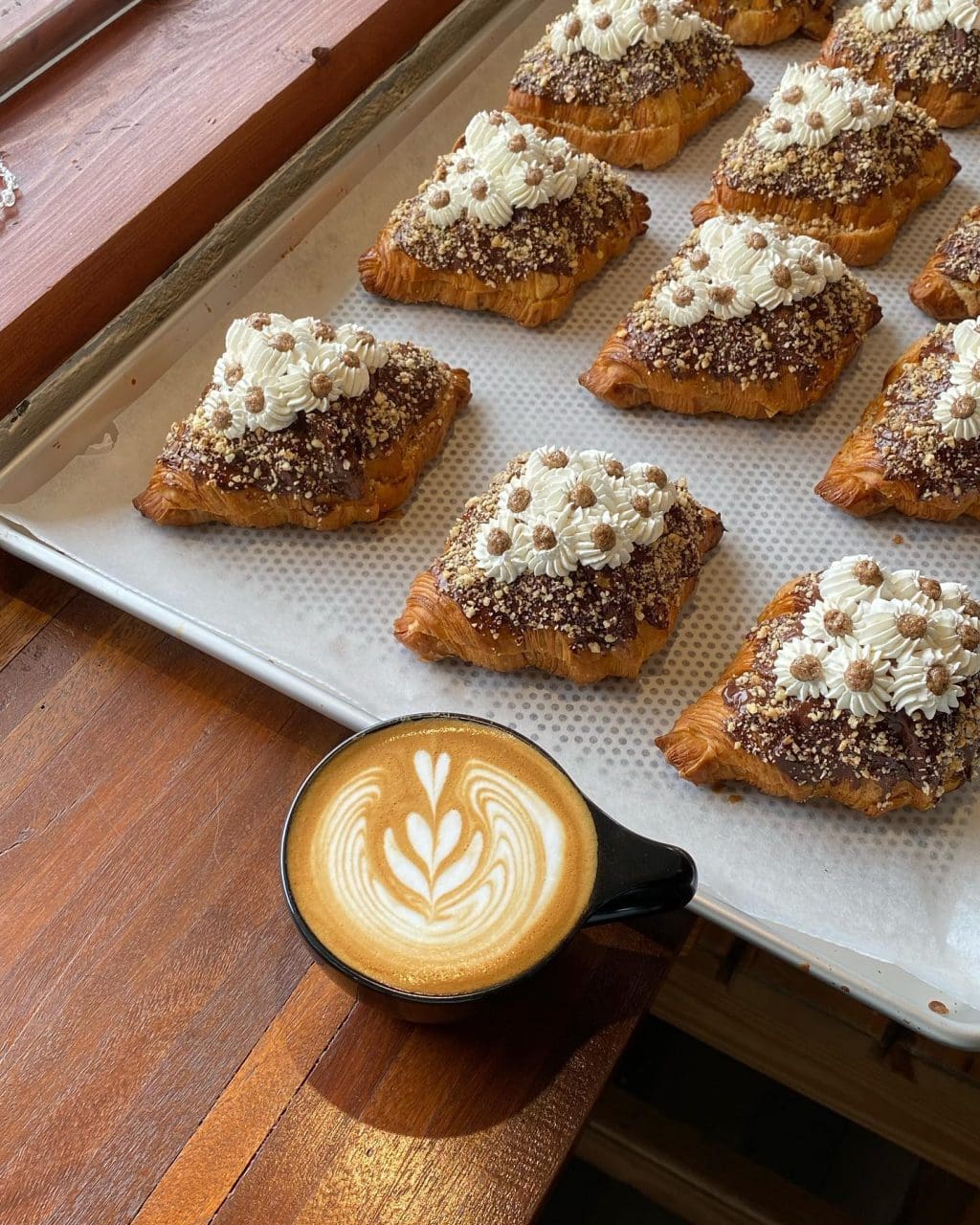 A perfect croissant will be very crispy with a lot of puff pastry smells very good and we might just be able to find it here at 5G Coffee House.
Located in the quiet neighborhood of San Antonio Village in Barangay Apas, the small coffee shop is owned by a 20-year-old who started out making croissants and coffee as a mere interest.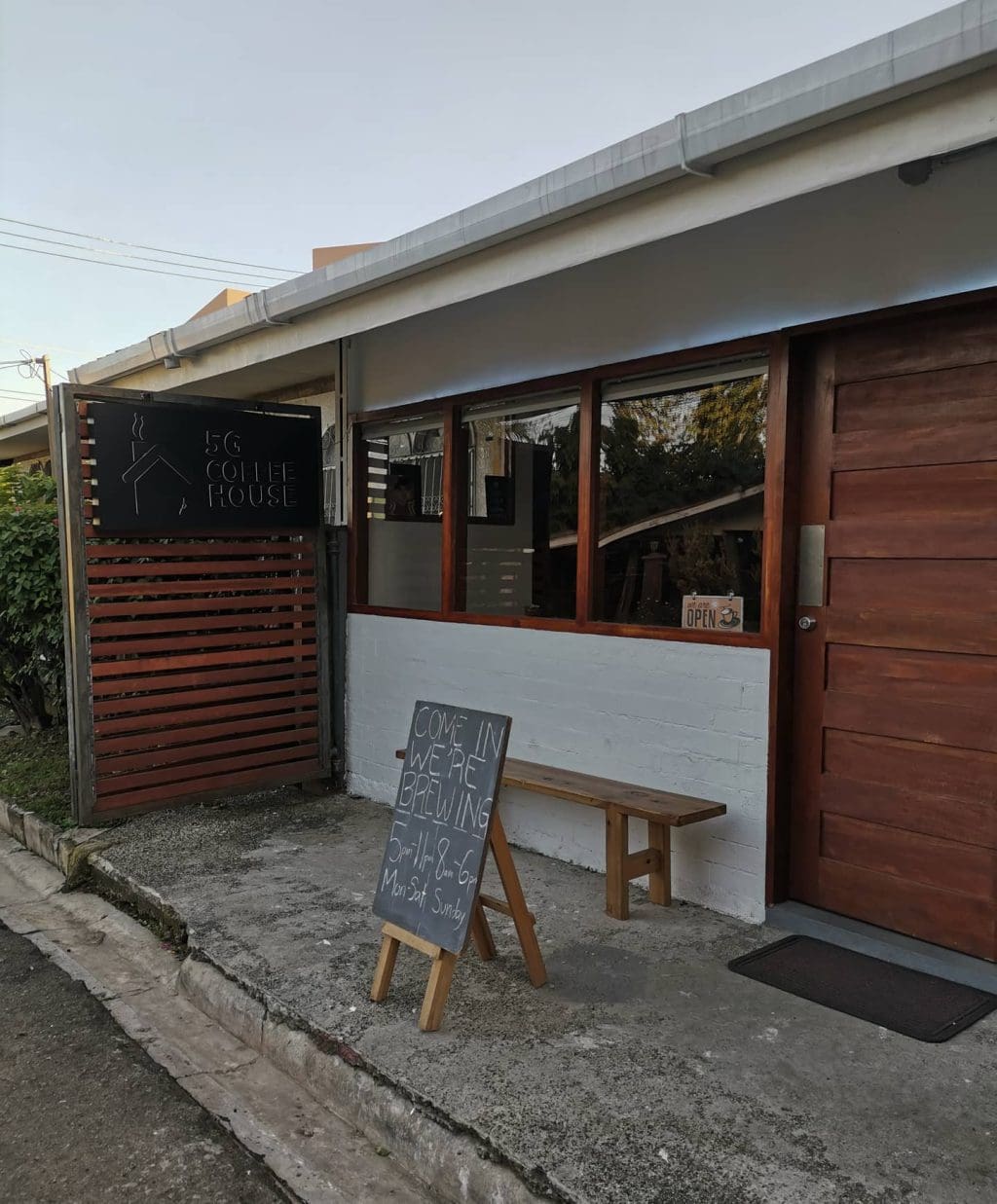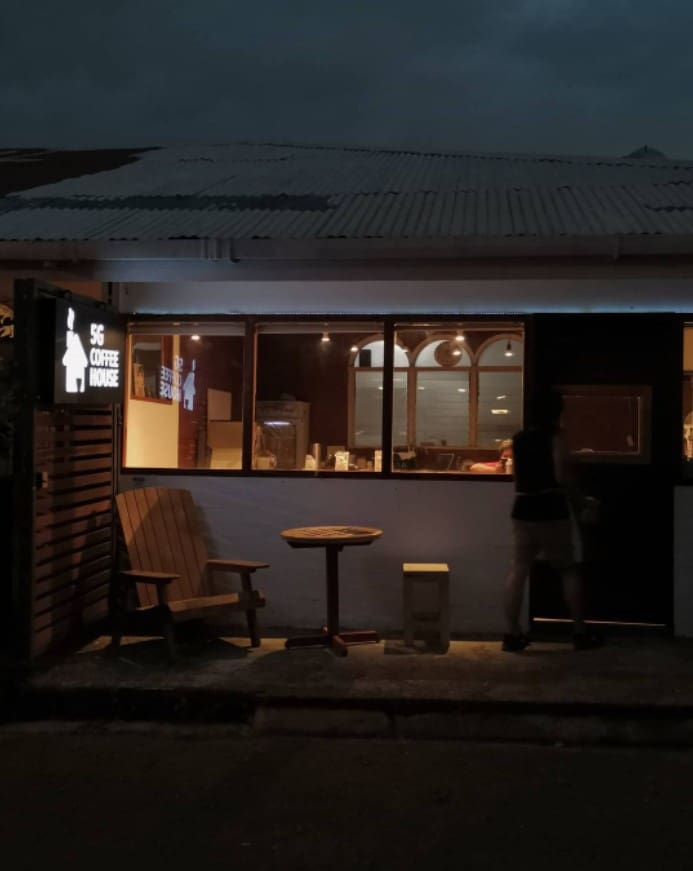 Described to be a specialty coffee shop with a cozy vibe, it is furnished with comfortable wooden furniture and an extensive pour-over bar. It was designed to encourage guests to actually socialize among themselves.
5G serves up croissants in modern and classic flavors, reinventing them and incorporating modern and widely loved flavors.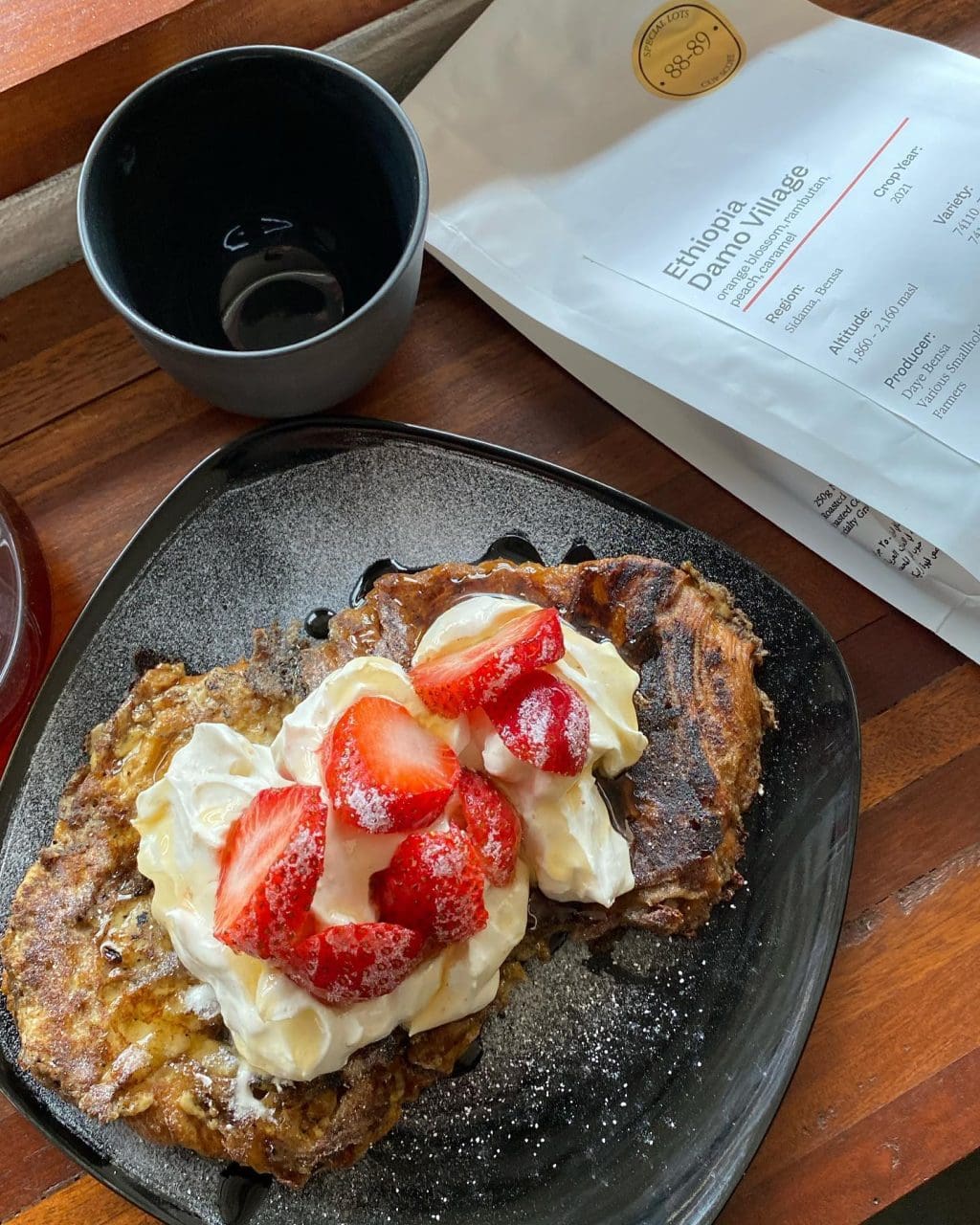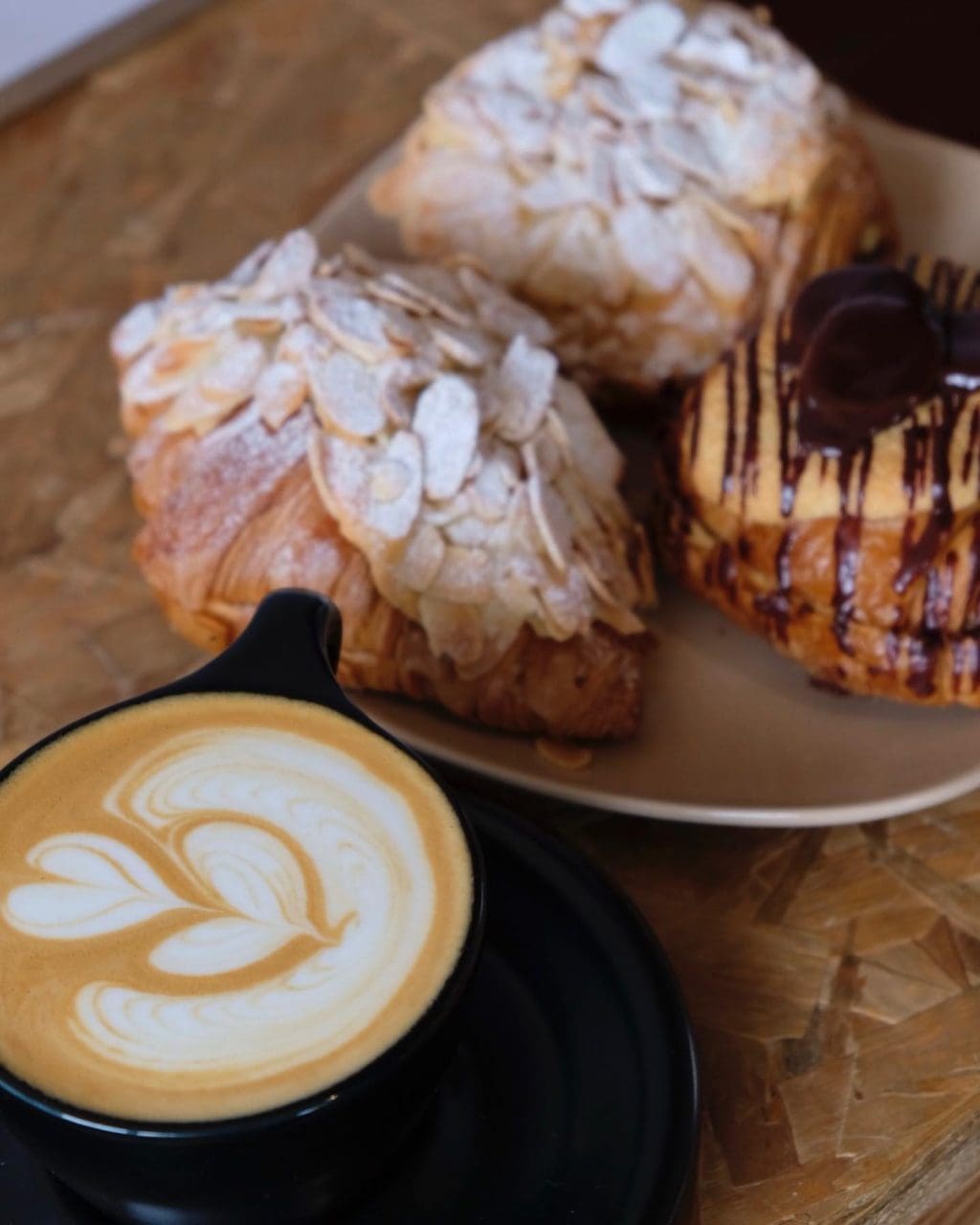 Choose your croissants
timeless classic croissant
pain au chocolat
almond croissant
banana croissant
strawberry croissant
matcha croissant
almond pain au chocolat
danish
berry danish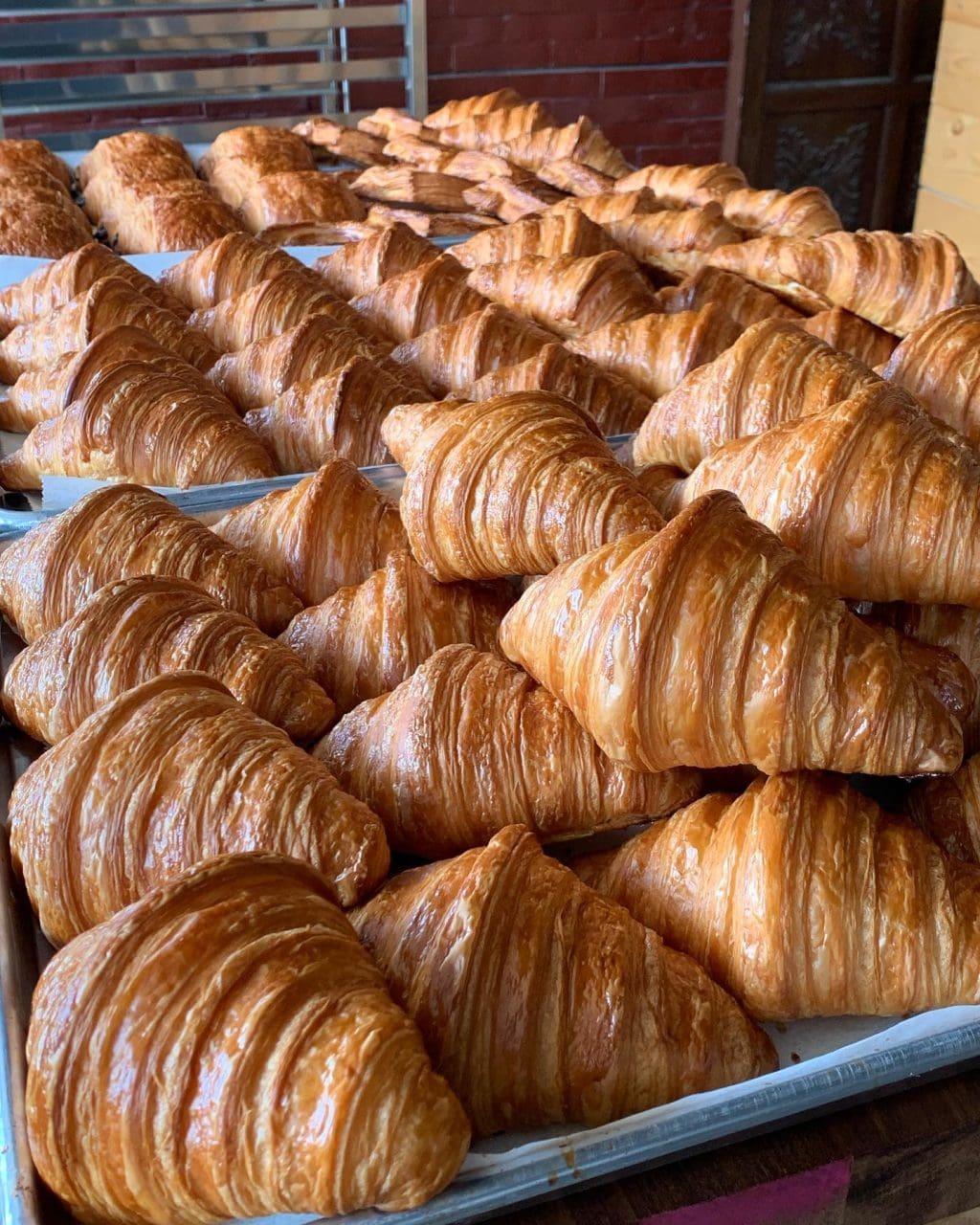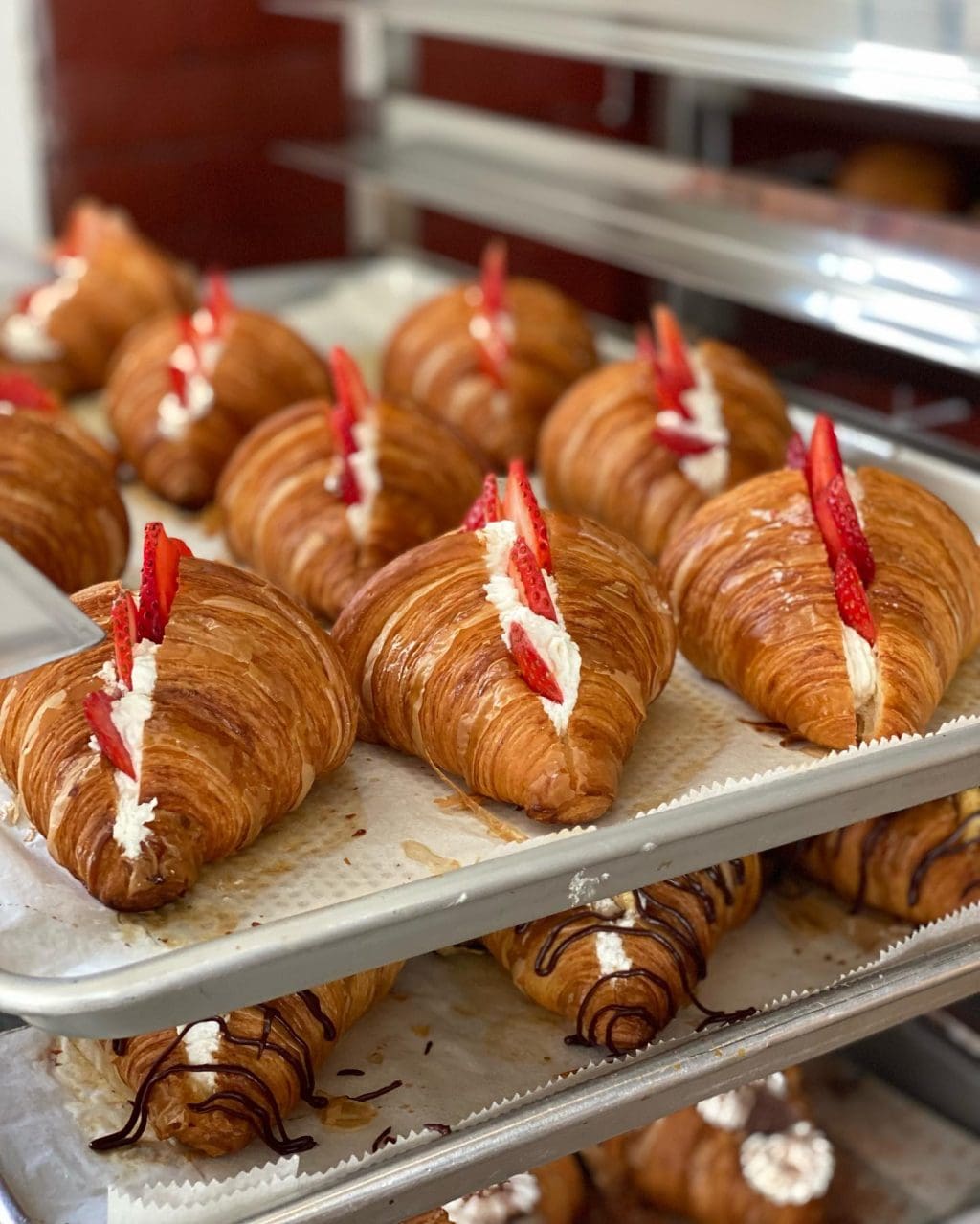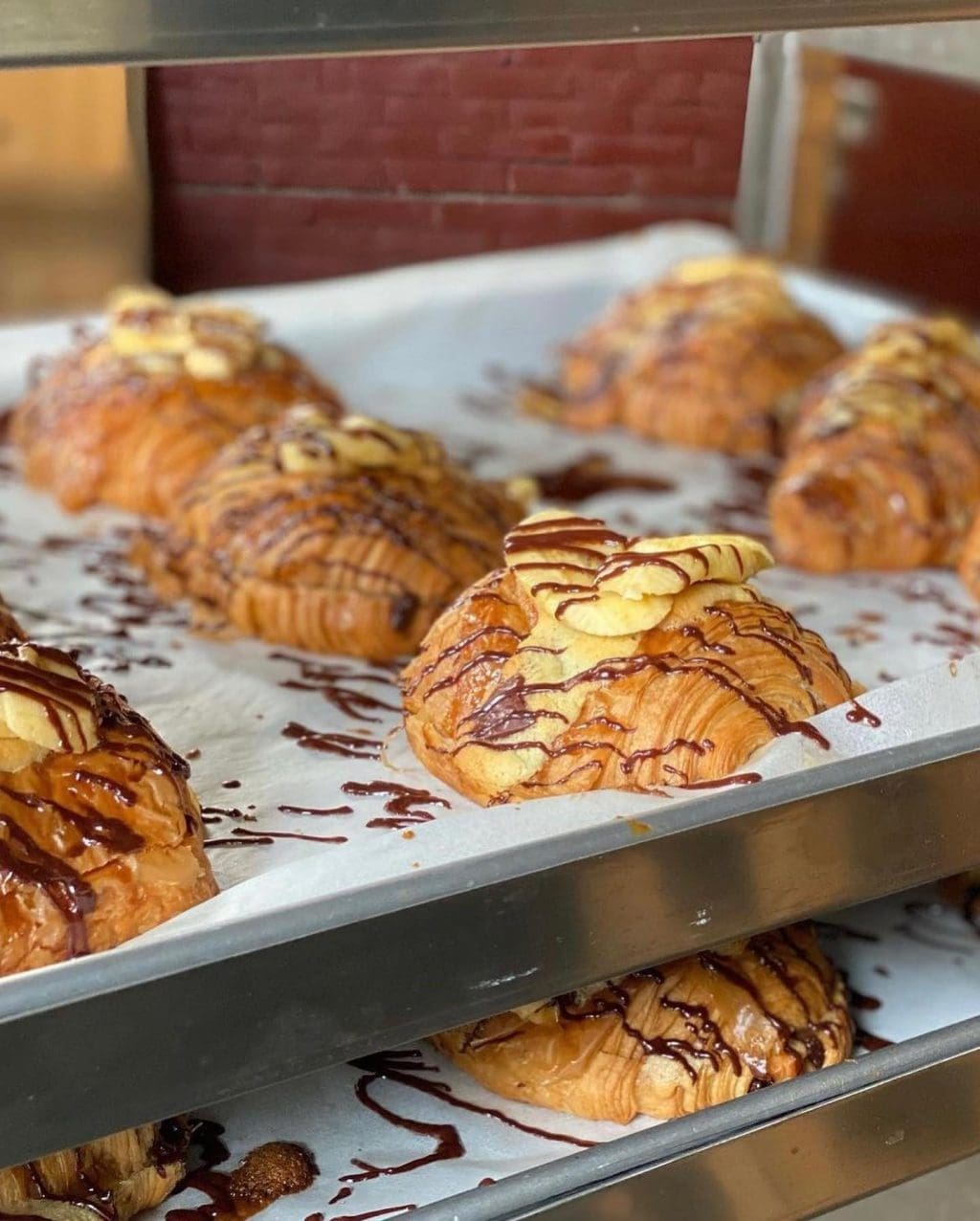 Already famous on Instagram, this coffee shop has successfully reintroduced croissants as an accessible comfort binge to the Cebuanos. Customers can also order through the 5G Coffee house Instagram account for deliveries and reservations.
RATES & OTHER INFORMATION
Menu: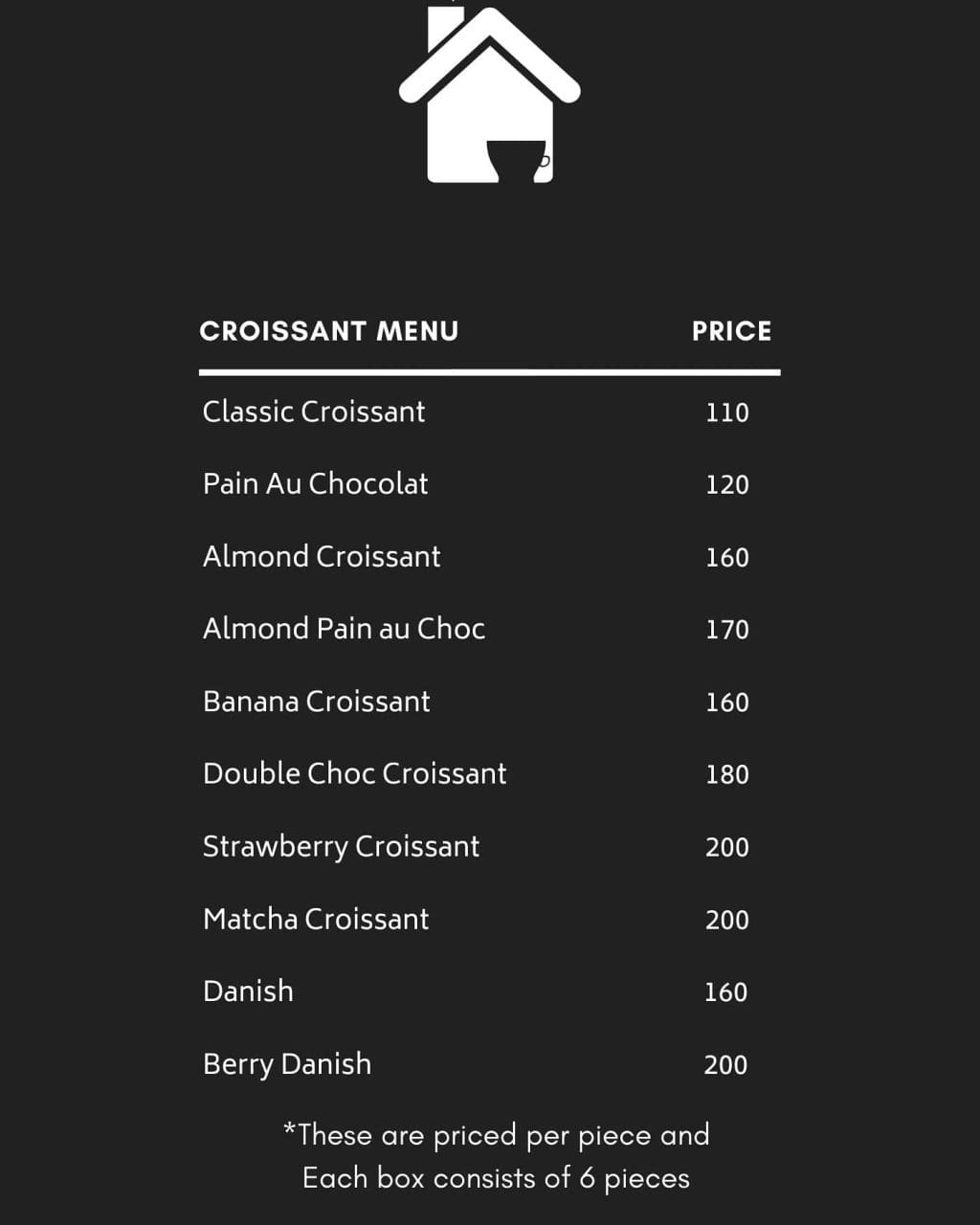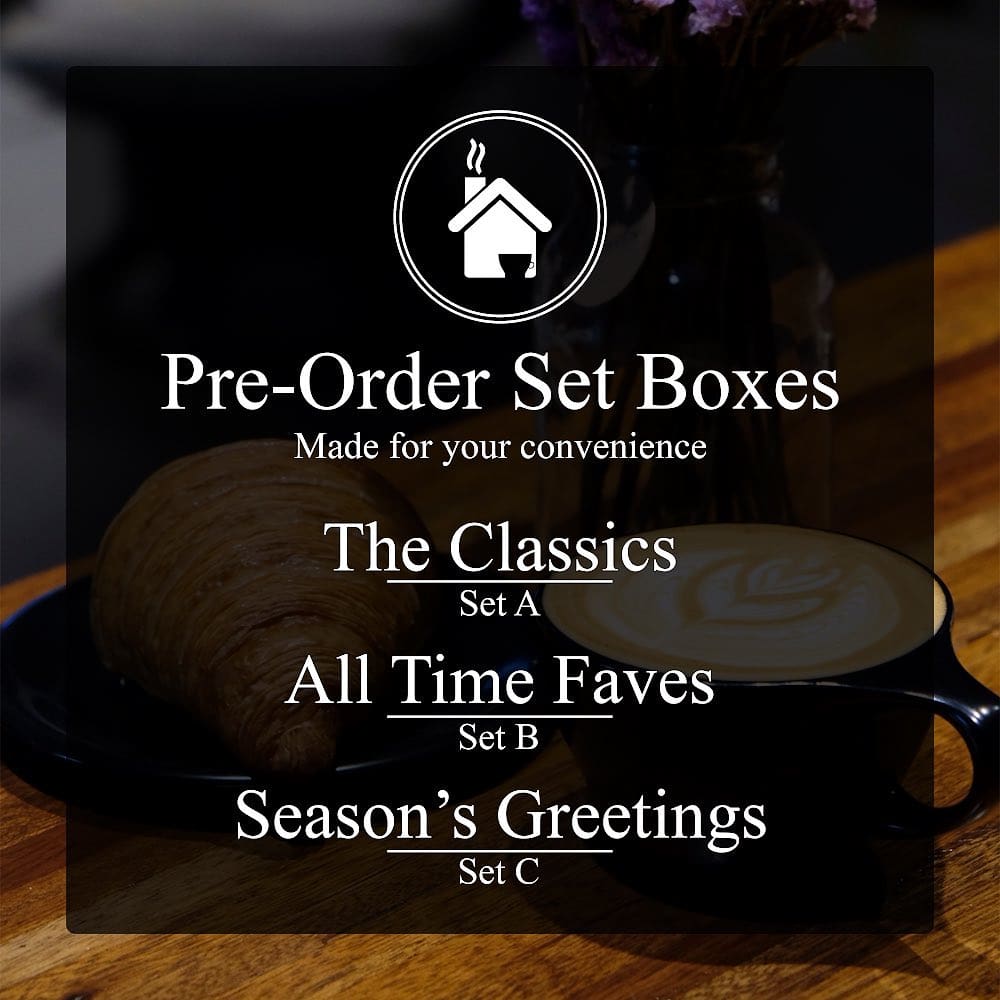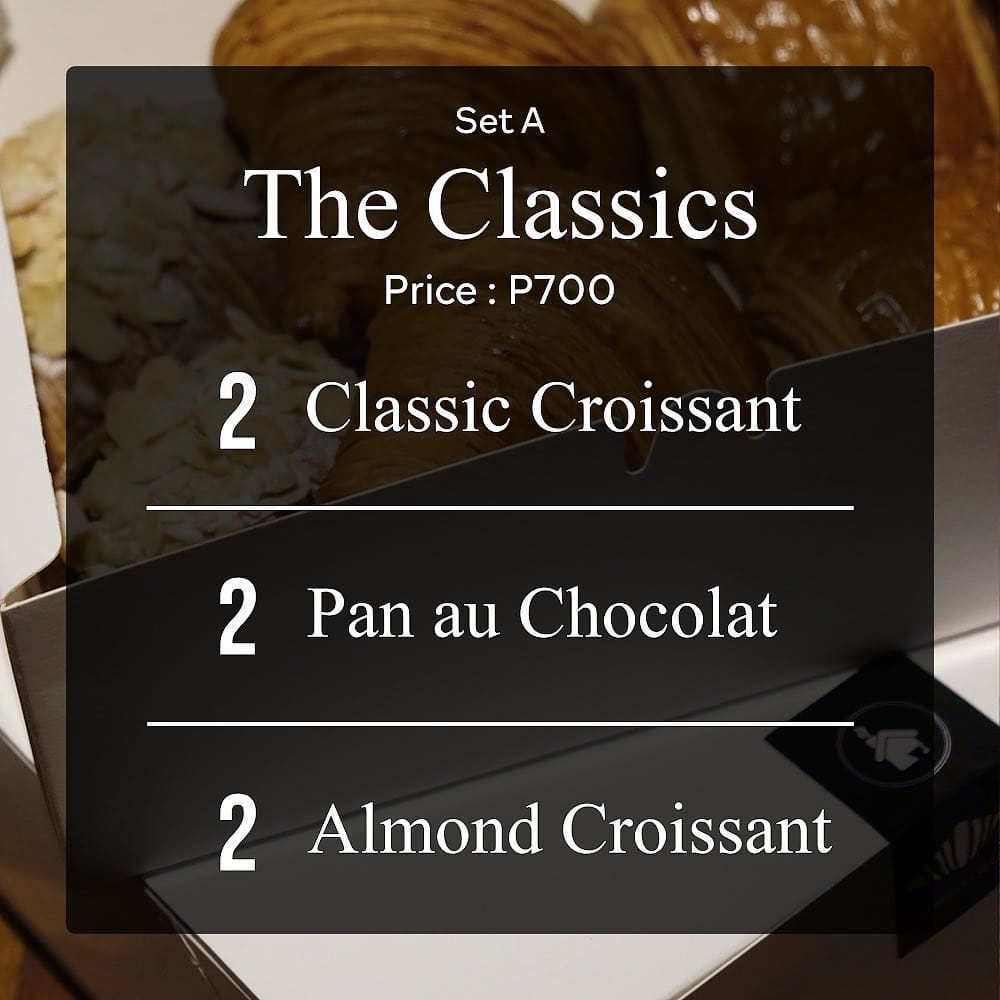 Other Information:
HOW TO GET THERE?
Exact location: San Antonio Village, Barangay Apas in Cebu City
BY BUS: Ride any PUJ or beeps that will pass by Brgy. Apas in Cebu City like 17B, 17D. Tell the driver to drop you off at San Antonio Village.
BY CAR: Navigate with Waze or Google Maps and set your destination to "5G Coffee House" in Apas. Parking space is available.