One of the most affected (yet often least mentioned) by the COVID-19 pandemic are the board exam takers. Almost those who take the board exam experience anxiety, particularly the gap between when they graduate and up to the day, they enter the examination room. With their future at stake, preparing the board exam is not a joke. Now imagine if that waiting is prolonged for more than a year.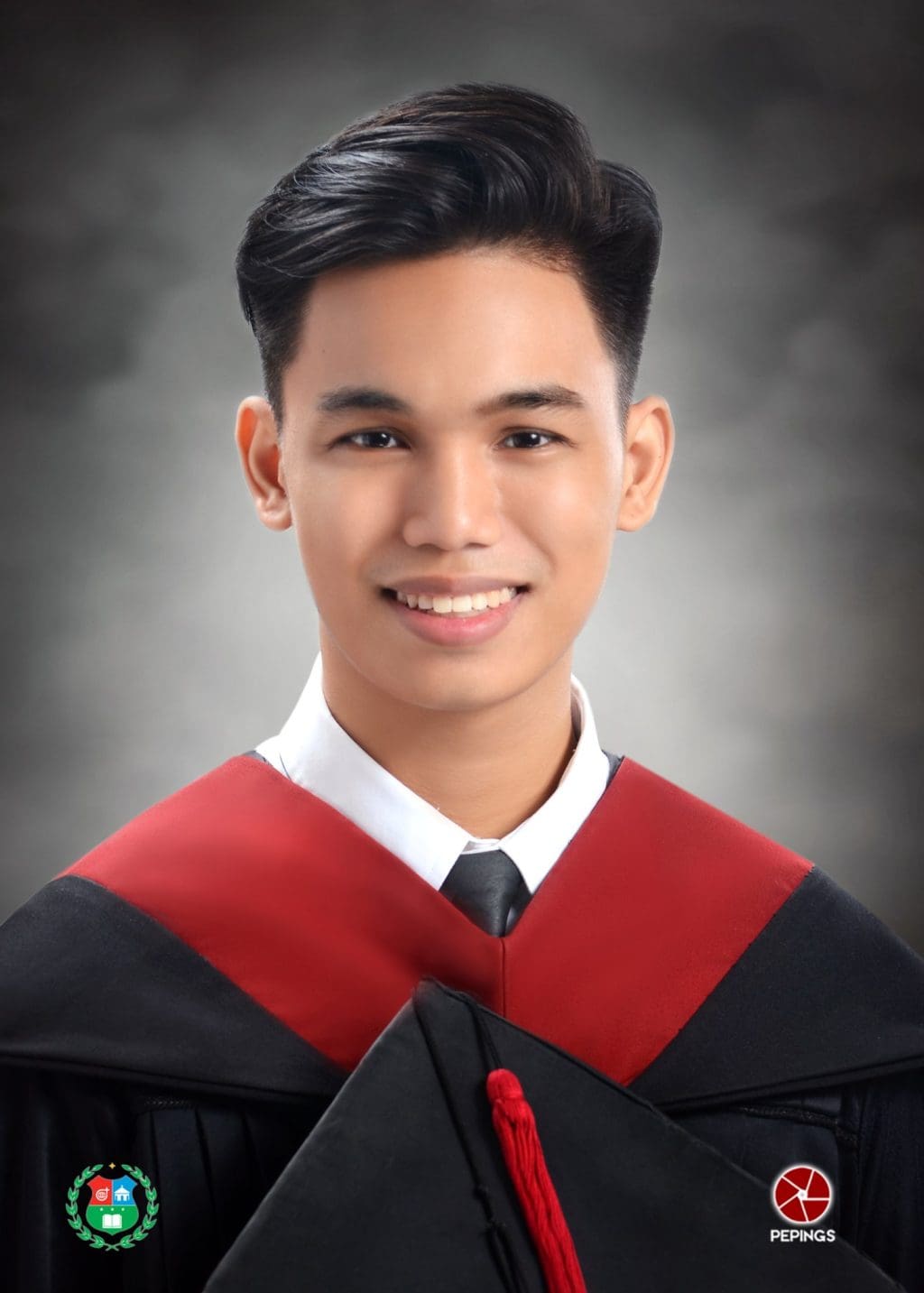 Such is the case for one Cebuano from Minglanilla, Kaizen Oriel, who took the board exam last May 2022 after graduating last May 2020. It took him two years to finally take the board exam, with great results as he managed to be the 8th placer of the Board Examination for Civil Engineers with a rating of 92.20%.
Now at 24 years old, Kaizen is a graduate of University of San Carlos. He finished the degree last May 2020 and admittedly, have been preparing for the board examinations as early as the start of 2020.
But like most reviewees, the struggle Kaizen experienced brought by the postponement of board exams because of the COVID-19 pandemic was taking a toll on his mental health.
"Because I graduated last 2020, I started reviewing early year 2020 pa. And then because the board exams kept on getting postponed due to the level of COVID-19 cases, I kept enrolling in the review center."

KAIZEN NOTED IN AN INTERVIEW.
Kaizen recalls that for many times that he lost the motivation to review, especially every time he heard the news that the board exams will be postponed. A total of 3 postponements was the nightmarish experience for Kaizen.
"I was never able to get past the first subject because I couldn't find the motivation to study because I wasn't sure if the board exam would be held at that time."

KAIZEN REMARKED.
With the uncertainty when the exams will be finally taking place, Kaizen decided to temporarily work for a real estate development company. This led him to skip the November 2021 board exams for Civil Engineers as he chose to focus on the work that he recently entered.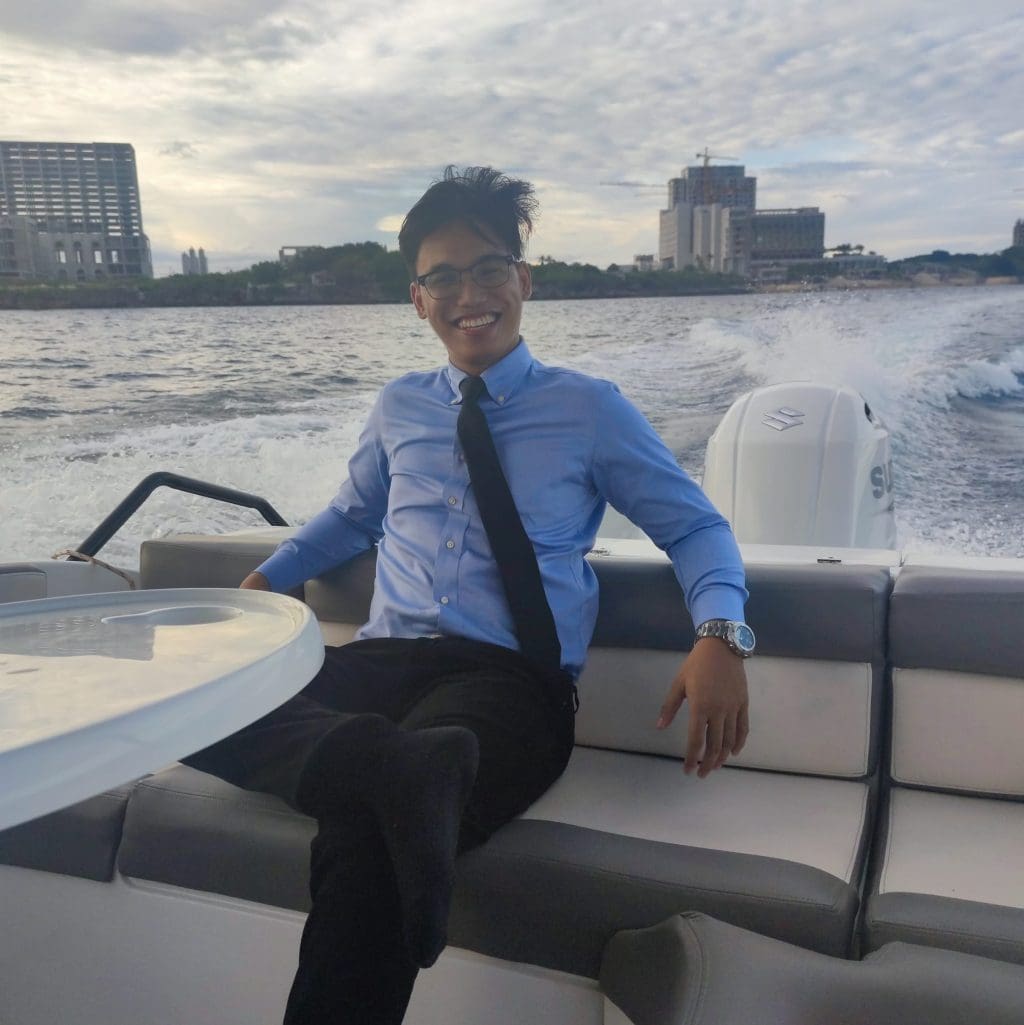 Kaizen also mentioned that the typhoon Odette in December 2021, which struck Cebu pretty hard, was also one of the reasons who further lost motivation to take the board exams.
But luckily, Kaizen was already good with math and engineering sciences. Although he didn't graduate with Latin honors during college, he said that he was lucky to not have failed one single subject with the program.
Kaizen went on to take the May 2022 board exam for civil engineers and placed 8th among the topnotchers, a feat that he achieved with the help of family and friends as he says.
"I would like to thank my family, my mom, and my dad, for supporting me throughout my journey. And to my friends for helping me and answering my questions while I was reviewing for the board exam."
Original story from CDN Digital