"Lahi rajud ning mga taga Cebu."
Yes. Another Cebu pride is added to the list as Silliman University's Class of 2022 awarded its first summa cum laude graduate in 11 years to a Cebuano, Jose Paolo Mancao Echavez.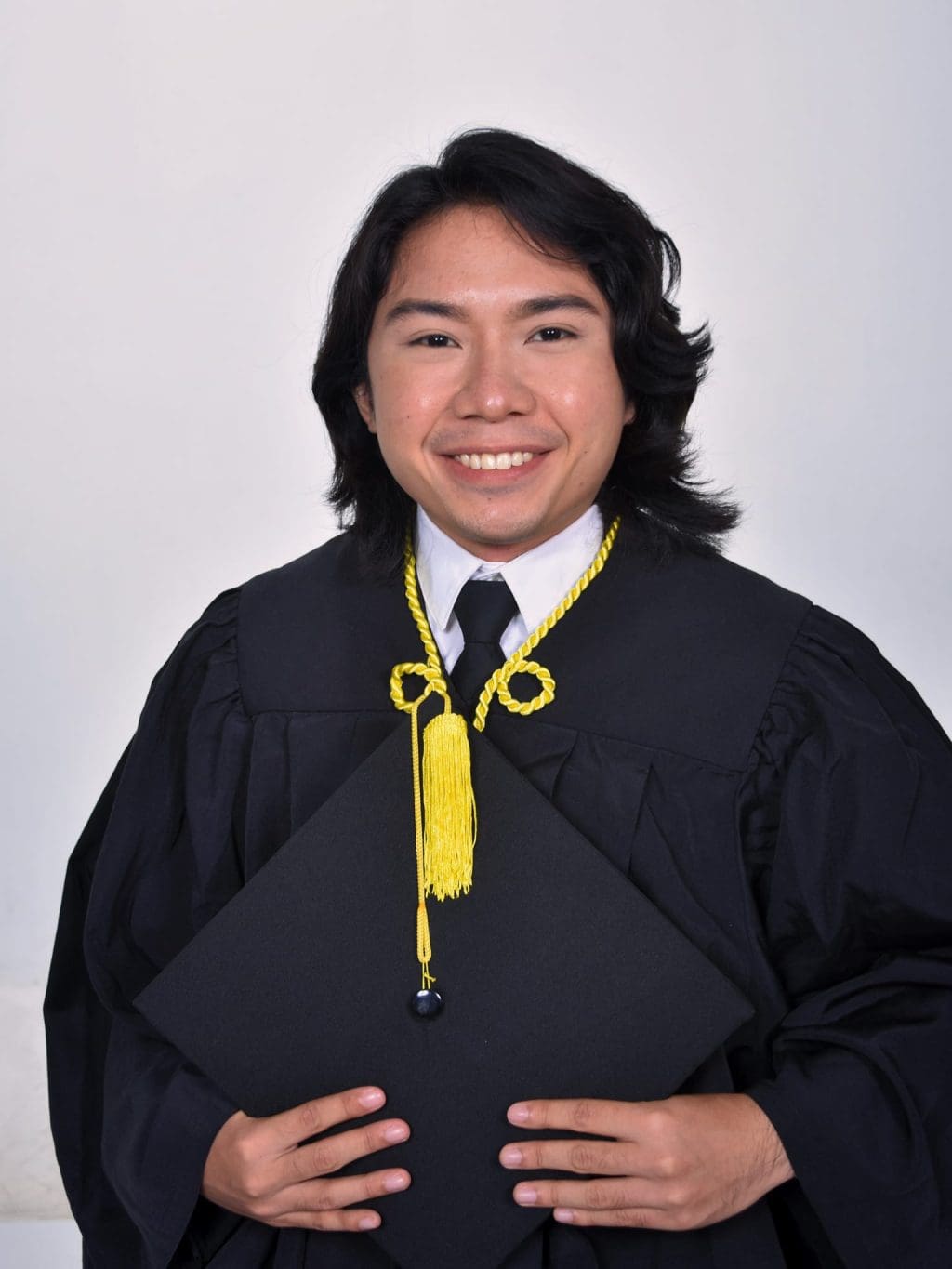 With Silliman University being a private research university in Dumaguete City, Negros Oriental, Echavez graduated with a degree on Bachelor of Science in Agriculture, Major in Agronomy and had the highest Latin honors last Monday, June 13.
For a little bit of background, Agronomy is the application of science and technology to the improvement and management of the major food crops of the world. Fields of studied sciences includes biology, chemistry, economics, ecology, soil science, water science, pest management and genetics.
Echavez is 22 years old and hails from Cebu City. He has achieved an impressive cumulative quality point average (CQPA) of 3.85 to be noted that the highest grade in SU is 4.0.
In 2020, he was elected president of the Silliman University Student Government, leading the university's student body through the height of the COVID19 pandemic.
Summa Cum Laude in the past years
Hector Bailey Calumpiano- Bachelor of Arts in Political Science (2011)
Stacy Danika Alcantara- Bachelor of Arts in Mass Communication (2009)
Marvin Flores- Bachelor of Science in Physics (2009)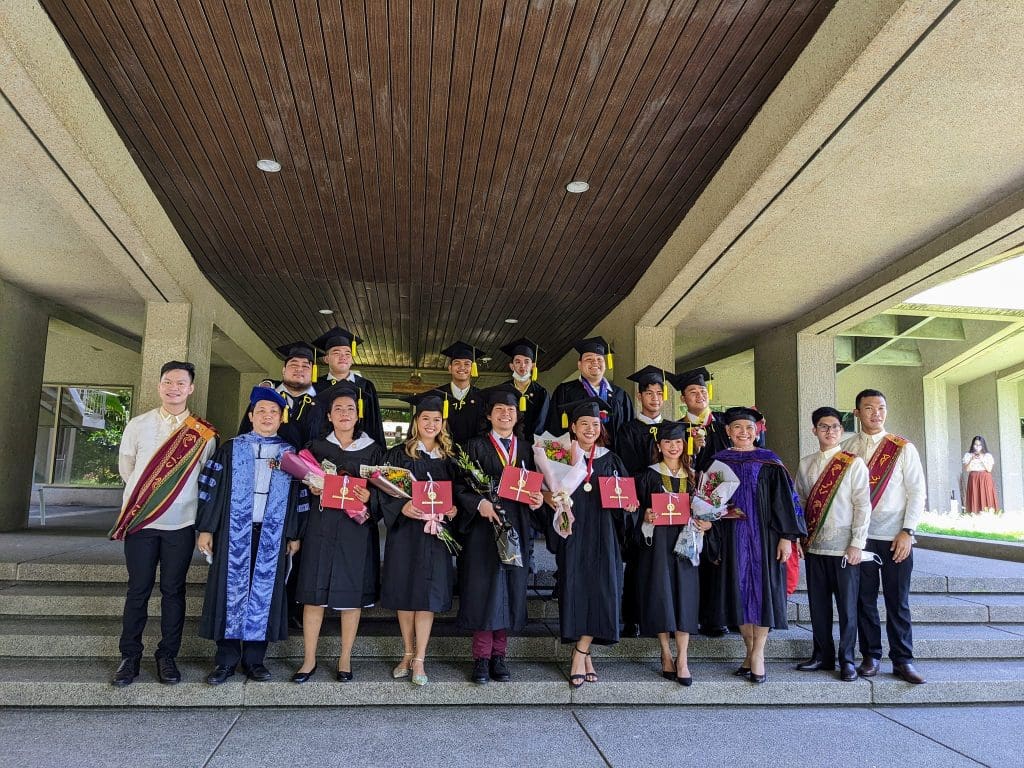 Echavez have also released a statement on his achievement saying that he was at his happiest after the official announcement was also saddened with what happened in Hacienda Tinang where farmers, peasants, and youth volunteers were harassed, red tagged, and illegally arrested.
He further states that he is an advocate for food secure Philippines, where farmers can till their own land, never knowing what hunger is and that he stands in solidarity with these people.