Remember the security guard from Cebu who went viral after graduating cum laude?
Erwin Macua served as a security guard for almost 20 years at St. Theresa's College (STC). During his later years serving the school, he pursued a Bachelor of Elementary Education, Major in General Education, in the same school.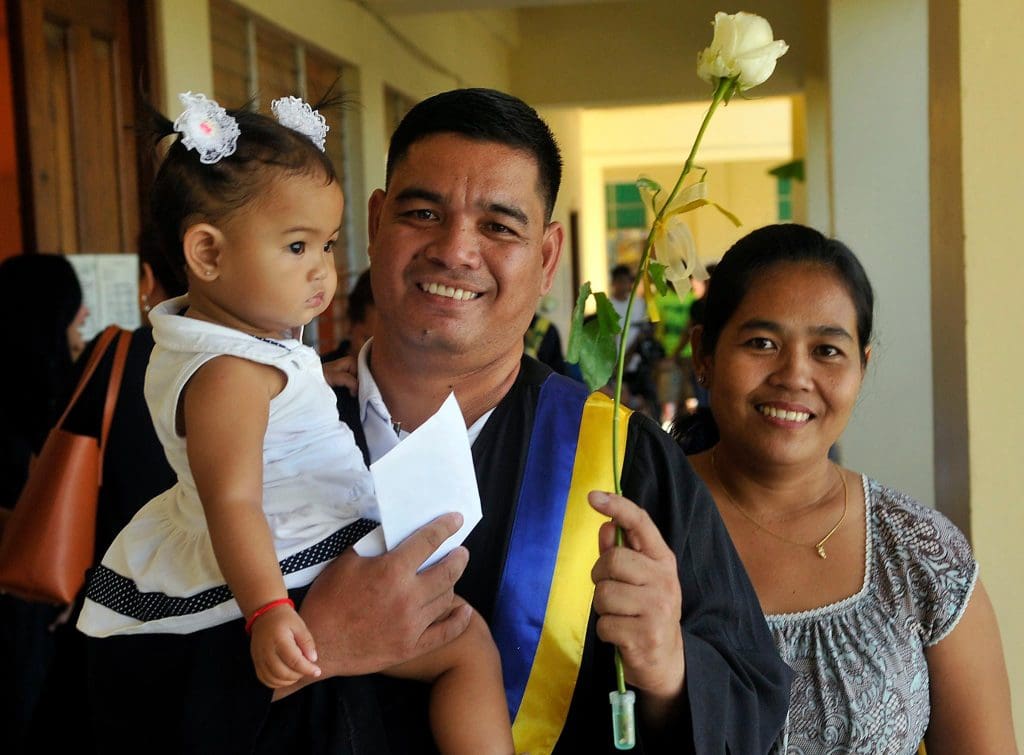 From Trinidad, Bohol, the 38-year-old juggled being a security guard, studying, and raising three children. Years later, he did not only finish his college degree, but he also graduated cum laude from the same school he worked for many years.
Erwin's story went viral in 2017 and inspired a lot of people, who were relieved to realize that it is possible to achieve your goals even if you are years behind schedule. In fact, he was featured in various shows on national TV and even got his own TV commercial with Nescafe coffee.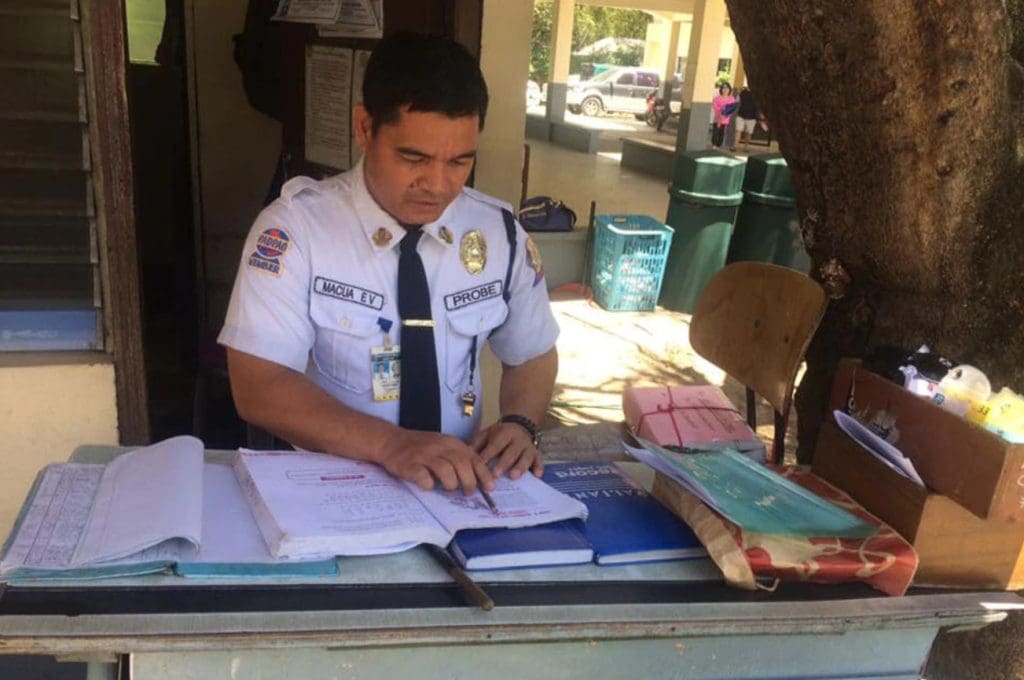 However, many people are asking where SG Macua is now. This inspirational man is now known as Sir Macua from the same school where he studied and used to work as a security guard.
Sir Macua now teaches Grade 2 pupils at the school where he used to be a security guard "Araling Panlipunan" and "Work Education" (previously known as Home Economics and Livelihood Education). He also shared he didn't feel discriminated against by his peers or professors at the time. This motivated him to strive even harder to achieve his goals.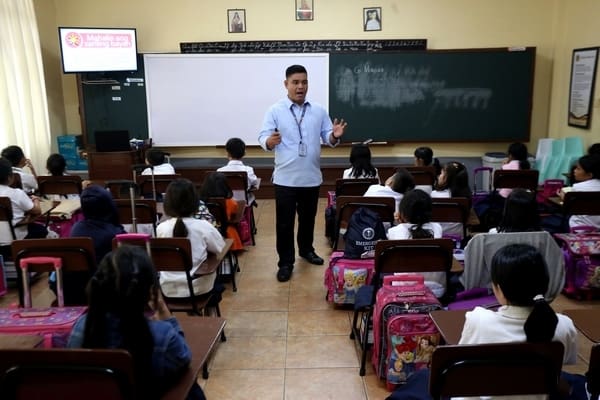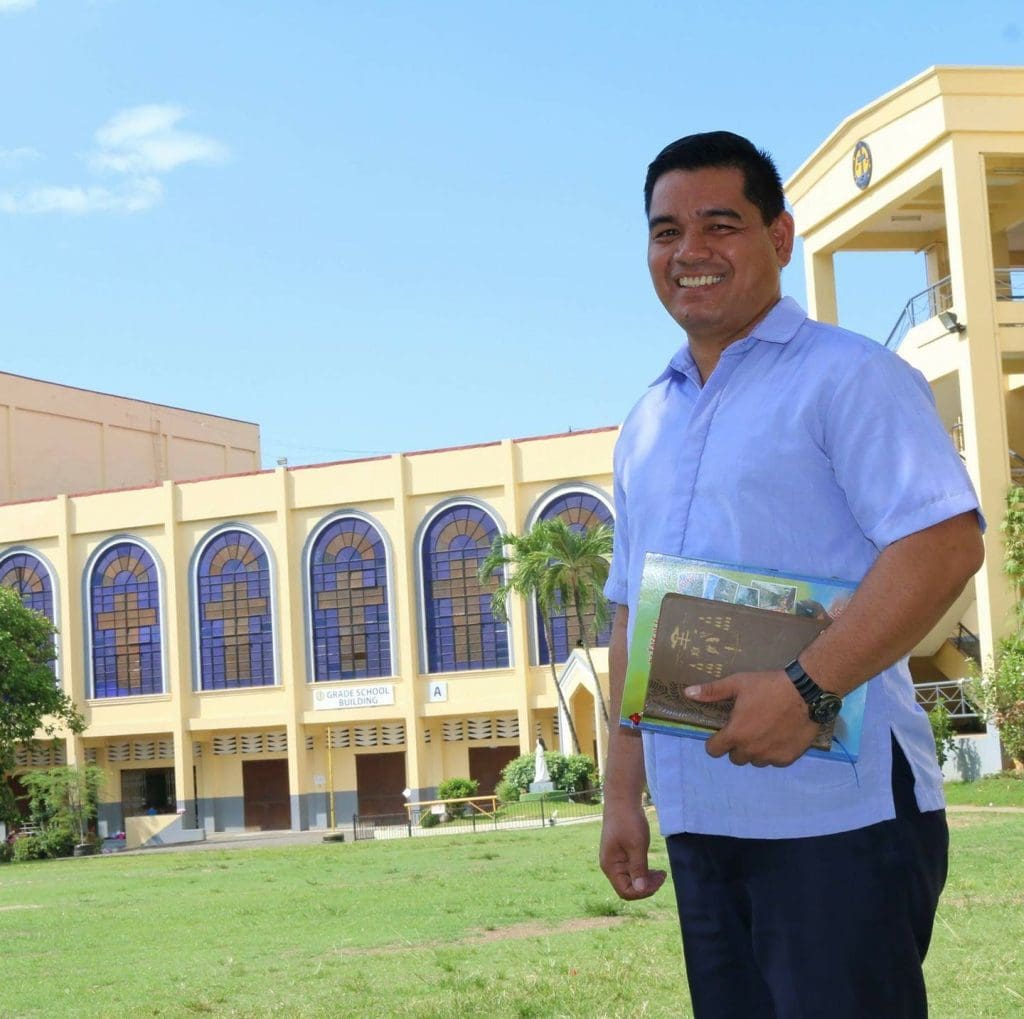 It wasn't only about him achieving his personal goal; it was also about providing a better life for his family. In March 2017, he graduated with honors from his Education program, and in November 2017, he passed the Licensure Examination for Teachers (LET).
Many of his students and parents are aware that he was once their school's security guard. But he isn't ashamed to tell them that.