Skating is definitely one of the growing sports in the Philippines, especially in Cebu. With figures like Margie Didal participating in the recent Olympics as the first Filipina to join the skating sport in the prestigious event, the Filipino youth's interest in skating has considerably sparked.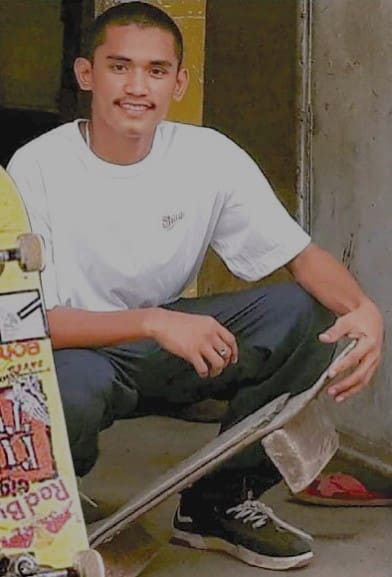 With locals such as Motic Panugalinog making names for themselves in this sport, it is indeed a great time to be alive if you are a skating enthusiast.
Motic Panugalinog recently won three skateboarding events in the recently concluded Kasikas Festival which took place last January 15, 2022 at the Veterans Park. Panugalinog managed to best other skating competitors in the event, which ended him bagging three skateboarding championship titles.
Hailing from Inayawan, Cebu, Motic Panugalinog is a local skating star, featured primarily in the SG4L TV vlog channel. Motic posts skating videos of him, showing off tricks together with other skaters. Motic was also known as the winner of last year's Mind the Gap challenge, which was sponsored by Red Bull Philippines, a popular energy drink. Last year was the first ever event of its kind, and Motic managed to bag the top award.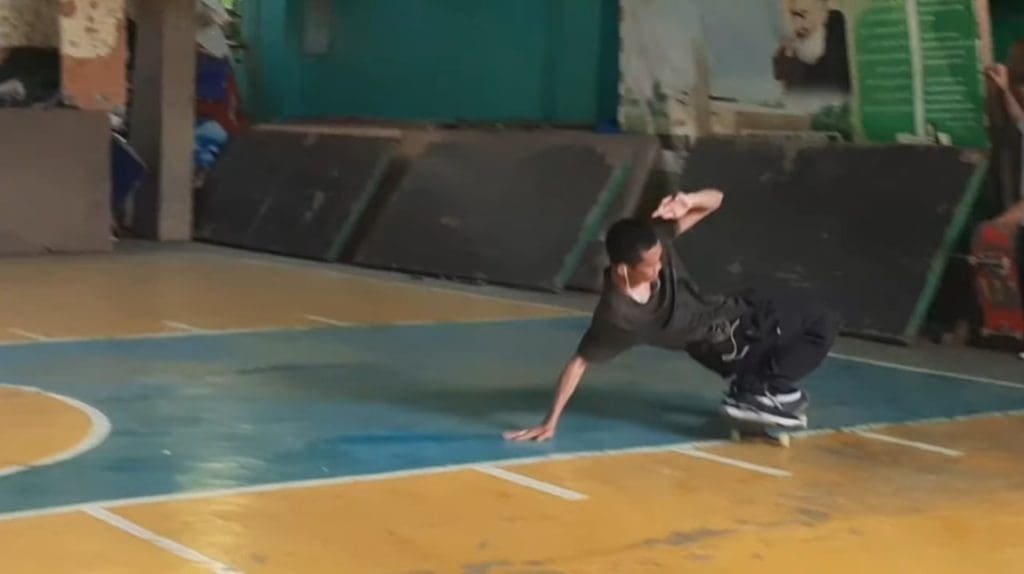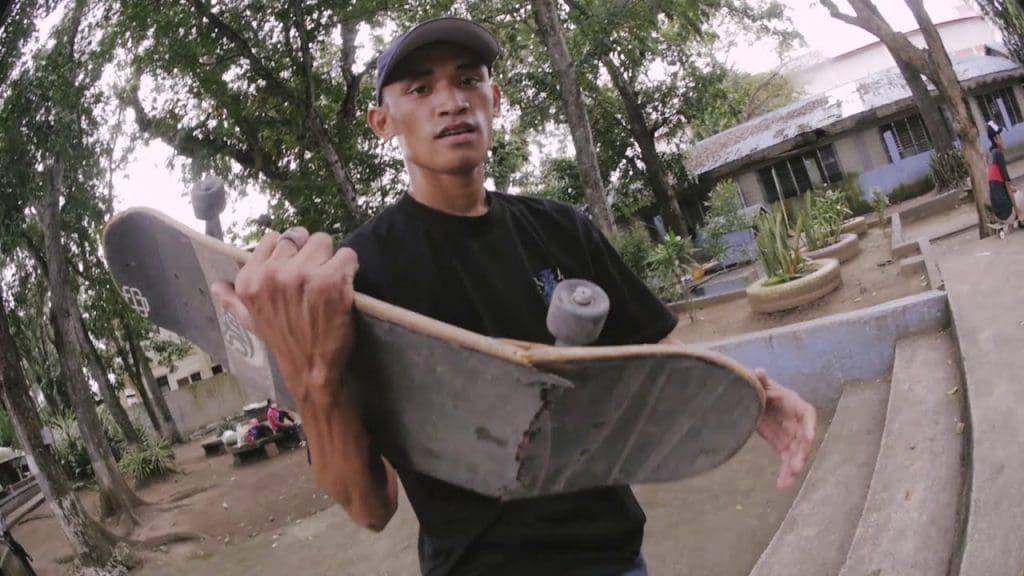 Like most skating legends, the rookie Cebuano started in the streets honing his skating skills. Skating nonstop and posting videos online with his skating prowess, it was only a matter of time that Motic caught the attention of those who wanted to sponsor his skating career. This included Zero Skateboards, a prestigious skating company based in the US.
Now Motic, continues to practice his skating skills. Time will only tell if will be participating in further competitions, local and international.