Our teachers in our formative years are probably our heroes and the people who have greatly contributed on shaping who we are today.
This is why it is so important that you have a good one.
Well, it seems like the young Cebuanos are in the right hands as 5 Cebuano educators have been named by the Saceda Youth Lead (SYL) School as one of the 2022 Most Inspiring Teachers (MITs) of the Philippines.
Educator awardees from Cebu are:
Filomena Dayagbil of Cebu Normal University (CNU)
Jaypee Del Rosario of Mobile Emergency-Cebu
Imelda Gealon of DepEd-Argao Cebu Province
Fay Luarez of DepEd Cebu Province
Chaney Gulfan of DepEd Cebu Province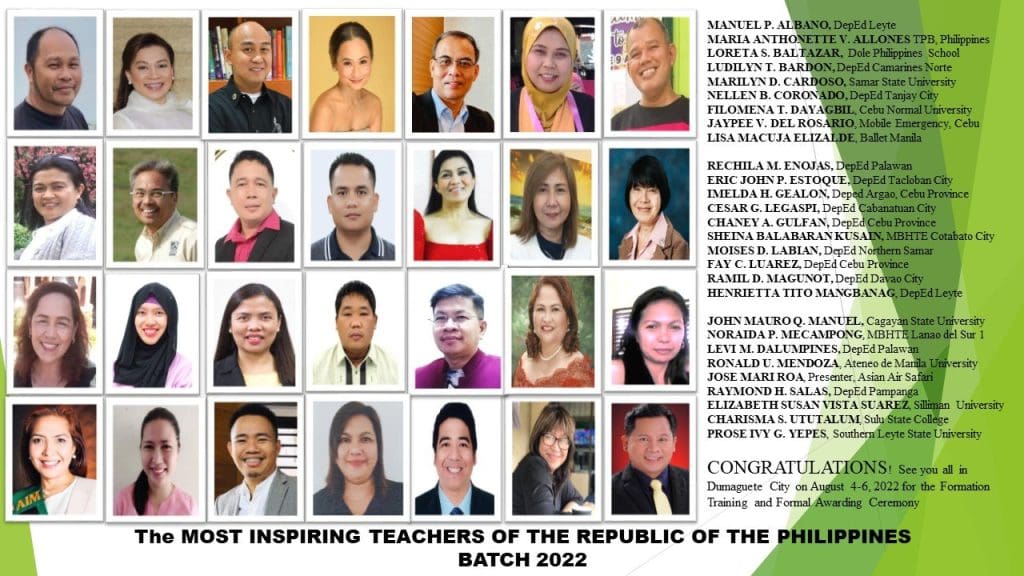 Being a good educator is admirable enough but to be an inspiring one, now that is next level power for a teacher as they get to plant dreams and convince the future generation on their paths to take.
If you are unfamiliar with SYL, it is a non-governmental youth organization that aims to empower students and professionals in the ASEAN region to become effective citizens.
SYL functions
assists MITs to participate in conferences in Asia
co-lead SYL's programs in the ASEAN
spearhead projects for teachers, the youth, and local government units in PH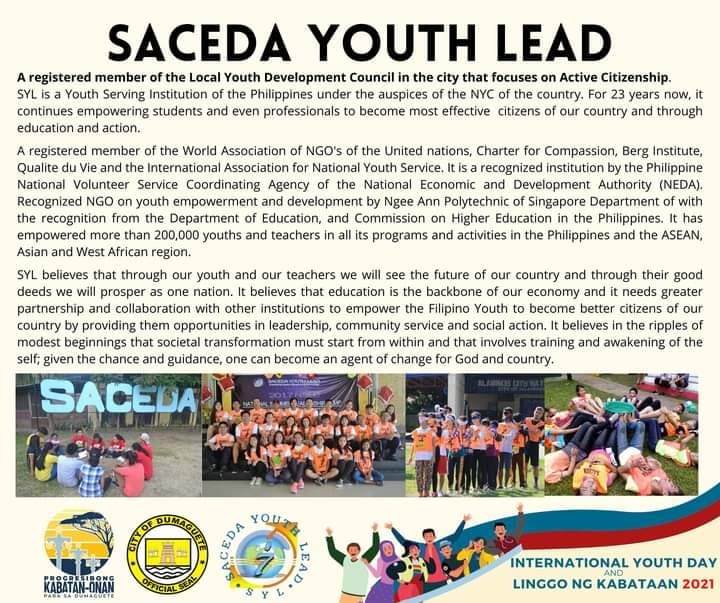 There were 28 awardees from all over the Philippines announced through Facebook from over a hundred nominees screened.
The national search that took over six months will have a Formal Awarding Ceremony and Formation Training on August 4-6, 2022 in Dumaguete City, where SYL is based.
These teachers will certainly set a good example for all aspiring educators out there.