Reality: Farmers work hard to plant and care until the harvest so we can something to buy and eat, yet they earn so little from all these. Farming is such a noble job and livelihood which is why we should always show the importance and our high respect to the farmers.
A graduate of Tourism Management at Cebu Normal University, Jetro Secretaria experienced belittlement and judgment from others for the kind of work he chose to do as he did not choose the career path based on his college course and is now "just farming and planting various vegetables."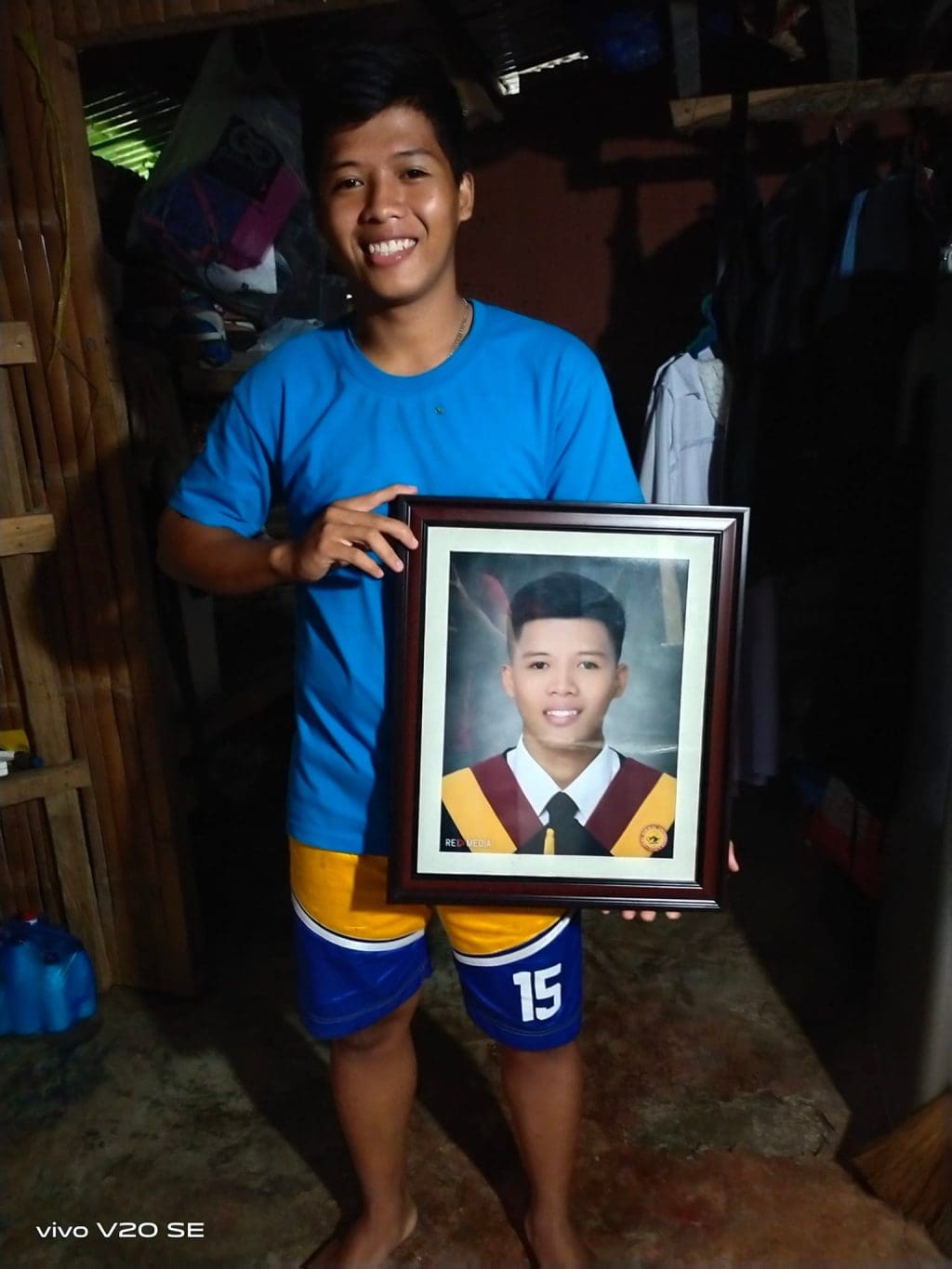 Jetro thought that a fresh-graduate employee can earn about 10K-15K per month, but in his chosen farm job, contrary to what others think, he earns about P150K-200K in just that. of a month.
Well, sa akong pag panguma pwedi ko mokita 30k-50k per week 150k-200k per month og swertihon dependi sa akong pag trabaho og dependi sa presyo sa baligyaon/vegetables, pero wala koy time nga gi apas og wala koy amo/boss akoy mag buot sa akong oras sa trabaho and which is better kaysa manarbaho. Og diha nako gigamit akong grado
He added that in his planting he does not have time to chase, he also does not have a boss who watches over his time and what he does.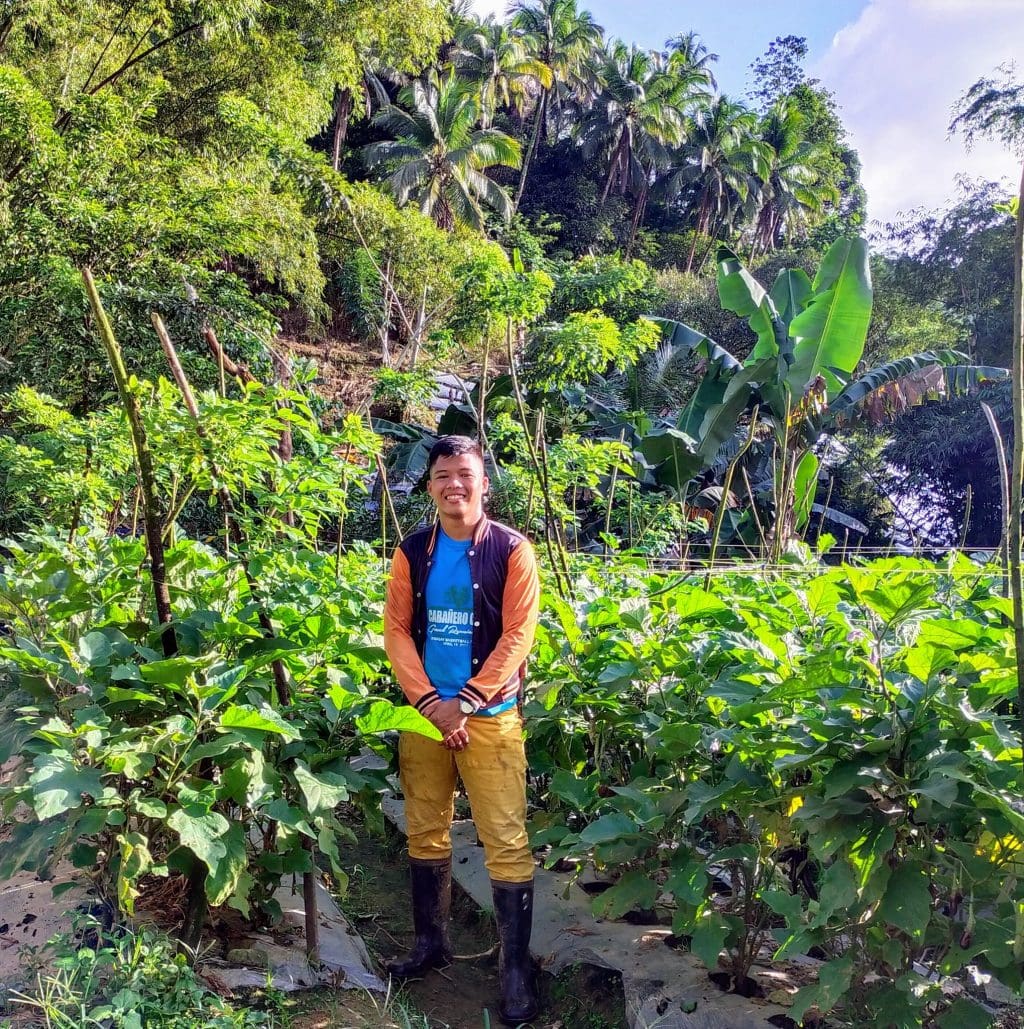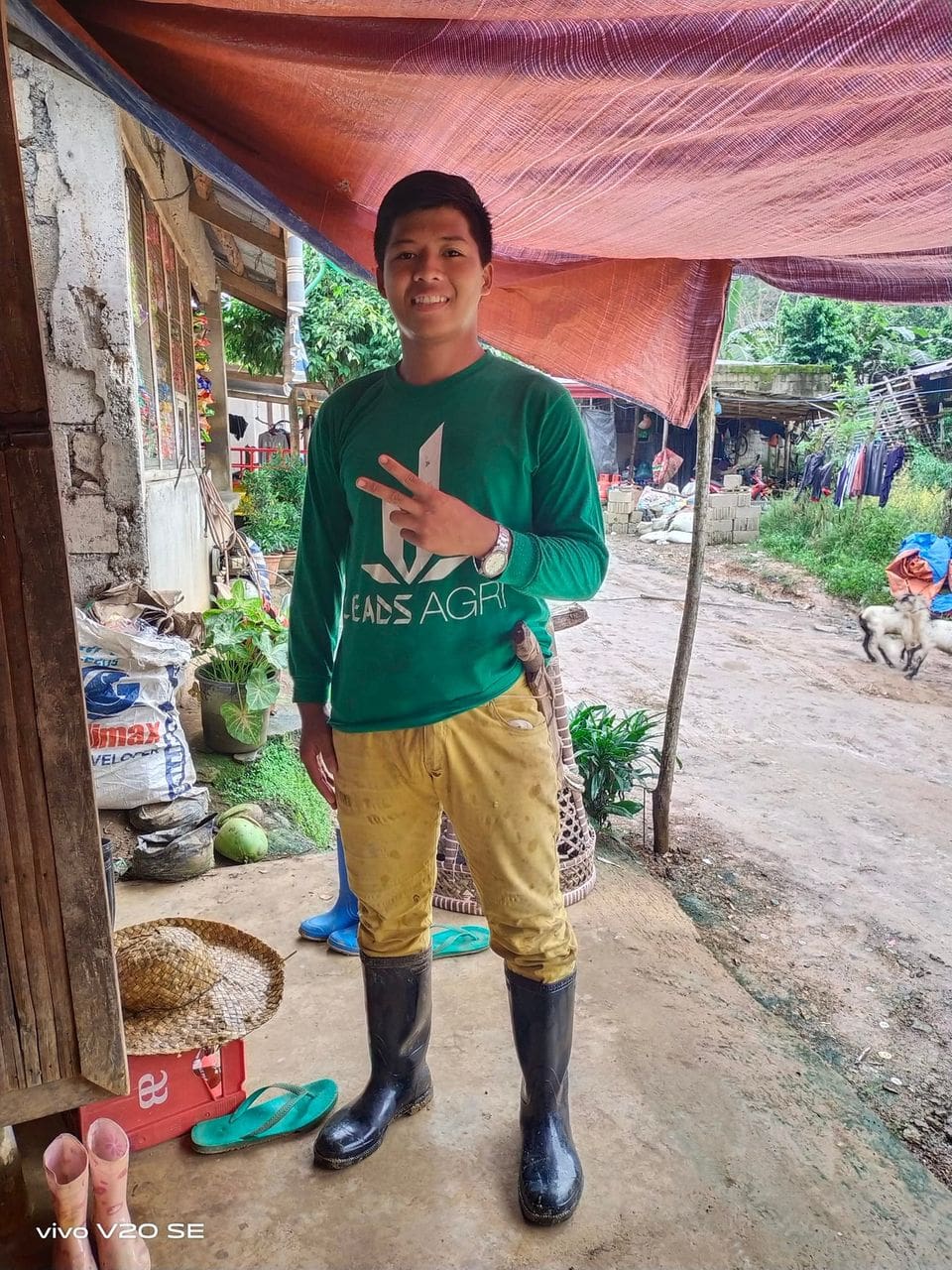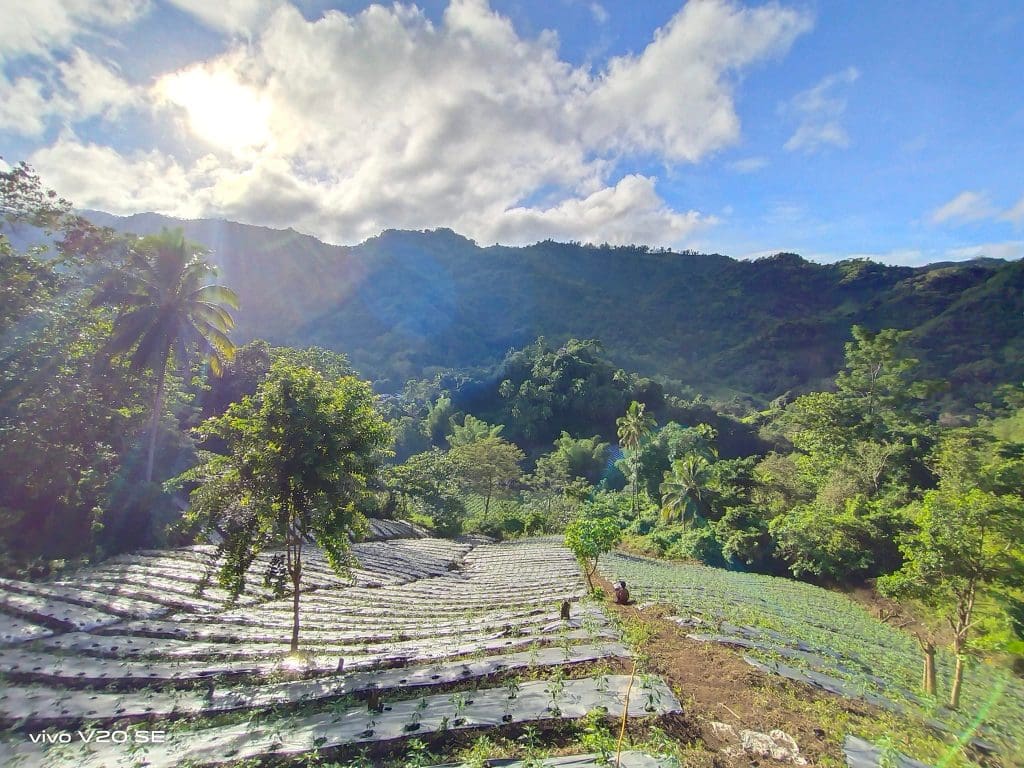 "Farming isn't just a job, it's a way of life. Proud farmers."
According to Jetro, he has no problem being an employee and if you are good and lucky in the job you entered, just be thankful.
He also shared that his parents are also proud farmers and because of farming, he and his sibling graduated from college.