The Cebuanas are here. Cebuana beauty was celebrated and represented greatly on last year's Miss Universe Philippines (MUPH) and now we get to meet the beauties that will makes us proud for MUPH 2022.
We have four candidates from Cebu and they can all slay. Not only are they very beautiful but they are all power woman as well.
Chantal Elise Schmidt – Cebu City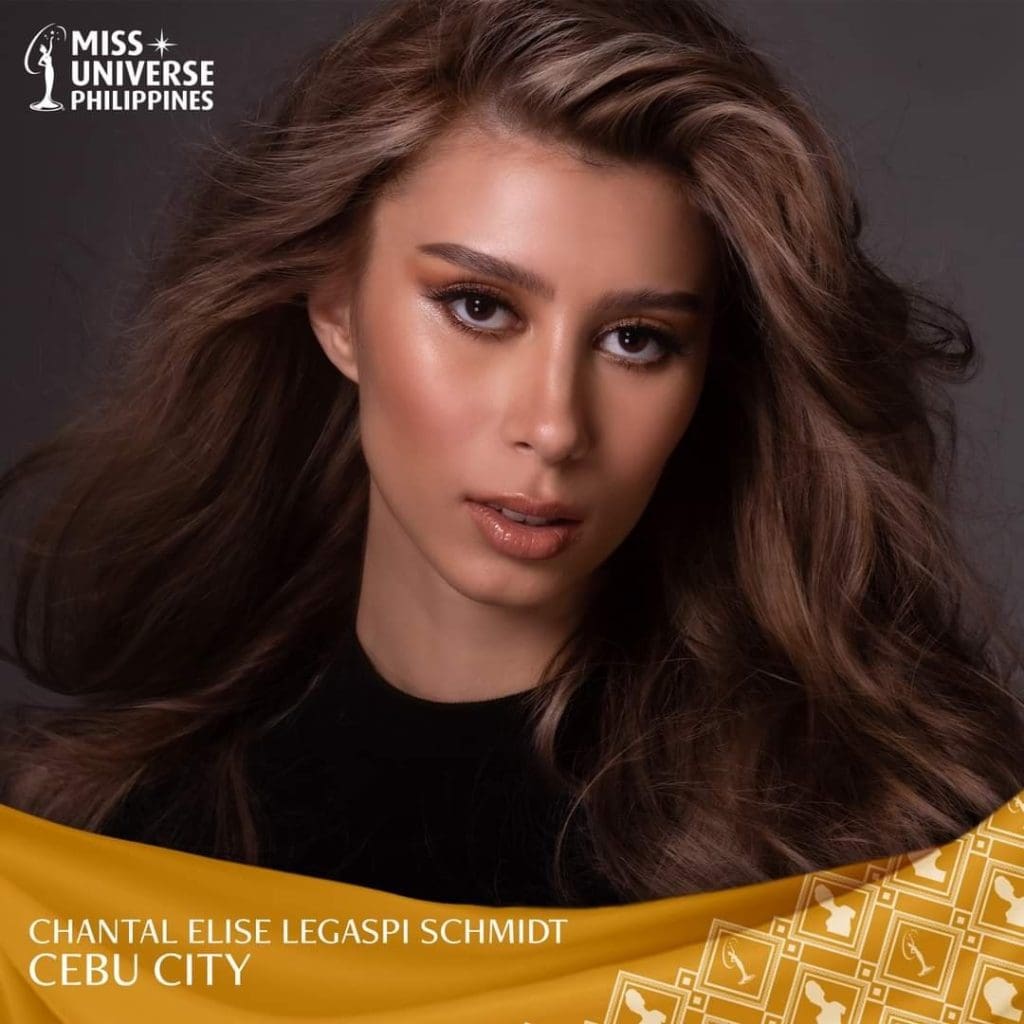 Age: 20 years old
Height: 5'10
Education/Job: Law Student at a German University, Bilingual International Baccalaureate Diploma in German and English
A newbie in the pageant world, Chantal Elise Legaspi Schmidt is a model since was 16 years old. Her mother is from Bacolod while her father is from Frankfurt, Germany. She is currently taking up law through an online class.
She wants to break the stereotype that intelligence and beauty are mutually exclusive.
Lou Dominique Piczon- Cebu Province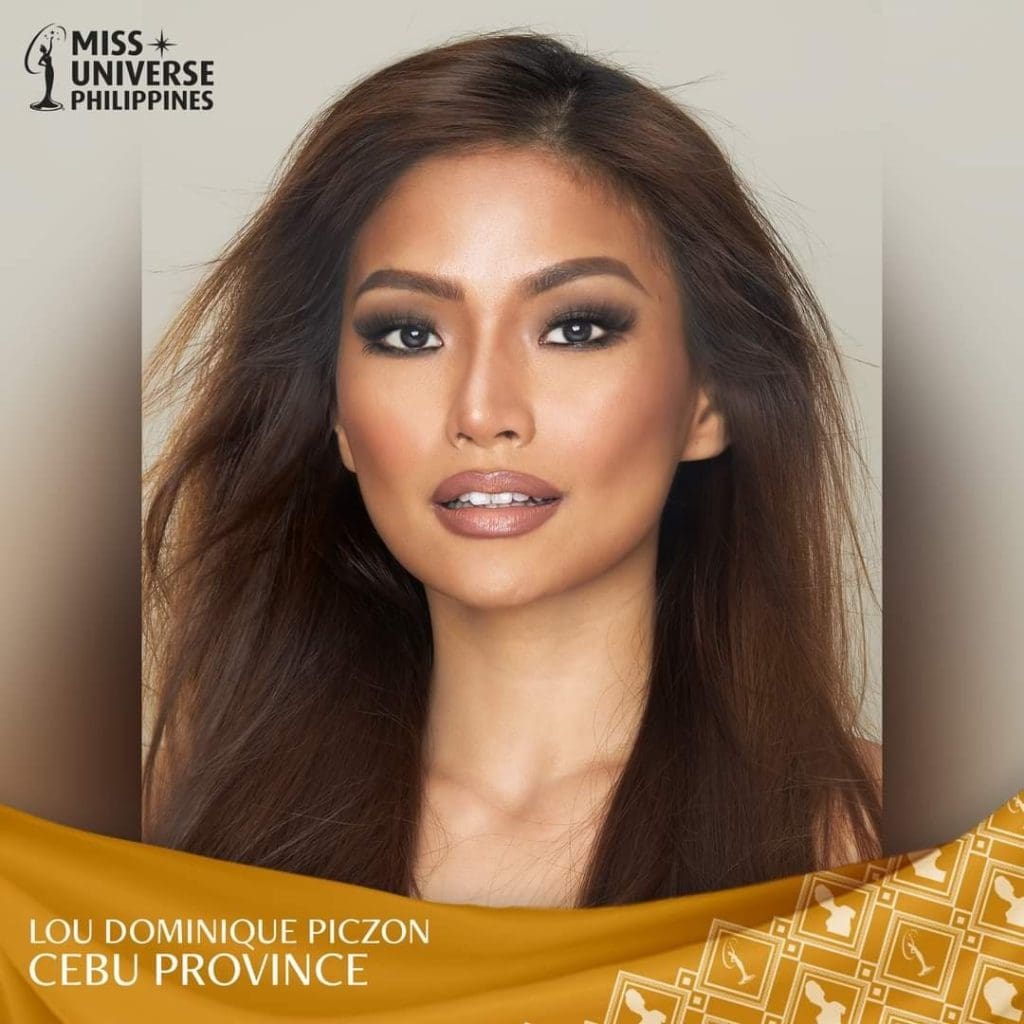 Age: 26 years old
Height: 5'8
Education/Job: Account Executive
One of the returnees as Lou Dominique Piczon joined Miss Universe Philippines in 2020 representing Mandaue City and made it to the Top 16. She was also named Best in National Costume and Best in Runway that year.
Lou is a mental health advocate for the RiseUp Campaign.
Sashi Chiesa- Lapu-Lapu City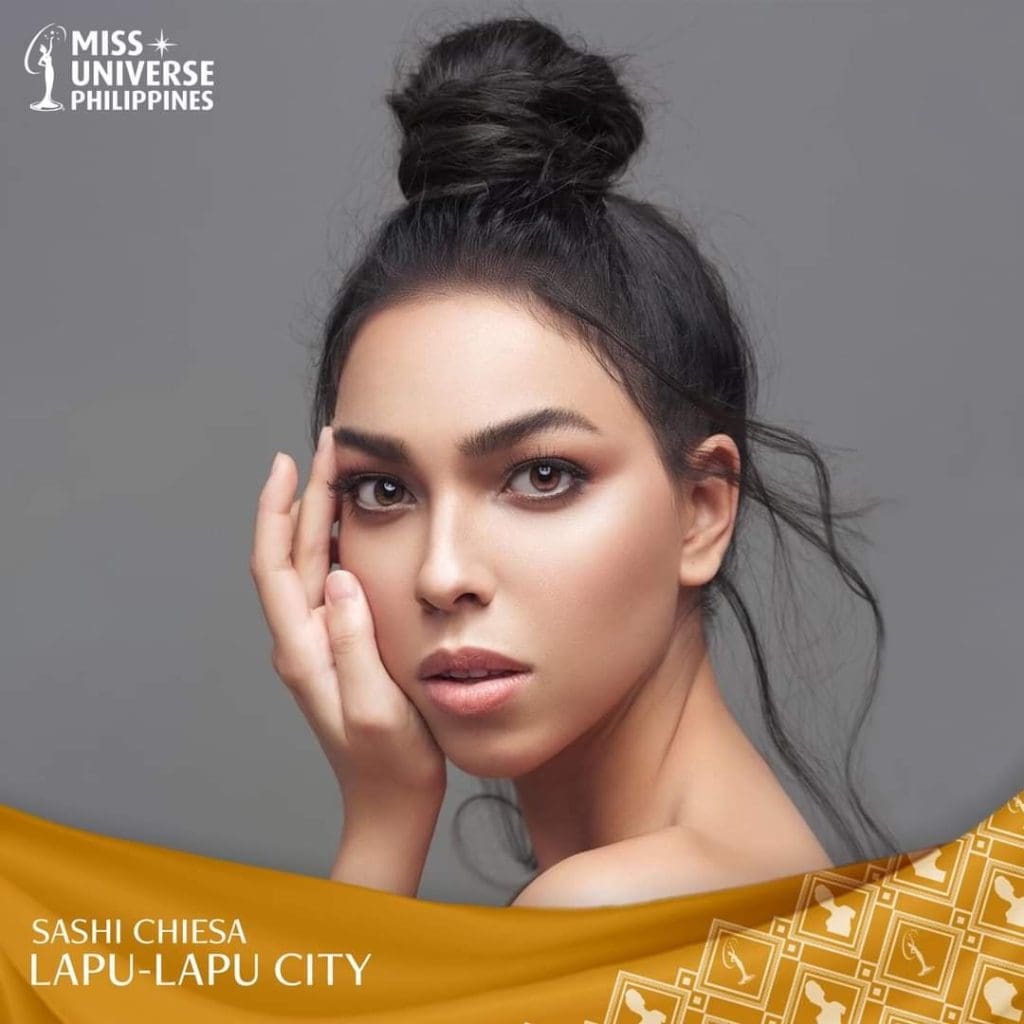 Age: 26 years old
Height: 5'9
Education/Job: International model/ Aspiring actress, International Baccalaureate Diploma in Medicine (undergraduate) from the University of Lausanne
Sashi Chiesa is a Swiss-Filipino born in Switzerland to a mom from Talisay, Cebu and a dad from Chiasso, Switzerland. This Eurasian beauty was Miss Mandaue 2017 1st runner up and is multi-lingual speaking Italian, German French and Spanish among others. She has modelled in LA, London, New York and Manila and has written a screenplay which will be made into a movie and has also worked as an assistant director in a movie set.
She believes to stand up for her fellow Filipina women unable to be the authors of their own destiny.
Isabel Dalag Luche – Mandaue City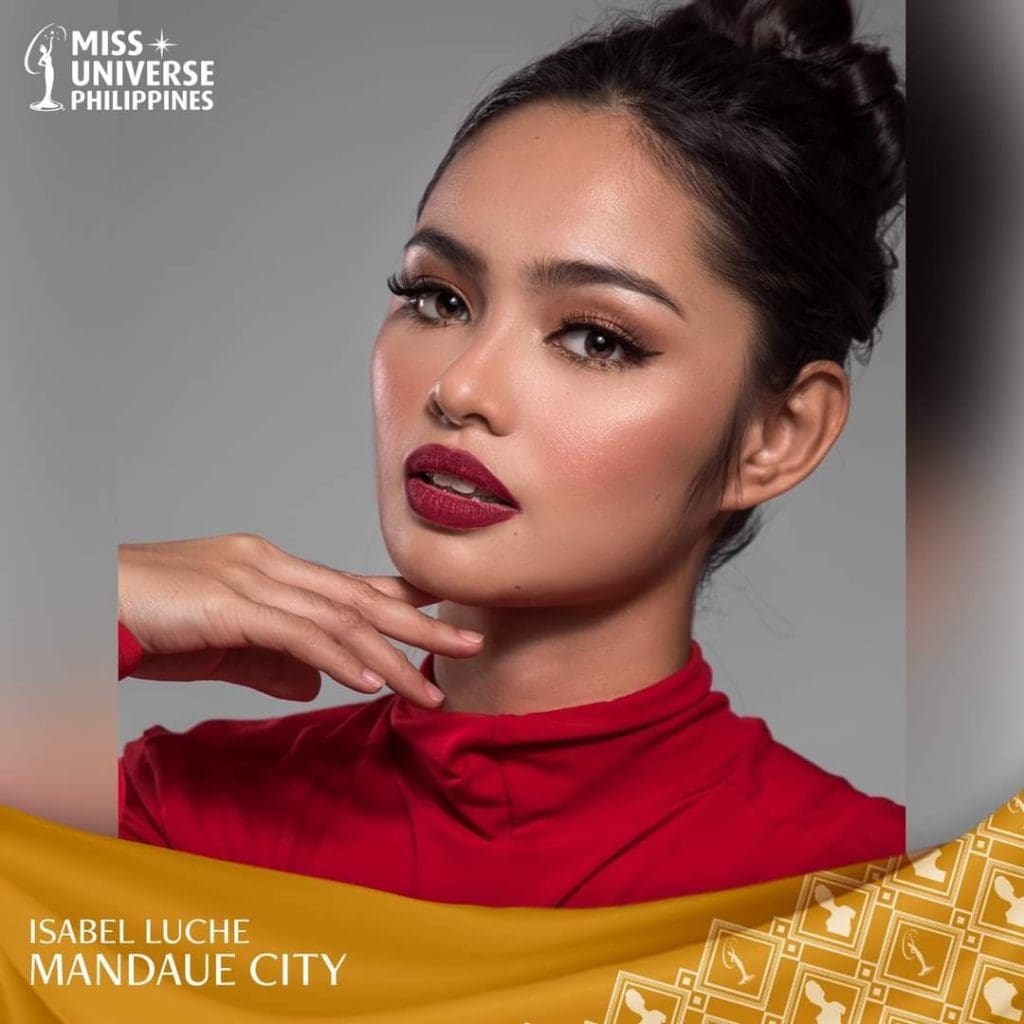 Age: 22 years old
Height: n/a
Education/Job: Political Science student
Isabel is one of those new and fresh faces in the pageant industry. She is also a member of the influencer squad to have joined being a TikTok star with 1.7 million followers. Though she is ready to conquer and inspire the universe, she remains simple and sincere, an island girl hailing from Malapascua Island.
Isabel wants to uplift others to be beautiful in their own way flaws and all.
A beauty with substance and a beauty with heart, a Cebuana will always have these which is why we must support them and vote for them for this year's competition.