Wynell Omaña Morga, 22, is set to graduate with flying colors as summa cum laude with a degree in accountancy at Kean University in New Jersey, USA. With the graduation ceremony scheduled on May 19, 2022, Morga will receive the university's highest academic honor.
"It was very unexpected, but it's my ultimate goal. I just tried my best so that regardless of what the results were, I had no regrets,"

said Morga to SunStar Cebu
Aside from Morga's stellar academic performance, she managed to do all these all while being a working student. Working an average of eight hours per day on weekdays and 12 hours per day on weekends as a food service worker at Roosevelt Care Center, Morga simultaneously burned the midnight oil as well by enrolling herself as a full-time college student at Kean University.
"I paid for my tuition fees and books so I had to ensure that I had enough work hours to afford my bills. To do so, I had to stack my classes on certain days and make sure that I had days off on the weekdays. These days off and the weekends were basically my workdays. I worked 12-hour shifts and then I would do my school work as soon as I got home,"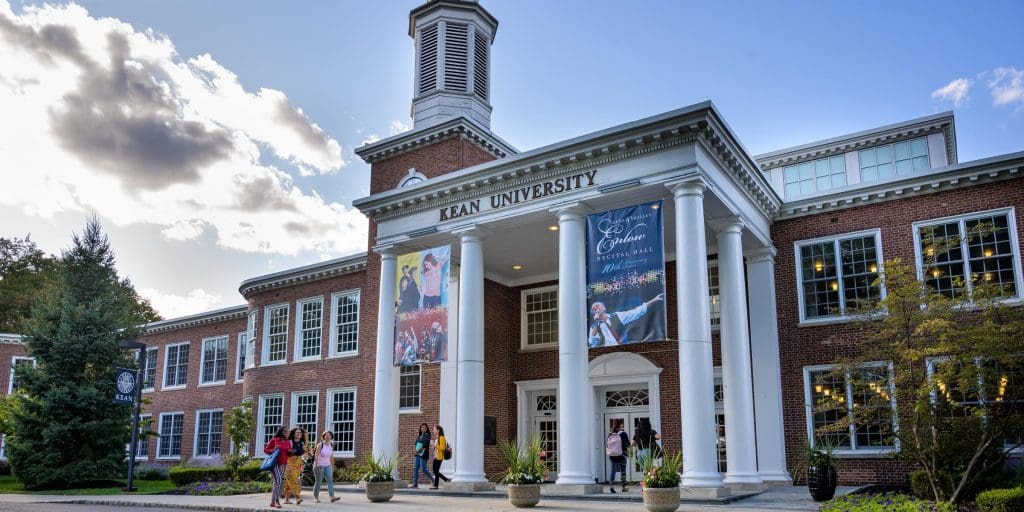 All her efforts wouldn't be put into waste as Morga will be earning a degree of Bachelor of Science in Accountancy minor in Finance as a Summa Cum Laude, and was even one semester ahead of her batchmates.
While still in Cebu, Morga completed 10th grade at the University of Cebu Main Campus where after graduating, her family decided to move in New Jersey. Morga then enrolled John F. Kennedy Memorial High School to complete her senior high school studies.
She also admitted that being a foreigner was difficult at first, how much more being a working student. But Morga found company in the form of new-found friends that helped her adjust to her new life in the US.
"Meeting new friends and getting to know more people was definitely the main thing that helped me adjust. They taught me how things work which is also why culture shock wasn't really an issue for me,"
Morga also said that her graduating with flying colors is "a dedication for her family" who fully supported her while attending college.
Currently, Morga plans to take up a master's degree in Accountancy and take the Certified Public Accountant licensure exam in the US this year. Speaking of jobs, Morga has considered a full-time offer from 1-800Accountant, the accounting firm where she interned.