Part of adulting is having to come to terms with the world of insurance. They are vital to us as we got through life and apparently now, we can have this safety net for our dogs as well.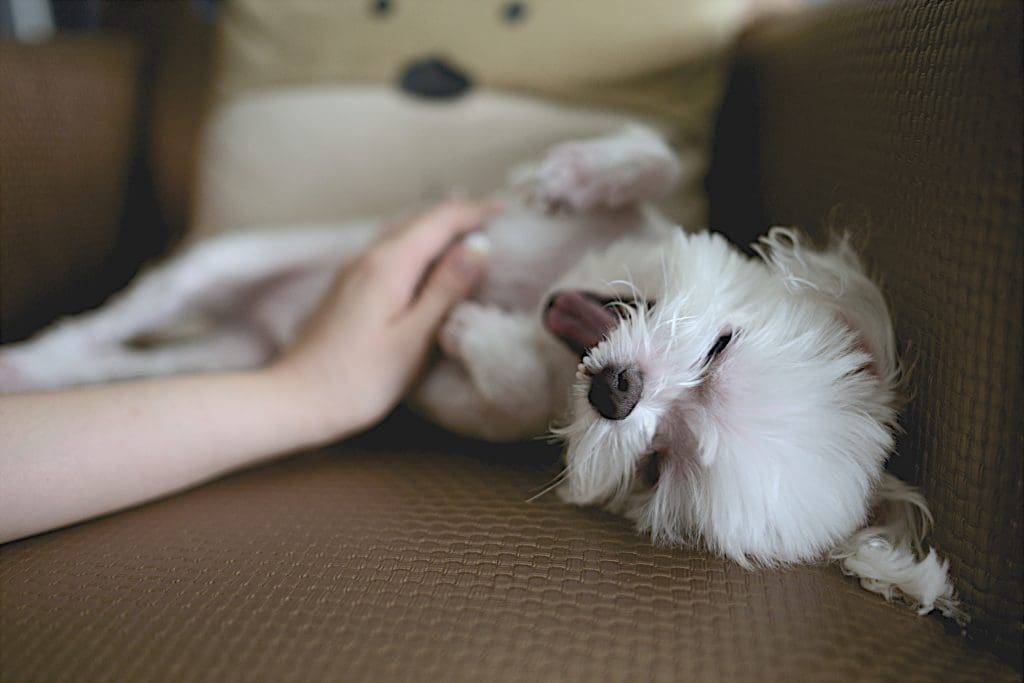 Cebuana Lhuillier is now offering an insurance product for your pet dogs.
"Dogs have always been loyal life companions, so it's only right that we take care of them, especially during their health emergencies,"- Jean Henri Lhuillier, Cebuana Lhuillier president and CEO.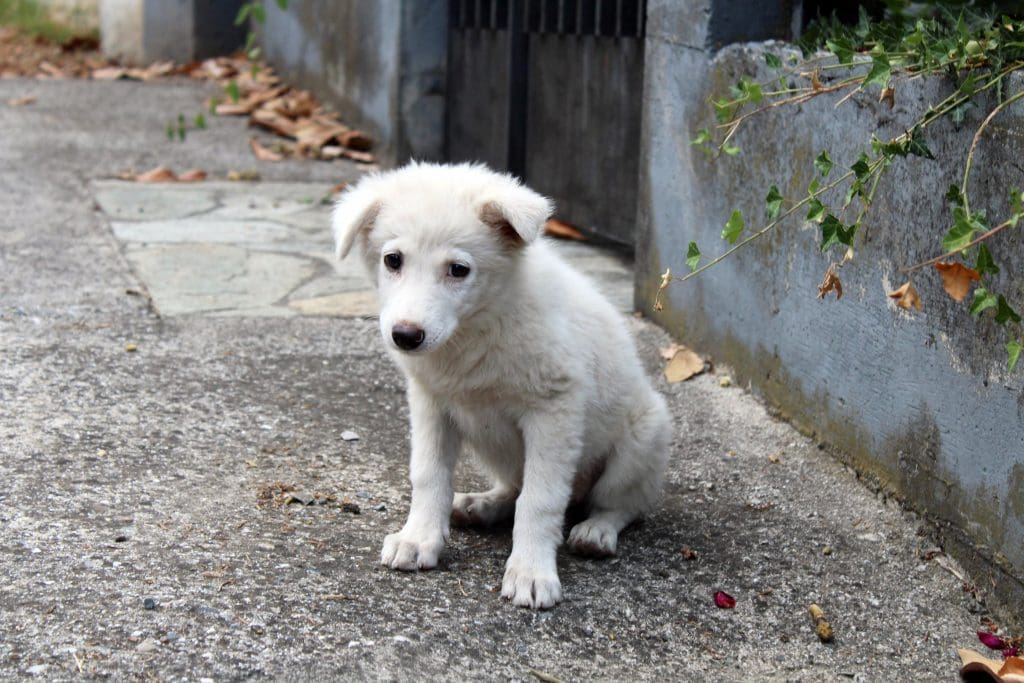 The product Pet insurance Basic aims to promote responsible pet ownership that should also address their physical, social, emotional, and mental well-being and it entails the following:
Pet Insurance Basic
Reimbursement for veterinary treatment or confinement due to accident/disease
Burial assistance in case of death
Liability coverage feature when the insured dog causes damage outside the owner's home
Dog owners are insured for personal accidents for up to P25,000
The Pet Insurance Basic can be purchased online at Cebuana Lhuillier's Shopee and Lazada's pages, starting at P1,100.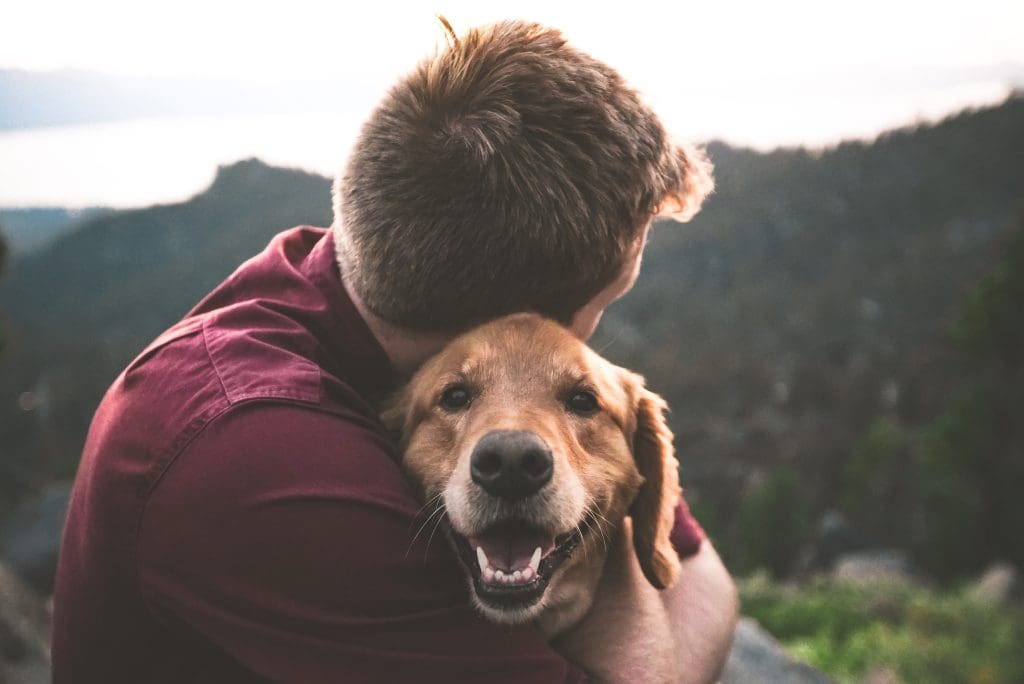 Our furry friends are part of our family already which is what makes this insurance so important as we want to protect them as well as ourselves for unseen unfortunate events.