Maria Deanna Izabella Alvizo Wong, known to many as Deanna Wong, is a Cebuana volleyball player who became famous because of her skills in setting the volleyball.
She studied at Saint Theresa's College of Cebu in elementary and spent her high school at the University of San Jose-Recoletos. She then took up AB Interdisciplinary Studies at the Ateneo de Manila University (ADMU) when her career took off.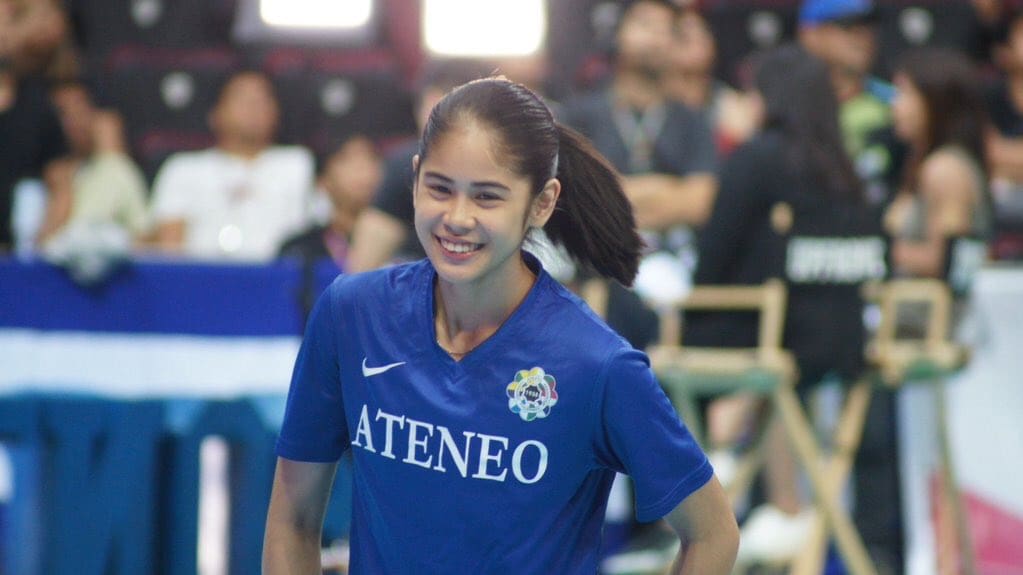 In March 2015, she was picked to be a part of the collegiate varsity senior women's volleyball team at the ADMU and played her rookie year in 2016. She started off as a libero in the UAAP Season 79 and played as a setter during UAAP Season 80 – during which she was awarded as the Best Setter.
Because of her successful stint in the UAAP, Wong has been picked to play in the Premier Volleyball League for Choco Mucho among others and had her phenomenal stint. Hence, her becoming famous.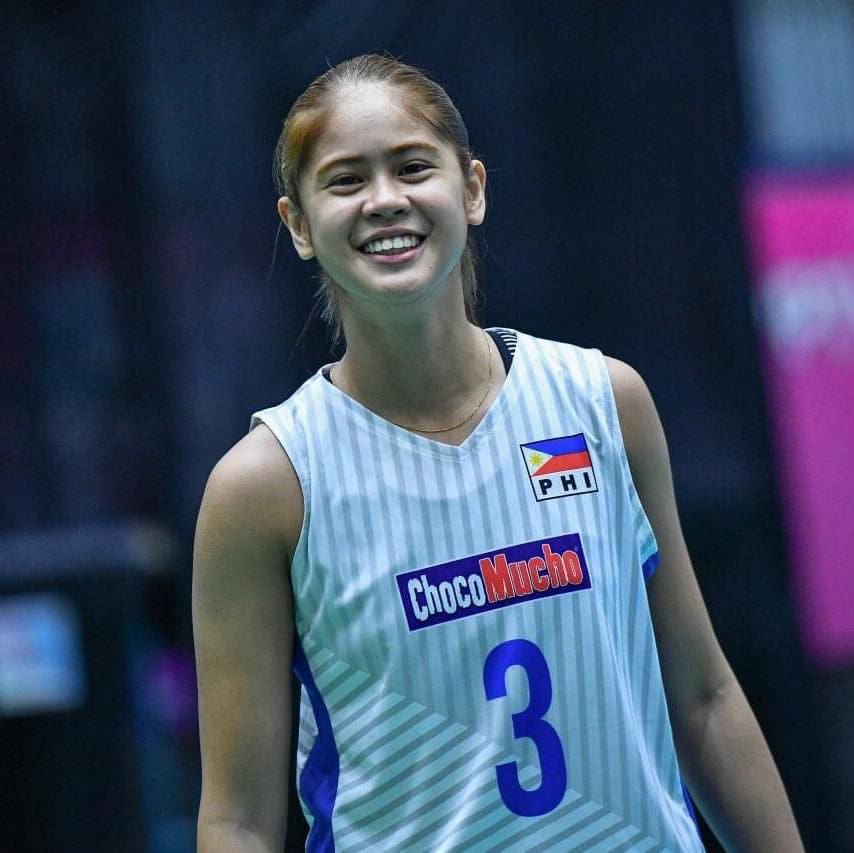 Wong has carved her own name in the industry building her own empire consisting of 1.2M followers on Instagram alone. Her fans would also flock the venue during their games making sure that their presence will be felt by this famous Cebuana setter.
Just recently, a call to protect the privacy of Deanna and her family has trended on Twitter. This happened after her fans have camped out at their residence in Cebu.
Deanna Wong went home to spend her vacation with her family during the Holy Week. However, her fans flocked outside of their home in Minglanilla, Cebu during Good Friday.
Wong's Mother, Judin Alvizo-Wong, shared a video on her Facebook account as to how the fans eagerly waited for the star setter to come out. Though the invasion of their family's privacy, Deanna still made sure to wave to her fans as seen on the video.
"How can we go to church with these many people waiting outside our gate? Some of them even came from Mindanao and other parts of Visayas. Some were already here as early as six in the morning,"

SHE WROTE IN CEBUANO WITH A SAD EMOJI.
If you have something to share about Deanna, feel free to leave them in the comments section as we'd love to read them.