It is indeed an early Christmas present from Cebu Pacific!
When the clock strikes 12 this midnight, Cebu Pacific is once again offering its famous #CEBSuperSeatFest. This has been Cebu Pac's trademark, and for this year, it will run from November 11 to November 15, 2022.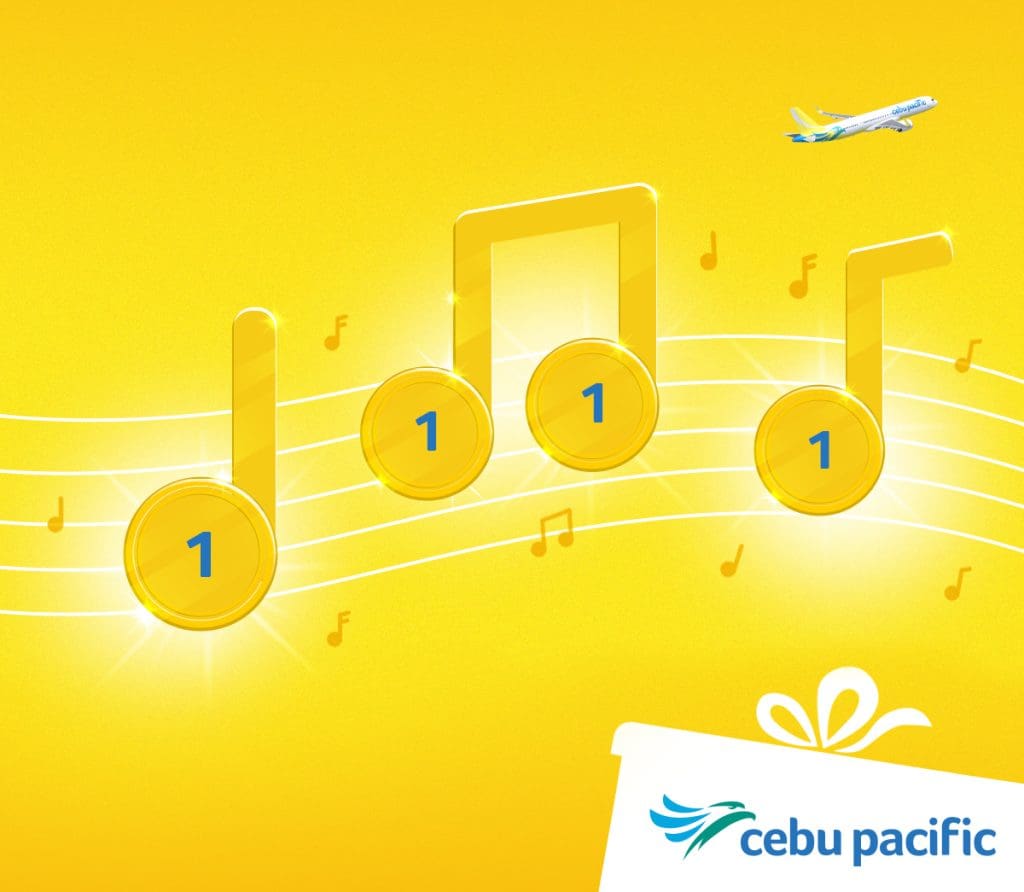 For as low as P1 for your one-wasy base fare, you will already have the chance to book your flights to youe dream destination. May it be a domestic or an international flight, Cebu Pacific will surely send you there safe and sound. Not to mention, it wouldn't break your bank.
Advance Merry Christmas, jetsetters!
OTHER INFORMATION
Seat Sale: November 11-15, 2022
Travel Period: February 1 to October 31, 2023
MALIGAYANG 11/11 FROM CEBU PACIFIC!