Your dream international destination is now within your reach.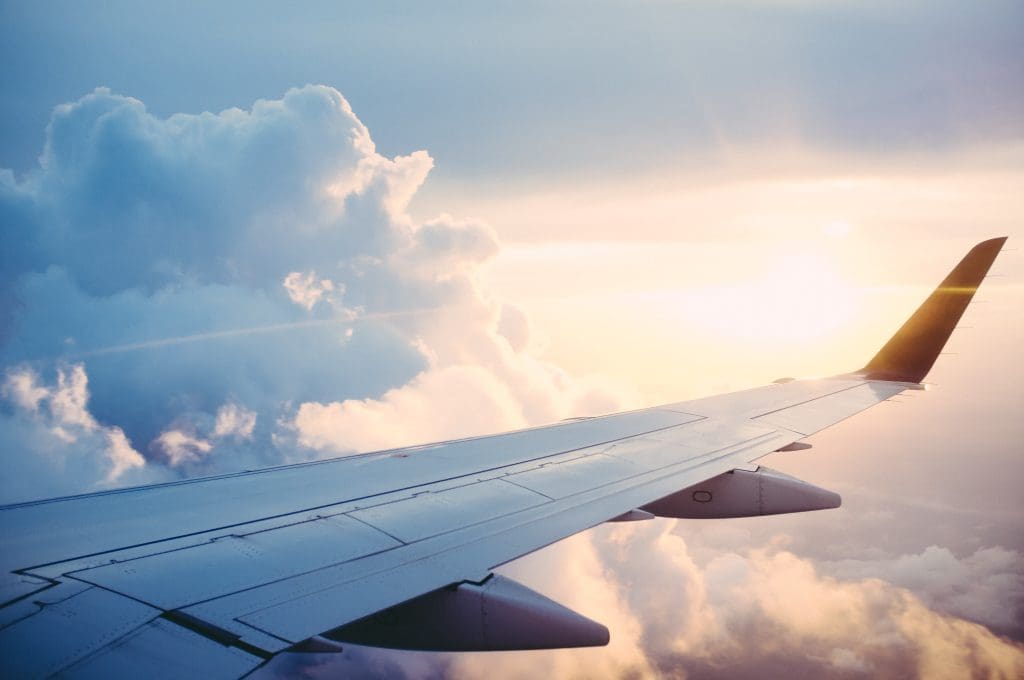 There's no better time to plan a trip to your favourite overseas location than now, because some nations have reopened their borders to travelers. It's fortunate that airlines like Cebu Pacific are gracious enough to accommodate us when we're all on vengeance travel mode.
Until May 31, CEB is making international airfares more inexpensive. Hong Kong, Taipei, Singapore, Bangkok, Tokyo, and Seoul are among the listed itineraries in the offer, with flights starting at P498.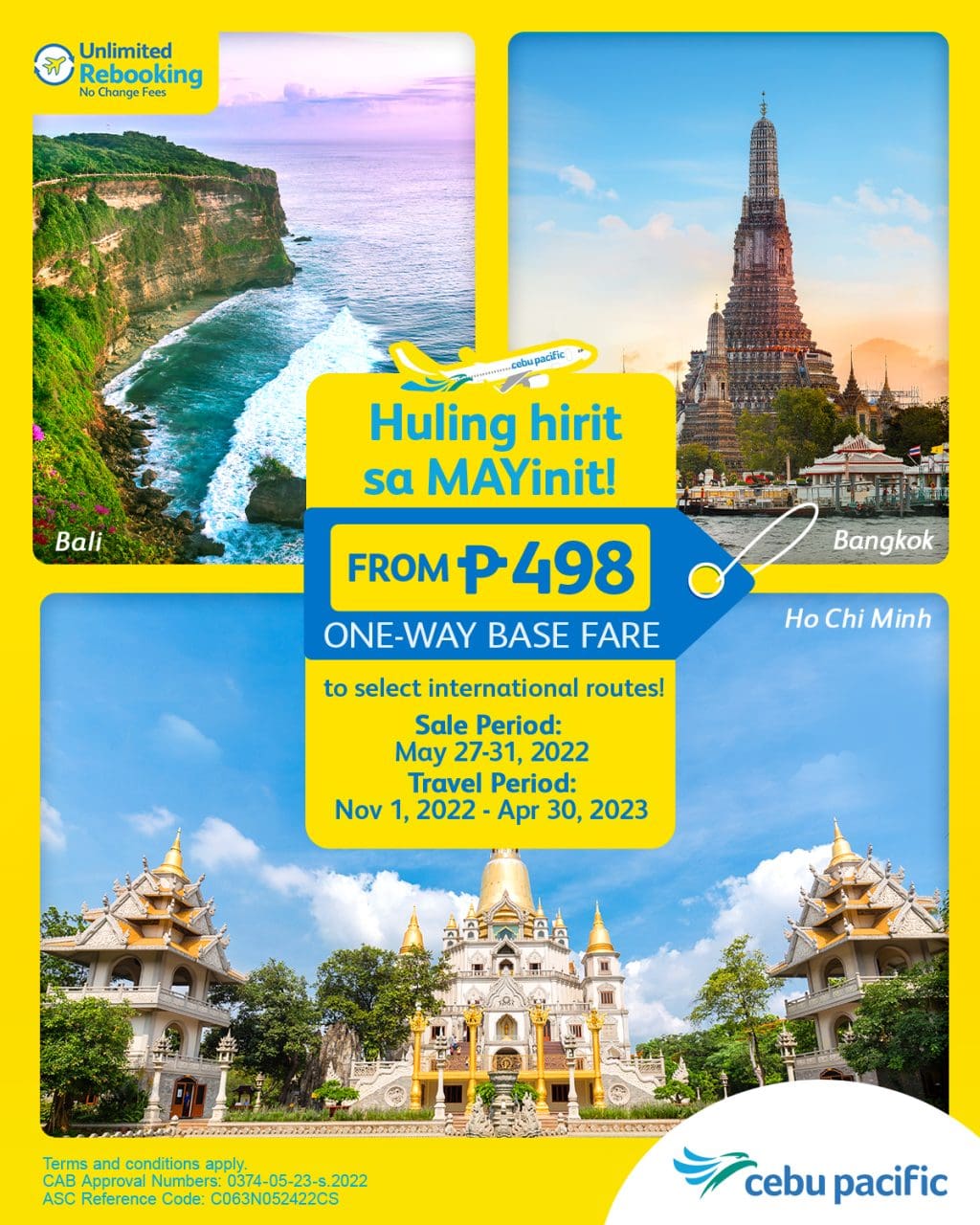 Sale Period: May 27-31, 2022
Travel Period: November 1, 2022 to April 30, 2023
"The listed one-way base tickets include a 7 kg hand carry luggage allowance, but exclude Web Admin Fees for short and long range flights, as well as the P550 International Terminal Fee and Fuel Surcharge,"

ACCORDING TO THE WEBSITE.
This offer is valid for travel from November 1, 2022, to April 30, 2023, and includes unlimited rebooking with no change costs.