"I will start it by influencing other people to spread love, peace, and unity to have world equality because after all, we all live under one sky and we breathe the same air and we all live from differences where love is universal."

– FUSCHIA ANNE RAVENA, MISS INTERNATIONAL QUEEN 2022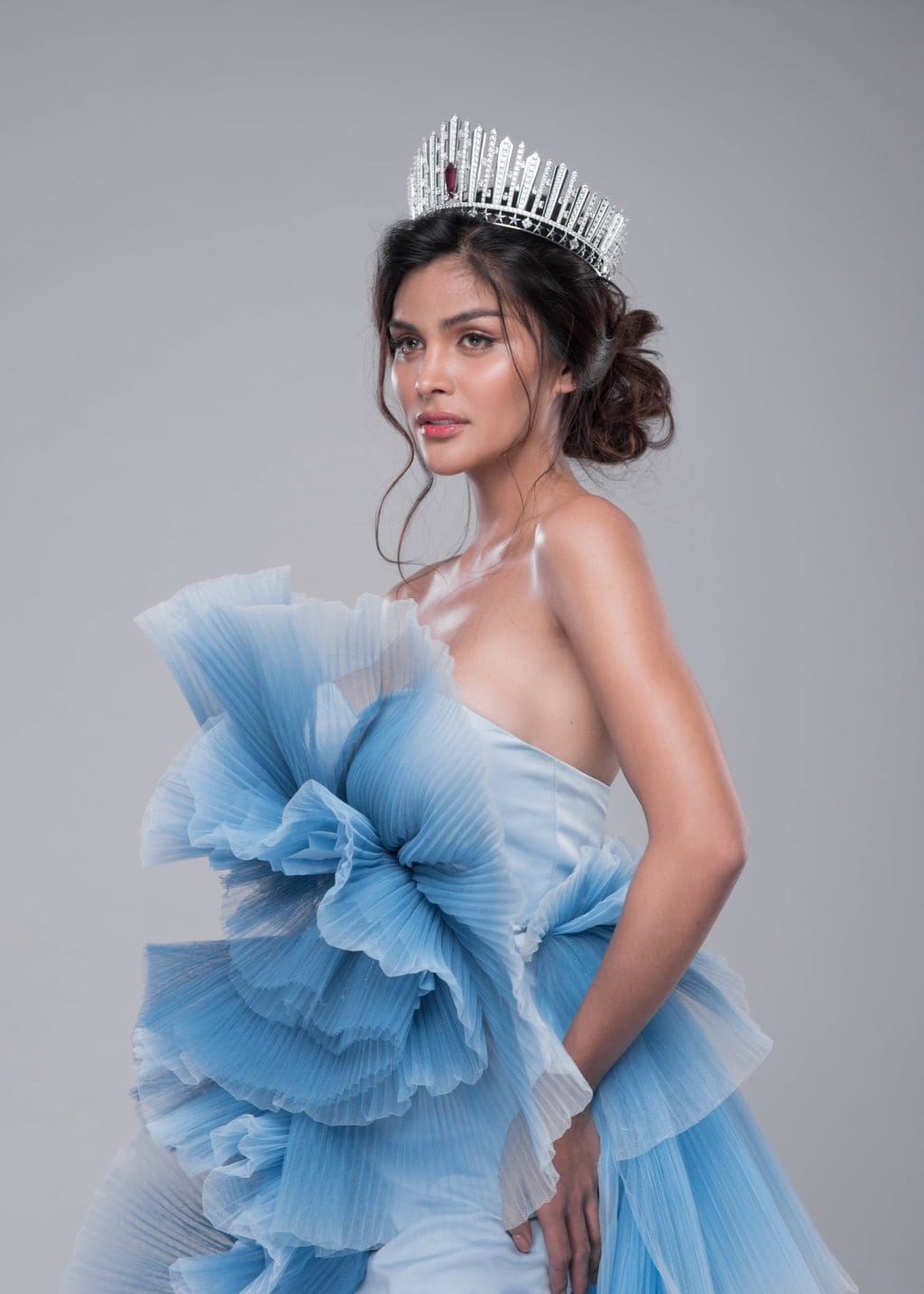 Miss International Queen 2022 was held in Pattaya, Thailand and beauty really flows in the veins of cebuanas as Fuschia Anne Ravena, 27, of Bogo, Cebu won the crown.
She bested all the ladies even without receiving any special award and even slipping during the evening gown segment. Miss Ravena took the title followed by Colombia and France as first and second runners-up, respectively.
She said that she wants to win the battle not just for her but for the whole Philippines and the LGBT community.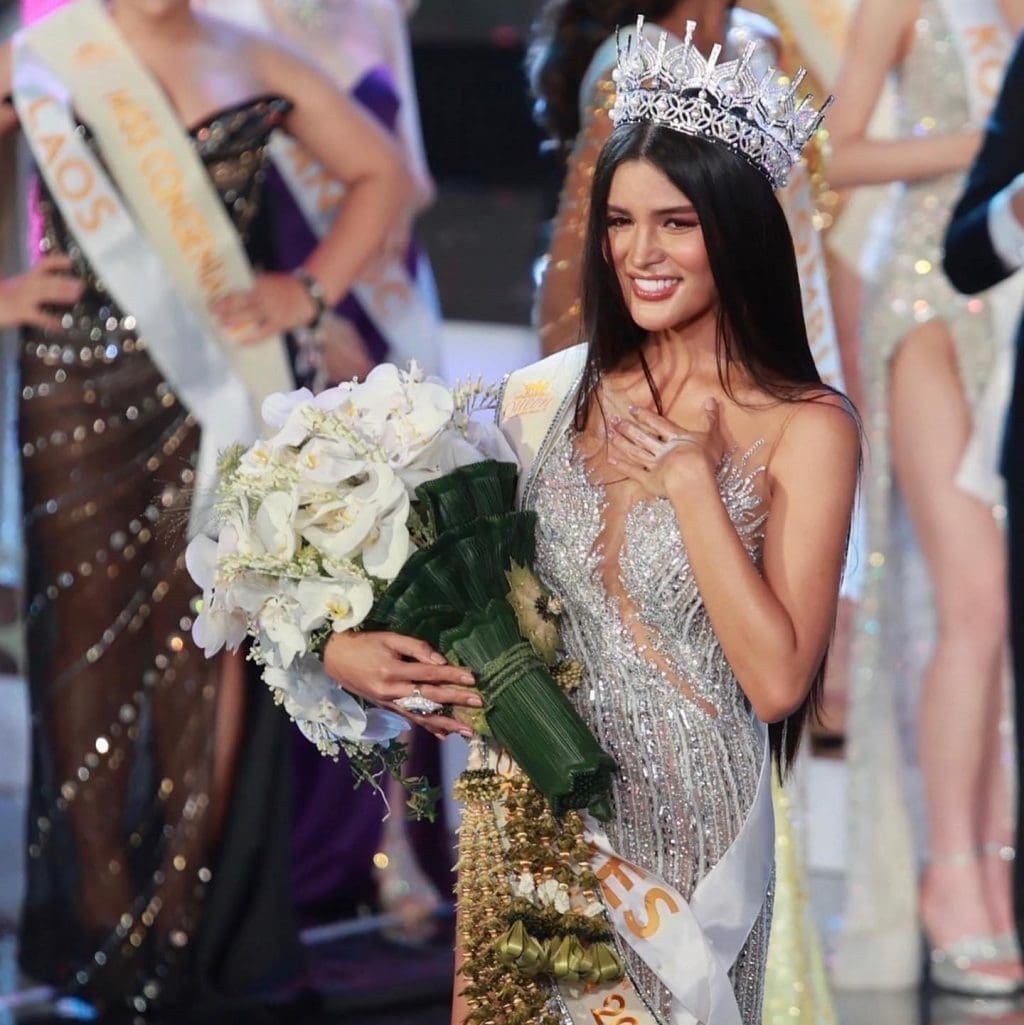 Miss International Queen PH win history
Kevin Balot in 2012
Trixie Maristela in 2015
Fuschia Anne Ravena in 2022
Ravena was born in Bogo City, Cebu and currently resides in Barangay Tisa, Cebu City. She stands at five-foot-nine and the youngest of seven siblings. She has four brothers whom she shared were strict but at the same time supportive of how she identifies herself.
She counts herself lucky to have a very accepting family as even her mother brought her to the salon to fix her hair and nails.
She was raised in a farm in Bogo, Cebu which nurtured her love for animals that led to her strong animal protection advocacy. Her "Save A Stray Sundays" program is an activity where she and her friends goes around the metropolis feeding leftovers from fast food chains to the strays.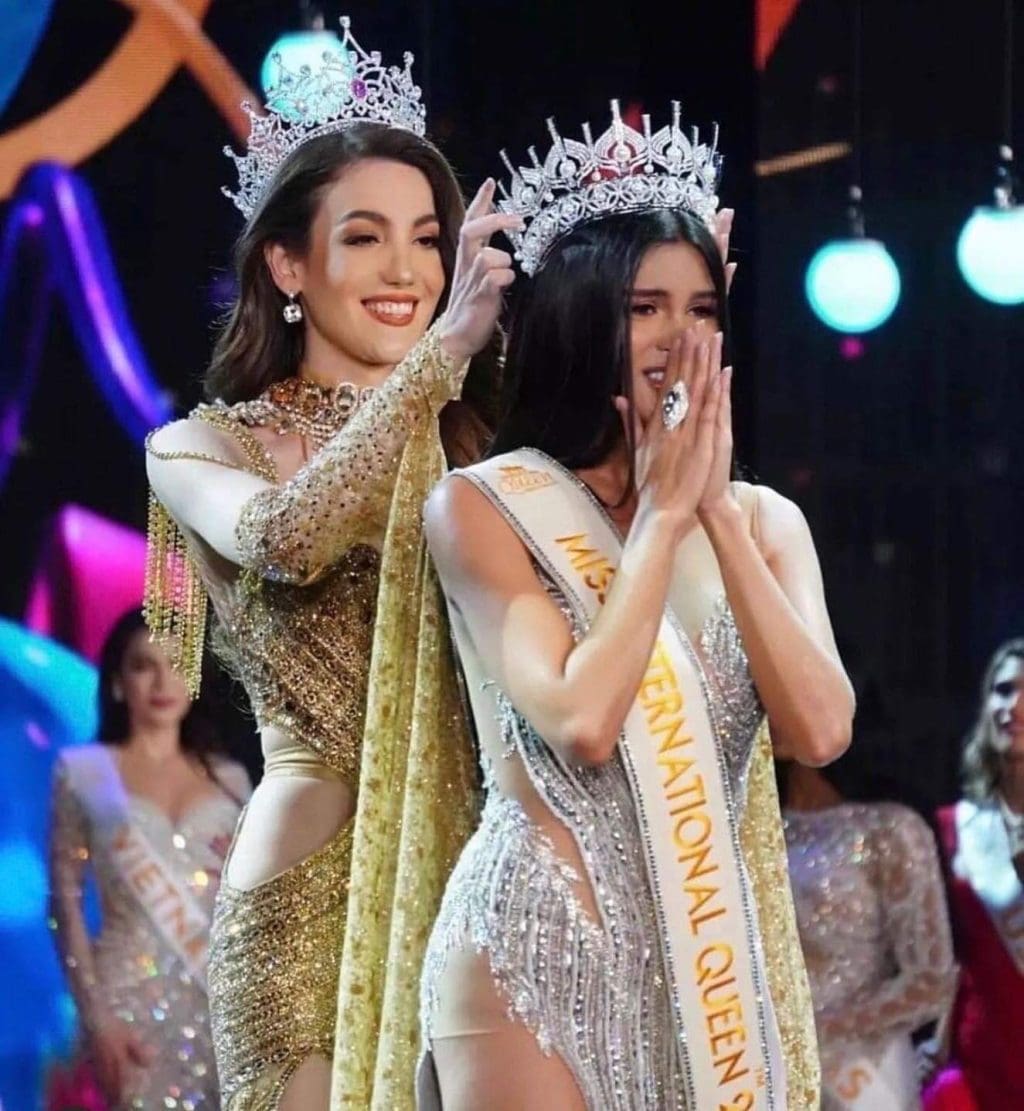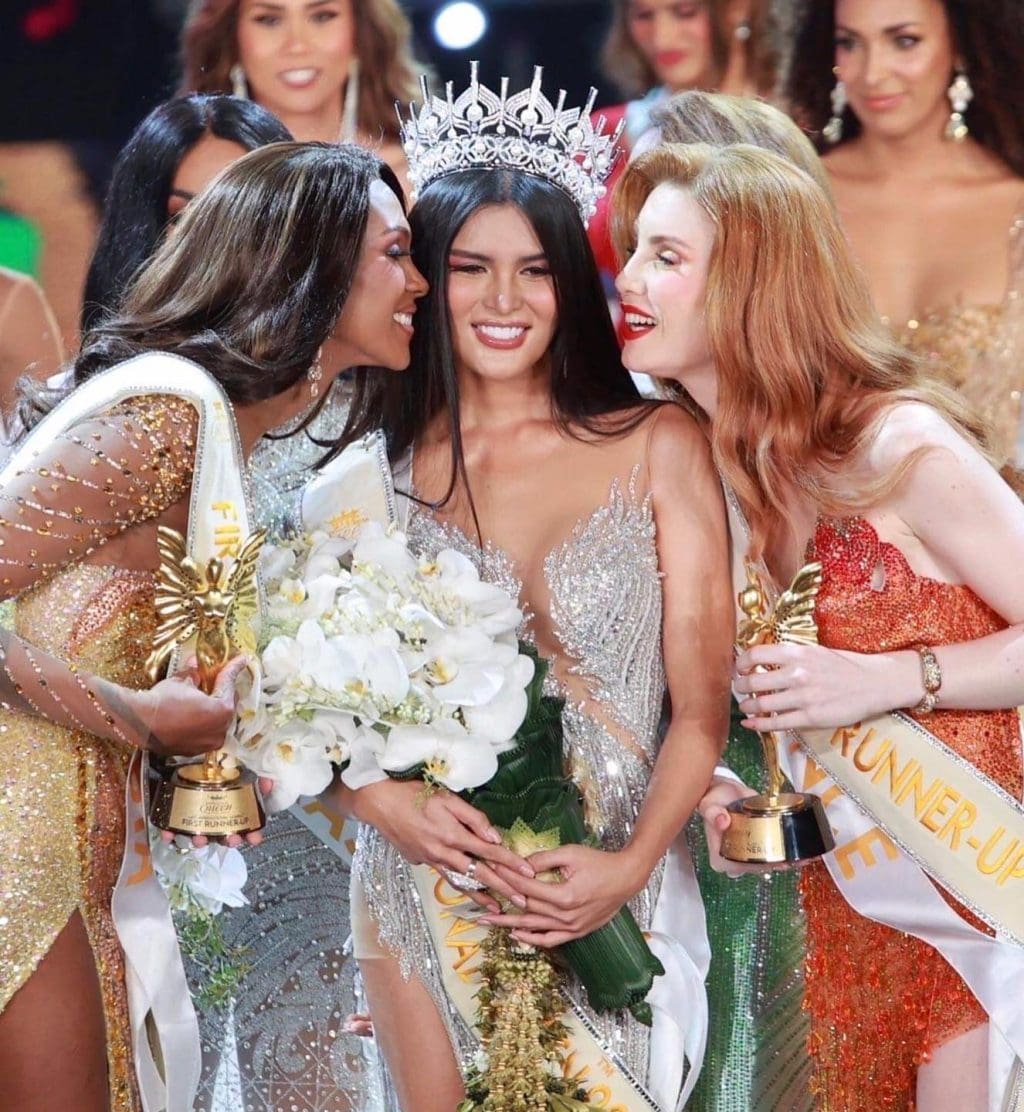 Ravena Pageant History Timeline
Began joining barangay pageants at 13 years old
Candidate for Queen of Cebu in 2013 (unplaced)
Participated in Eat Bulaga's Super Sireyna
Candidate for Miss Gay Mandaue
Won Miss International Philippines 2022
Ravena have undergone a series of personality development trainings before winning Miss Internation Philippines 2022. Like a phoenix she reemerged with a stunning look, and a more confident communication and pasarela skills.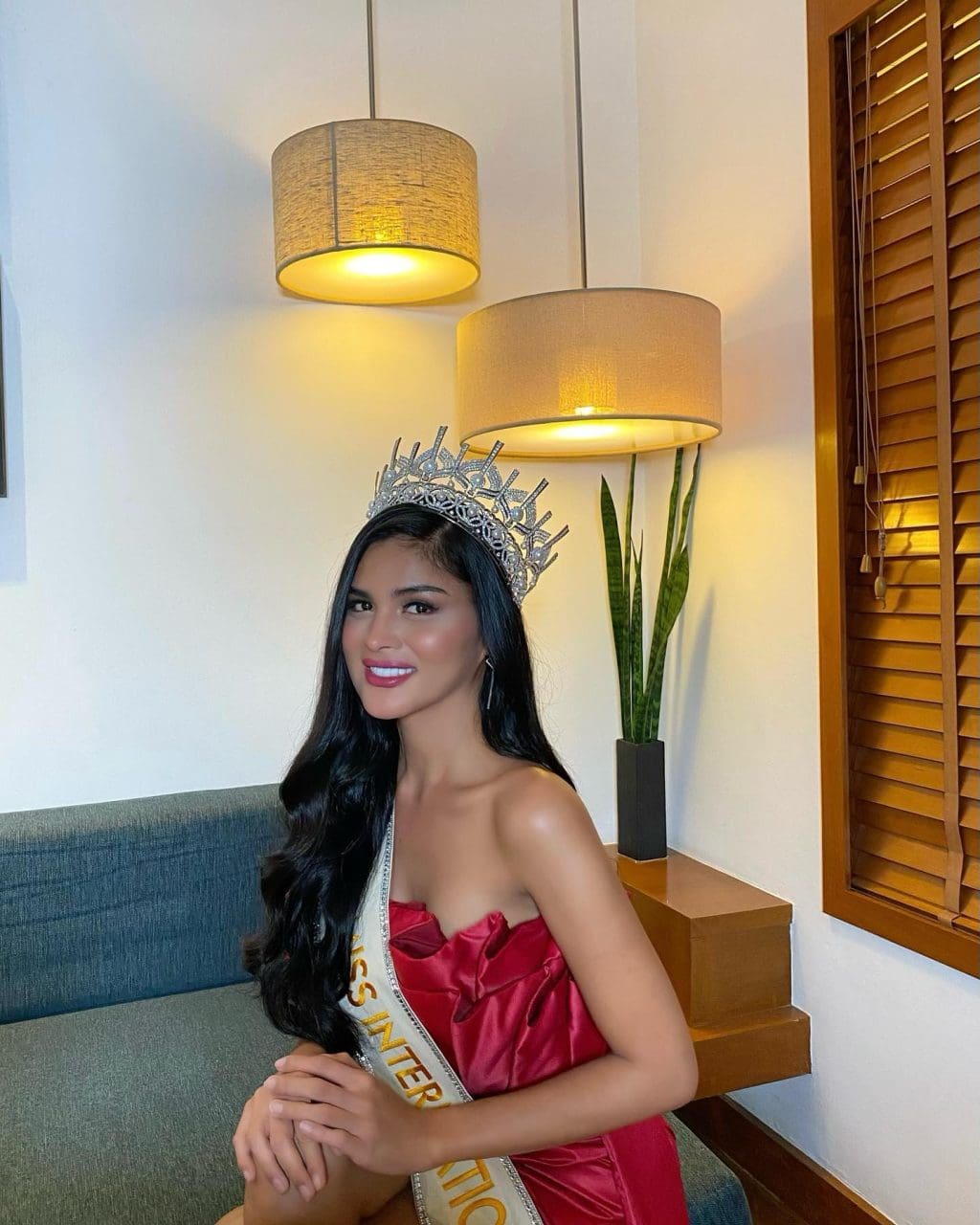 One of Ravena's impactful concerns though was how the transgender community is the most vulnerable in the LGBTQIA+ spectrum. She said that they have special needs because of the different medical, physiological, even mental conditions and procedures they have undergone.