When one would talk about fast-food here in the Philippines, famous brands like Jollibee, McDo, Chowking, and many more would be the first names that would come into mind. But in Cebu, the case is quite different for some people, especially when it comes to Orange Brutus – the iconic fast-food chain every Cebuano loves.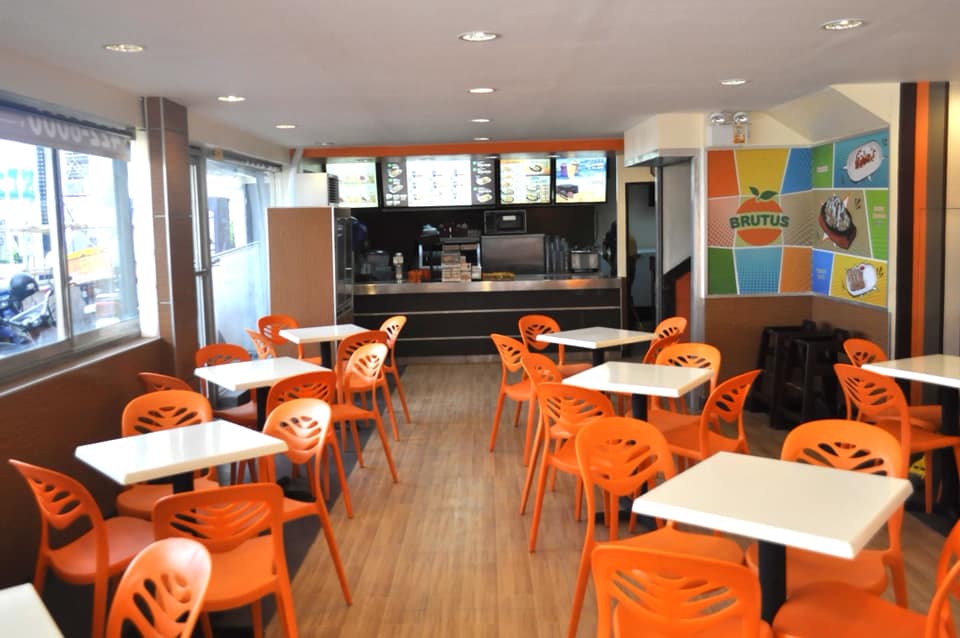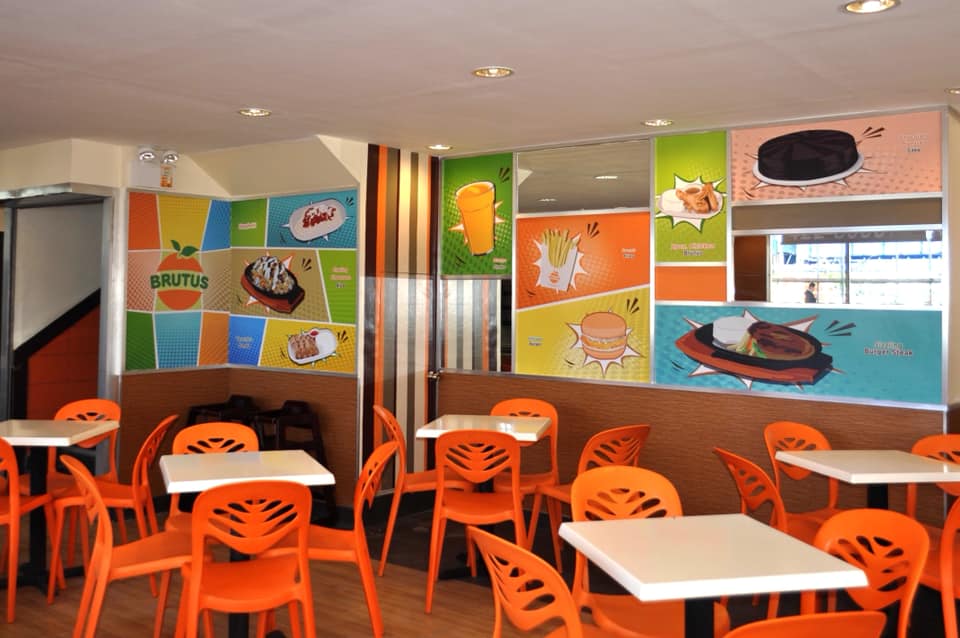 For more than 40 years, Orange Brutus serves as the original (OG) Cebuano fast-food chain, having existed way before famous fast-food brands like Jollibee did.
First opened in the 1980s with its first branch at the former Fairmart Department Store in Colon Street, Orange Brutus was run by two young Cebuano entrepreneurs – by introducing a hamburger and shake fast fast-food concept.
This was relatively a bold step at that time, as it was new to Cebuanos in that decade. Eventually, the store became known as the Orange Brutus and was well-received by Cebuanos, particularly to their tasty hamburgers and fresh shakes.
Orange Brutus then decided to focus on pleasing the Cebuano family as their target market, where they developed other products such as spaghetti, hotdogs, cakes and many more and with this growth, many outlets within Cebu has since opened. Today, they currently have 19 outlets serving their loyal patrons all over Cebu.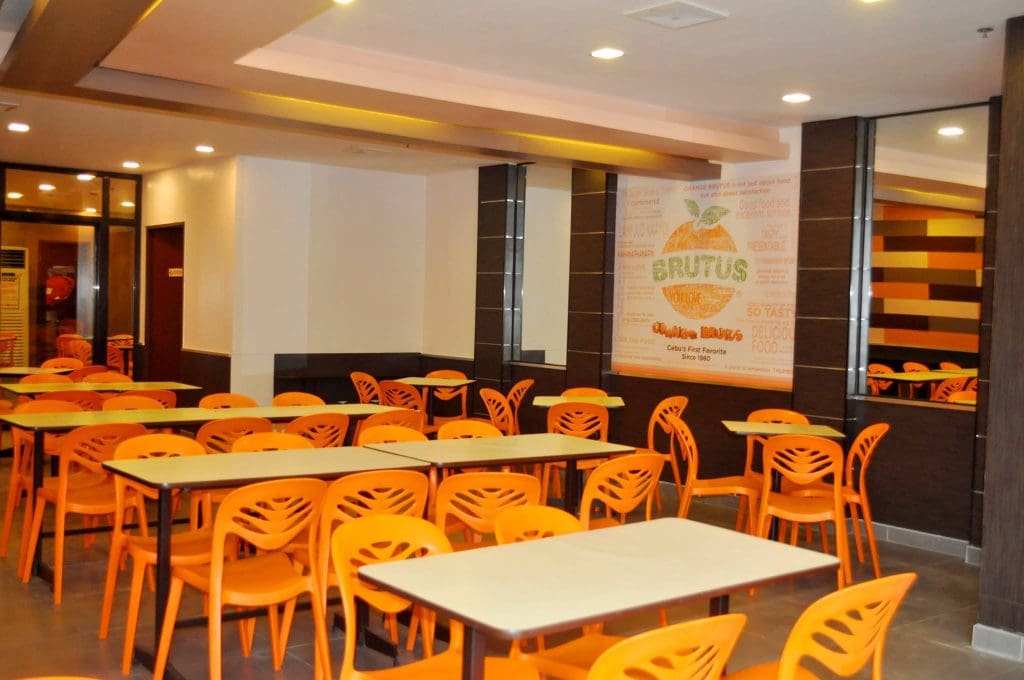 BESTSELLERS
Perhaps, their most famous serving today is their Sizzling Burger Steak, their iconic Orange Brutus burger patty served in a sizzling plate with an ample amount of veggies and rice. Their signature gravy that comes along with the sizzling burger steak is definitely the reason Cebuano really loved this version of burger steak.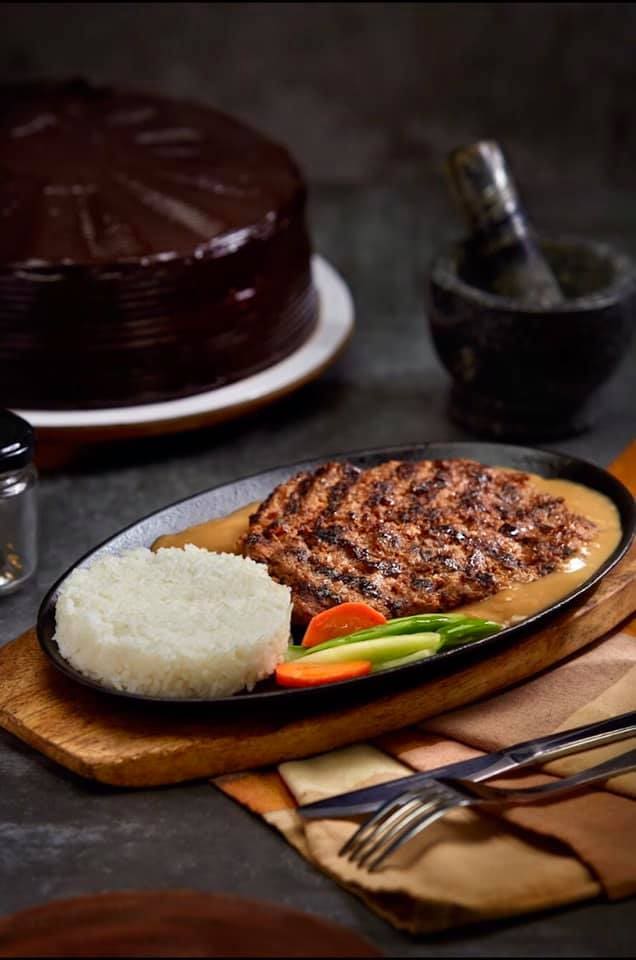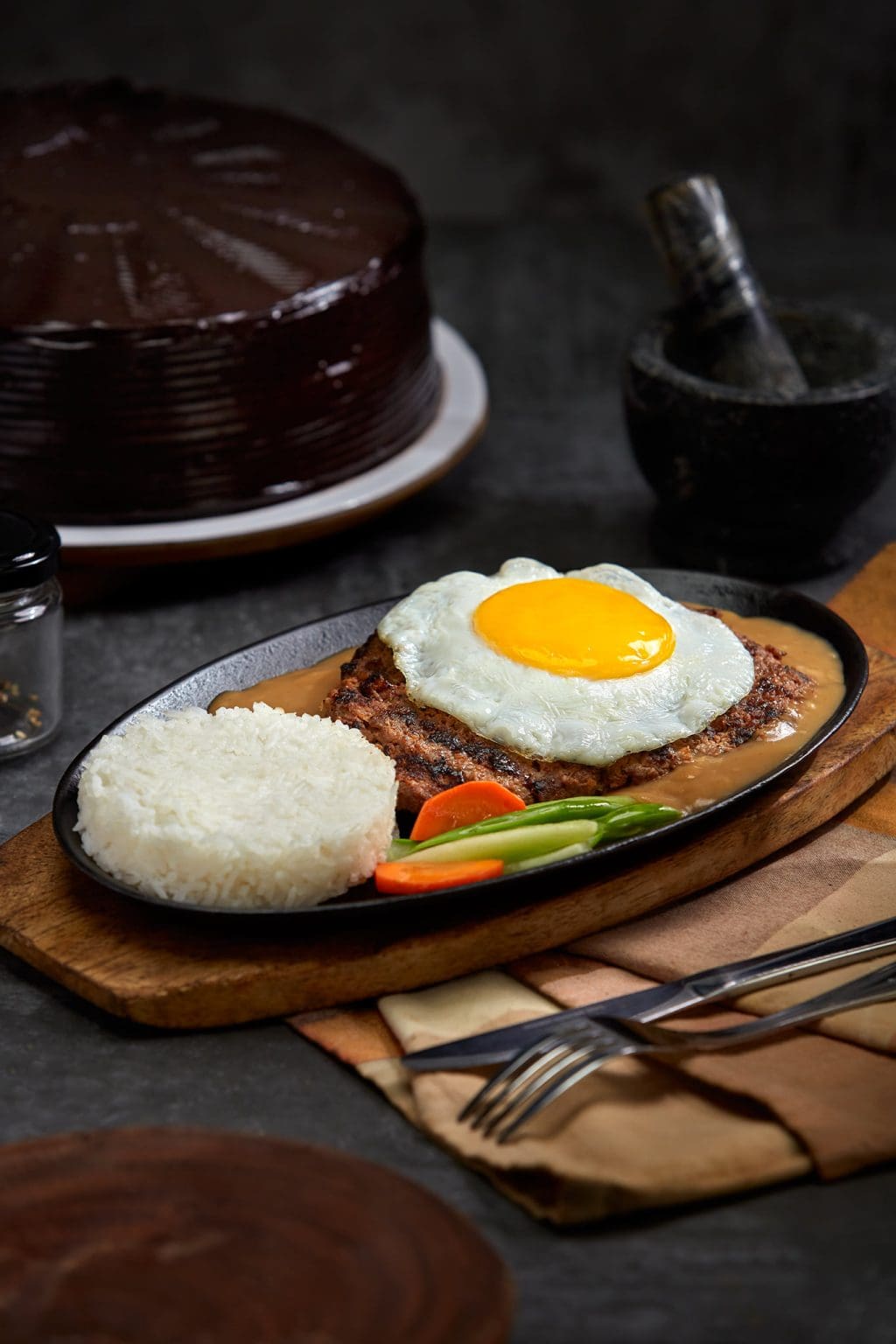 Speaking of dessert, Orange Brutus also has their own selections when it comes to cakes. Their best-selling moist chocolate cake, aptly called "Chocolate Monster" is well-known locally, where it managed to land in "top chocolates cakes in Cebu" lists for many years now.
They also deviate from today's popular fast-food chains by opting to healthier oils that are used in cooking their fried items. Their famous burgers are also charbroiled to ensure that meat products are low in cholesterol and are never pre-cooked. Raw materials go through a chemical-free process called ozonation, which eliminates all unwanted bacteria, harmful hormones, pesticides and enzymes.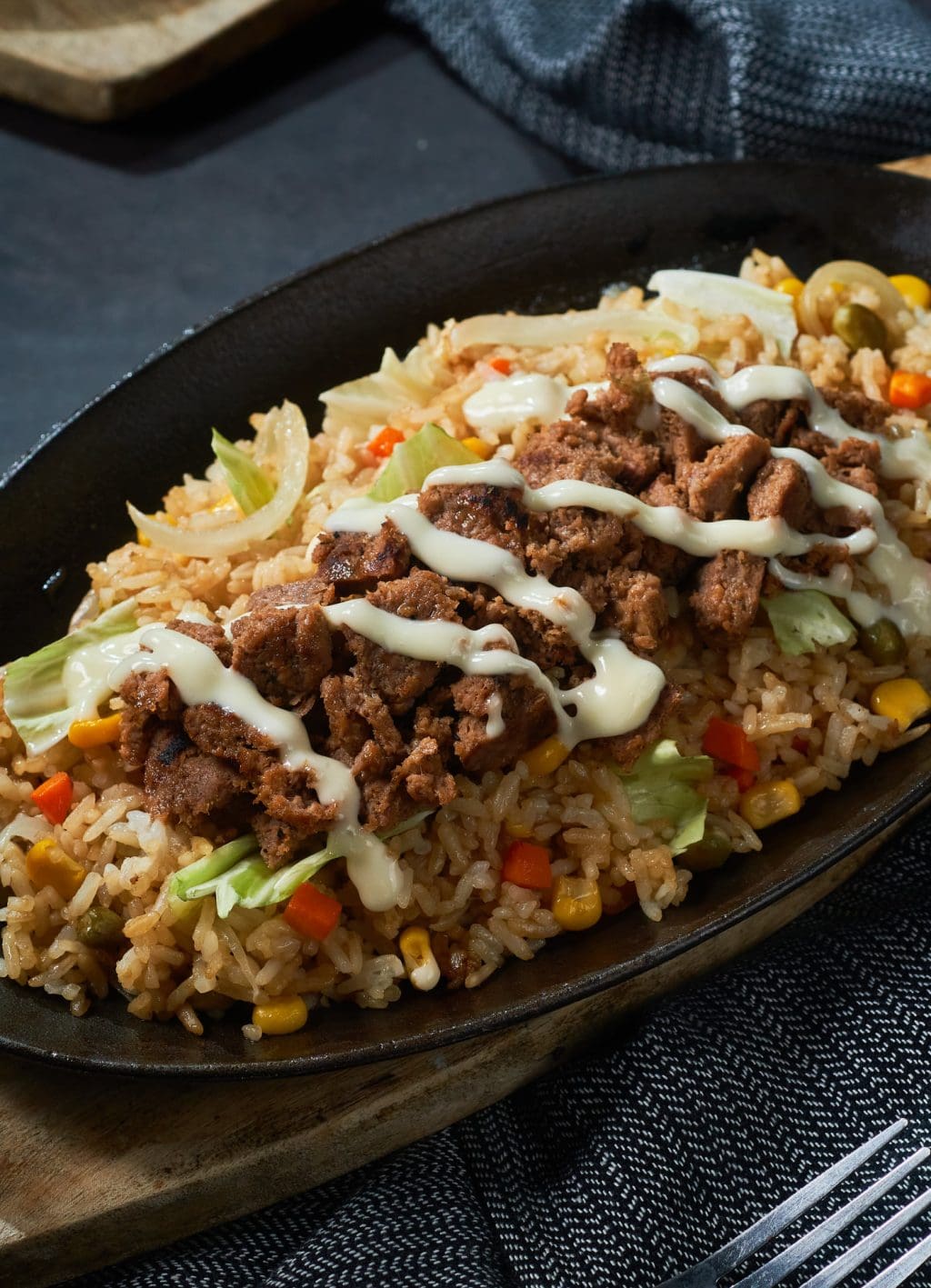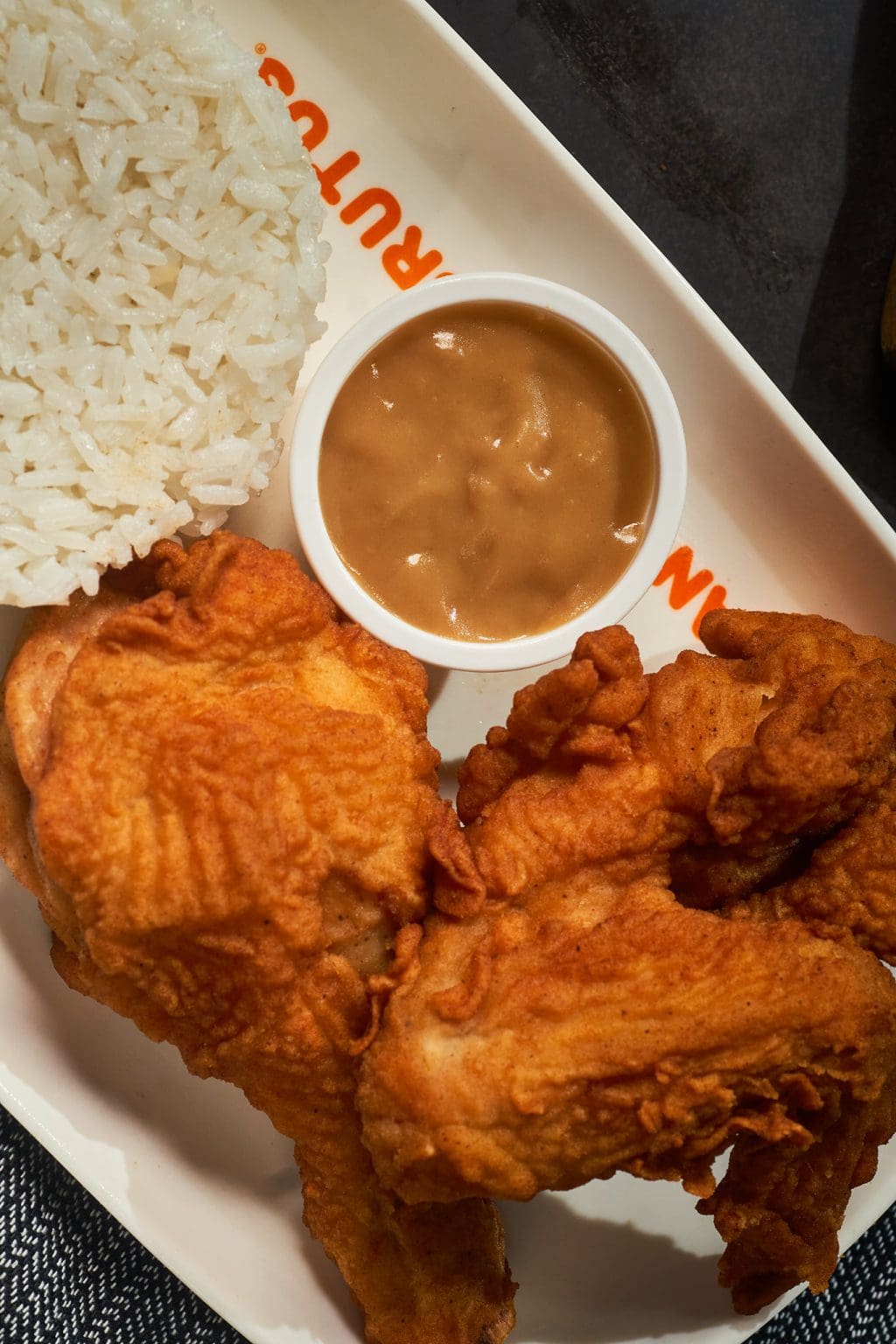 Having been hailed officially as a Cebuano pride, Orange Brutus' continuous success is proof that they have really mastered pleasing the Cebuano palate. From previous generations, up to the current and in the future, Orange Brutus will continue to serve and be part of Cebuano traditions.