Three Cebu-based hip-hop groups from Lapu-Lapu City, Toledo City, and Cebu City participated in the 2022 Wonju Dynamic Dancing Carnival held from October 1 to October 3, 2022.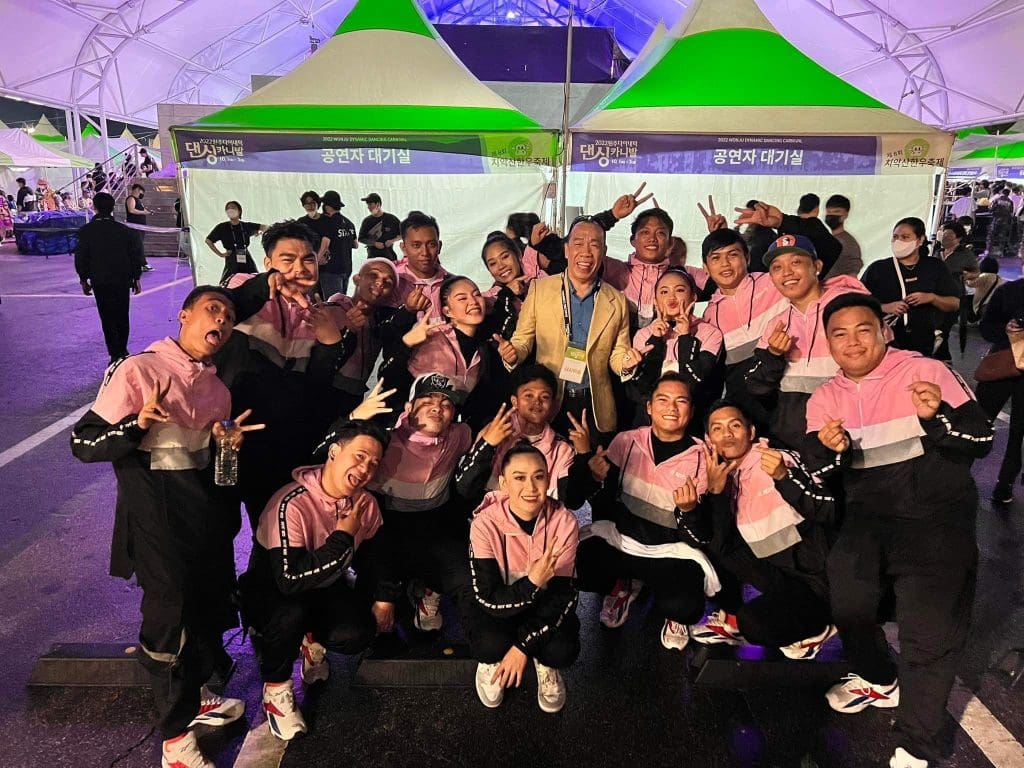 Two groups – Toledo City's Joyful Tribe and Cebu City's Don Juan x Angel Fire – entered the Top 15 Finalists. During the Grand Showdown on October 3, Cebu City's Don Juan x Angel Fire emerged as chanpions in the 2022 Wonji Dynamic Dancing.
DON JUAN x Angel Fire danced to K-Pop Songs. The highlight of their performance that won the hearts of the audience was the surprise appearance of the famous Young-hee doll from Squid Game in the middle of their performance, as they also fused belly dancing with hip-hop.
Don Juan x Angel Fire dancers are originally belly dancers, but they were able to successfully break boundaries by merging belly and hip-hop into their dance. Their group was also impacted due to the delay in the opening of Face-to-Face Classes as their group downsized from the usual 20 members.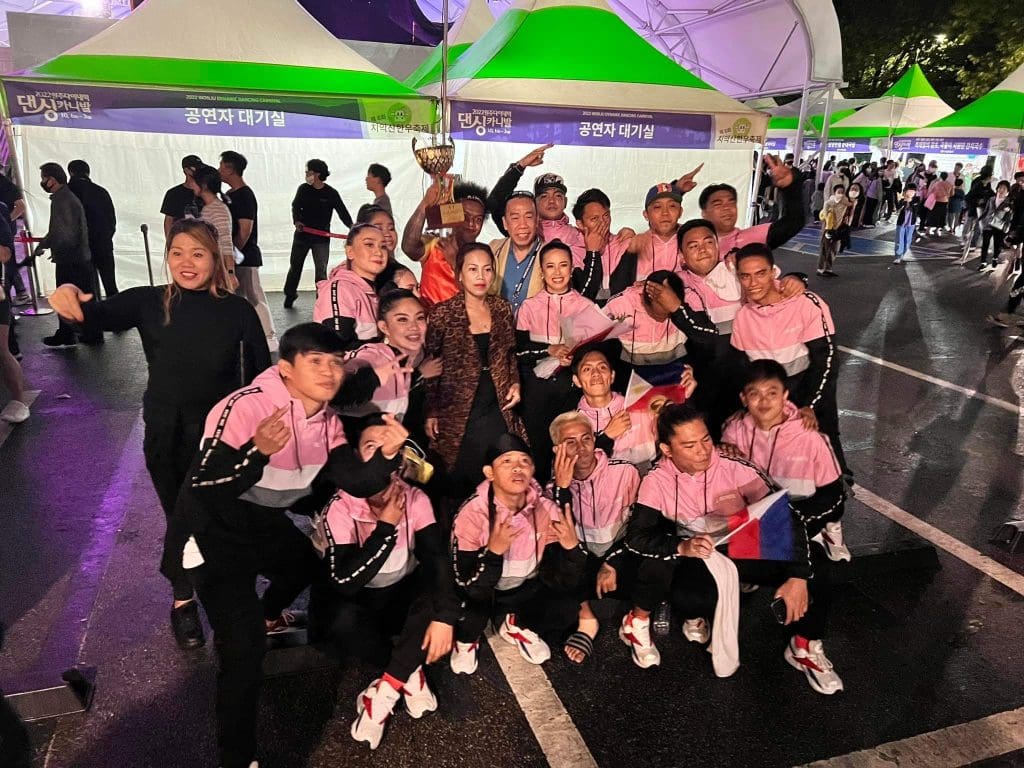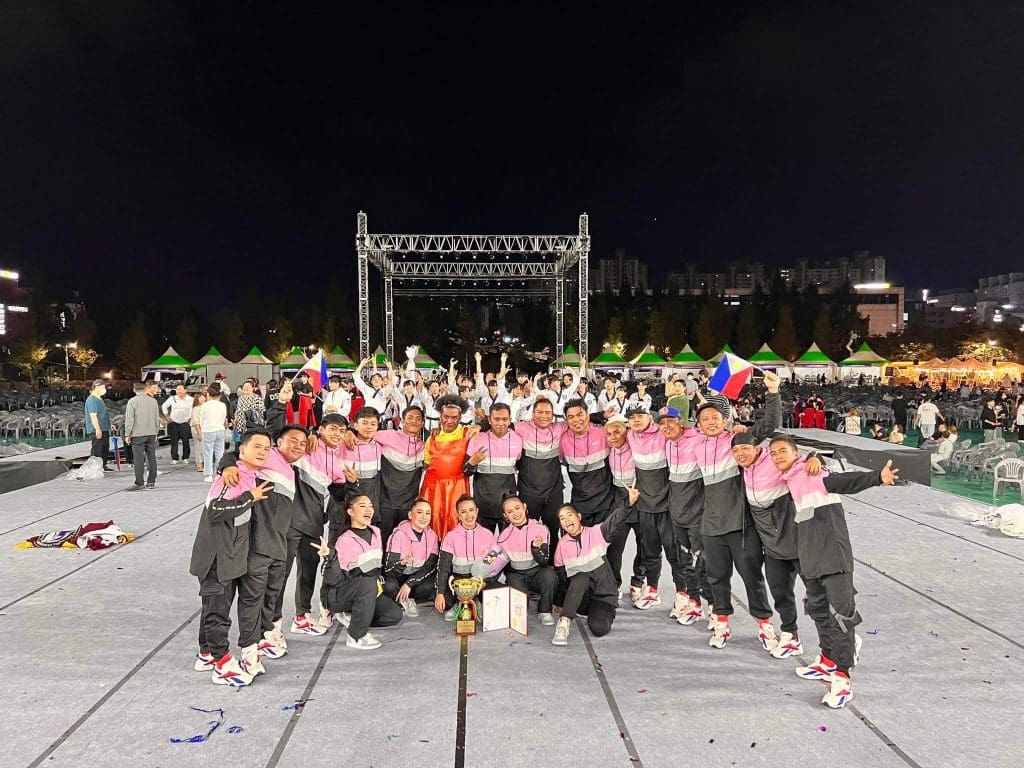 They first started dancing in the yearly Wonju Dynamic Dancing Carnival by participating as a guest dancer from 2015 – 2017. Now, they have officially participated as competitors and won as champions soon as they joined. Aside from them, 3 of them brought Cebuano Pride and Filipino Hip-hop dancing to the international arena.