Looking to add more destinations to your travel itinerary? Might as well add Cotabato to that, which is also regarded as the fruit basket of Mindanao! You'll appreciate the province's expansive plains and undulating landscape, as it's conveniently placed in the central region of Mindanao's SOCCSKSARGEN Region.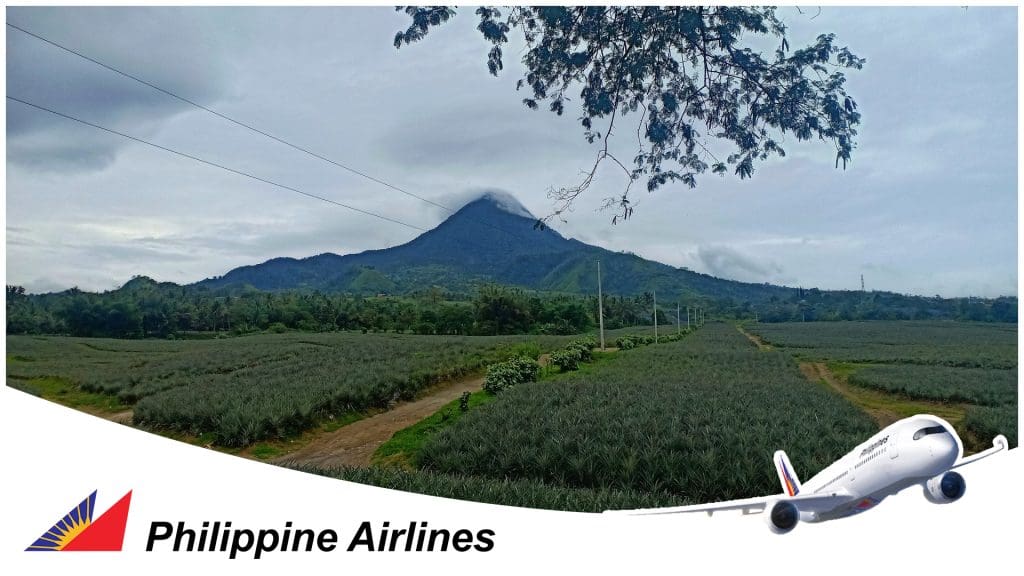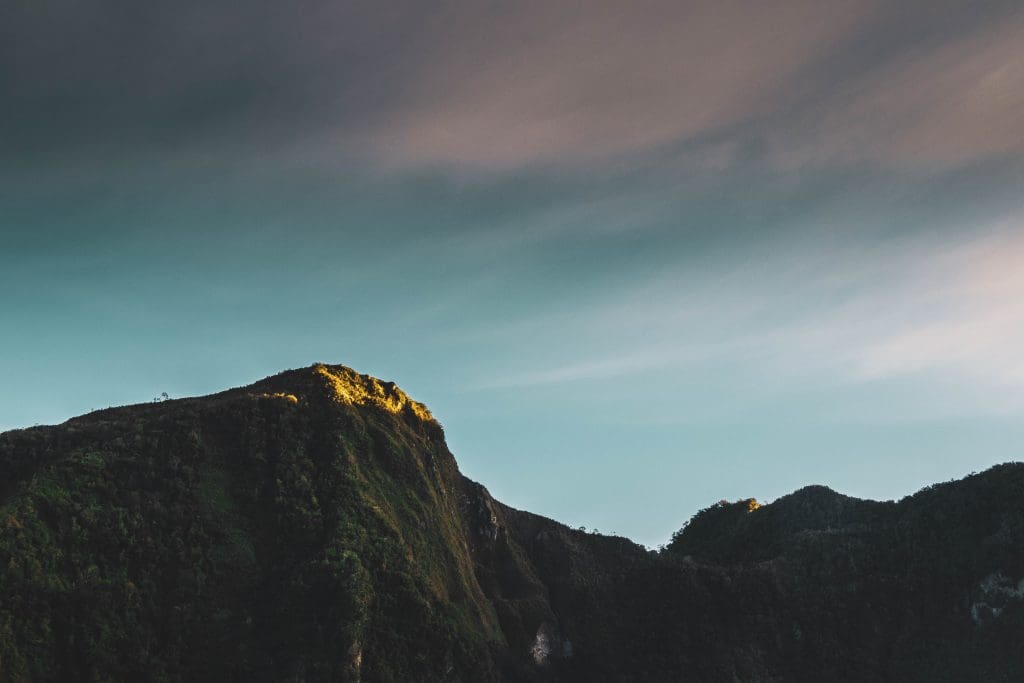 However, it hasn't been easy to travel to the place, as there were no direct flights from Cebu to Cotabato in the past. But now, with the Philippine Airlines (PAL) new Cebu-Cotabato service, getting to Cotabato has never been easier than before!
In an official statement from the airline's website, it has broken the news that they have already started offering services between Cebu and the Bangsamoro region. These flights are currently departing from Mactan-Cebu International Airport.
The company started operating twice-weekly flights between Cebu and Cotabato on December 1. Every Monday and Thursday, the 05:20 AM departure and 06:35 AM arrival of PR 2223 Cebu-Cotabato takes place. But on alternate Mondays and Thursdays, PR 2224 Cotabato-Cebu takes off at 11:00 AM and lands at Mactan-Cebu International Airport at 12:15 PM.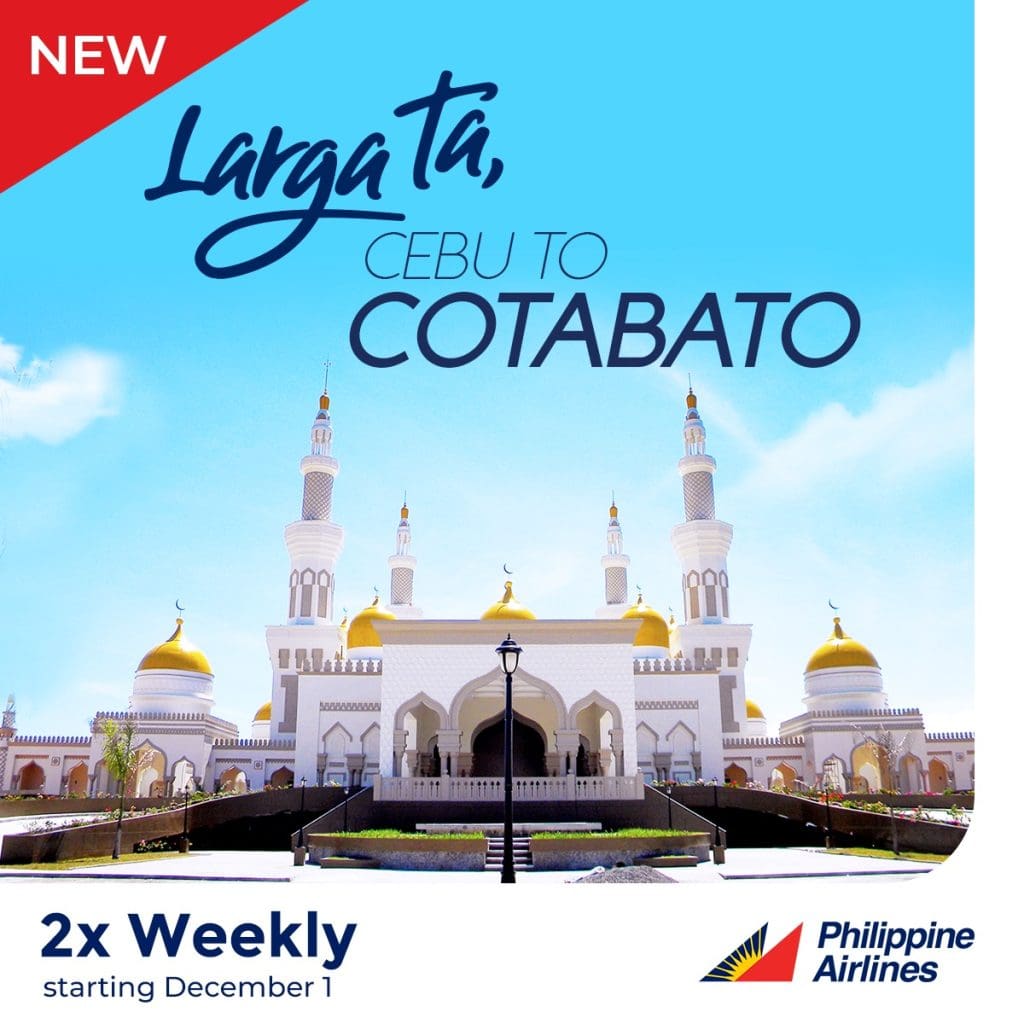 PAL Vice President for Sales Bud Britanico expressed his high hopes for this development, saying,
"We hope to connect families, spur holiday travel and stimulate business in the BARMM (Bangsamoro Autonomous Region of Muslim Mindanao). We look forward to serving them well in the months ahead."
The flights will be operated onboard with De Havilland Dash 8 Series 400 Next Generation aircraft, an 86-seater high-performance turboprop combining faster speed and jet-like comfort in a quieter cabin for an exquisite flight experience.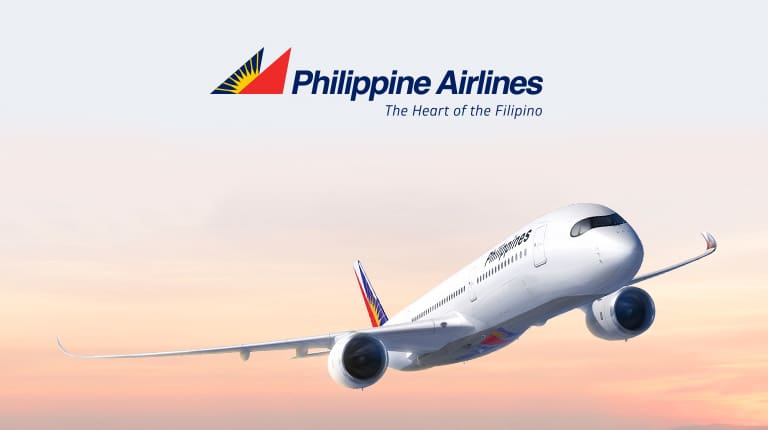 Interested travelers may book their flights via the PAL mobile app, the PAL hotline at (02) 8855 8888, www.philippineairlines.com, or authorized travel agents.