Cebu City Mayor Michael Rama continues his ramification in achieving a Singapore-like Cebu City within his term. Among his plans to achieve such is the beautification of Cebu City, which includes the revival of the Cebu City Zoo.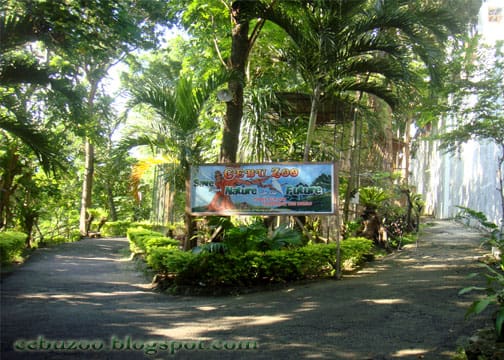 History of Cebu City Zoo
Cebu Zoo started from a perceived idea by Raymundo Crystal to open an official zoo in Cebu during the late 50s. It finally came to realization when Former Cebu Provincial Governor Francisco Remotigue donated lot 1298 of Barangay Kalunasan, Cebu City to the Boy Scouts of the Philippines (BSP). They set aside a portion of the land in 1969. An established concrete idea of the zoo began in 1973.
After the zoo was built, it was entrusted to Fr. Eleuterio Tropa who was known to be a long-haired priest who always carried a large python snake and walked barefooted. He has an innate passion for animals and is an expert zoo keeper. However, he died in 1993. The zoo was passed to Cebu City authorities which were later entrusted to the Philippine Wetlands and Wildlife Foundation Inc. (PWFC), which has no animal husbandry experience.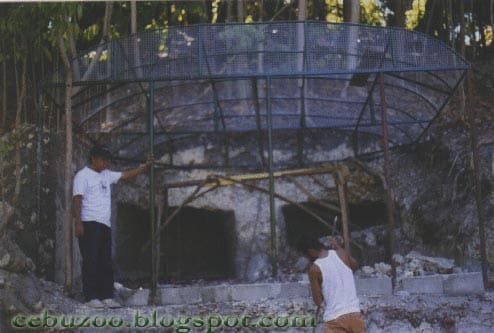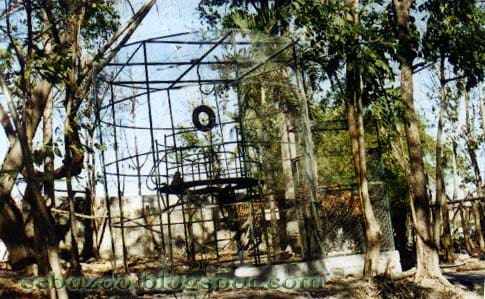 Following Fr. Tropa's death, Cebu City Zoo started to go into shambles. Animal pens and cages started to deteriorate, which ultimately became inhabitable for the animals. An added financial challenge takes a toll as entrance fee income gradually declines and funding sources become scarce. Food sources and animal care were dependent on gate income. It was in 1997 that the zoo stabilized again. New cages were built, inspired by the conceived idea of William Oliver of Fauna and Flora International. Along with the help and support of city officials. However, it was closed after the zoo was left unattended by the previous administration in 2016 under Tomas Osmena.
Revival of Cebu City Zoo
Under the governance of Cebu City Mayor Michael Rama, he included the revival of the Cebu City Zoo, which he plans to rename to "Cebu City Wildlife Protection and Rescue Resources Facility".
Lemuel Felisario, Operations Head of the Cebu City Hall Satellite Center, said that the entire restoration concept had not been finalized, yet. When they are done clearing, the facility will become an area for the rescue and treatment of sick animals.
"Wala pa ta kayo gyud naka-concept nga zoo ni. We might consider other places, ngadto sa mountain barangays, possible nga adto gyud didto (ang zoo),"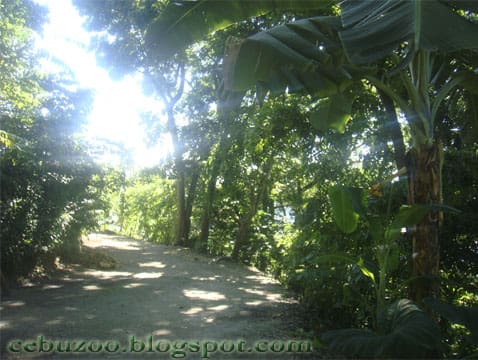 "Here, right now it becomes a nursery, or it could become a sanctuary para sa atong mga gi-rescue nato nga mga mananap,"
Cebu City Hall employees have already started a clean-up drive around Barangay Kalunasan to clear the main pathways. In addition, volunteers came streaming in coming from both the public and private sectors to help the revival of the zoo.
The revival of Cebu City Zoo into its former glory looks promising, watching how the government and volunteers go hand-in-hand for its revival. It might stabilize the former zoo once again, just like it used to be stable before under government care and in cooperation with the citizens. We might get to live and watch it realize its full potential once again.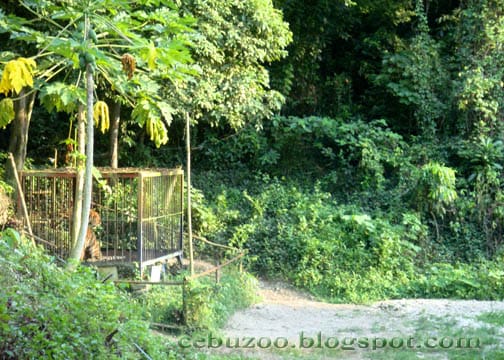 What are the memories of the Old Cebu City Zoo that you can remember, Sugboanons?