It's a sign to get back to shape!
After several months of temporary closure due to the recent Omicron surge and Typhoon Odette devastation, the Cebu City Sports Center's (CCSC) track oval officially reopened on February 21, 2022.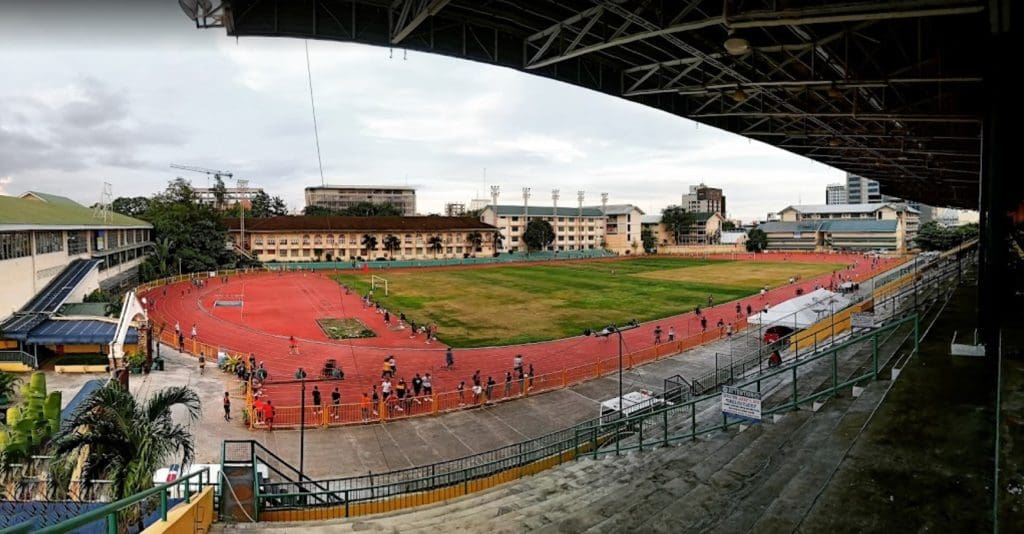 The track oval is now open to the public from 5AM to 9PM daily with an entrance fee of P20.
Now that the city has been placed under the less restrictive Alert Level 2, vaccination cards are no longer needed and kids are now allowed to enter as announced by the City Mayor on February 24.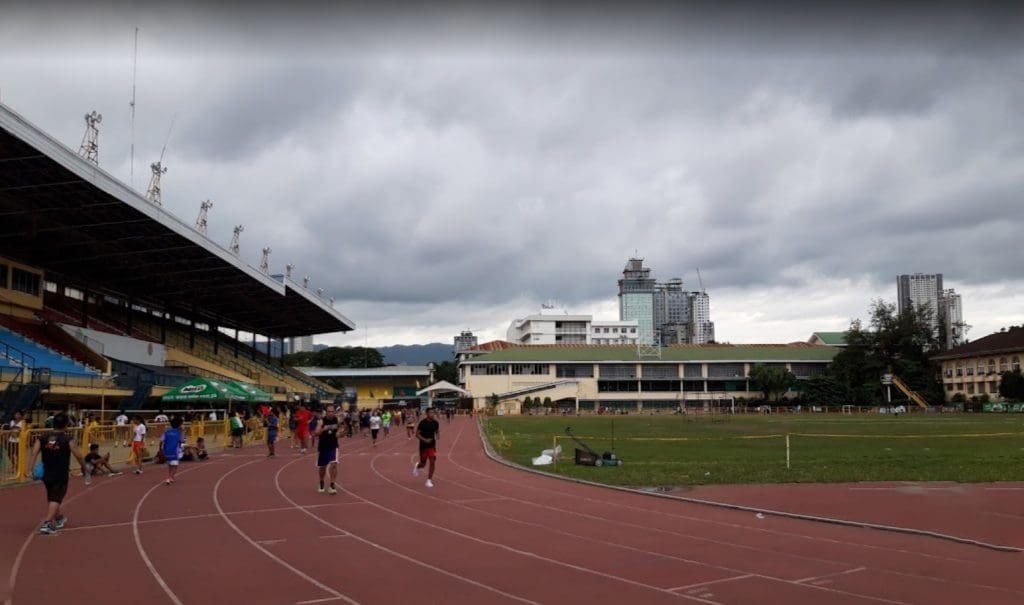 TRACK COURTESY:
Fast Lanes (athletes on training, sprinters) Inner Lanes 1-2-3-4 .
Slow Lanes ( Rehabs , Senior Citizens) Outer Lanes 5-6-7-8 .
Please deposit your bags at the courtesy booth located near the Dancesports Hall below the grandstand.
Observe cleanliness.
No smoking
Drinking of alcoholic beverages is not allowed .
Strictly no counterflow at the oval.
RATES:
Regular joggers: ₱20 per entry
Student joggers: ₱15 per entry
Exact location: R.R Landon Street, Osmeña Blvd, Cebu City — adjacent to Abellana National Highschool, near Emall & USC Main.