World-class infrastructure, efficient transportation system, beautiful city attractions, and a safe place to live. Singapore is truly the standard. Can Cebu really be like Singapore? Or something close, at least?
Cebu City Mayor Michael "Mike" Rama recently shared his vision for Cebu City to be Singapore-like during his inaugural speech on June 30, 2022. He further hastens in completing his plan within his term.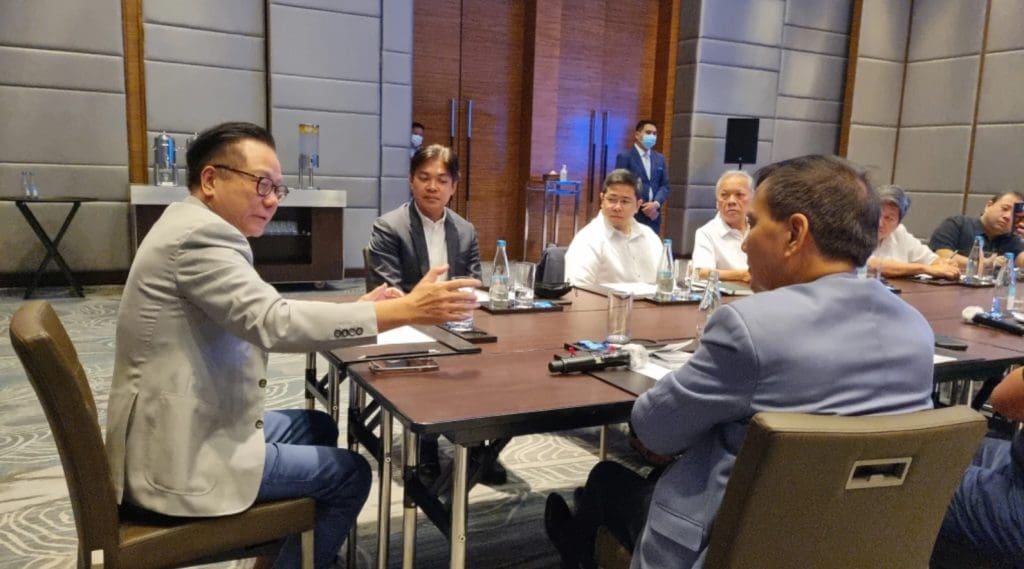 Plans for informal settlers
One of the occurring problems here in our country is informal settlers. In an effort to make Cebu City, "Singapore-like" – he plans to slowly lessen informal settlers who are also blocking the city's rivers causing floods especially when we are experiencing severe rains brought by climate change.
He laid out his plan to build 200 medium-rise buildings (MRBs) to accommodate informal settlers, homeless individuals, city employees, and those who will be affected by the Government Projects of Easement of Rivers.
Safe place to live
One feature of Singapore is its beautiful and secure city. He wants to achieve such beauty by asphalting the city streets and landscaping empty spaces in the city, including center islands and spaces under the skyway for a greener city.
To the heights of its security, the modernization of the police forces along with its construction of new police stations.
He also announced the construction of a new City Hall that will be located in the South Road Properties (SRP).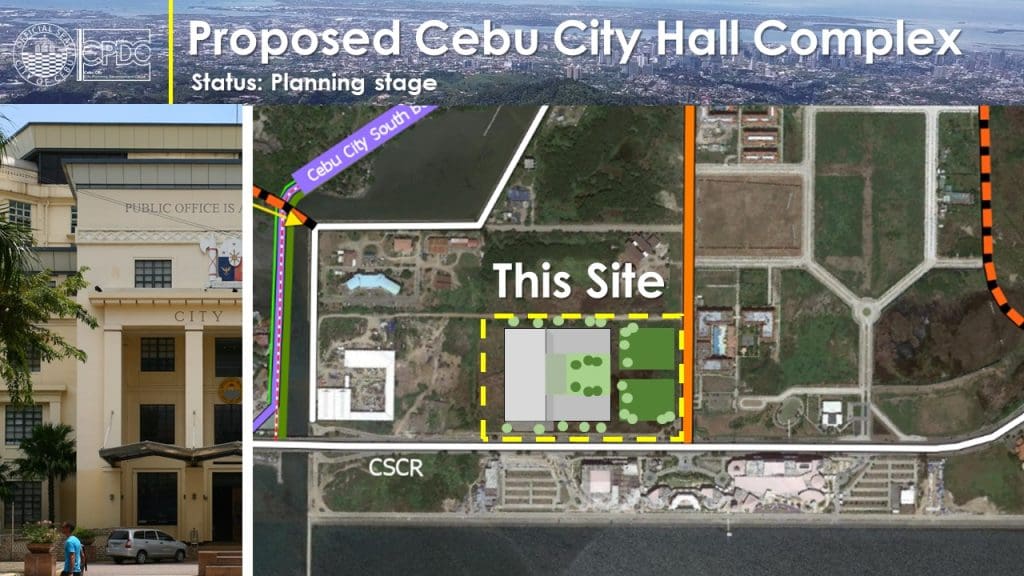 Mass transport systems
In the next three years, the Mayor vows to finish the Bus Rapid Transit (BRT) system. He will also begin conducting studies for the light railway, monorail system, and cable cards to provide mass transport with its rapid growth of population in the city.
More programs for the people
His plans also include the installation of Public Wi-Fi and the roll-out of the 'Let There Be Light' project to provide quick and affordable electricity for qualified beneficiaries.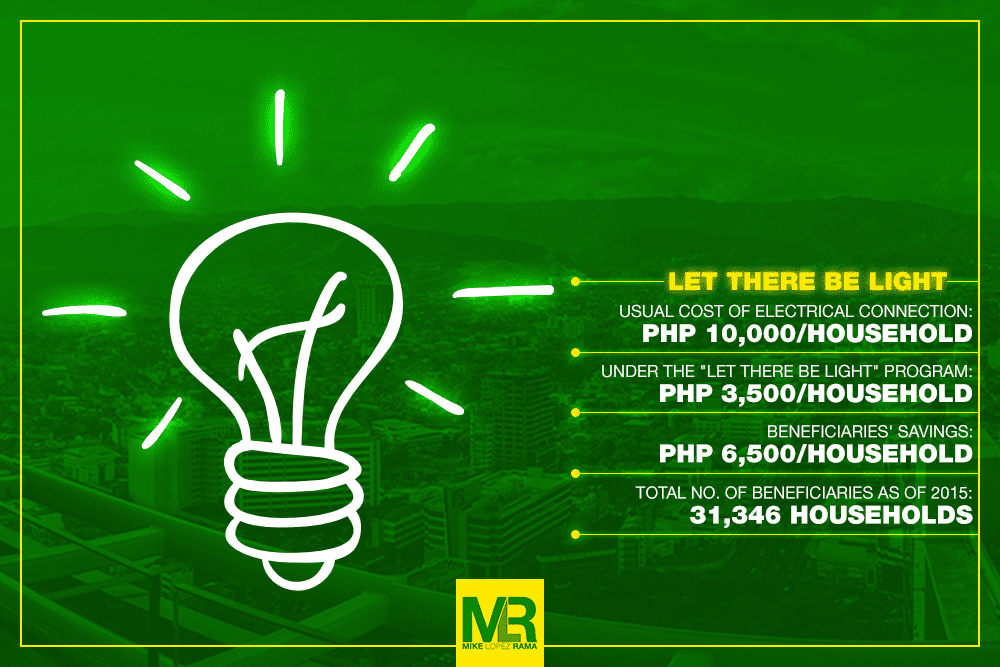 With the encroached manifestations of the visionary leader of Cebu City, deep inside us, we hope for the realization of these plans and long-overdue solutions to some problems faced right now in Cebu City.