Are you ready for CEBU City being the next "Singapore"?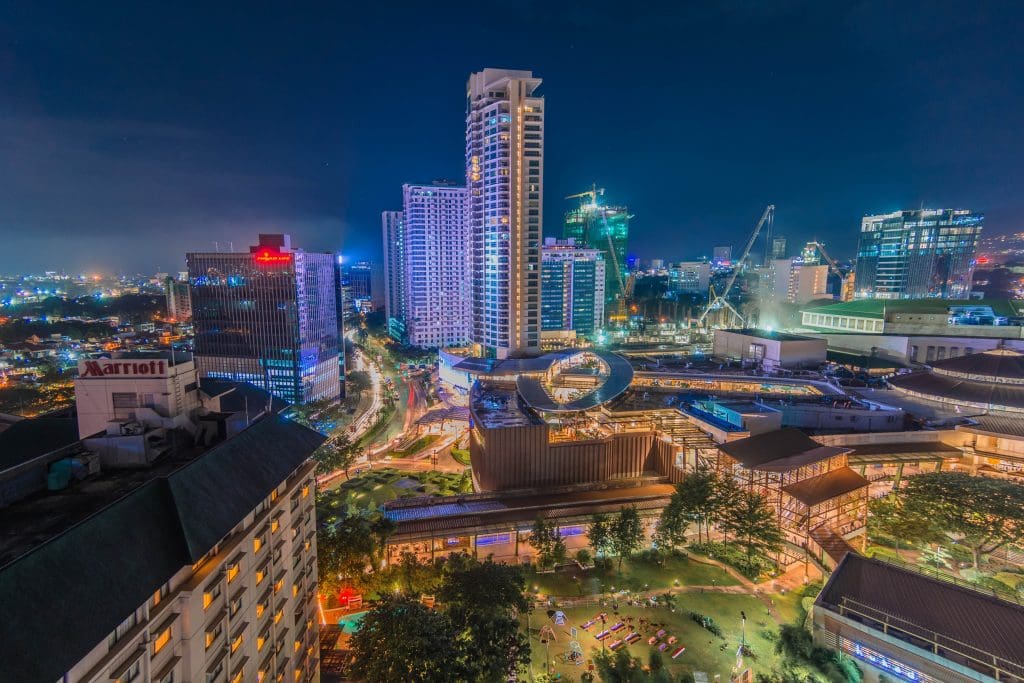 Well, hold onto your seats and look to the future as Mayor Michael "Mike" Rama has called for unity even from those of his political opponents just to achieve his dream for the city.
"Journey with me (as we) transform Cebu City into a Singapore-like (city). Clean, green, orderly, and disciplined,"

– MAYOR RAMA
Above are his exact words for his dream and goal for the Rama administration during the inaugural speech at the Plaza Sugbo on Thursday, June 30, 2022.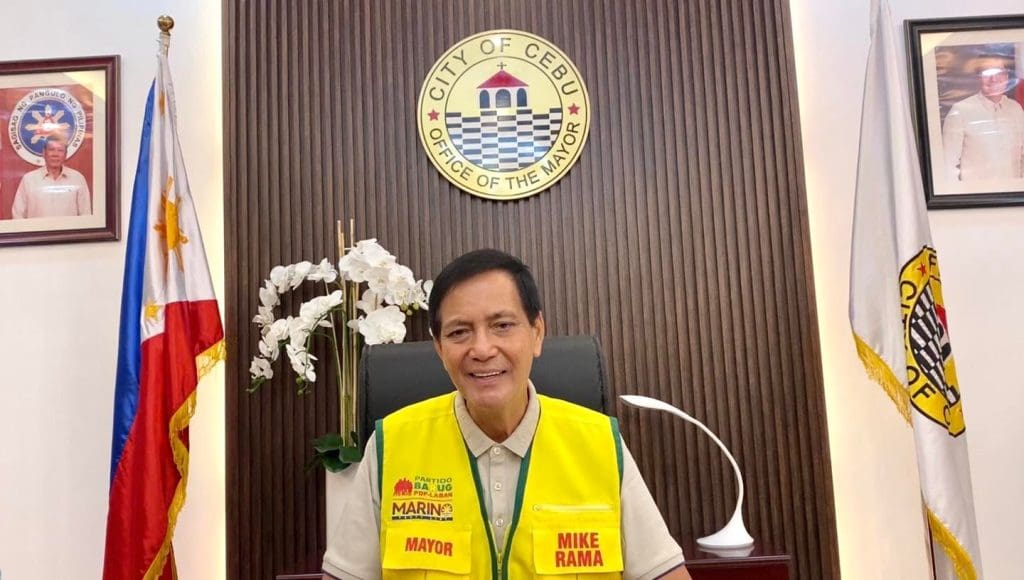 Rama further said that the people need their unity as LGU and that the general welfare is the supreme law.
Archival, who is also the council's minority floor leader, indirectly answered in a different interview saying that they will be supporting whatever programs are good but will still check if these have disadvantages to the city.
Singapore-like
Singapore is known variously as the "Lion City" or "Garden City. " Its reputation as one of the cleanest city and having many parks and trees all while being a hectic and booming city is admirable indeed.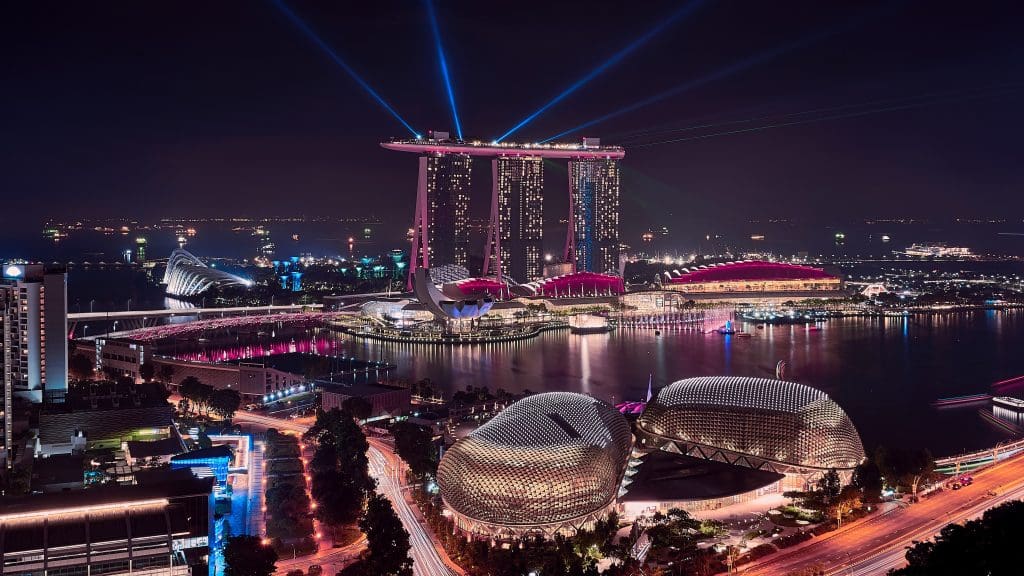 Now, if this is the "Cebu" that we want, we do not only need the LGU but every Cebuano to help achieve this especially for the cleanliness part.
Making Cebu City second to none in the country "is not impossible" according to Mayor Rama as President Ferdinand "Bongbong" Marcos Jr., Vice President Sara Duterte, incoming House Speaker Martin Romualdez, and incoming Senate President Mark Villar will offer support.
Sinulog 2023
As much as we want to be liken to Singapore, we should still keep the best of Cebu like the epic Sinulog celebration which had its activities cancelled due to the pandemic and then odette.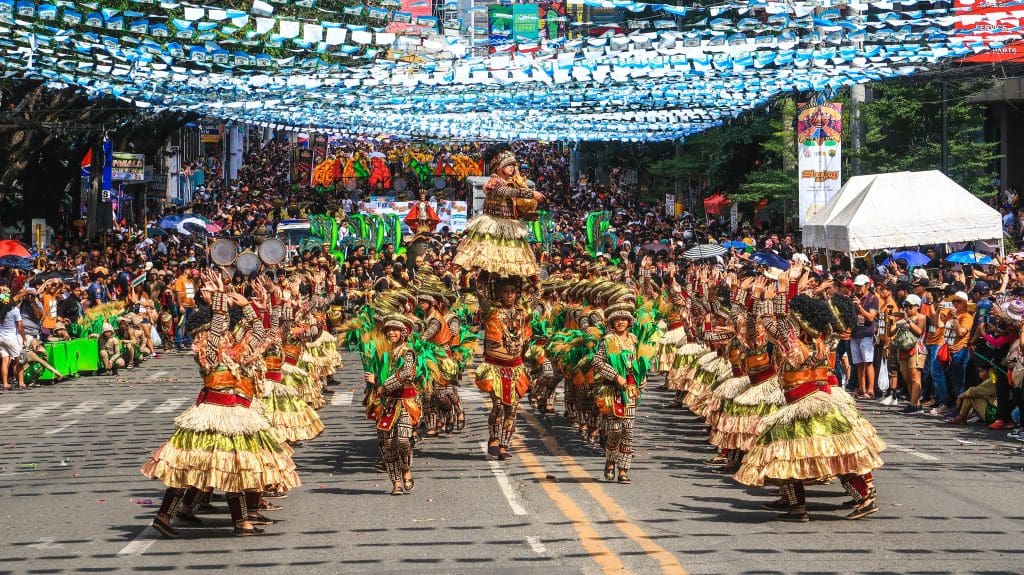 Mayor Rama also stated that Sinulog 2023 is set to be held in the South Road Properties and that the upgrade of SRP is eyed to be the future of growth and development in Cebu.