According to the head of the Cebu City Disaster Risk Reduction and Management Council (CCDRRMC), the city government would deploy an "11G" point-to-point microwave network to connect Cebu City Hall's communication system with its 80 barangays.
A local official said in a statement that the strategy will improve the city government's ability to communicate with barangays in the case of calamities or emergencies using cutting-edge technology.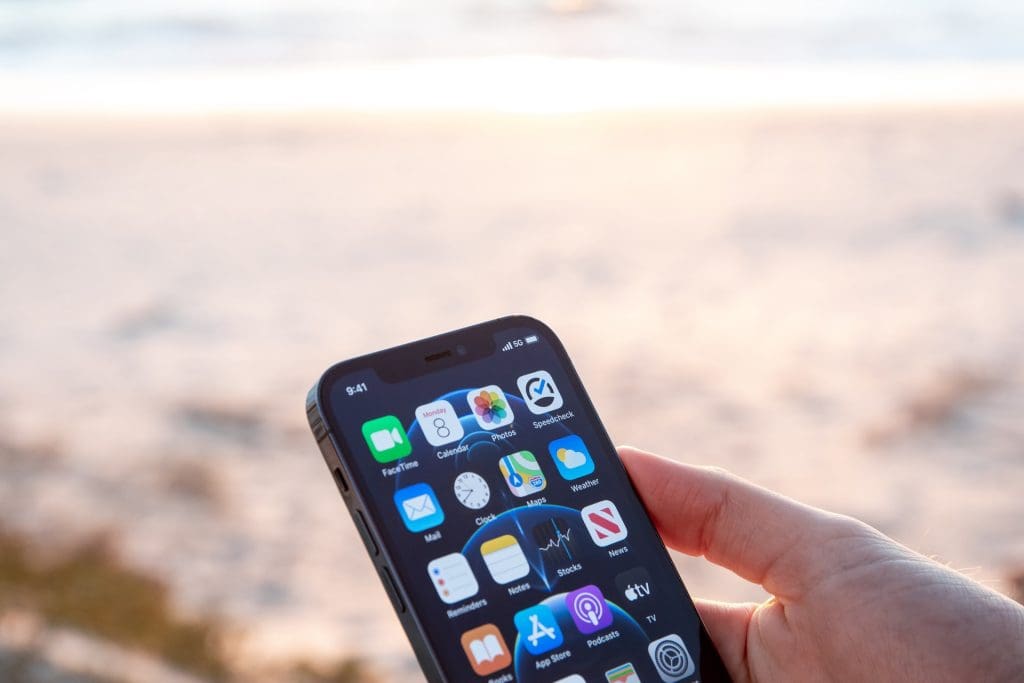 This proposal was presented due to the difficulties in connecting with village leaders when Typhoon Odette made devastating landfall in Metro Cebu on December 16, 2021, as a reason for their failure to provide a timely estimate of the degree of damage.
The CCDRRMC presented the concept of adopting the "11G" network, which is even better than 5G, the quickest connectivity available by telecommunication firms, in response to the Cebu City mayor's mandate to find a solution.
As a result, 5G uses the same radio frequencies as smartphones connected to Wi-Fi networks and satellite communications.
11G will act as a backbone for radio communication and internet access for the 80 barangays, particularly the 22 hinterland villages, as well as the city's early warning system, using point-to-point microwave technology.