A Singapore-like city vision means better public transportation.
Cebu City Public Information Office recently announced that the long-overdue Cebu Bus Rapid Transit (BRT) project will finally begin in January 2023.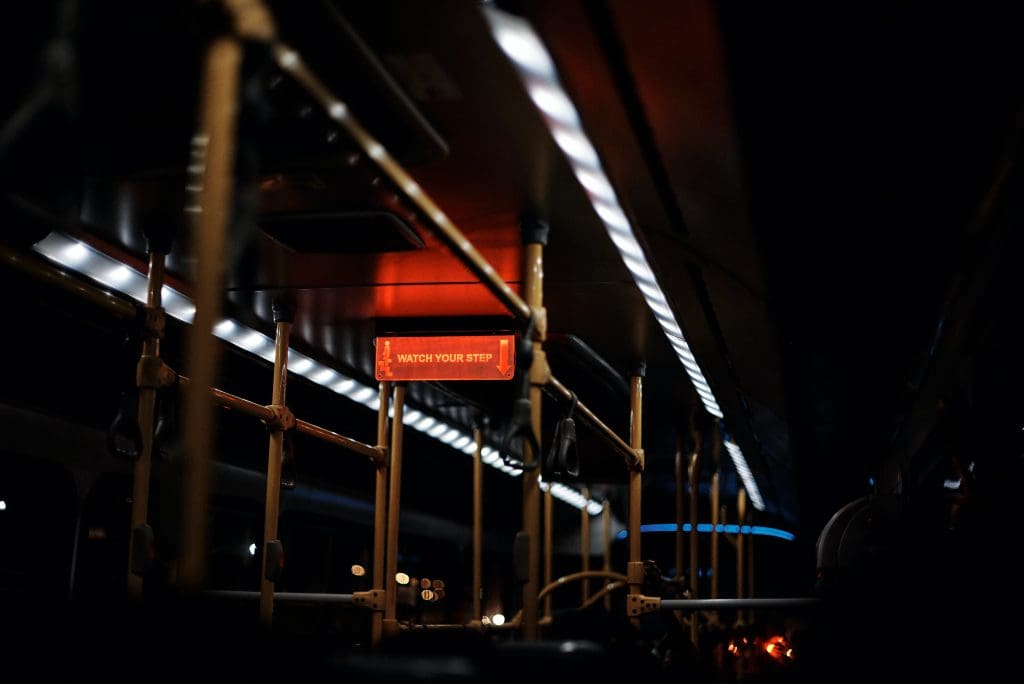 Cebu City Mayor Michael Rama is said to hasten the project implementation further as he visited Engr. Benedicto Guia Jr., manager of DOTr's National BRT Program Management Office, for status updates.
DOTr revealed in a courtesy call that the winning bidder is already selected for the civil works of the project's package 1. Phase 1 will start after the release of the Notice of Award, which is set to be given this week. The contractor must comply with all requirements to "perfect" the contract.
Package 1 will cover the following routes: Cebu South Bus Terminal on N. Bacalso Ave. going to the Cebu Provincial Capitol via Osmena Blvd.
Over the past few years, there has been a further delay of Cebu's BRT due to multiple factors, such as changes in its design, routes, and road right-of-way (RROW). However, it will immediately proceed since there will no longer be any road widening or property acquisition in this portion of the 2.3-kilometer project.
The mayor instructed his executive secretary, Atty. Collin Rosell, to coordinate with the BRT Project Implementation Office in order to provide support during the eventual rollout.