Cebu's biggest travel fair is back and this year's 3-day sale must not be missed!
If you missed traveling but don't want to break the bank, then you should be ready to hit the mall this weekend for International Travel Festival (ITF) 2022. Score huge discounts from popular hotels and resorts in the Philippines and the biggest travel deals for local and international tours on February 18 to 20, 2022 at Ayala Center Cebu.
Here are the participating hotels, resorts, travel agencies, and organizations for ITF 2022: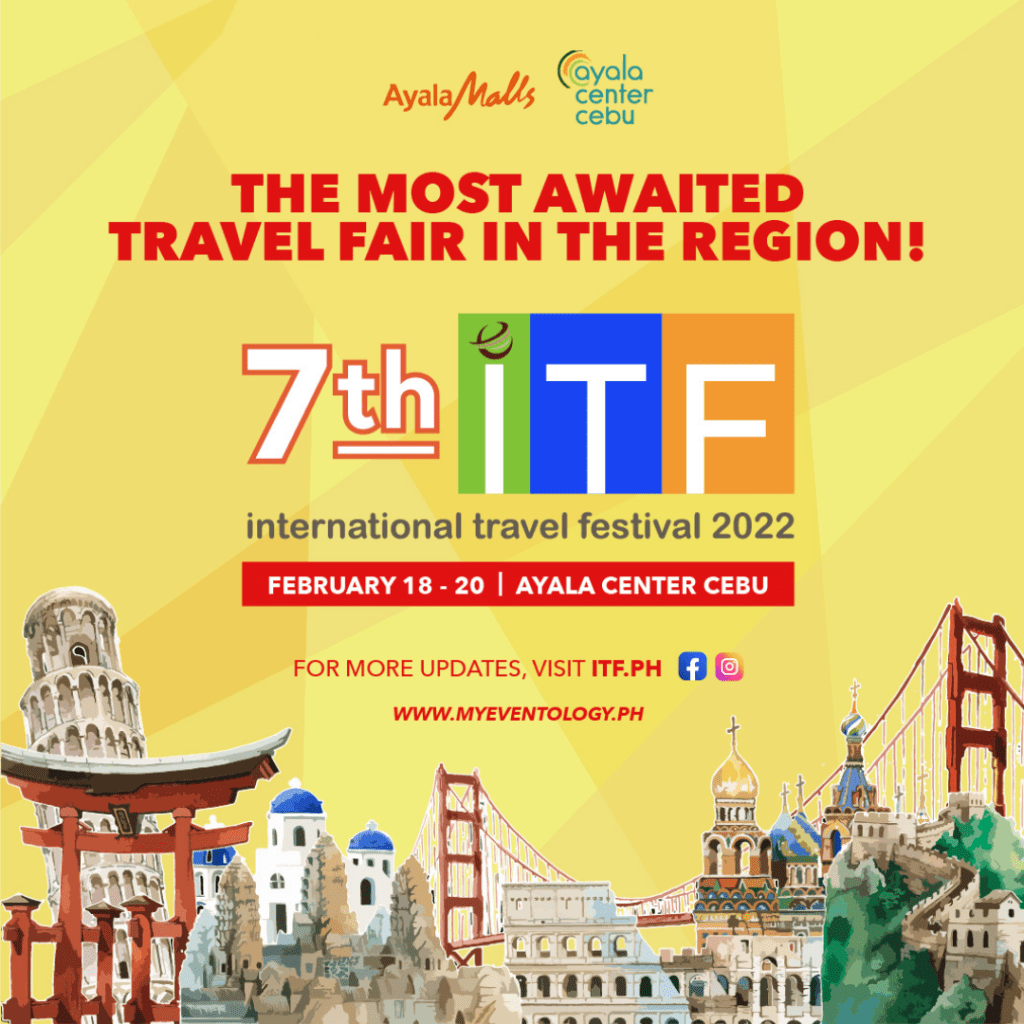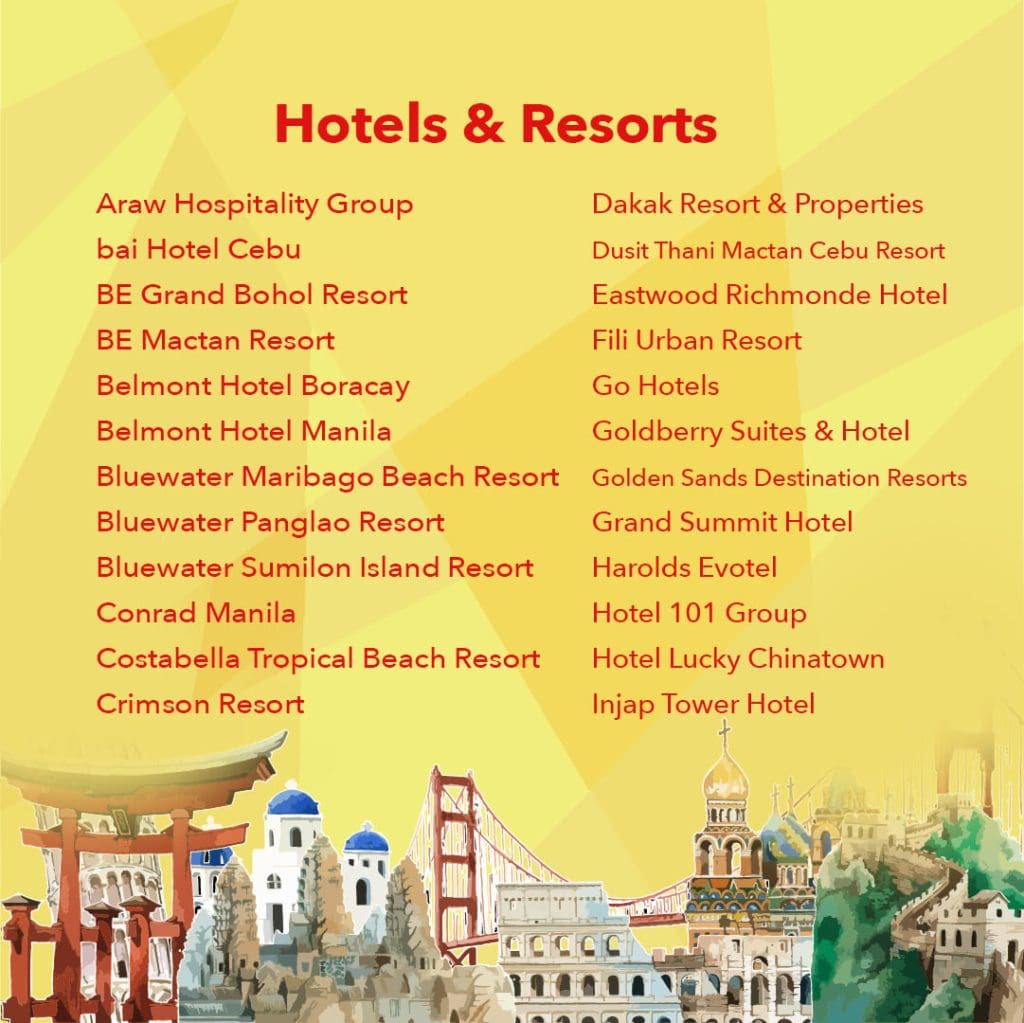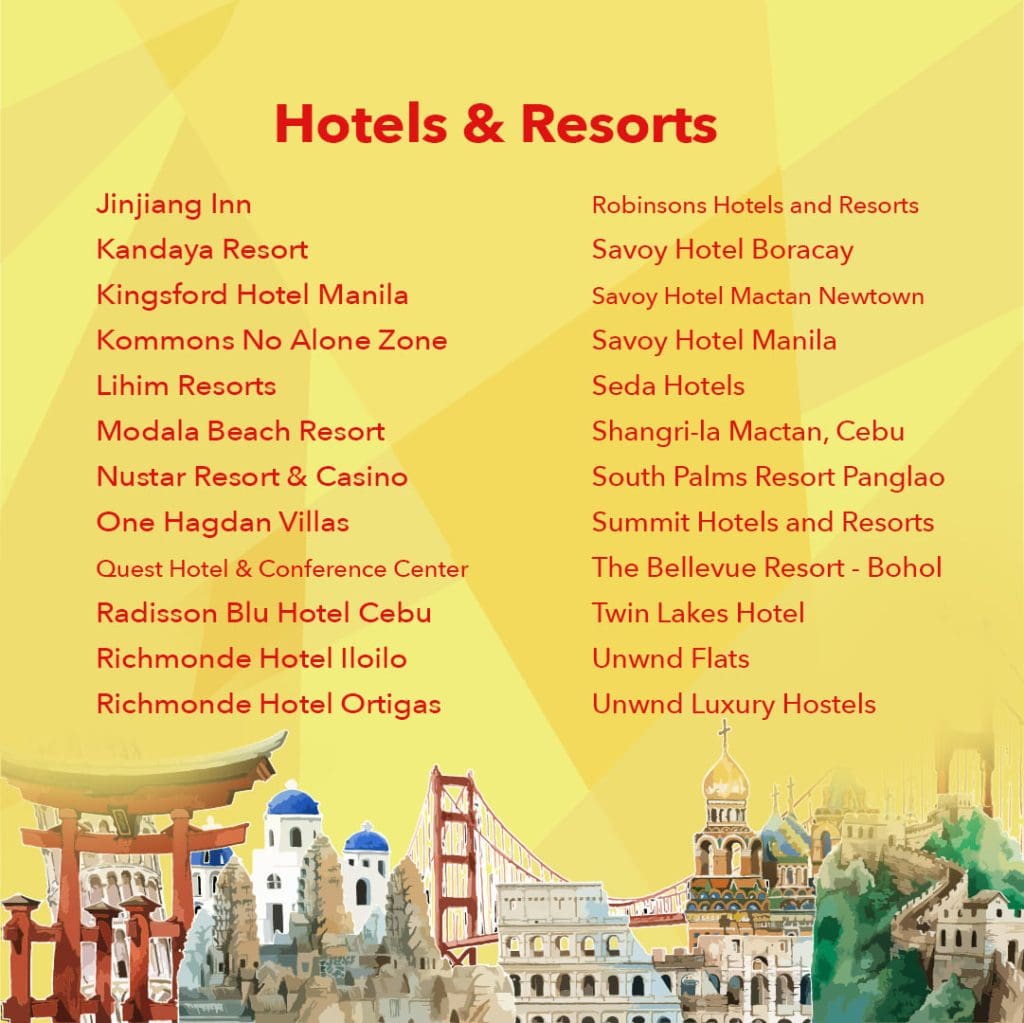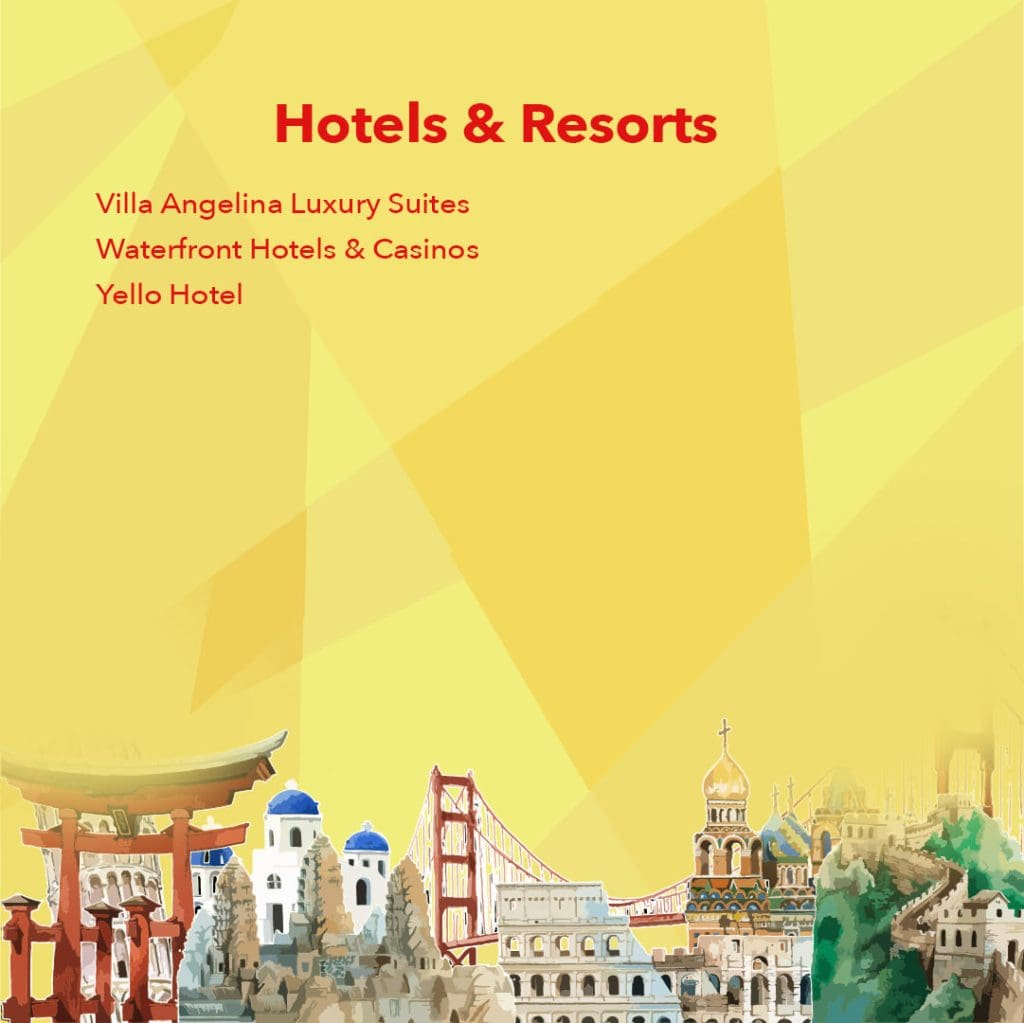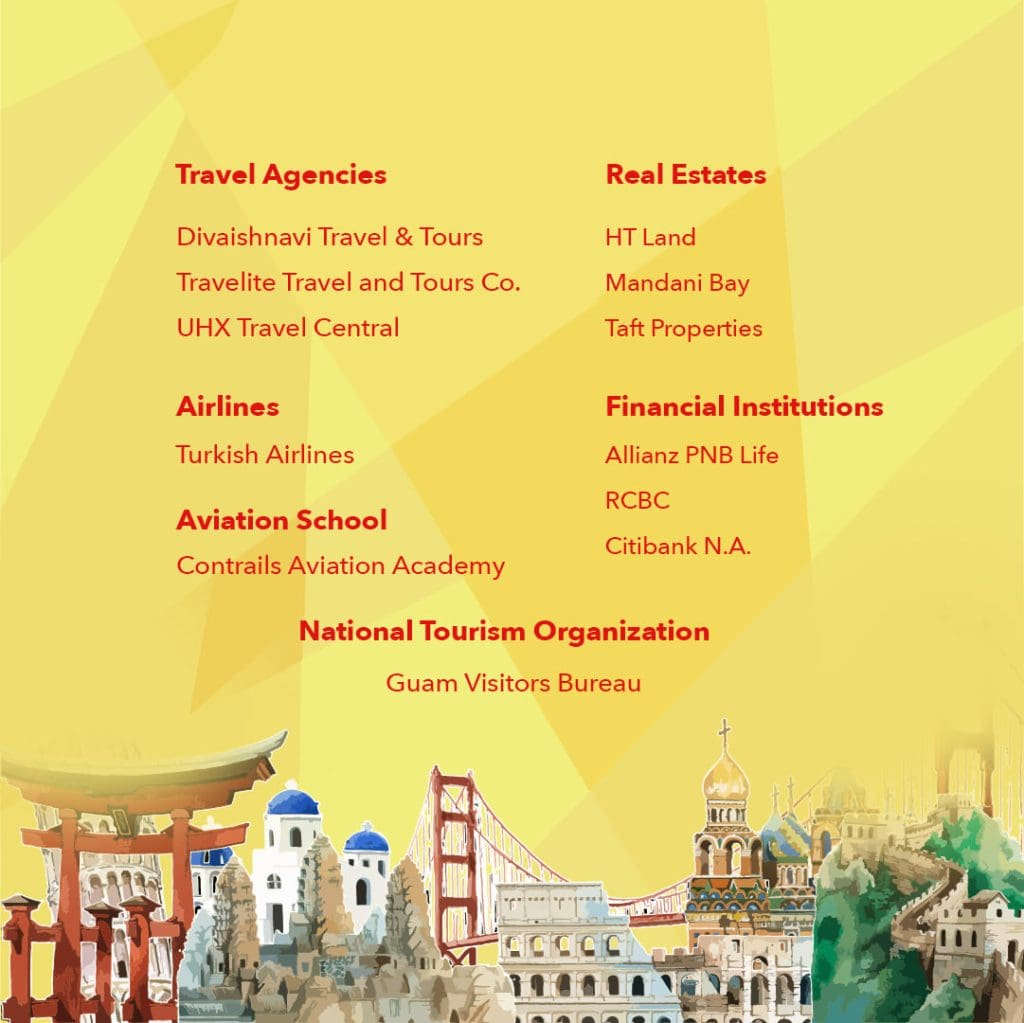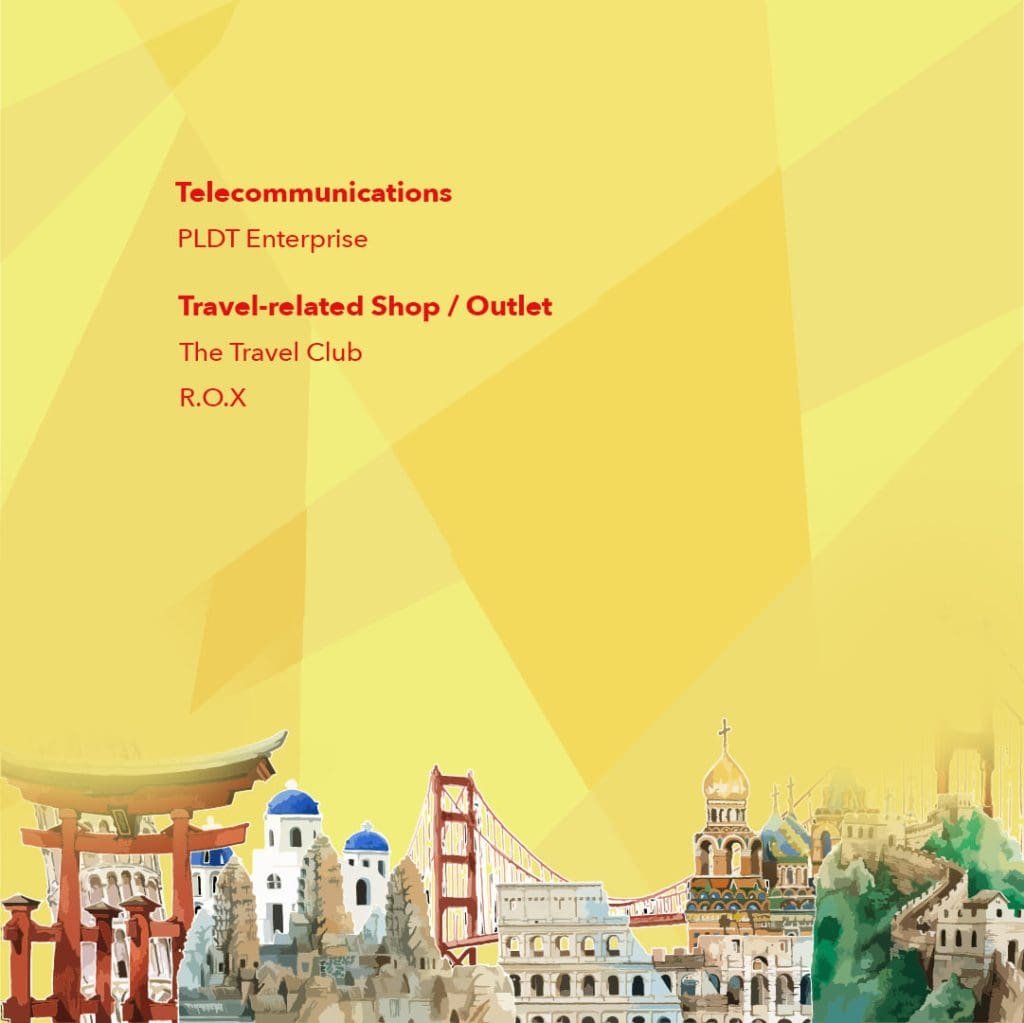 ITF 2022 EVENT DETAILS:
February 18 – 20, 2022
Ayala Center Cebu
Over 100 participating hotels, resorts, and travel agencies will offer great deals and huge discounts during this 3-day event.
Also check out Department of Tourism – Central Visayas Pavilion at The Gallery of Ayala Center Cebu fronting Zara.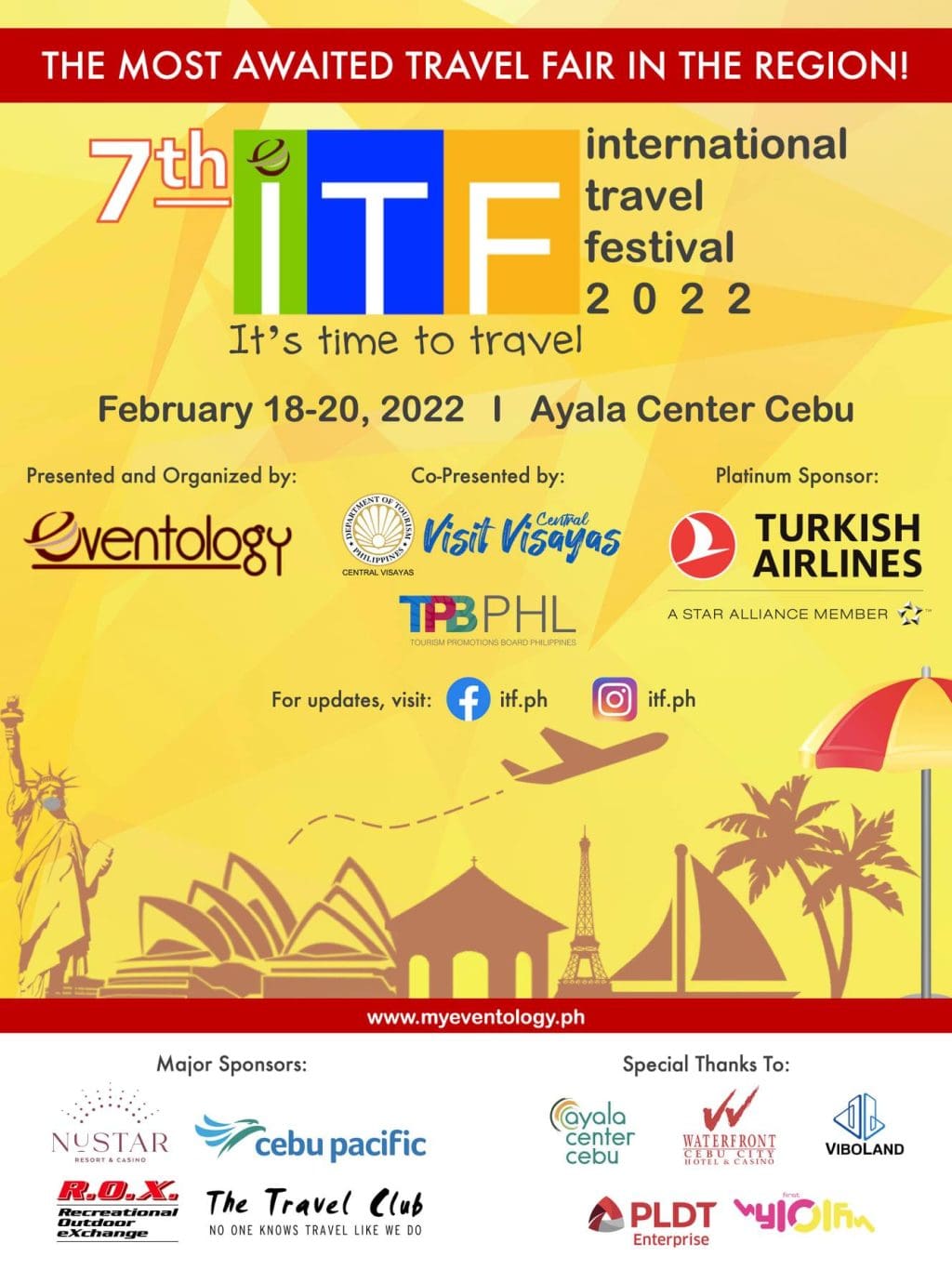 Central Visayas Tourism joins the festival
Cebu and the whole Central Visayas region are definitely ready to welcome local and foreign tourists!
A diverse range of activities to engage in and sites to explore – mountains, dive spots, cultural heritage sites, and other locations – will be showcased at the ITF 2022 Central Visayas Pavilion at The Gallery of Ayala Center Cebu (fronting Zara).
An initiative of the Department of Tourism (DOT) – Central Visayas Office (DOT7) in support of the region's industry players, the pavilion showcases key destinations and new circuits in Cebu, Bohol, Negros Oriental and Siquijor.
Aside from enjoying its outdoor destinations, visitors to Central Visayas will continue to be enriched by the heritage and cultural experience it offers. Tourism stakeholders have poured resources into strategic interventions to ensure compliance with protocols while minimizing inconvenience to guests.