Just as we have shared the recent article about the possibility of the music festival visiting the Queen City of the South, it is finally happening!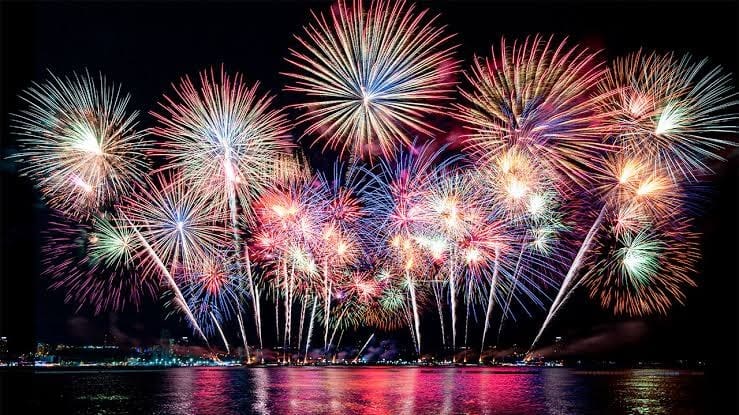 Instead of a possibility, we are now sharing your tidbits of this much-awaited festival. The Clark Hot Air Balloon Music, Art and Food Festival is finally heading to Cebu City for the Cebu Aurora Fest.
According to their FB posts, it will be nestled in City Di Mare at the South Road Properties (SRP) in Cebu City. I mean, why not? The place is just perfect for this festival.
More than anything, we're really ecstatic to experience coachella vibes in our very own city. Having to sing our lungs out, eat to fill out appetite, and enjoy the fun-filled days.
Though a date is yet to be announced, at least we already have a possible venue and the affirmation that indeed, it is happening in Cebu City.
See you soon, Sugboanons!