During Lapu-Lapu City's Charter Day last June 17 at the Session Hall, the Lapu-Lapu City Government, together with Lapu-Lapu Expressway (LLEX) Corporation signed a memorandum of agreement regarding the proposed P24.8 billion Lapu-Lapu expressway, also known as the skyway project.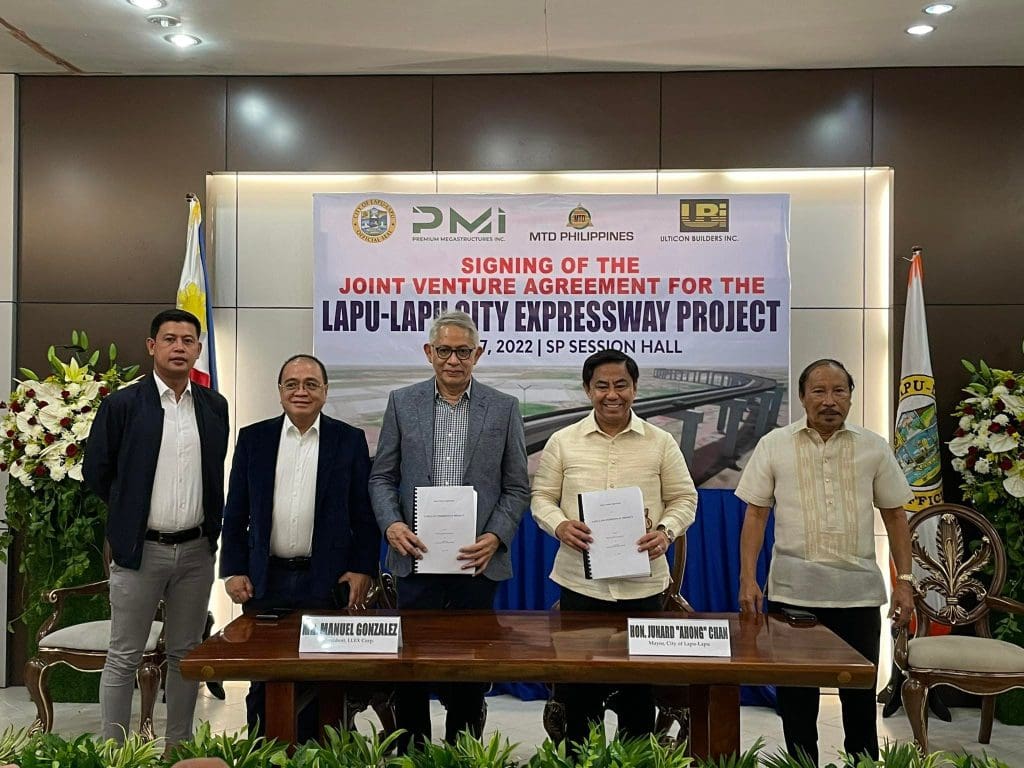 With the approval of the City Council, where the majority signed a resolution last June 9, allowing Mayor Jun "Ahong" Chan to enter into a joint venture agreement (JVA) between the city government and LLEX Corp. composed of Premium Megastructures Inc., Ulticon Builders Inc. and MTD Philippines Inc.
Even though already proposed last year, the project was just recently signed after the City Council reviewed the amendments that came with JVA. One of the members of the City Council, lawyer Michael Dignos cited that the extension of the contract to 35 years with a possible extension of another 15 years was one of the amendments. Additionally, the City's share in terms of toll revenues was increased from 1% to 2.5%.
"Proponent is not granted automatically exemption from taxes but (this) must be requested and left to the discretion of the SP (Sangguniang Panlungsod),"

HE SAID.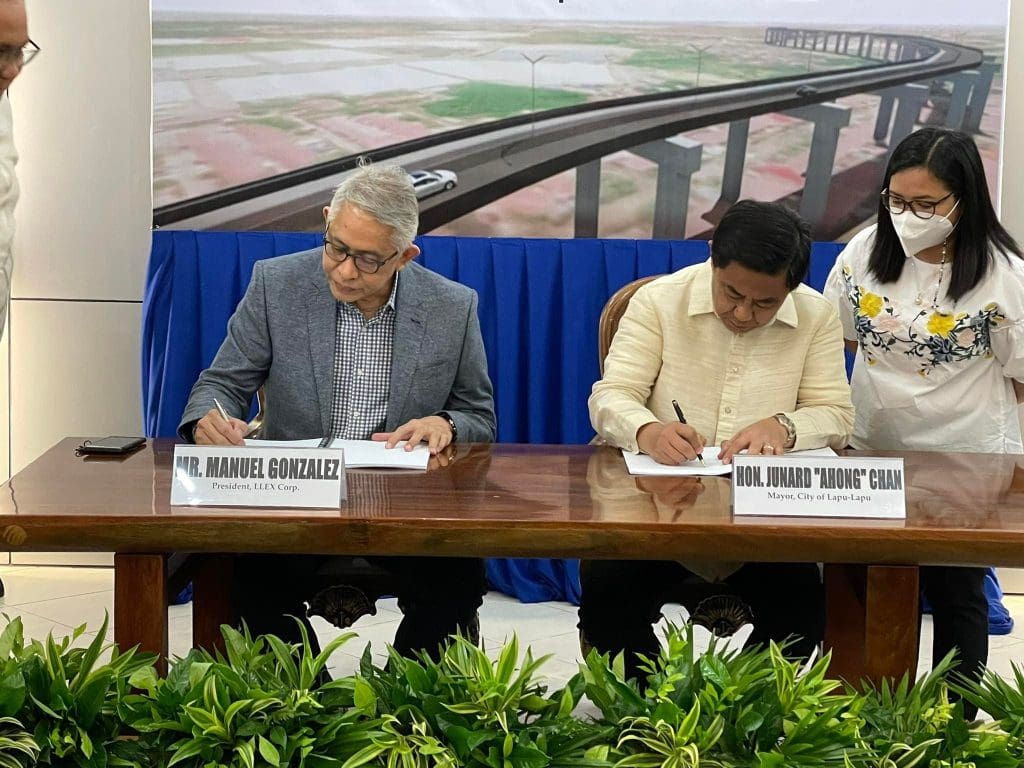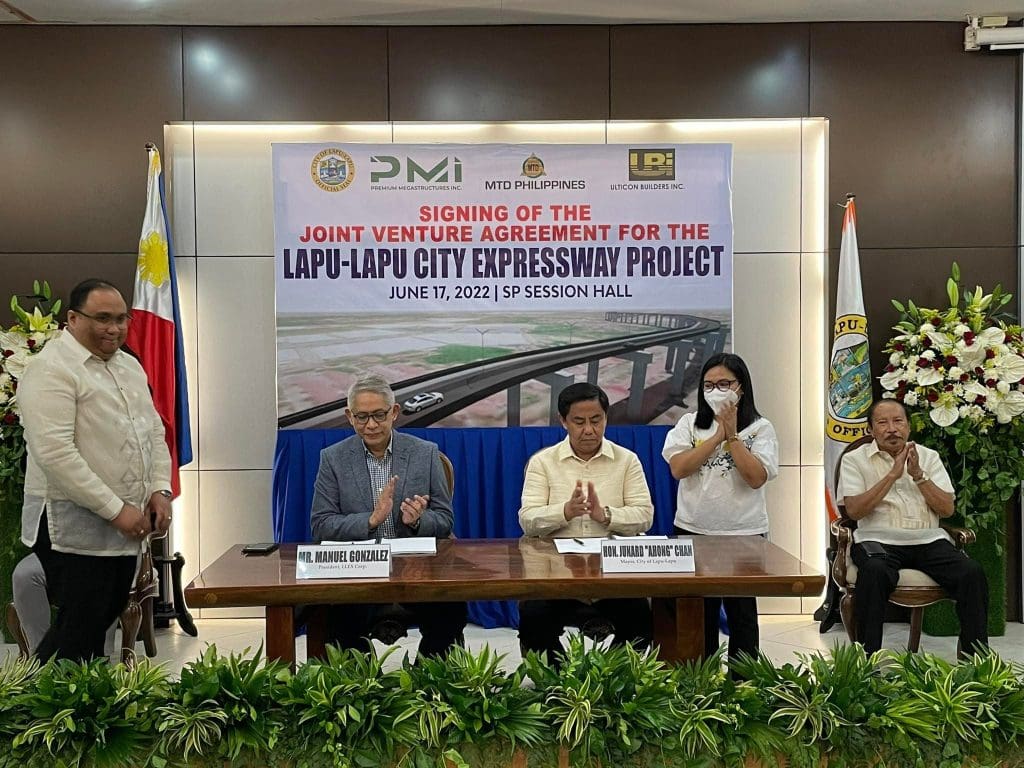 Apart from that, the road right of way (RROW) acquisition period was increased to 180 days instead of 90 days while the free service road must be constructed by the proponent once the general aviation road is closed and used for the expressway.
"Any and all roads directly affected by the LLEX must be provided with free service road,"

HE SAID.
Dignos also added that houses and other establishments affected during the construction of the project should be properly compensated.
With an aim of solving the traffic congestion Lapu-Lapu City is infamous for, the project targets serving 50,000 vehicles per day, effectively easing the traffic congestion. The expressway will be a four-lane, 12-kilometer toll road on Mactan Island.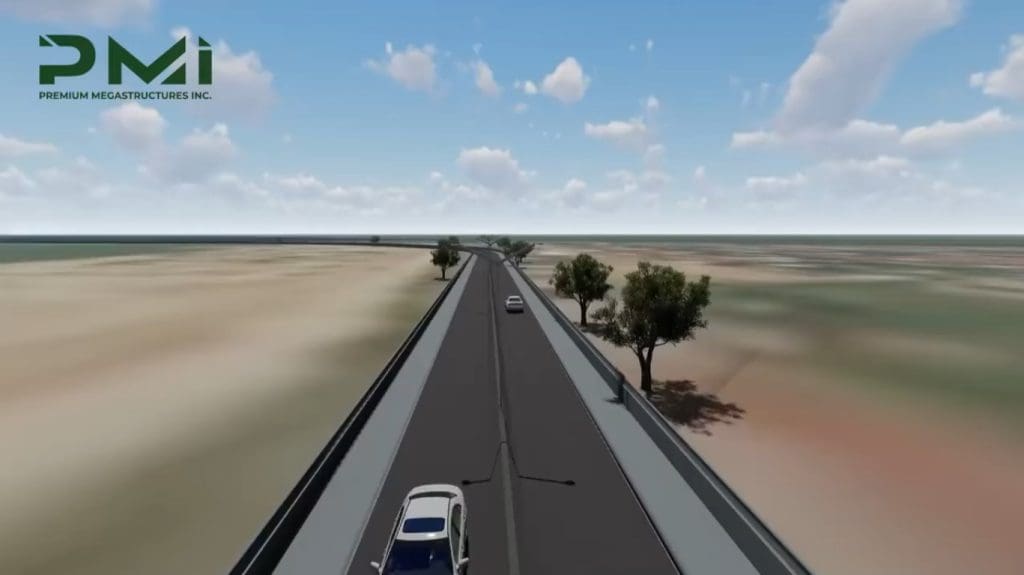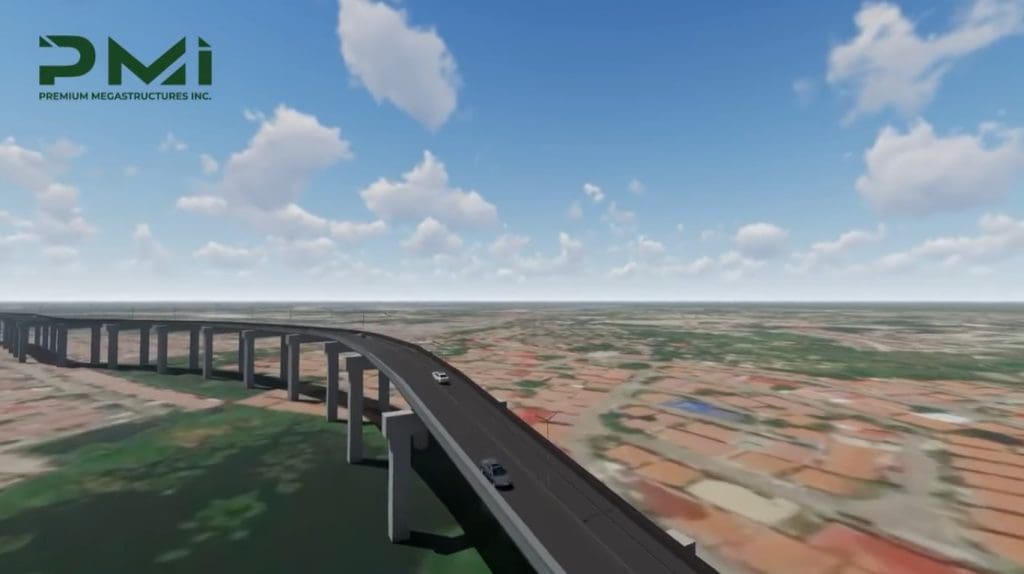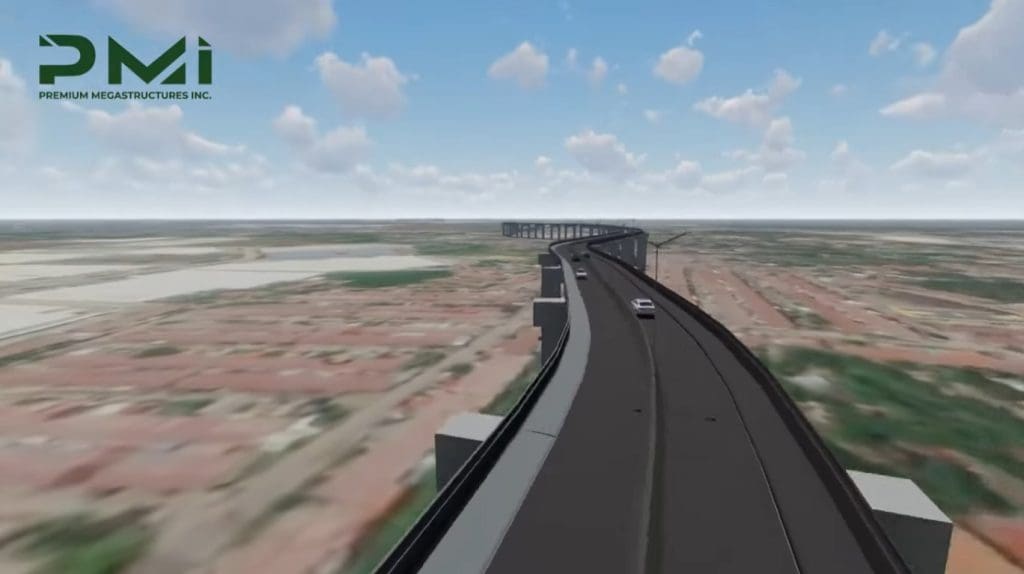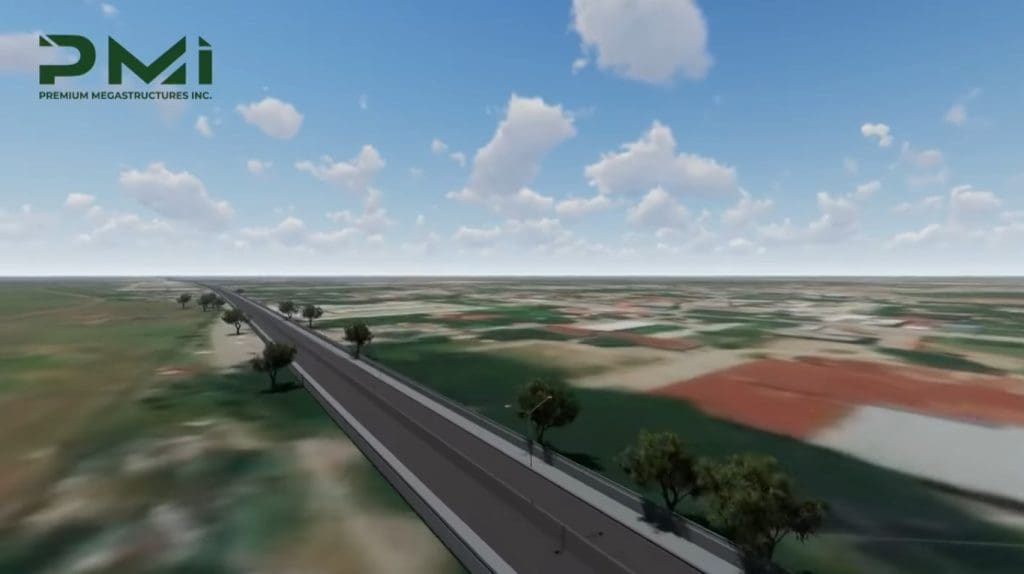 LLEX will connect the Cebu-Cordova Link Expressway which ends in Gabi, Cordova to the Mactan-Cebu International Airport in Lapu-Lapu City.
The project, which was in "development hell", was turned down by the City Council a total of three times before finally being approved.
The City Council, whose majority was from the opposition bloc, cited issues why the project had to be turned down numerous times unless the amendments were met by both the government and LLEX Corp. The raising of the government's share in the project's proceeds to 2.5%, the compensation for the affected stakeholders, provision of alternative roads during the construction, and the questioning of the tax exemption for LLEX from paying both real and property taxes for 50 years were just some of the issues addressed.
The LLEX, which is expected to be operational by 2025, has an estimated economic return worth P66.5 billion over a 50-year period, or 40% of the joint venture's commercial revenues will be going to the City's treasury.