There is no denying that Cebu is home to Filipino talents. Some of them are famous athletes that are also recognized internationally.
Over the decades, our athletes have been facing hurdles in exploring their talents and honing their potential. In light of this issue in our country, a thriving City in the South graced athletes a haven for athletes, including sports enthusiasts. Carcar City recently opened a sports complex where our athletes can train properly.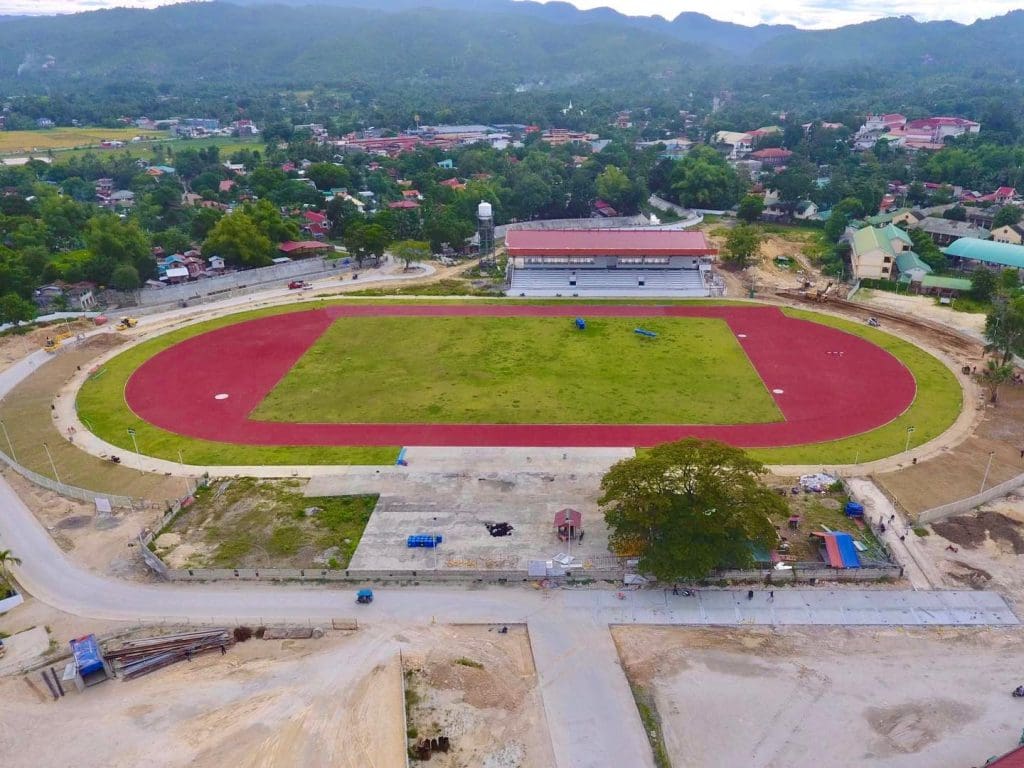 Carcar City Sports Complex: Envisioned Home to Future Olympians
The Carcar City Sports Complex features an Olympic-standard rubberized track and field oval, and a swimming pool. It was inaugurated last December 15, 2021, in the midst of the ravening of COVID-19, with the help of a loan funded by the Development Bank of the Philippines. The construction of this new state-of-the-art facility first started in 2017, but there were a lot of delays and halting.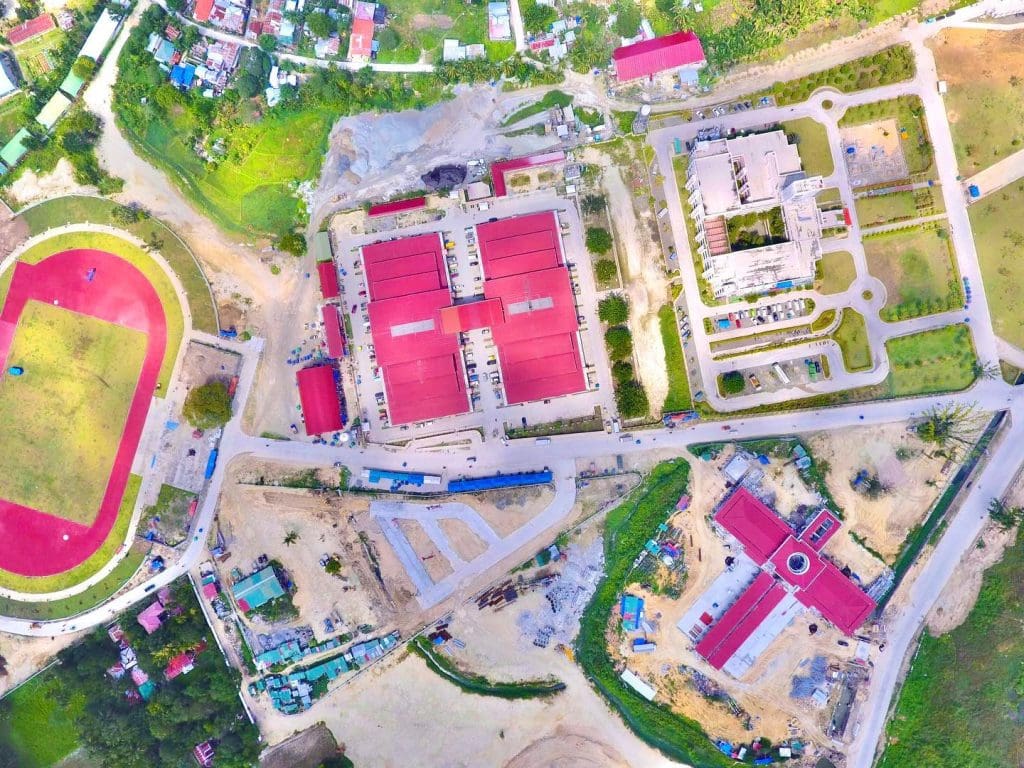 They built this sports complex in hopes that this would be a training ground for future Olympians. Also, this new development in the city opens doors to major sporting events like the Central Visayas Regional Athletic Association Meet, including Palarong Pambansa as soon as it resumes.
Carcar City: Thriving City of South
The developing city of Carcar has a lot of developments that are still ongoing. They are currently prioritizing the construction of a livestock auction market that will hopefully begin its construction by 2024. Among their plans is also the construction of a megadome that can be used for ceremonies, and activities. It will also serve as an evacuation site in times of calamities. A bright premise for Carcar.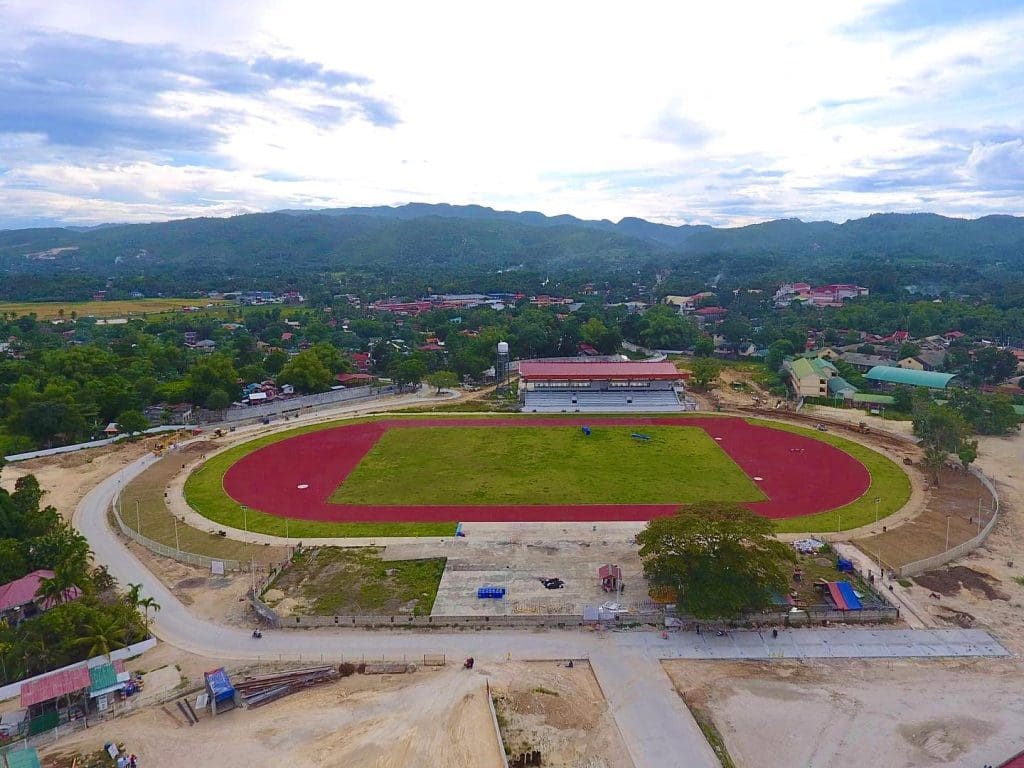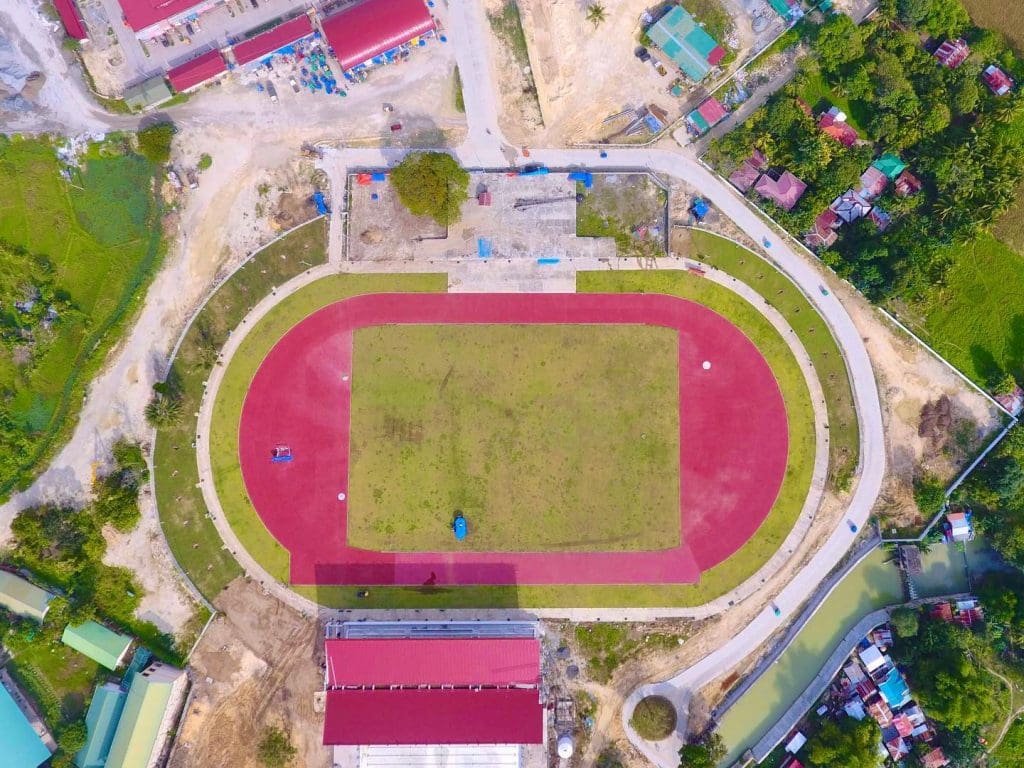 The future looks sure bright for this city. It is evident, and it shone when they continue to accomplish their envisioned future plans even amid the raging war against COVID-19. The future developments that will rise – will give solace to the citizens and a break from endless news about COVID for the past few years.