On Friday, Carcar City Government announced on its Facebook Page the resumption of its outdoor cinema for its residents at the open area of Carcar City Family Park.
Carcar City Information Officer Candice Acuña shared photos of residents enjoying the trending family-oriented movie 'Encanto' at the Carcar City Family Park.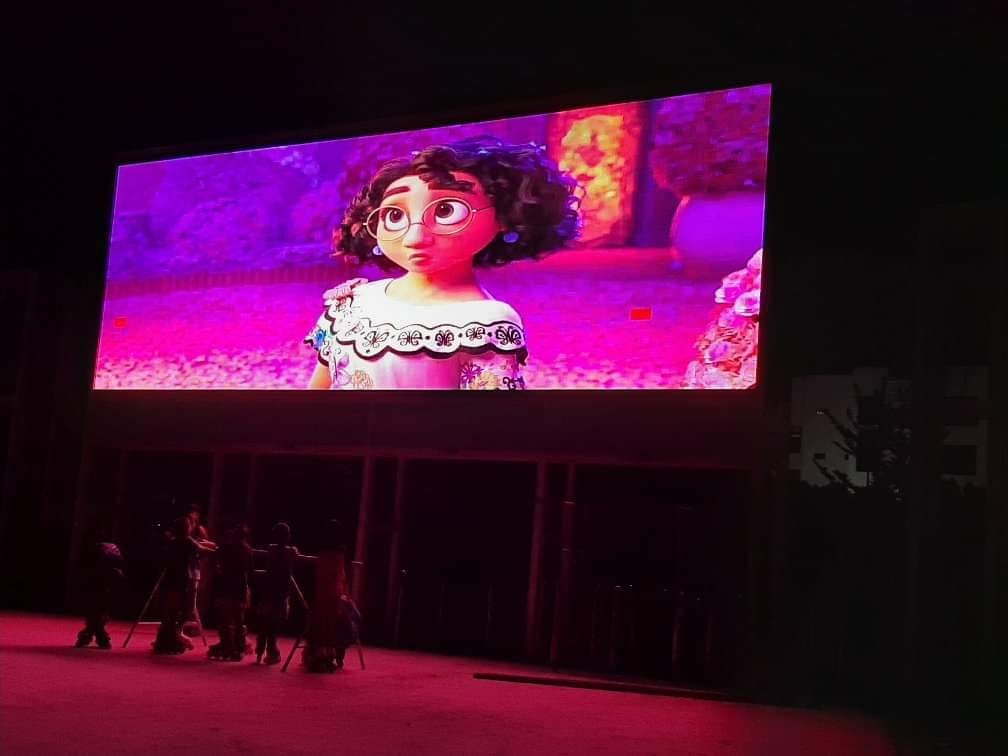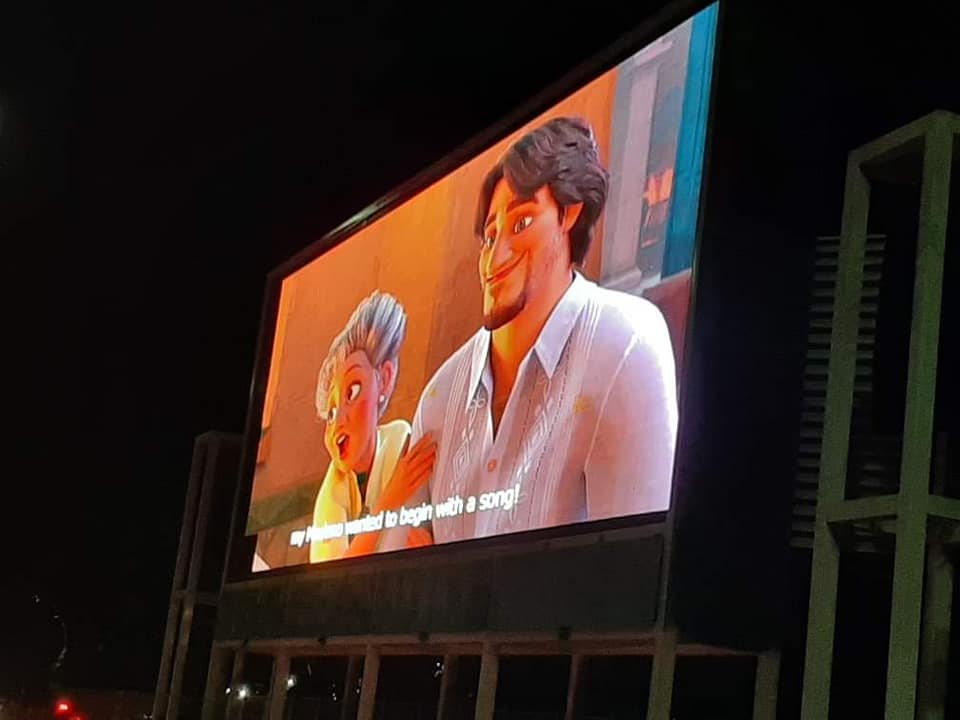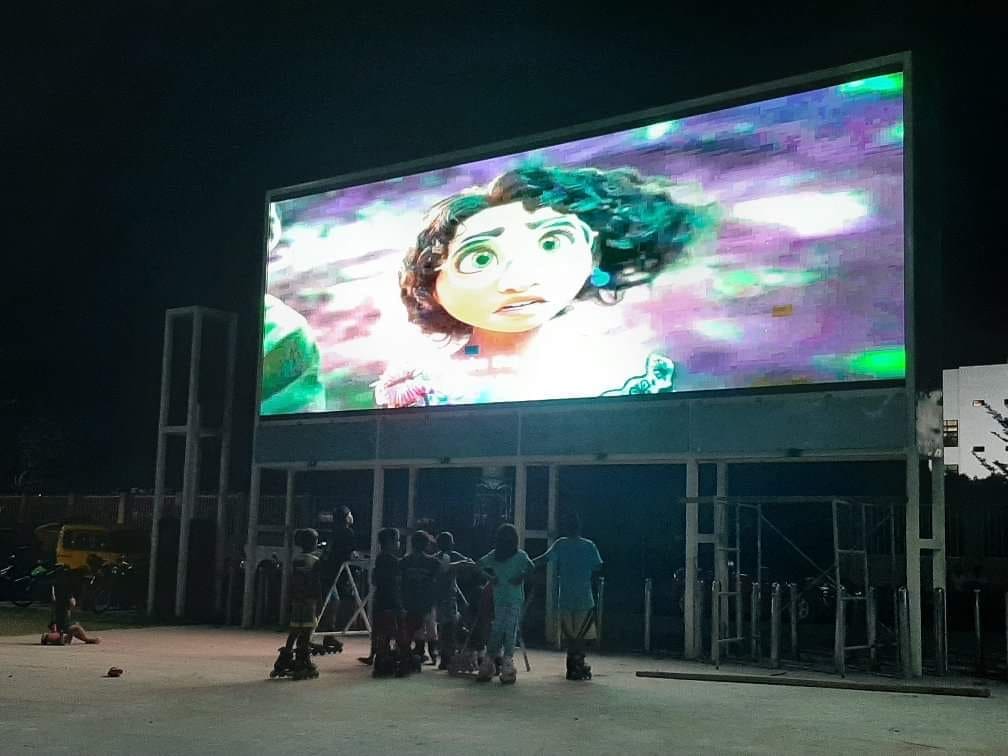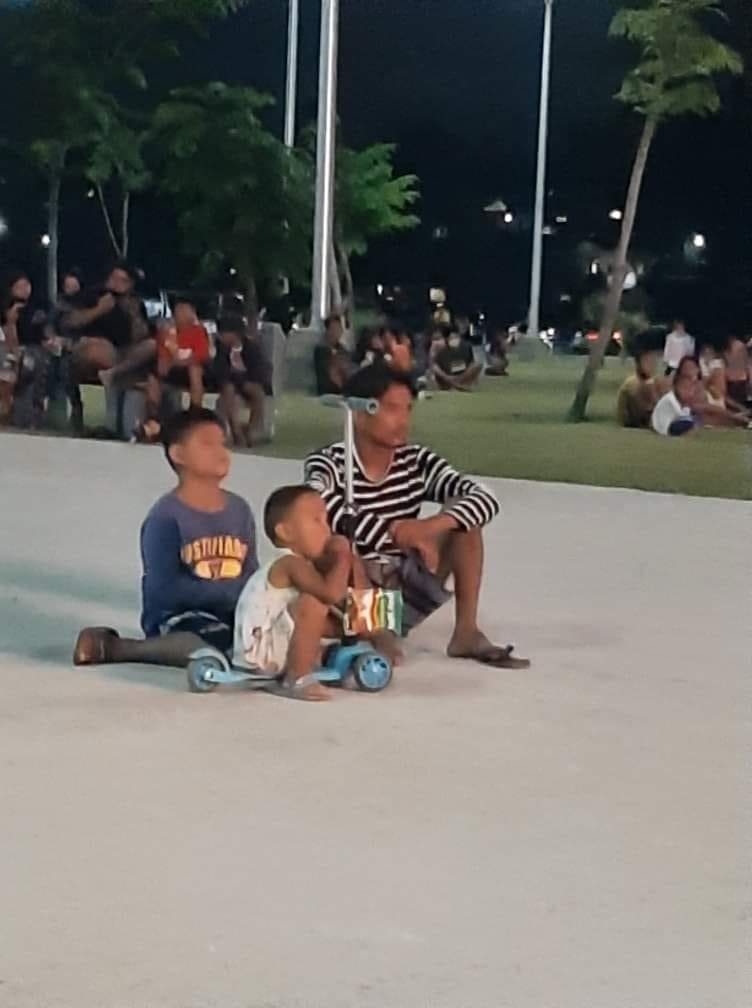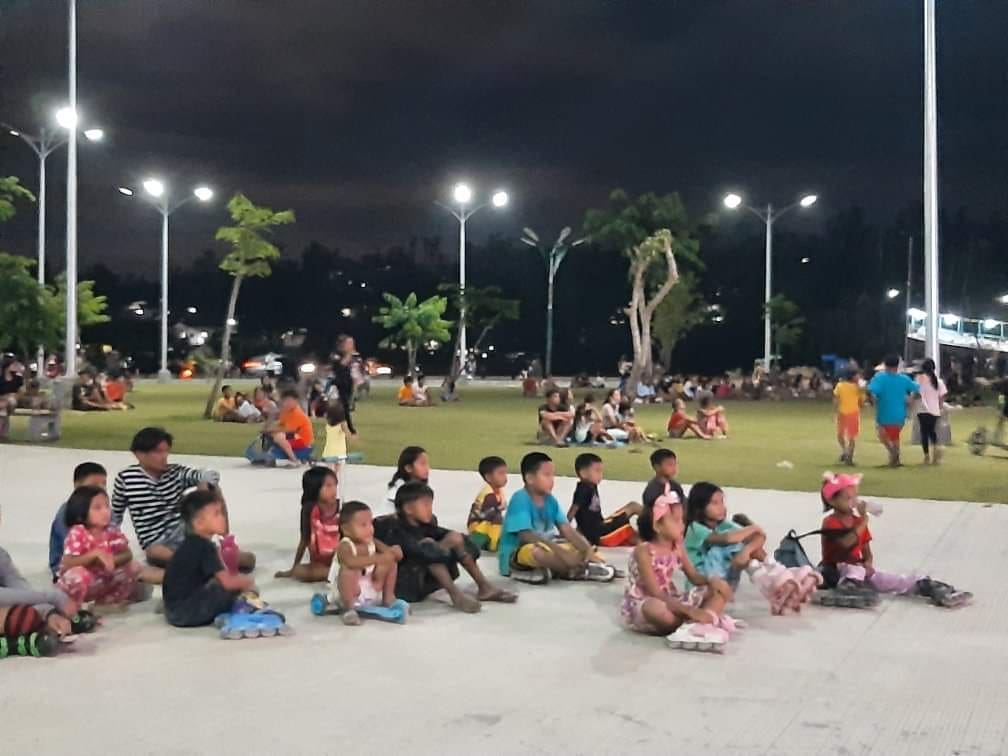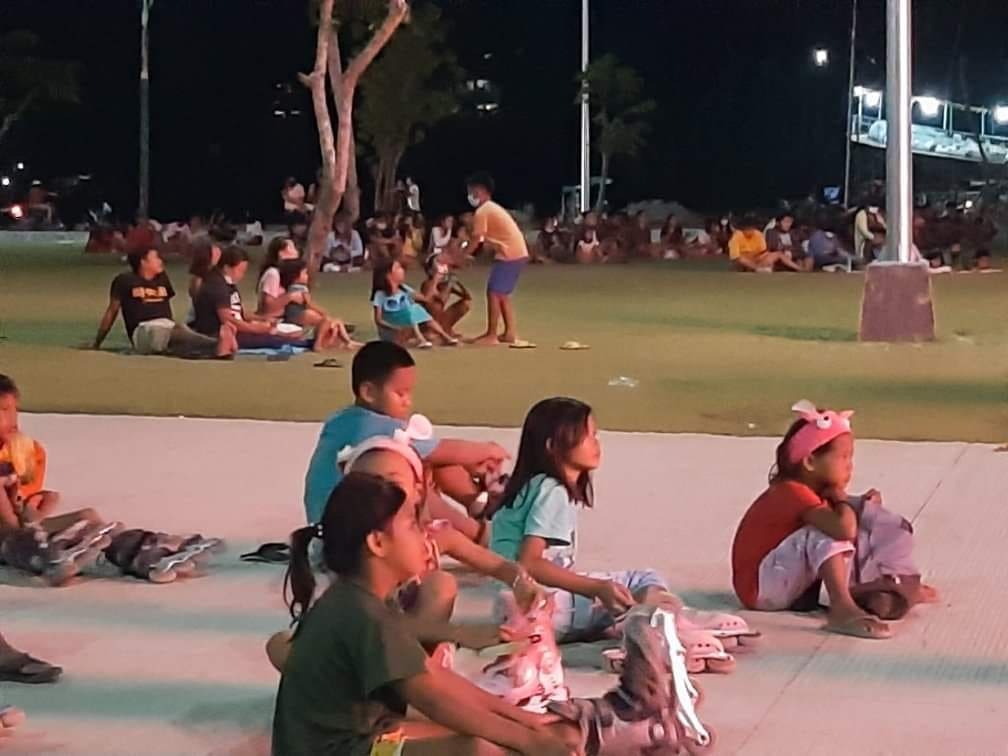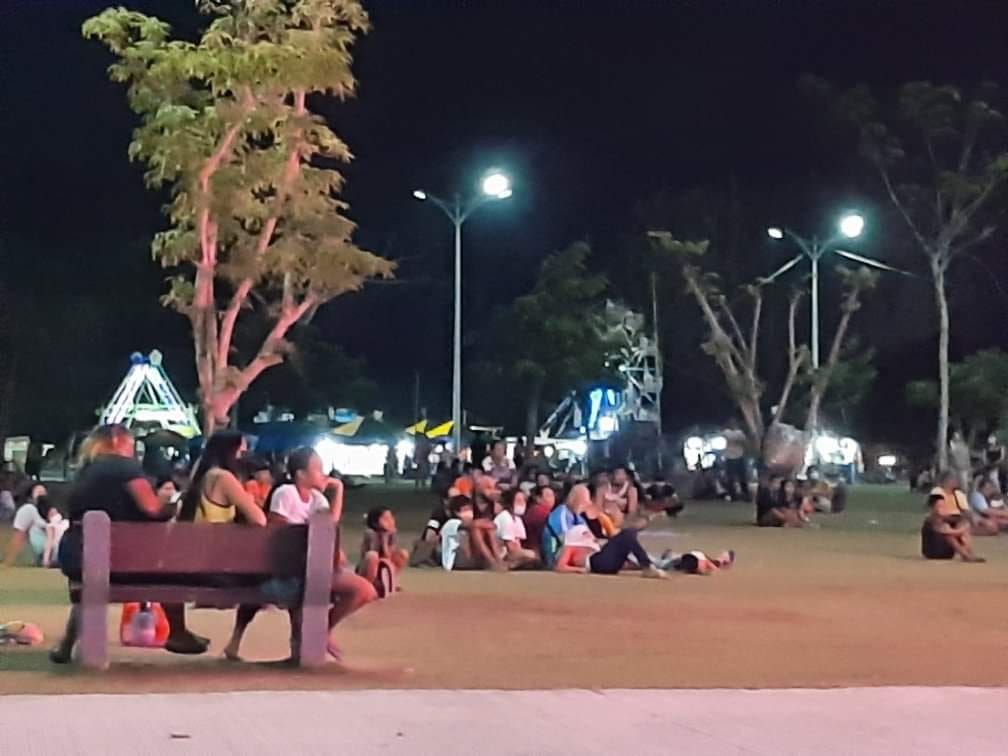 Tagged as the 'Carcar Is Nice Entertainment' (CINE), the outdoor cinema will only show two new movies scheduled at 6:00PM and 9:00PM on Fridays, Saturdays, and Sundays.
For the latest updates and movie schedules, follow Carcar City Government on Facebook.