It is not what it seems.
People tend to think little of others just because of what they do or the nature of which they live.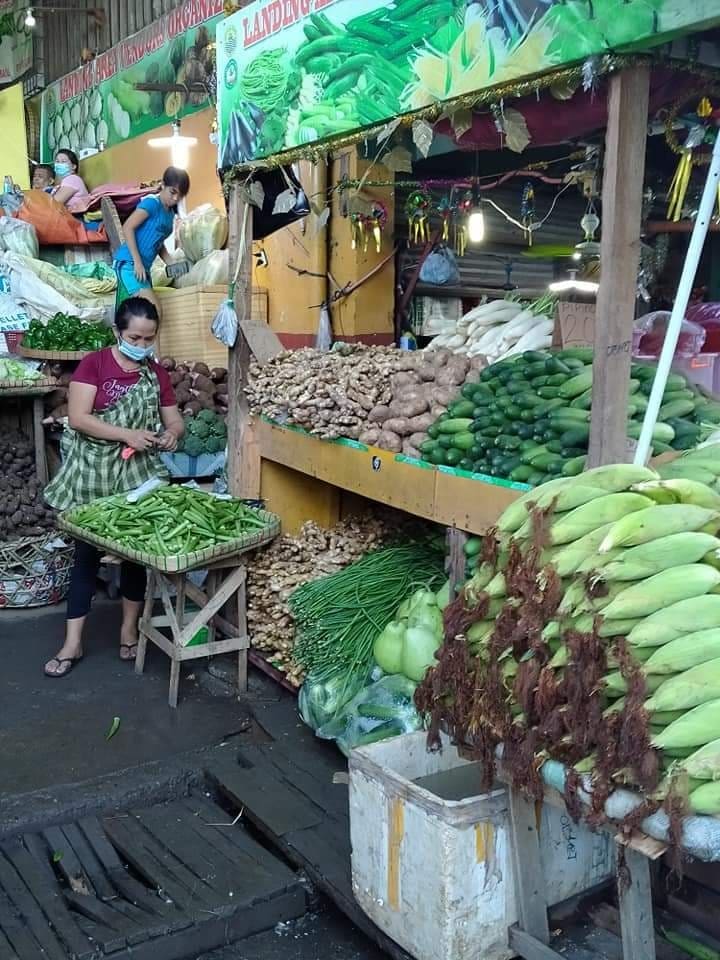 This concept thinking is gone and over and proven on what this Carbon market peddler's son has shared on Facebook.
Jericho Mangubat, a student of University of San Jose Recoletos (USJR) taking up Bachelor of Science in Civil Engineering, proudly shared on his social media that there is no shame in being a market peddler and that in fact, they are better because of it.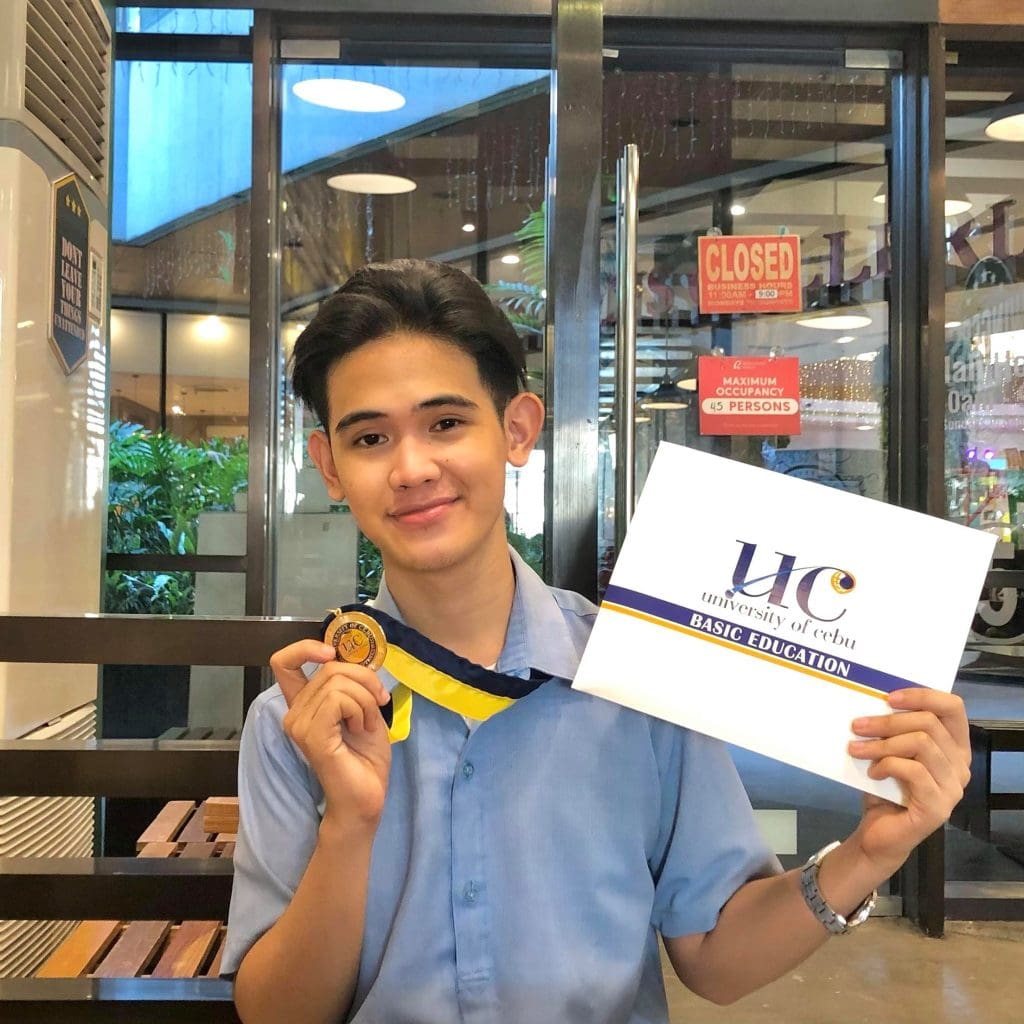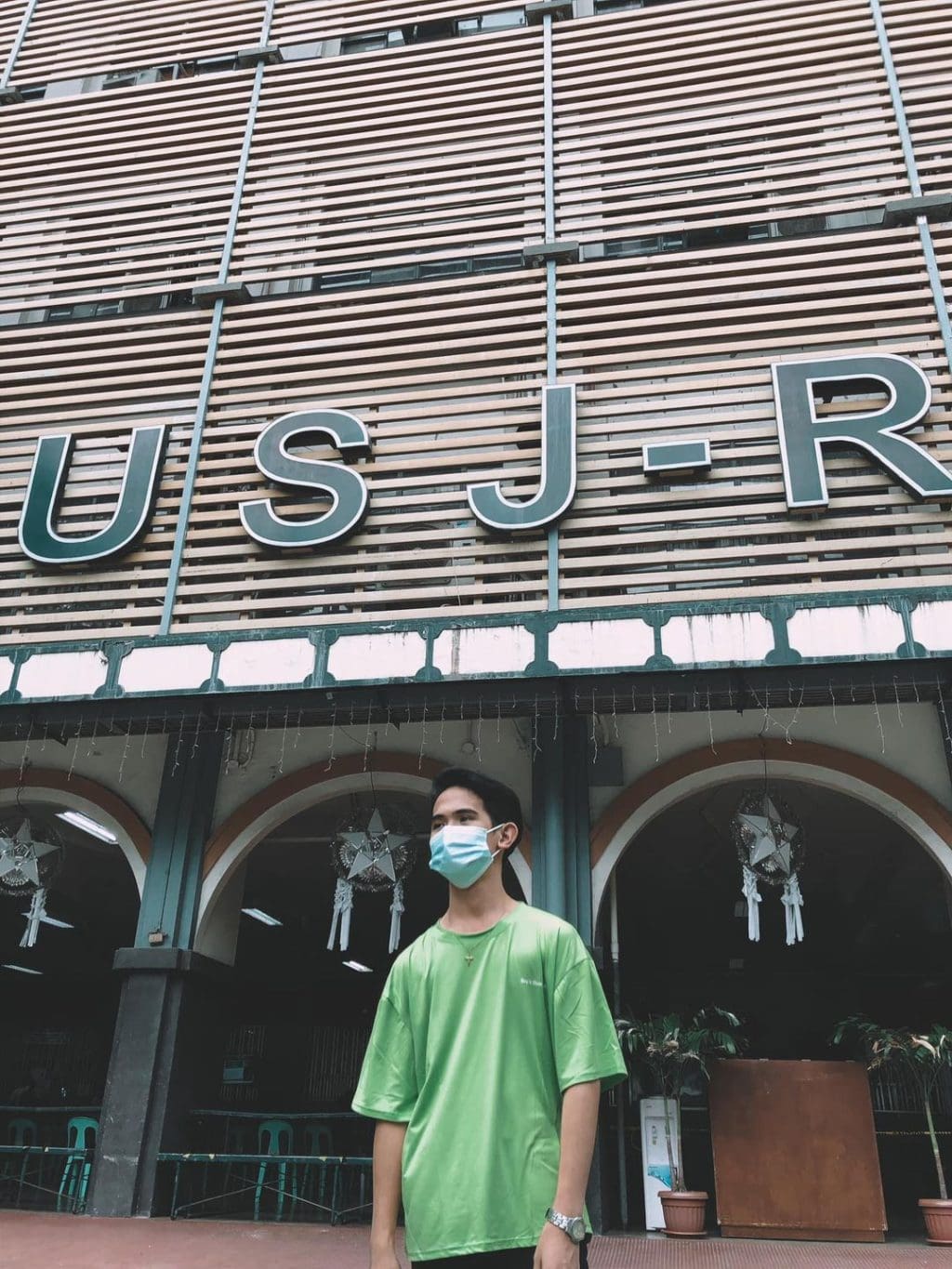 "My parents were criticized and belittled because they ended up working here (as they say ang "Carbon" dalangpan sa mga pobre) but I am proud enough because even though they did not hold a Bachelor's Degree, but they never fail to give the life that everyone deserves to have."

Jericho Mangubat said in an interview with a local media.
In the post are pictures of his mom in her stall of fresh vegetables along with pictures of their beautiful home.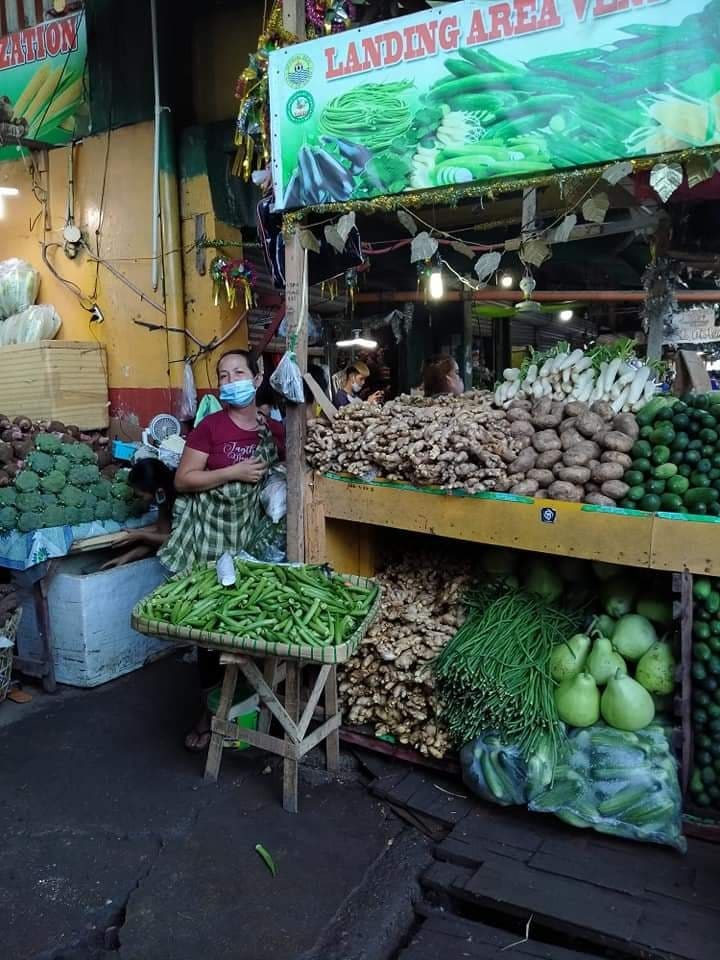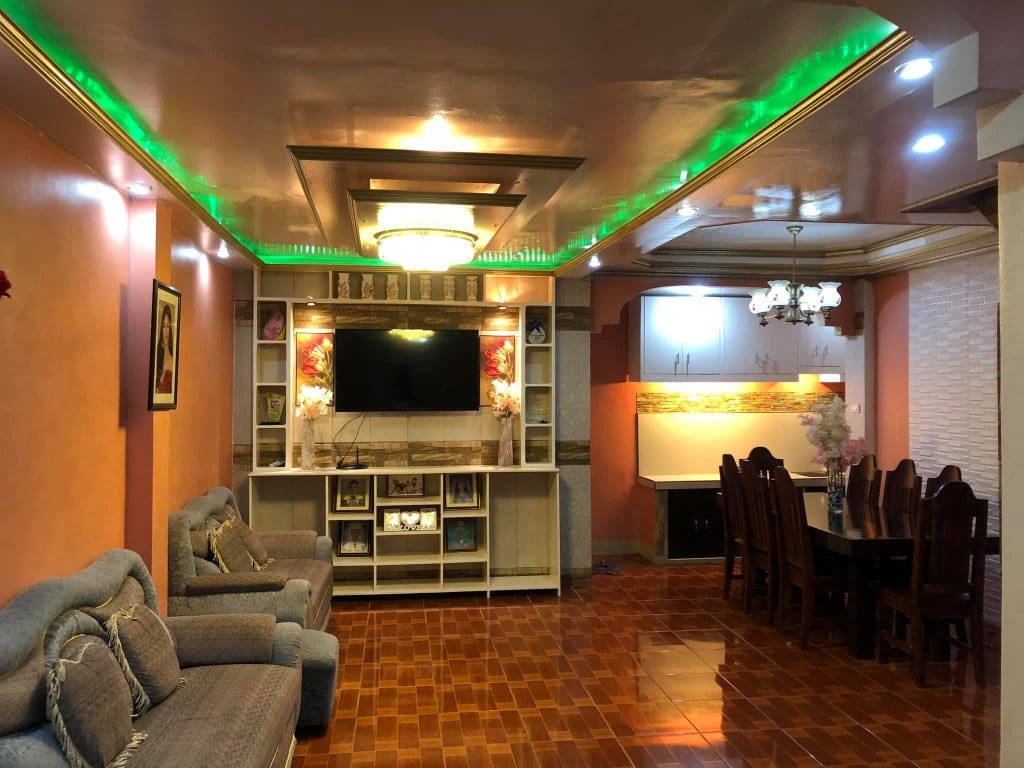 Wealth can be found everywhere if you know just where to look and work for it. Hardworking people in Carbon who owns these stalls/stores surely are not below in rank or money. They are in fact better off than others because of their drive to succeed.
He also added a message to other parents, "Don't be ashamed of what you do for a living and it doesn't matter when someone criticizes you because you are not a degree holder, what matters most is that you never failed as parents in helping your family reach the peak of their success."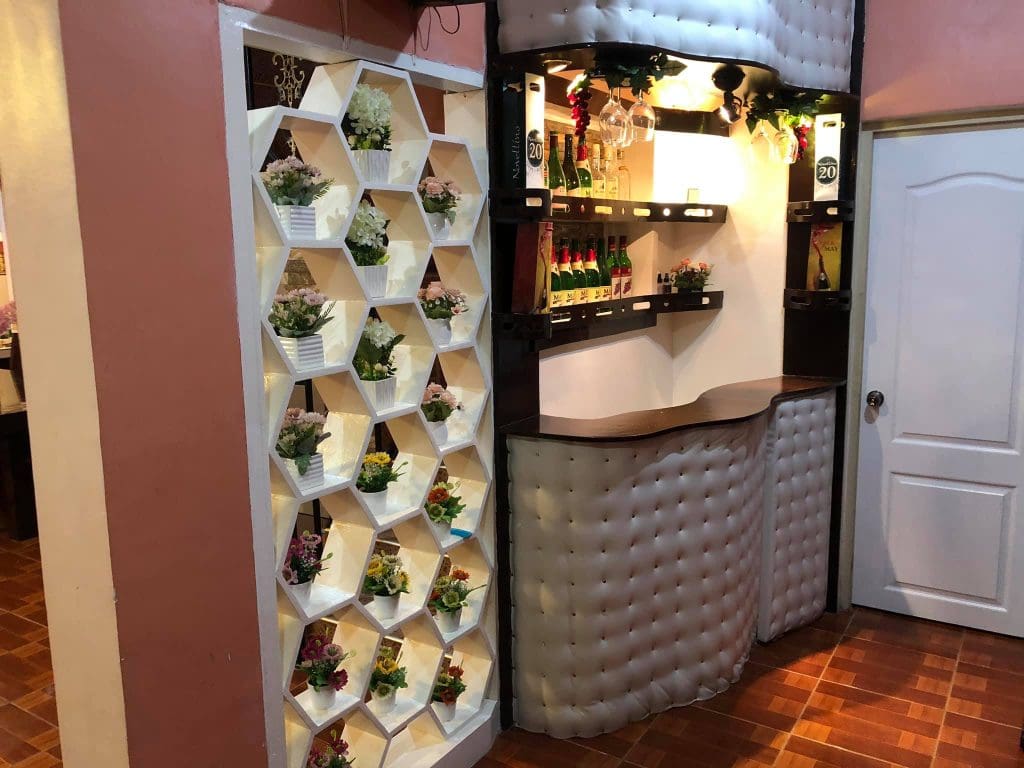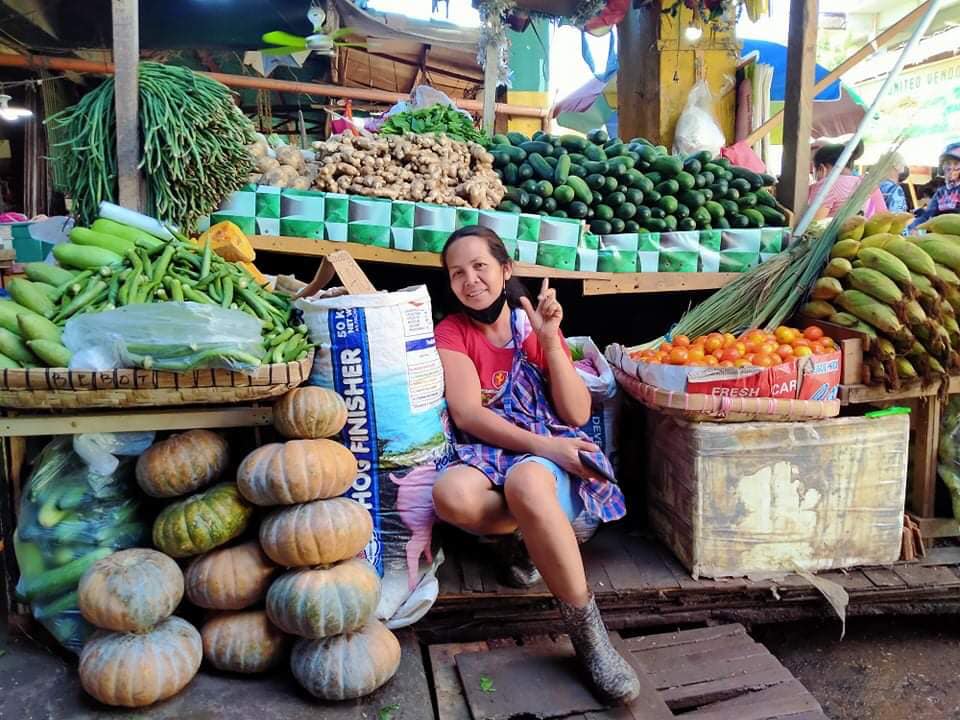 As said in the first line, nothing is what it seems so if you belittle people or their work, better think again.