Cebu is still on its Build Build Build path and we are all here for it.
As much as we hate the inconvenience it costs for us whenever there is some road or infrastructure being build or reconstruct, we still need them to better our cities and province.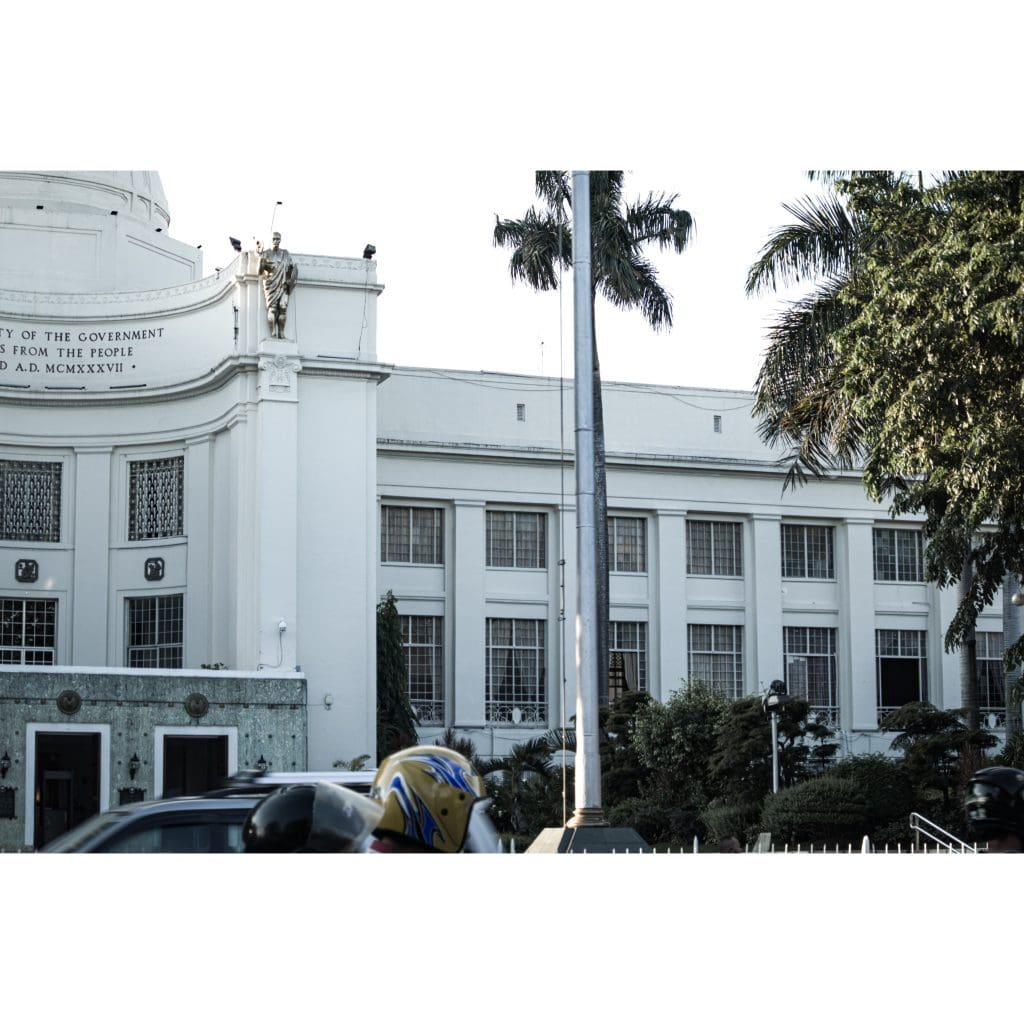 With this, the Capitol just inaugurated several road and other infrastructure projects that if combined has a total worth of over P140 million in the fourth district alone.
Cebu Governor Gwendolyn Garcia, together with key Capitol officials and Board Members, have marked the completion of the following road projects and inaugurated a project too.
Completed Road and Infrastructure projects
Reconstruction of a three-barrel reinforced concrete box culvert in Tominjao measuring 12 meters wide and 7.32 meters thick for a bridge in Alinsuob-Bagay areas
Project cost: P8.6 million
Road projects in the town of Daanbantayan, and towns of Bantayan Island which is Santa Fe, and Bantayan last July 19, 2022
One of which is the Oboob-Maricaban Road- it serves as an alternative road that will connect the towns of Santa Fe and Bantayan
Tapilon Causeway and flood-control projects in Tominjao, both in Daanbantayan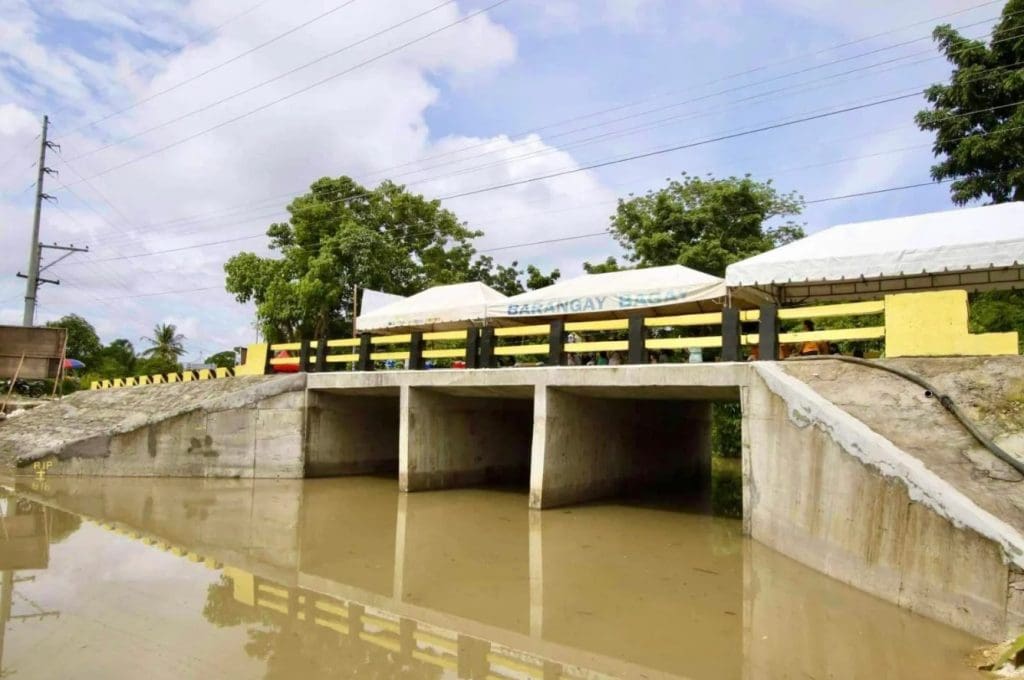 Inaugurated Project
Phase II of the 3.9-kilometer Poblacion-Tominjao-Maya Road Section in Daanbantayan
traverses five barangays – Talisay, Tominjao, Maya, Bagay, and Lanao
approximate cost: P55 million
"Infrastructure development and expansion"
With these two being the priority of the provincial government under Gov. Gwen Garcia's administration, we can only expect that the fourth district projects are only the beginning for the province of Cebu.