The Municipality of San Remigio is set to open its latest heritage and religious tourism destination in the Philippines, the Capelinha De Fatima Shrine situated in Lambusan, San Remigio.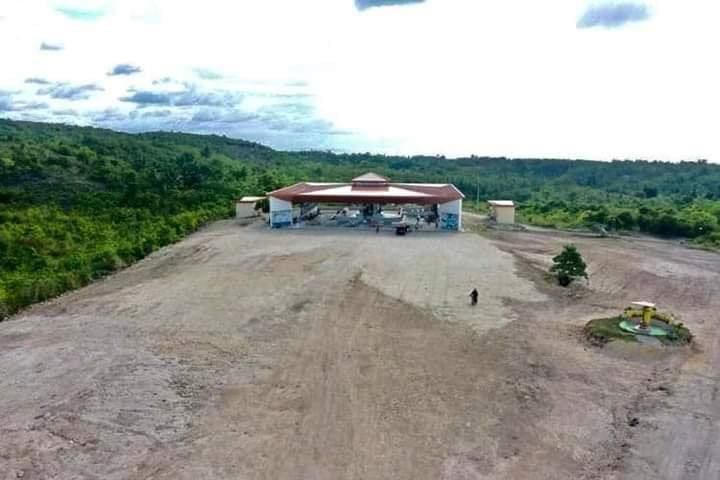 Tagged as the "The Light of Asia," the shrine is said to be the only four of its kind in the world, the first in Asia, and the only one in the Philippines. The other three replicas are found in New Jersey, the United States, Brazil, and Puerto Rico.
Capelinha Replicas are built in order to further promote the devotion to Our Lady of Fatima and propagate the authentic Message of Fatima.
This is a wonderful privilege given to the Archdiocese on the occasion of the 500th anniversary of the arrival of Christianity in the Philippines. This empowers us, as Christians to own our being a "Pueblo Amante de Maria" and our being Gifted to Give.

The Roman Catholic Archdiocese of Cebu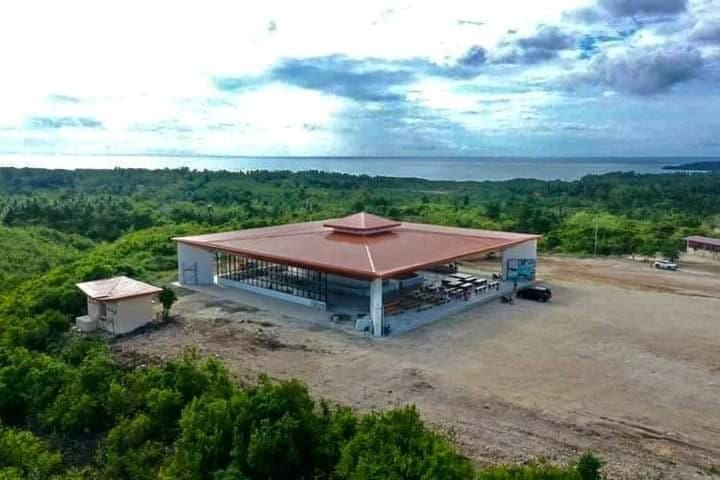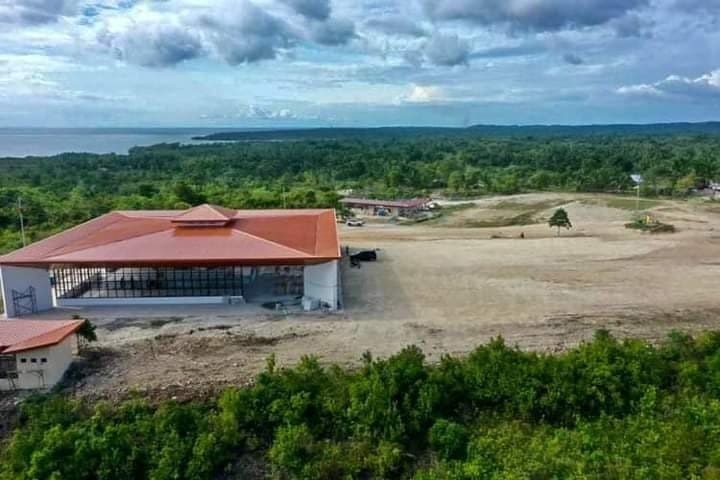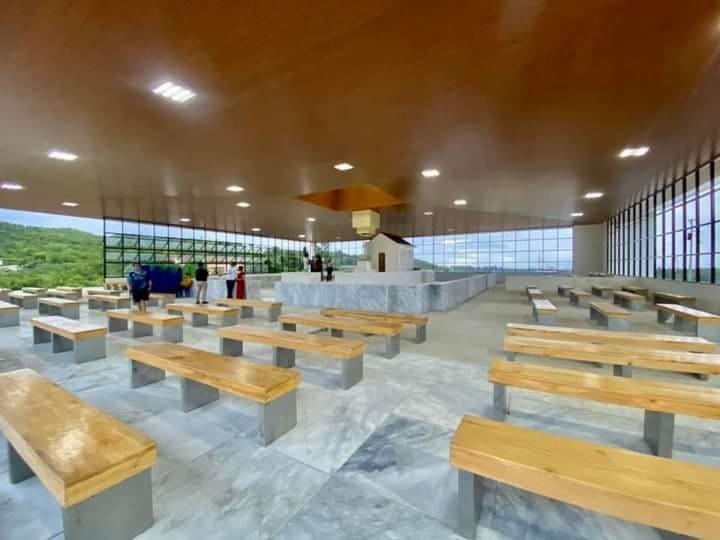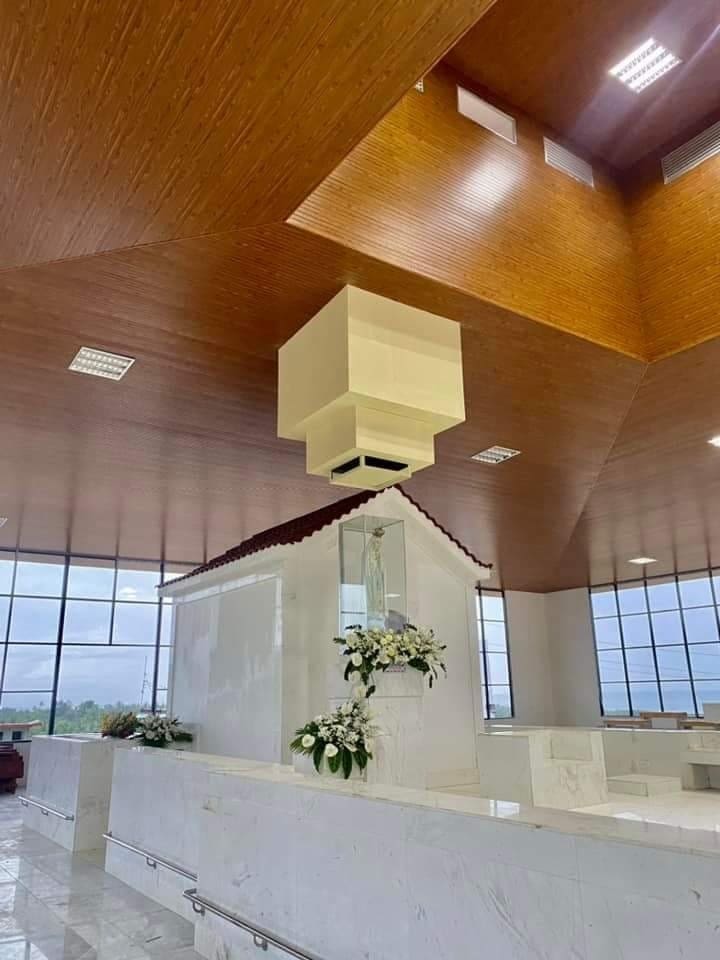 The blessing and consecration of the Capelinha De Fatima Shrine will be on April 4, 2022, at the Replica de Capelinha site in Brgy. Lambusan, Municipality of San Remigio, northern Cebu.